Vetements presented its Spring/Summer 2016 collection at Paris Fashion Week: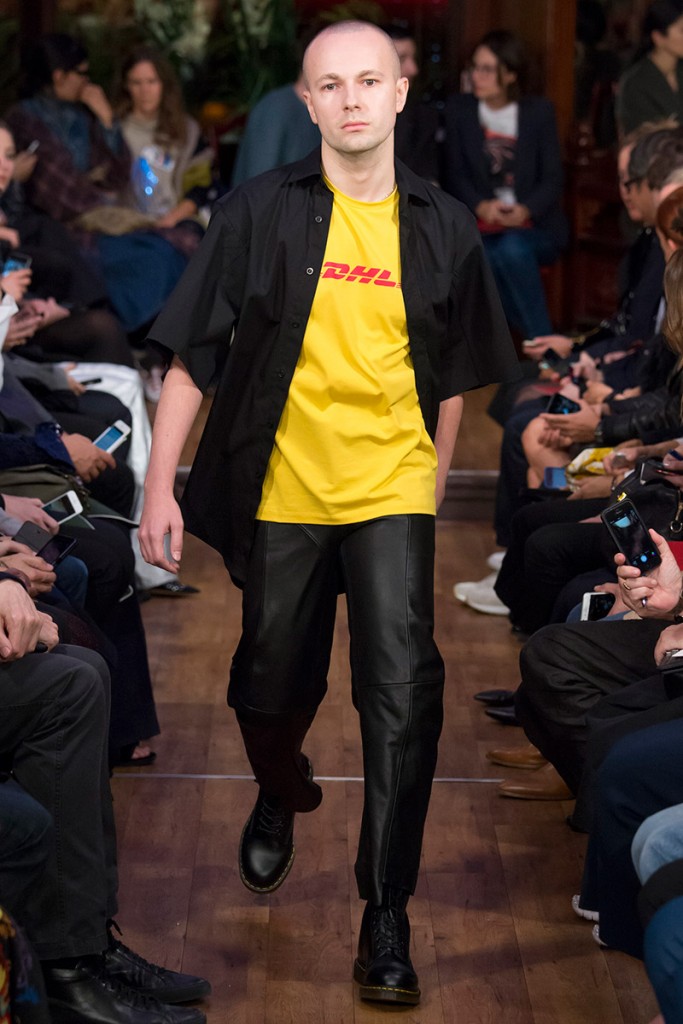 A series of colourful silhouettes emerged on the scene during Vetements's Spring/Summer 2016 fashion show. In a mix of tight tops and oversized coats, large A-line pants and Dr Martens shoes, the Parisian label managed to develop a new concept of the casual and relaxed menswear wardrobe. With the omnipresence of cuts and splits, the team of designers behind Vetements decided to give their male silhouettes a touch of freedom and easiness.
Amongst the attendants, Kanye West and Travis Scott sat front row to get the first glimpse into the up and coming fashion brand's new collection.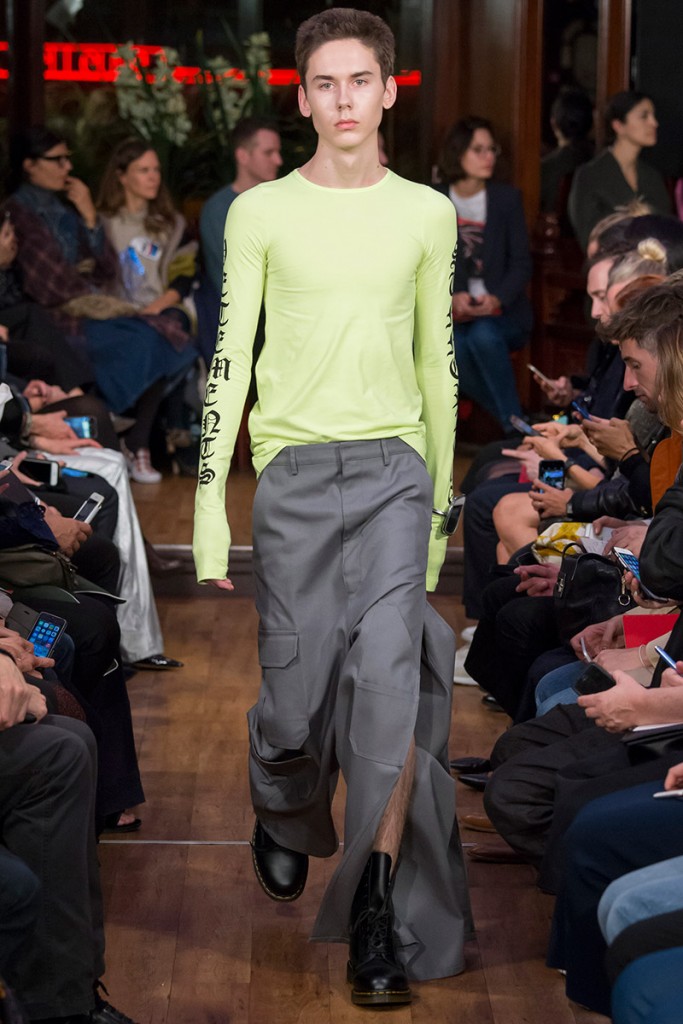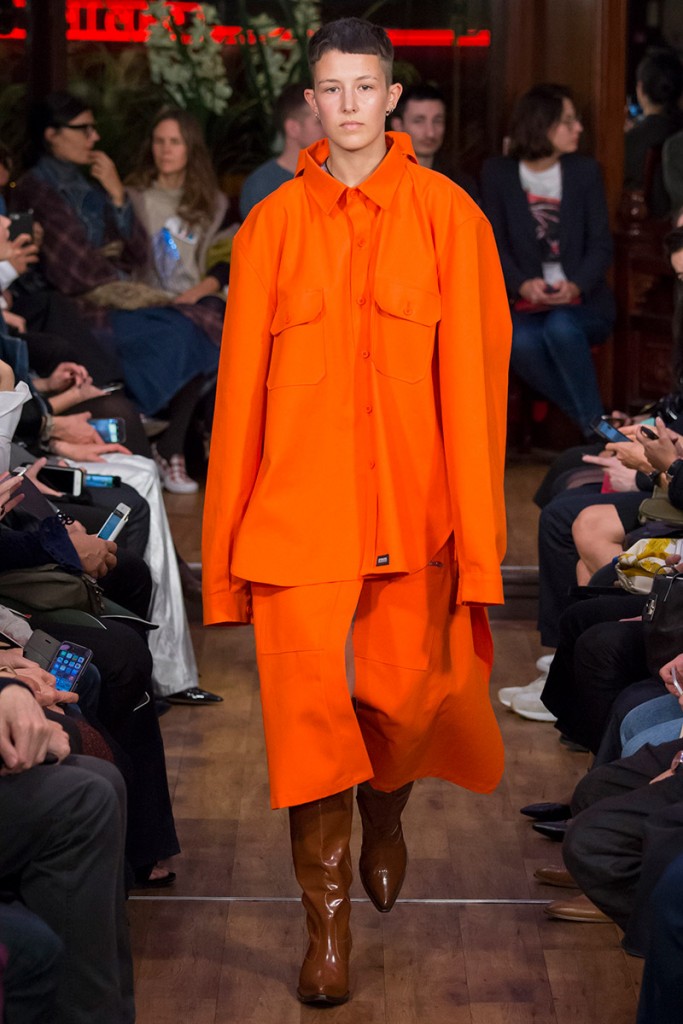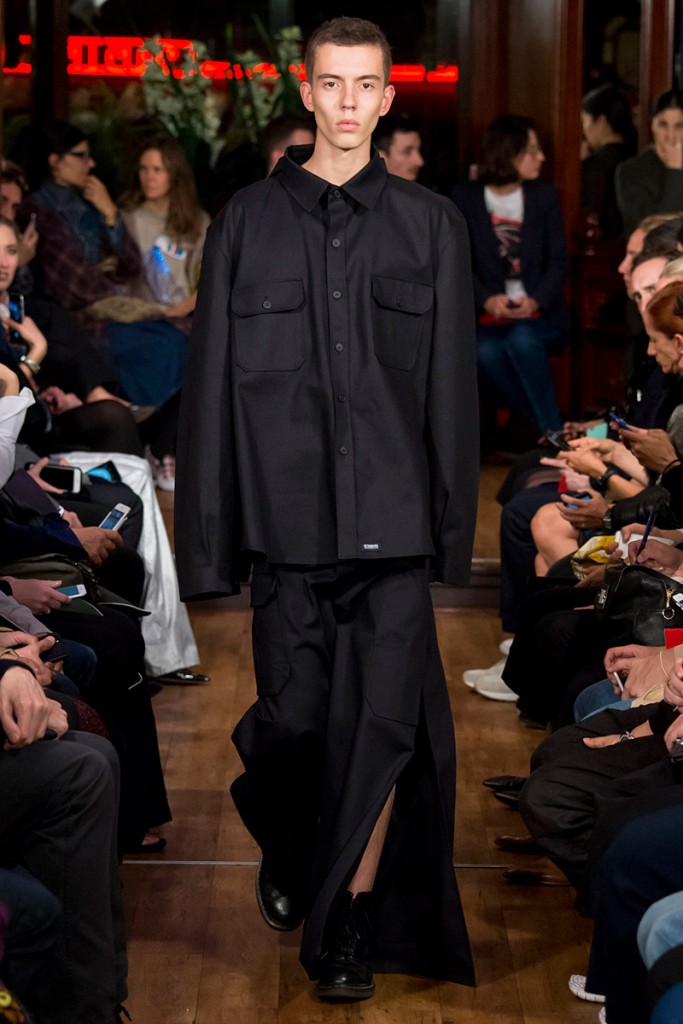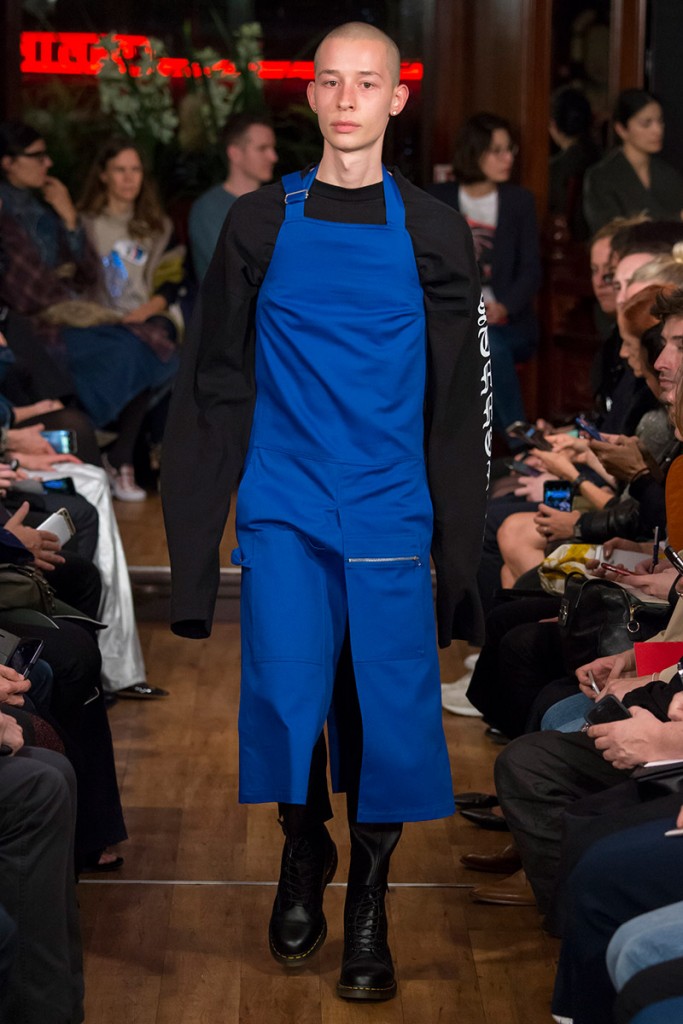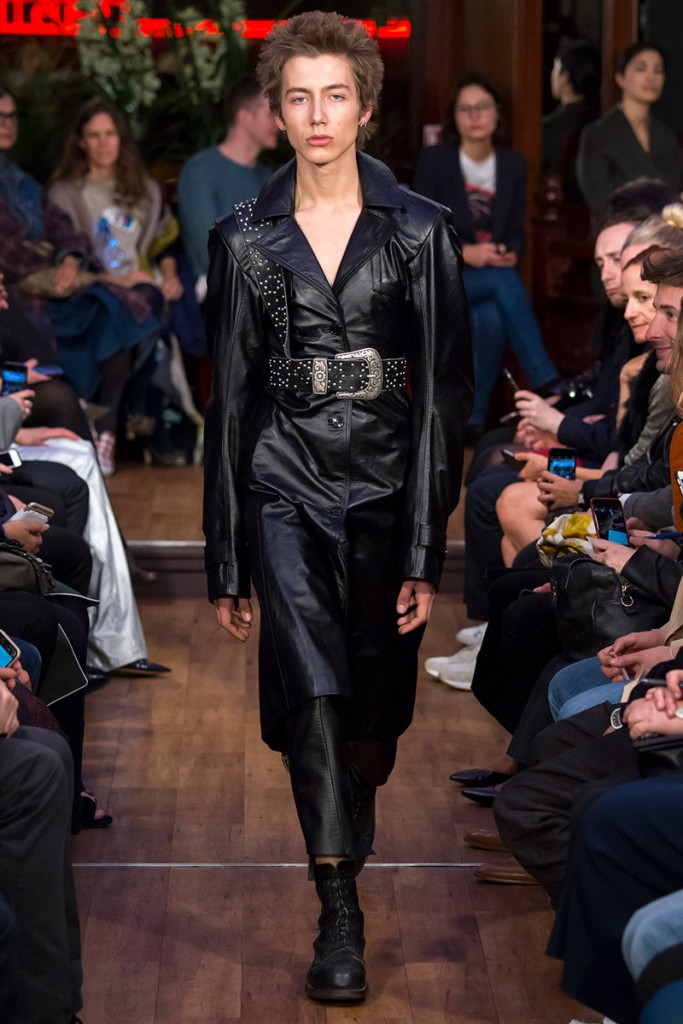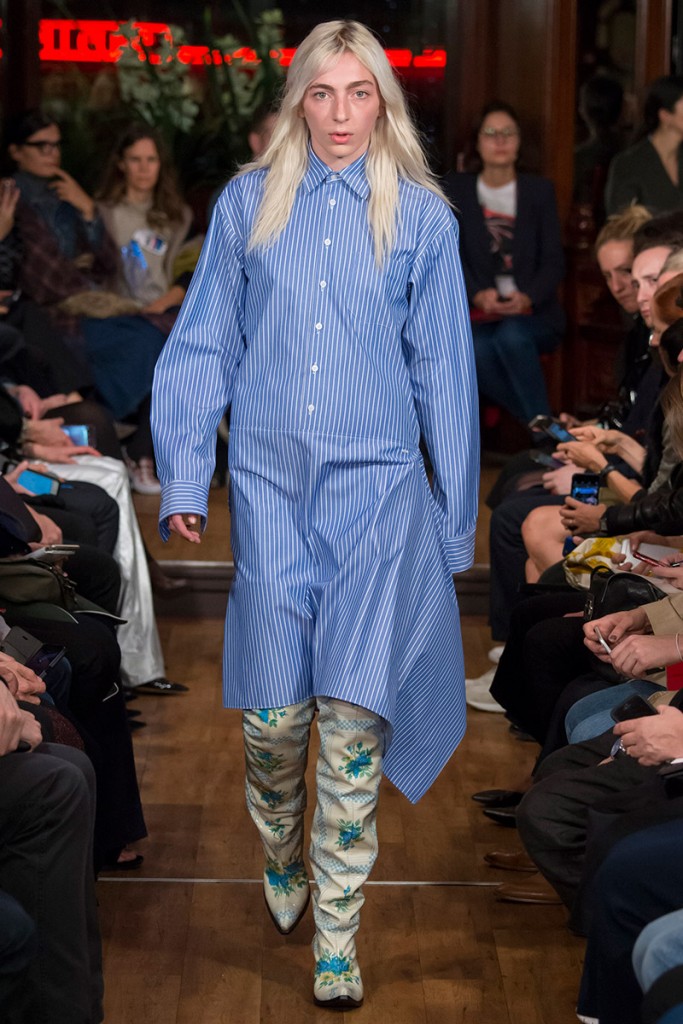 ---
---