Our favourite of December's grooming products.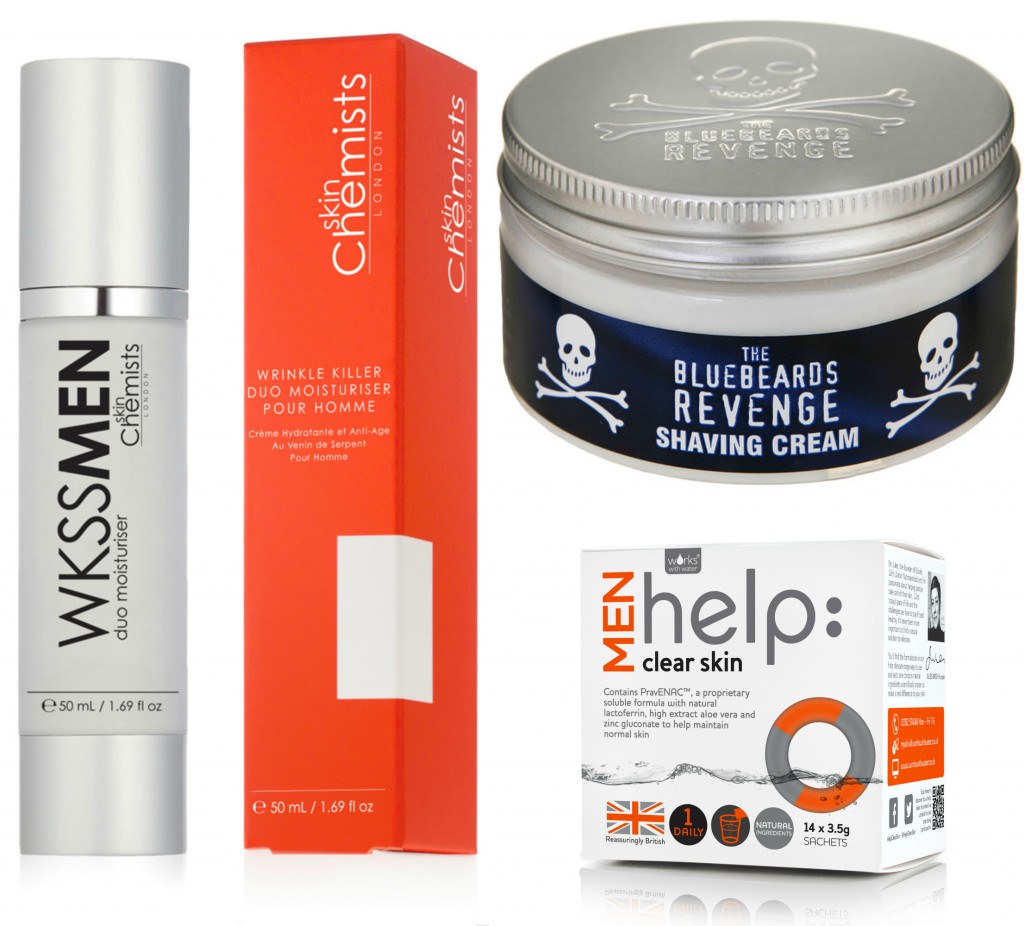 Hair Pomade – Uppercut Deluxe 'Deluxe Pomade'
When it comes mens hair products, there are few who compete with the Uppercut Deluxe range. A company born through frustration at the lack of dedicated mens styling products available, they really cater to every type of man and with a multitude of different products to suit different hair styles and textures your guaranteed to find one thats right for you. Our favourite? The 'Deluxe Pomade' with strong hold and just the right amount of shine that doesn't dry out, this Pomade has it all. The best bit – it washes out with no fuss. – Buy here.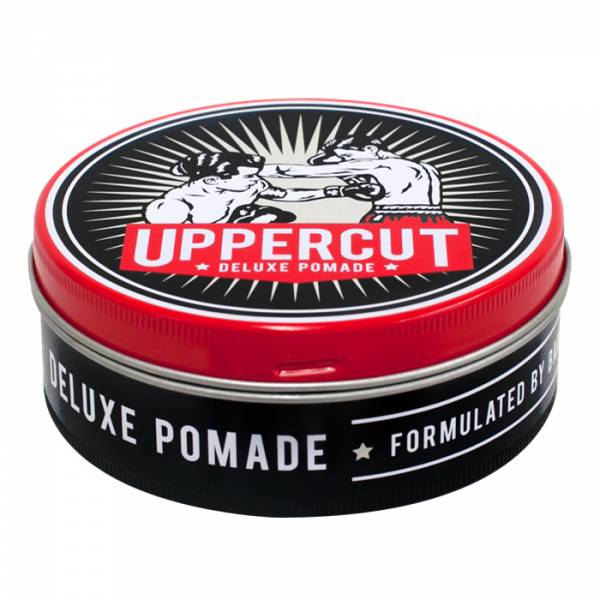 Face Wash – Clinique for men Charcoal Face Wash
There's no escaping the fact that charcoal is the 'happening' ingredient of skincare right now, with almost every brand out there featuring a charcoal bearing product in some form it was only a matter of time before the American skincare behemoth championed the skin saving mineral. This miraculous face wash contains natural charcoal which draws out the dirt and excess oil that can clog pores by forming a soothing, non-drying lather that gently foams away impurities. Easily one of the best mens skincare products of 2015 – Buy here.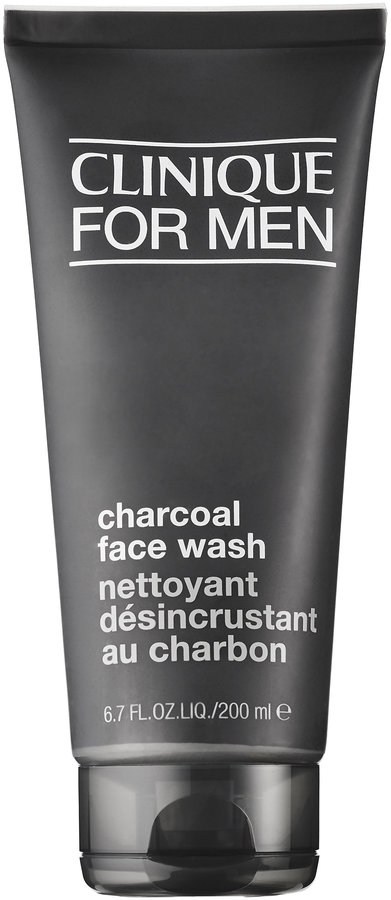 Anti Ageing Moisturiser – skinChemists Wrinkle Killer Duo Moisturiser
By the age of 25 your lifelong battle against wrinkles and signs of ageing should be well underway; while this is all well in theory, in practice many of us just don't have the forward – thinking consideration to begin buying the (typically expensive) products that'll keep us supple in our latter years. To combat this, incorporating anti ageing into our daily moisturiser is a great alternative to the plethora of oils, balms and serums we'd be using otherwise. skinChemists' WKSS fights wrinkles by mimicking the venom of the  temple Viper snake and inhibiting muscle contractions as well as containing Hyaluronic Acid which improves cell cohesion resulting in firmer and plumper skin. Snake venom? I'm bought! – Buy here.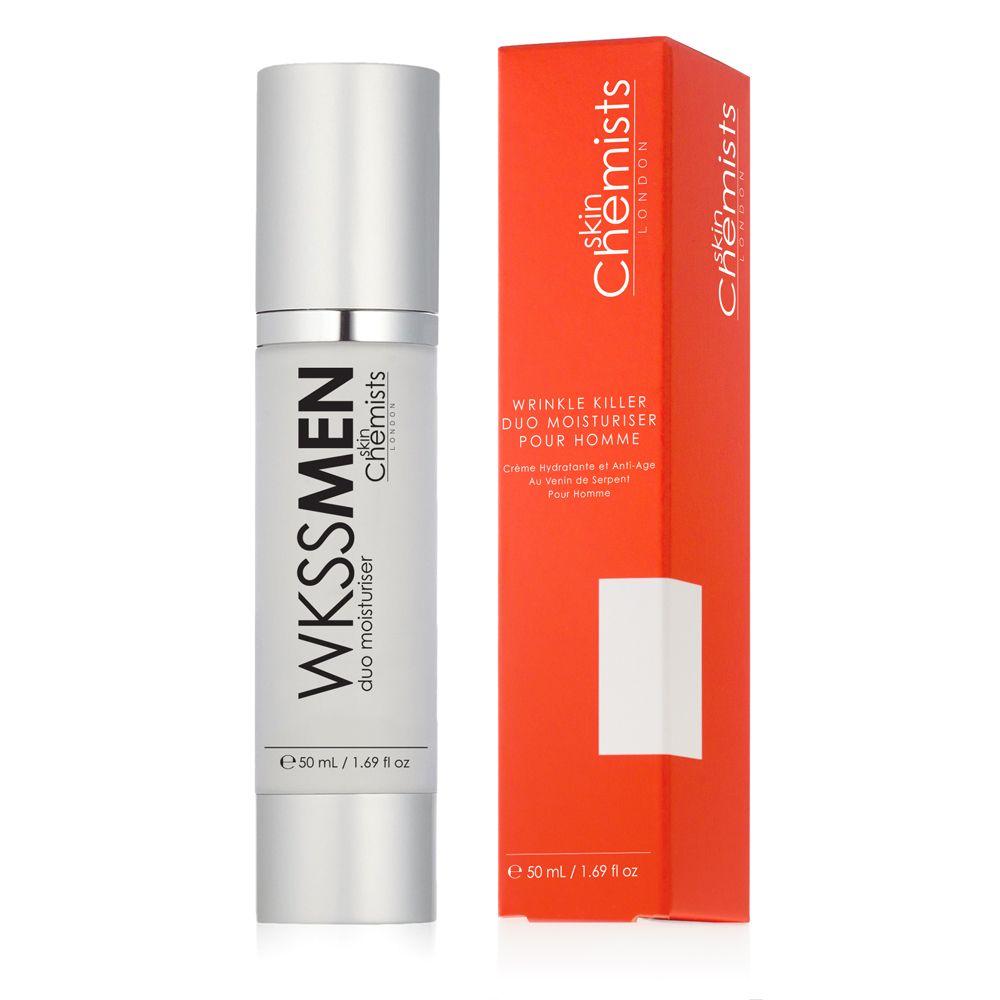 Facial Hair Styling – Uppercut Deluxe Beard Balm
Facial hair management can be a tricky task at the best of times. As well as the continued effort to trim, prim and tweak using a electric razor of sorts it's also important to keep your facial fuzz moisturised to prevent yourself looking like a high and dry Dan Bilzerian. Uppercut have solved your styling woes, once again, with a beard balm that will help you keep your facial hair tamed and smelling like coconut, literally. – Buy here.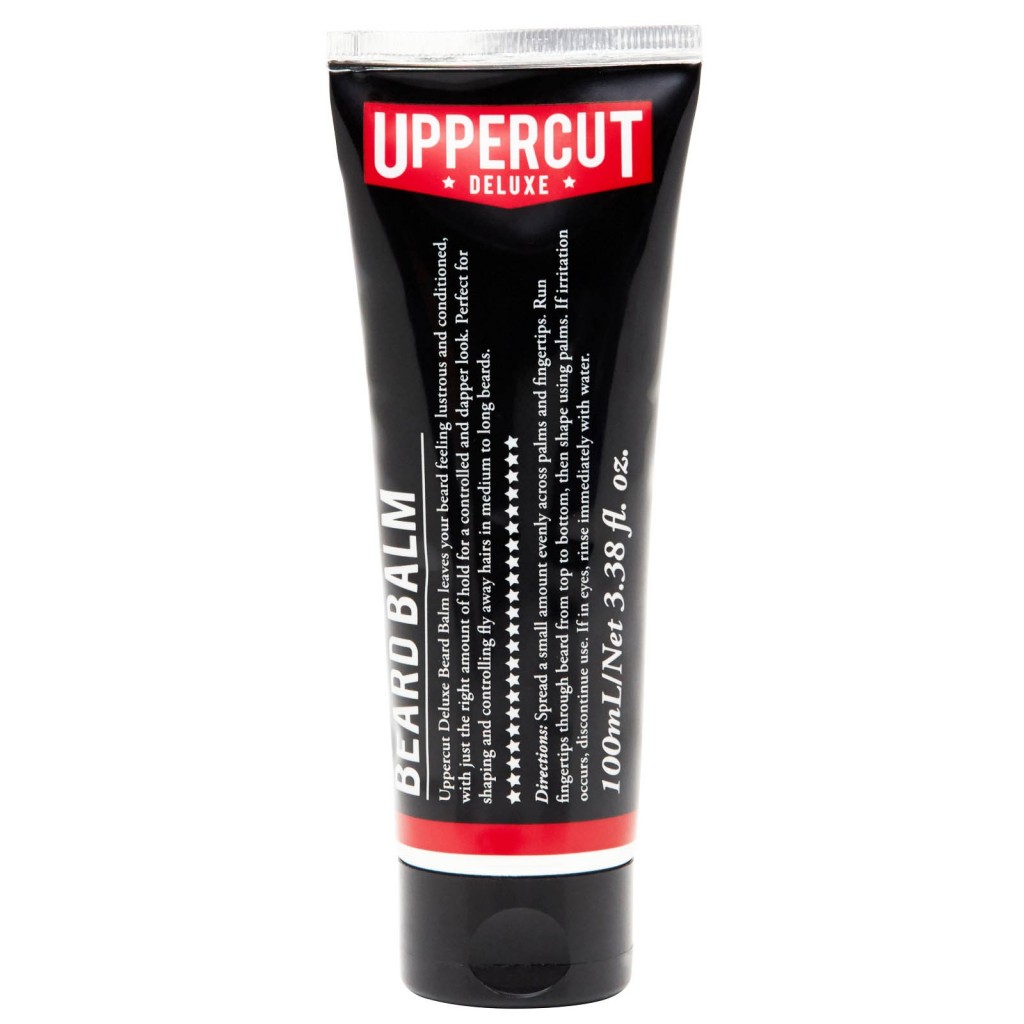 Supplement – help: clear skin MEN
Maintaining clear skin on a rigorous schedule can be taxing at the best of times, add something like fashion week to your calendar and a breakout is only a matter of inevitability. help: clear skin MEN is a soluble supplement that is made from natural ingredients and has been specially formulated to include ingredients that reduce the bacteria that causes breakouts and blemishes. I Think we've just found your perfect LCM companion. – Buy here.
Grooming Range – The Bluebeards Revenge
With many drugstore brands attempting to market their wares as 'barbershop quality' in recent years it can be pretty difficult to decipher the real contenders from those who just opted for the hyper – masculine packaging option; the Bluebeards Revenge is a no – nonsense grooming range that really performs. Of the products tested, we'd definitely recommend their shaving foam (2013 FHM grooming award winner!) that actively reduces the appearance of beard growth. Best when used with their shaving brush, it's a firm PAUSE favourite. – Buy here.
---
---