PAUSE's favourite grooming products this January.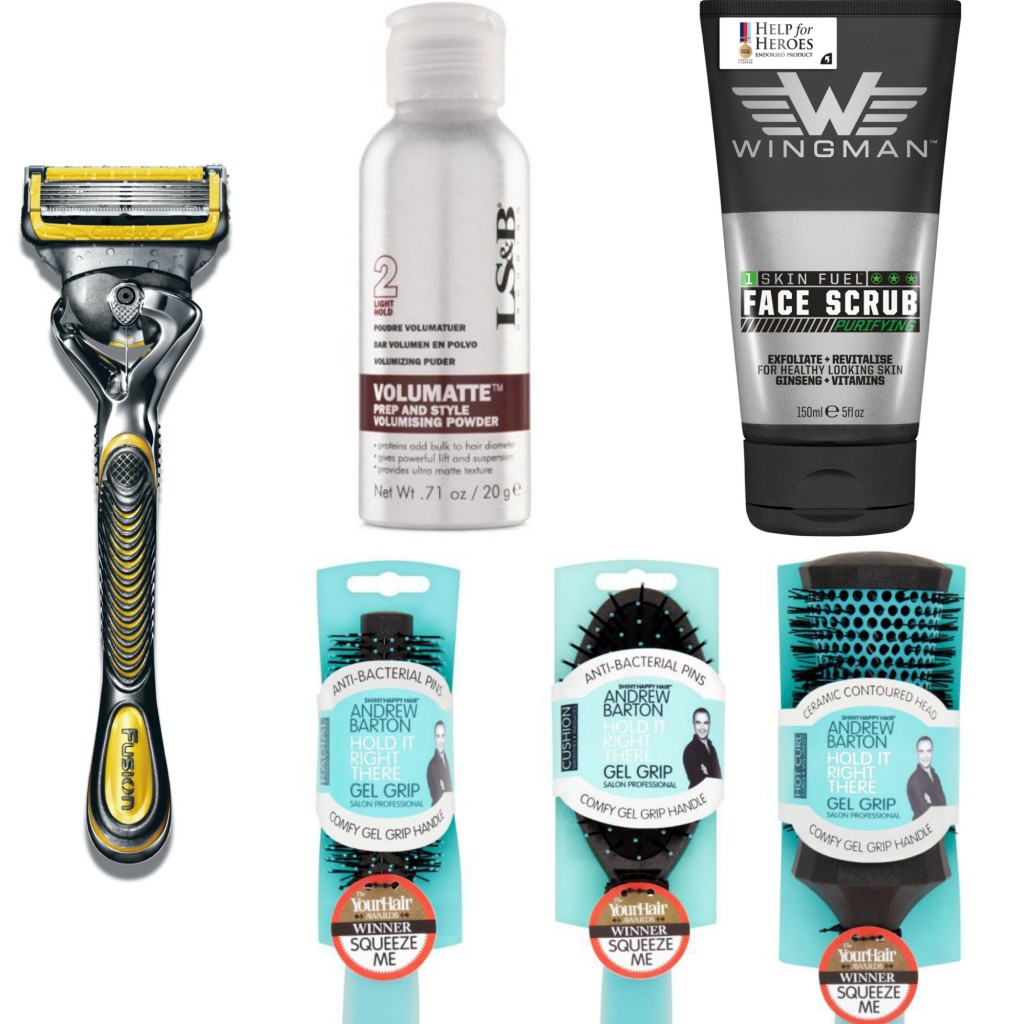 Face Scrub – Wingman Purifying Face Scrub
When it comes to getting your exfoliating game on, nothing does the job quite as easily as a decent face scrub. For the man looking to maintain his moneymaker without all the nonsense, Wingman's economic purifying cream scrub exfoliates dead skin cells, unclogs pores and removes impurities like oil and dirt. With ginseng to help stimulate and activate the skin, you'll be looking fresh and feeling smooth in no time. – Buy here.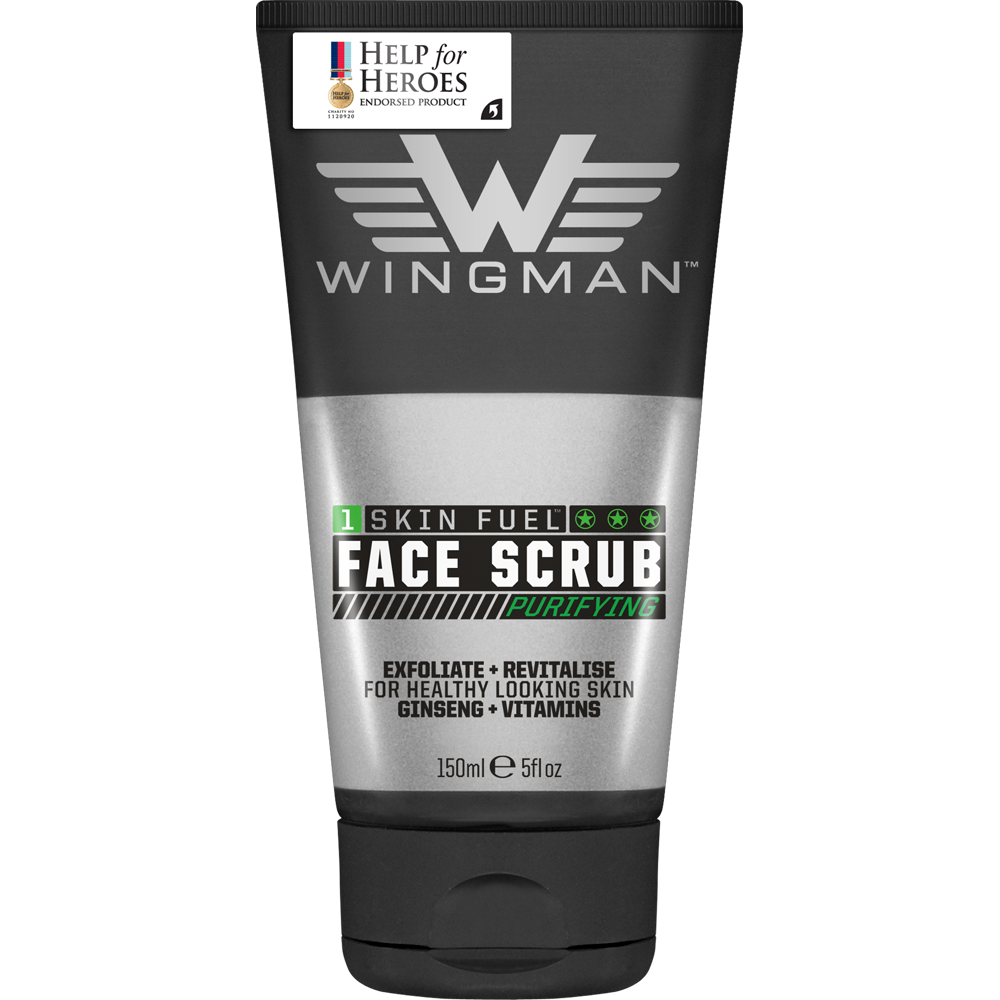 Razor – Gillette Fusion ProShield
According to recent studies, most guys take on average of 170 strokes every time they shave, 120 of which are re-strokes over the same area of face after the initial strokes have wiped away most of the protective shave gel. The latest from Gillette, the 'Fusion ProShield' has lubricative strips both before and after the blade to compensate for this abrasion, alongside a flexiball handle which gives maximum movement along with the contours of the face. This will give you the closest shave you've had in quite some time – we promise! – Buy here.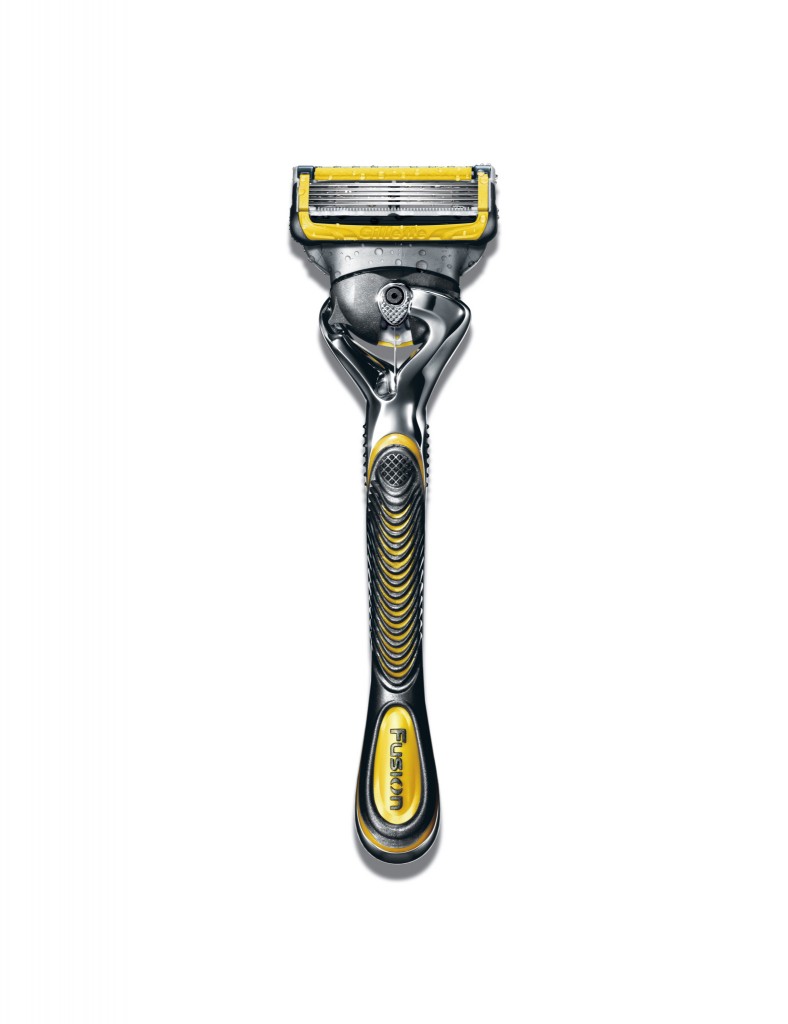 Brushes – Andrew Barton Brushes
The key to creating most hairstyles these days is all in the brush. Every barber will tell you that a good brush and your hairdryer should be more than enough to create any desired style and products are only there to hold said style in place. Each brush in the 'Hold it Right There' collection has a gel filled handle which contours to the shape of your hand for ultimate comfort and maximum control when styling. The latest edition, with a concave barrel, contours to the shape of your head so you can get maximum lift right at the roots to create ultimate volume! – Buy here.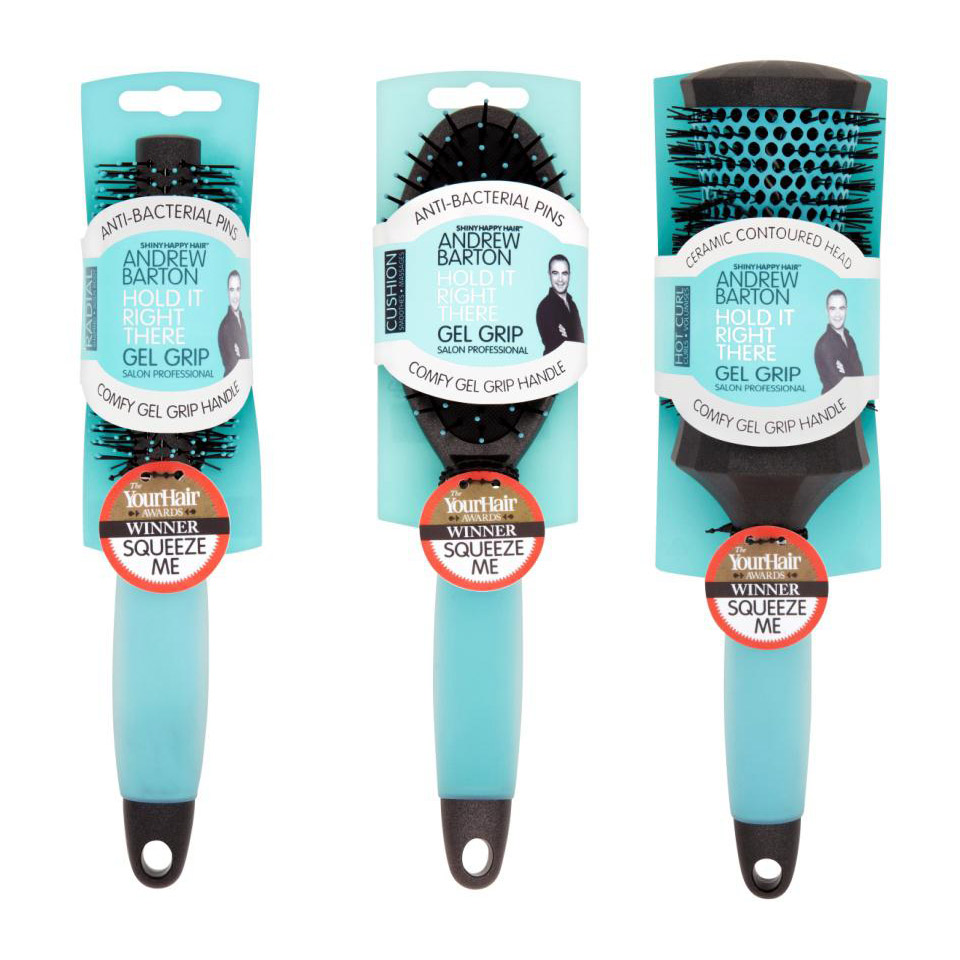 Hair Grooming Range – Lock, Stock and Barrel
The Lock Stock & Barrel hair styling range delivers premium results for your grooming regime. After giving a few products from the range a try our firm favourites would be the volumising powder and the thickening tonic which both give hair a thick, voluminous and matte effect. Great for guys, like myself, who have longer hair on top and are looking to add more texture and height to their style. – Buy here.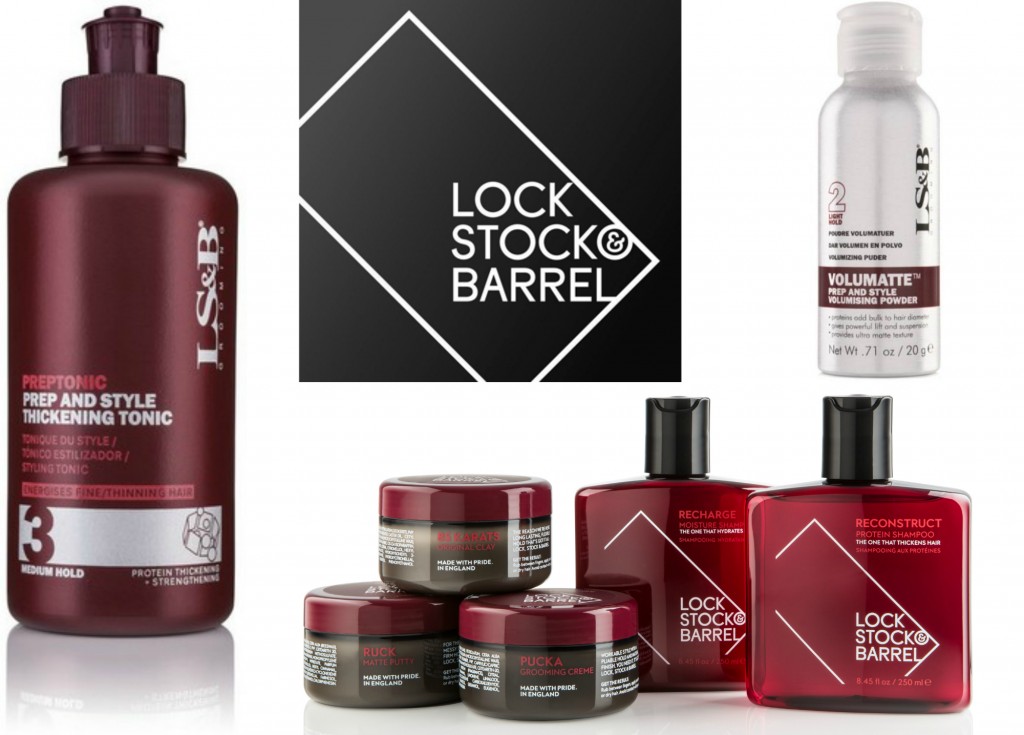 AntiPerspirant – Dandi Patches
British weather is known for its temperamental nature, one minute it's in the middle of a rainstorm, the next the sun is splitting the stones. This can make weather appropriate dressing a bit of a nightmare, which can lead to undesirable sweat outbreaks. The latest innovative new solution? – Dandi Patch. The patch has been designed to act as a paper-thin barrier between armpit sweat and clothing, absorbing all perspiration and trapping odour throughout the day. – Buy here.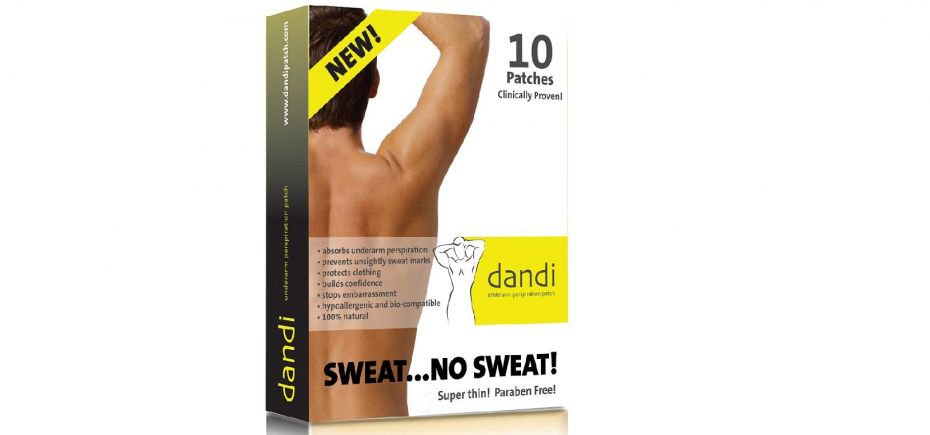 ---
---