PAUSE's favourite grooming goodies this October.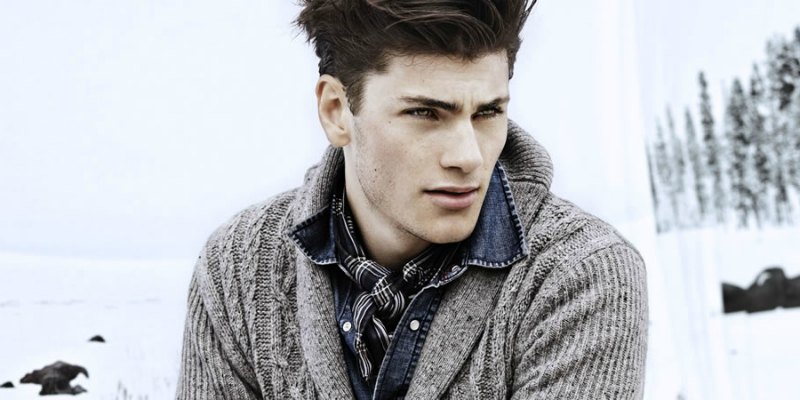 Amouage – Bracken Man
Something a little different than your typical mass-market fragrance, Bracken Man from Amouage is a fresh, yet powerful fragrance that would fit a Spring's day just as much as a cool winter's evening.
With the recent preference for unique signature fragrances, it delivers a memorable aroma with notes of lemon, cloves and musk among some of the most obvious from the outset.

Bulldog – Original Hand Cream
Dry hands are an annoying issue that most of us deal with around this time of year; and while there's an abundance of creams you'd likely find in your nan's purse to reverse the damage, a product created specifically for men is a welcome addition to the lineup.
Bulldog's Original Hand Cream is packed with vitamins, minerals and moisture rich ingredients to tackle the issue, preventing you from holding out a crow's claw next time you need to nail that important handshake.

SkinCeuticals – Phyto Corrective Masque
Another gem for the cooler months, SkinCeuticals Phyto Corrective Masque is a wonder product for calming skin after a day of walking around in the brisk winter winds.
A powerful mixture of natural botanicals partnered with results driven ingredients such as hyaluronic acid and dipeptides, it'll reduce sensitivity while reviving and hydrating irritated skin. It's oil free too, making it perfectly suited for men's (typically oilier) skin.

Optibac – Probiotics
How to explain this one without sounding patronising? Let's be honest, with party season around the corner, we'll likely all be sleeping less, eating more and, of course, drinking our fair share of 'winter warmers' at any given chance.
ProBiotics like OptiBac give your body a helping hand with vitamin absorption, immunity and general health of the gut so you can power through the demanding time of year without feeling like a 'Walking Dead' extra – win!

Jack Black – Turbo Body Bar Scrubbing Soap
Jack Black's Turbo Body Bar Scrubbing Soap is the perfect introductory partner for the guy who's yet to (or too macho to?) realise the endless benefits of skin exfoliation.
Doubling up as both a scrub and moisturiser, the bar is packed full of energising ingredients such as shea butter, blue lotus and ginkgo biloba, alongside lava rock to acting as a natural exfoliator to keep your skin in top shape.

Agadir – Argan Oil Hair Treatment
It's quite likely your girlfriend, or most other ladies in your life, first tapped into the benefits of Argan oil when it had its 'moment' a few years back. While it's somewhat dipped off the editor's radar since then, this power product still delivers all the moisture and repair it did when it was the 'in thing'.
With the cool weather drawing in, it's the perfect way to counteract all that extra strain on your hair without drowning yourself in chemicals. Be sure to go for the real stuff though!

---
---