Introducing our brand new PAUSE tote bags which continues in all-black and trendy denim.
See the campaign below shot by Dylan Cortex featuring social media style influencers Simon NNdjock, Sacha Mass, Trey Rodriguez, Hazel & Tom Bird.
Shop the black tote bags now at shop.pausemag.co.uk and shop our denim tote bag on the 11th of December at the PAUSE Festival.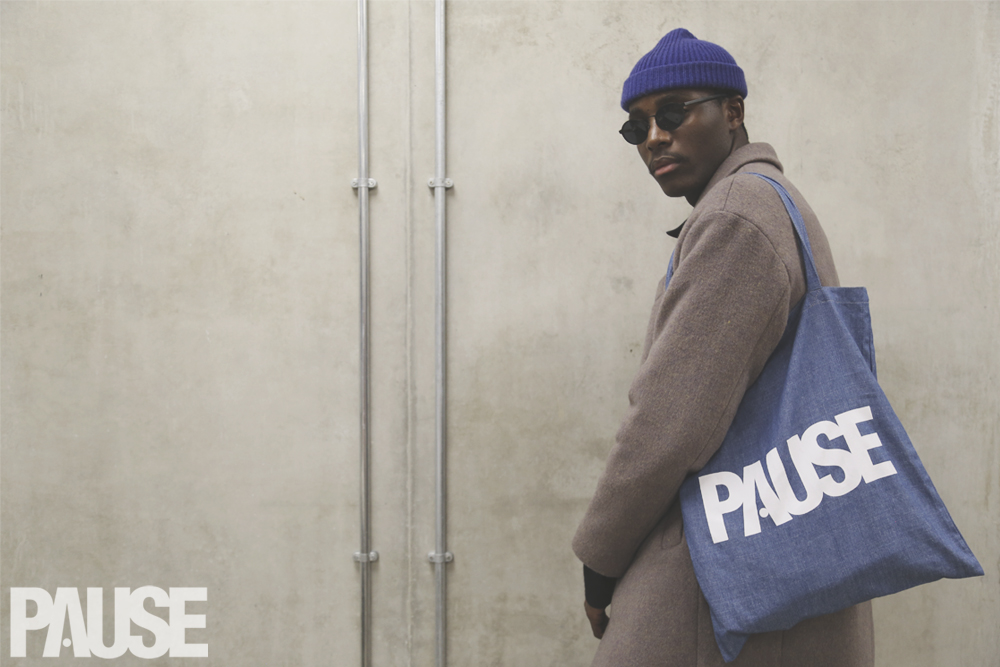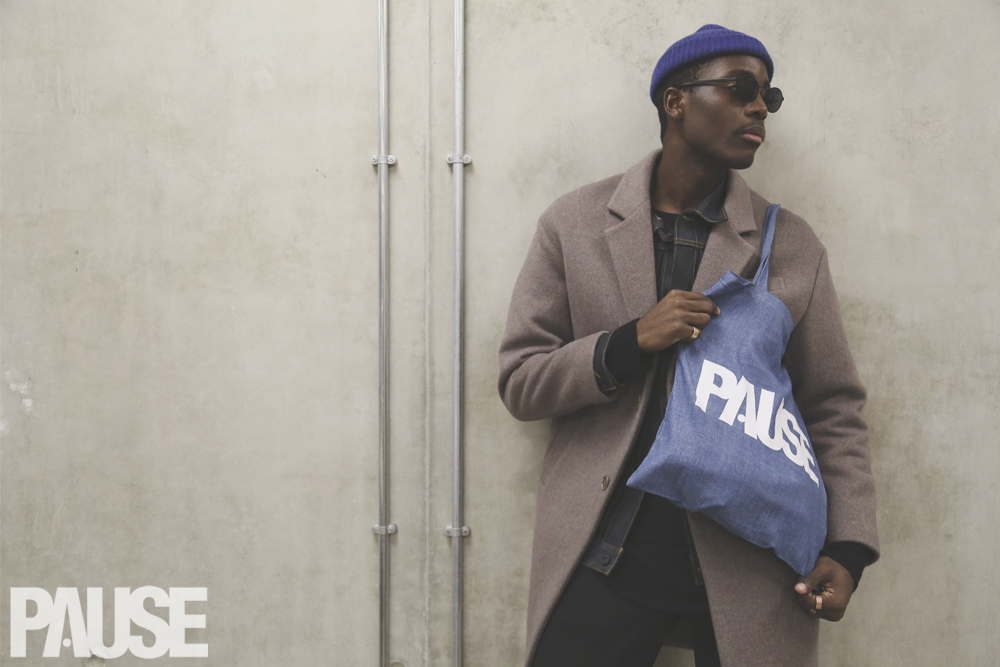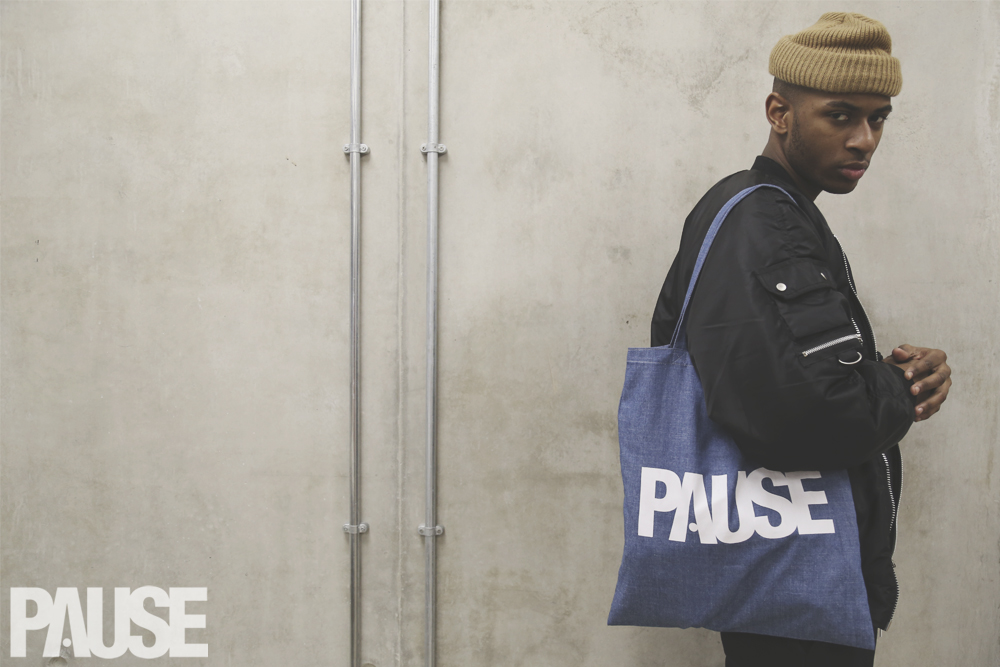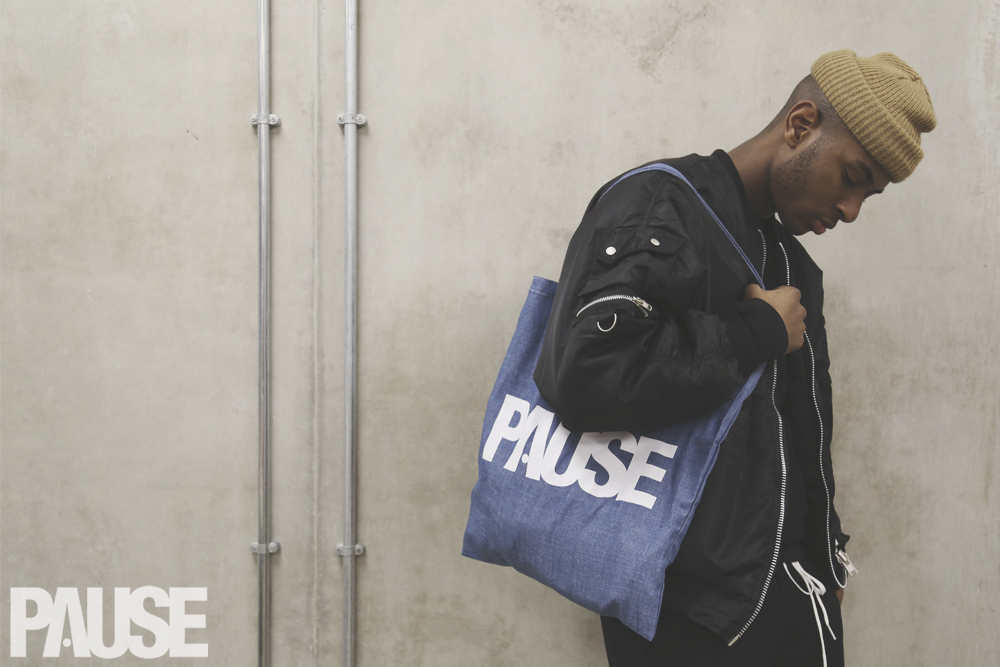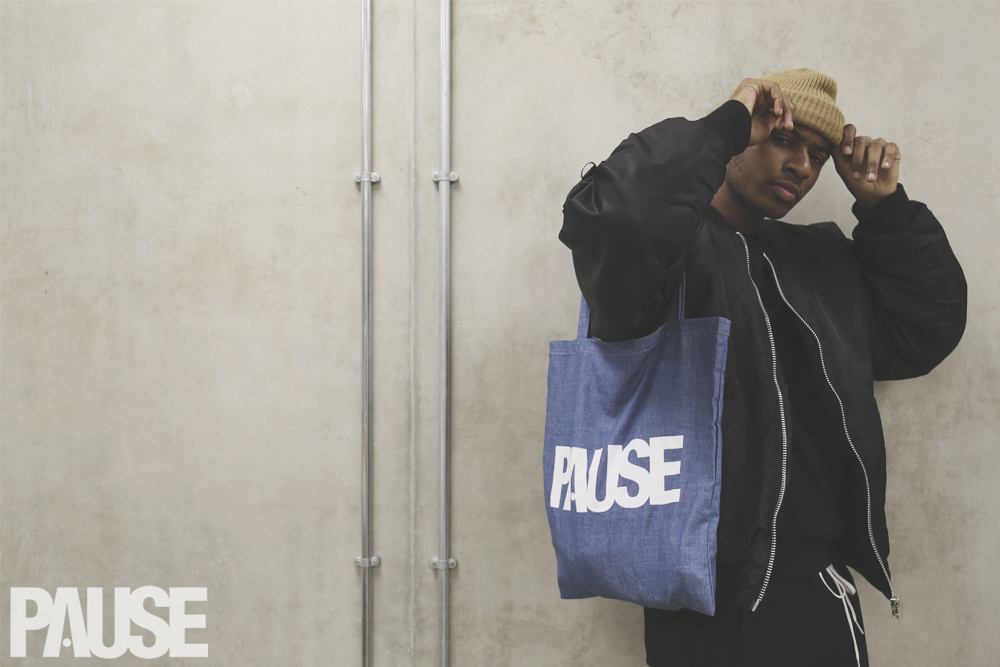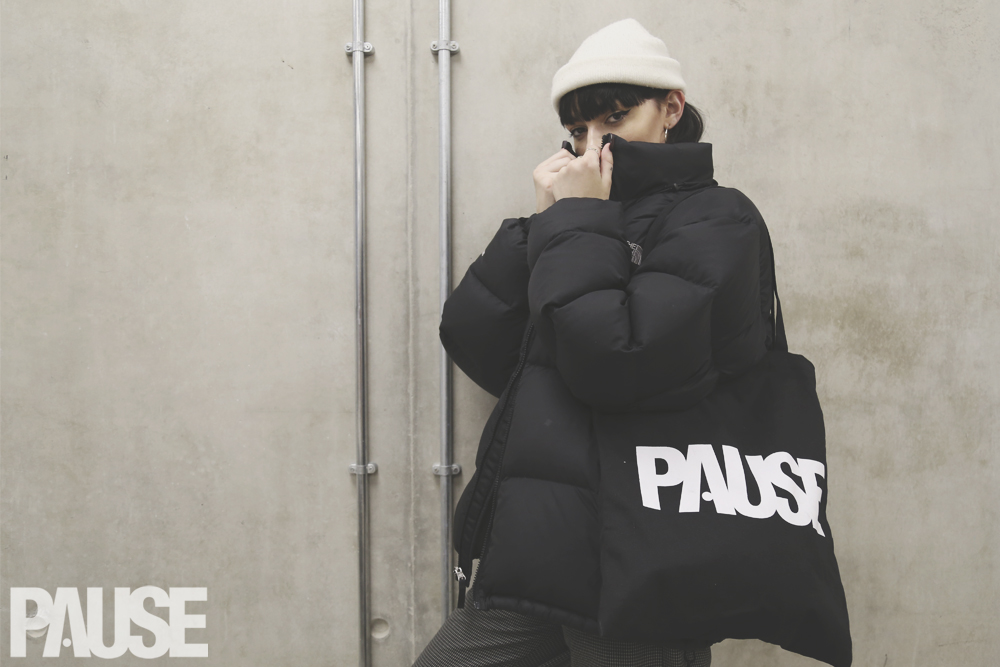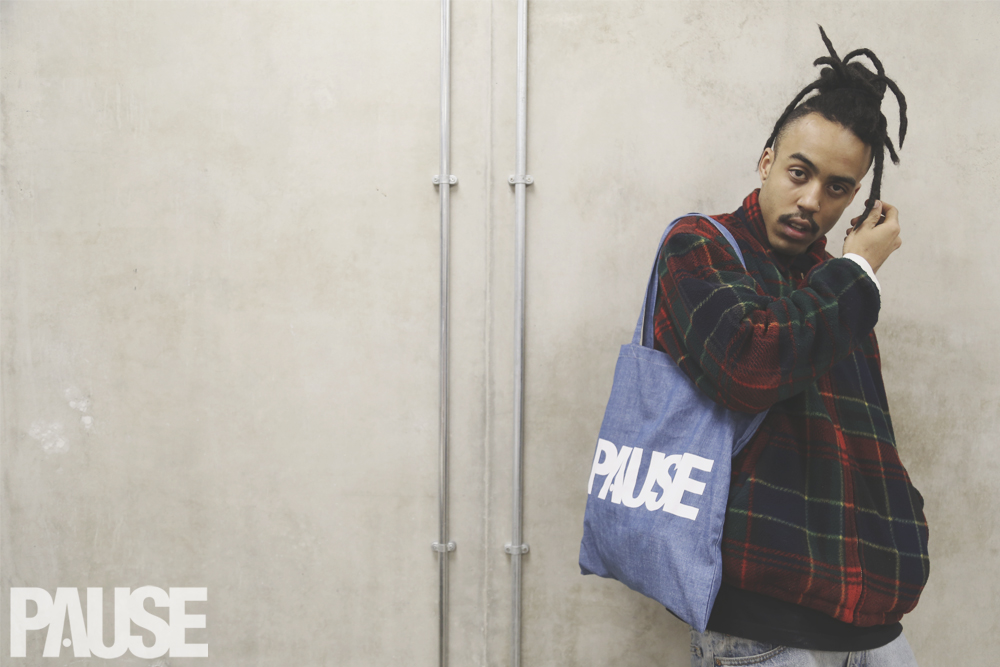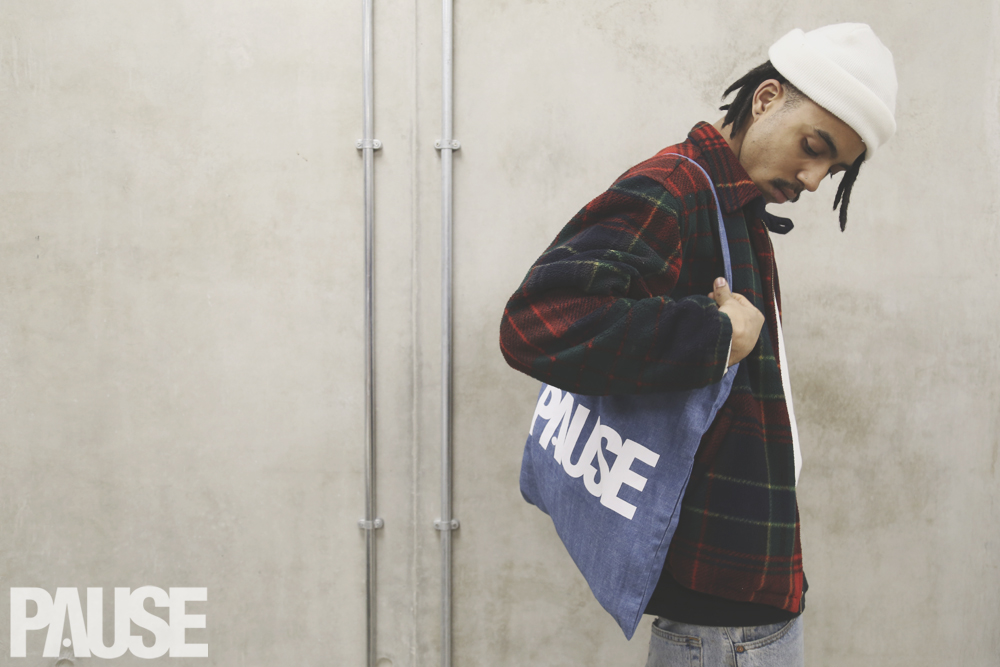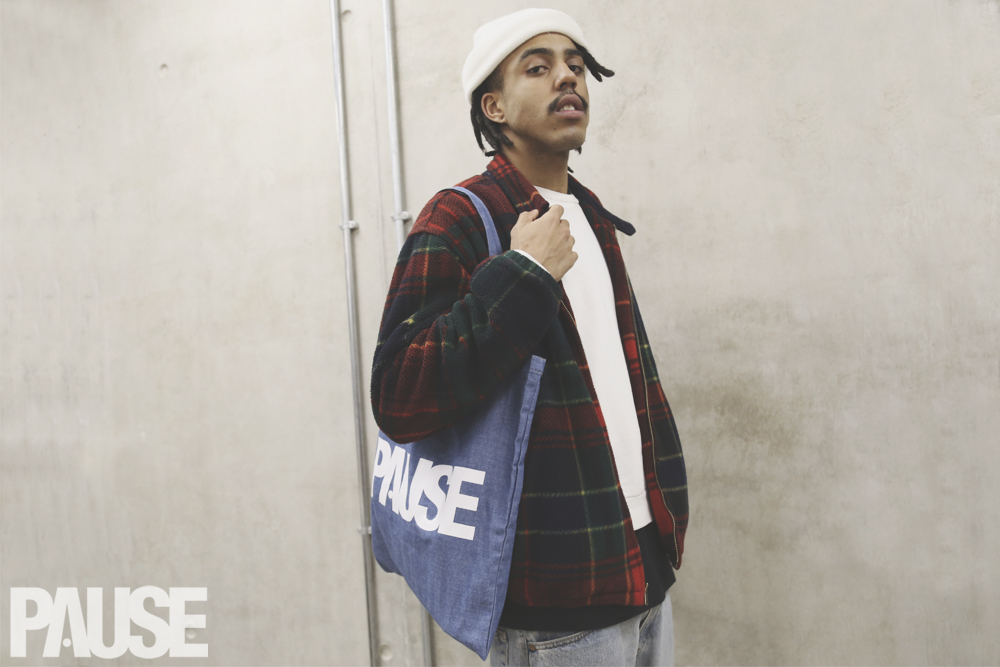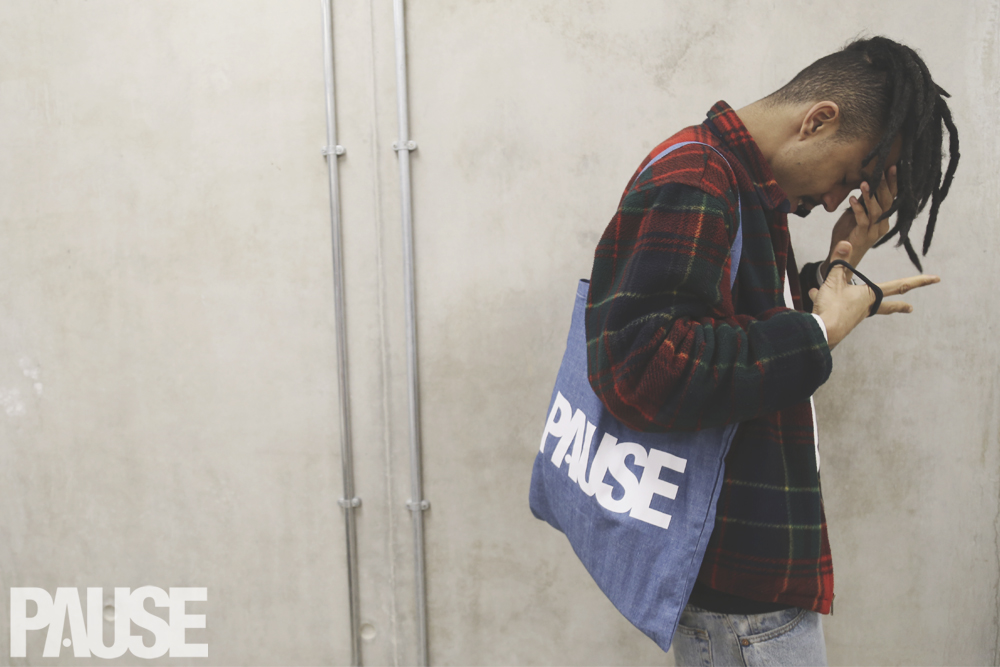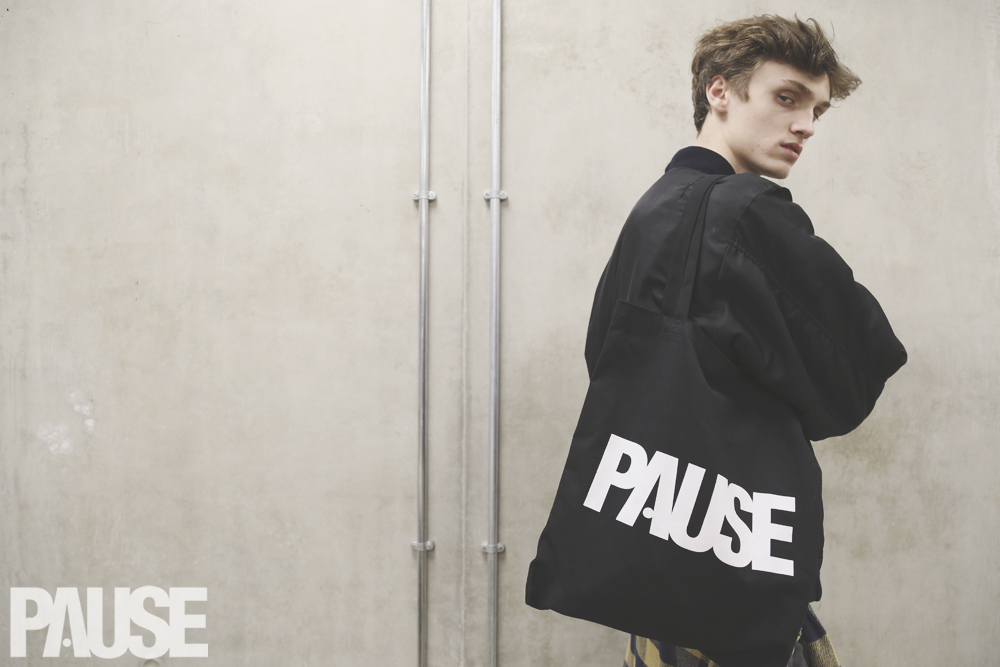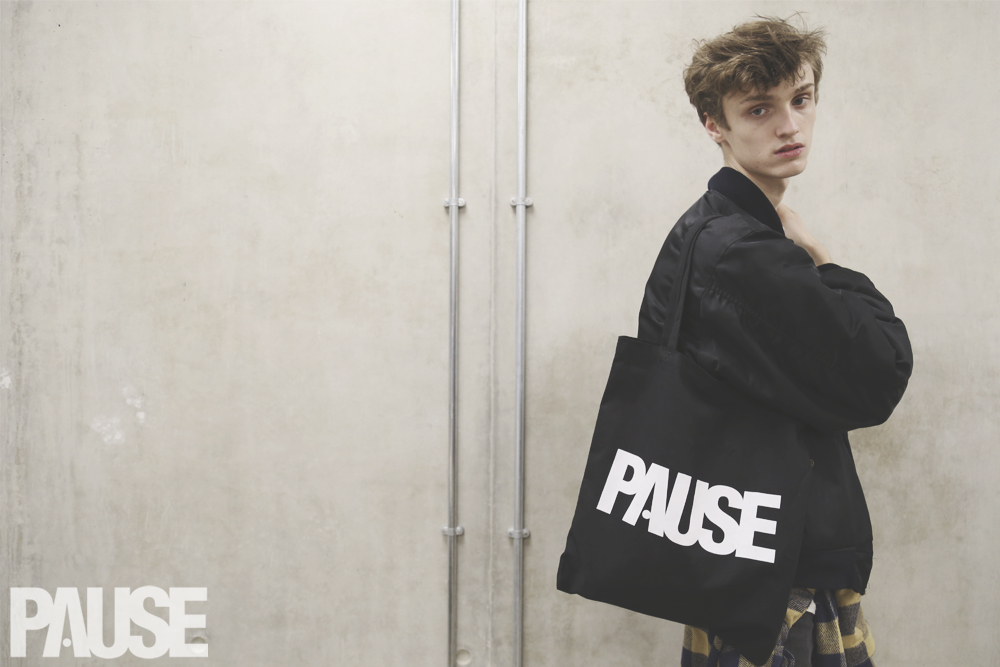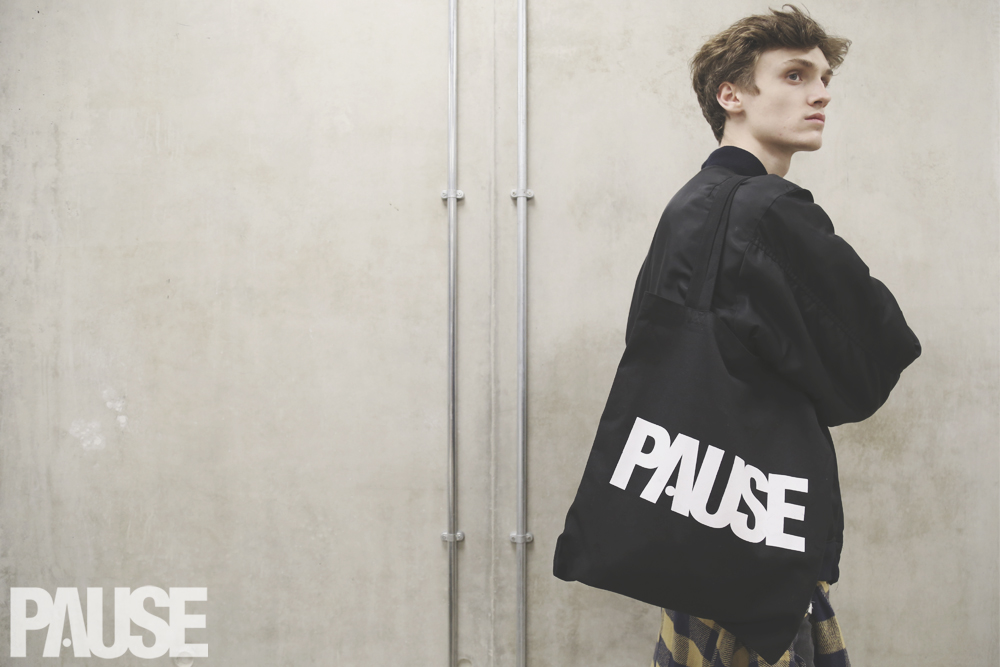 Want the denim tote bag? Come to our pop up shop this Friday – Sunday.
Full Address:
The Dray Walk Gallery
The Old Truman Brewery
E1 5QR
Store Times: 11am – 7pm
Full details here.