Killing the gram.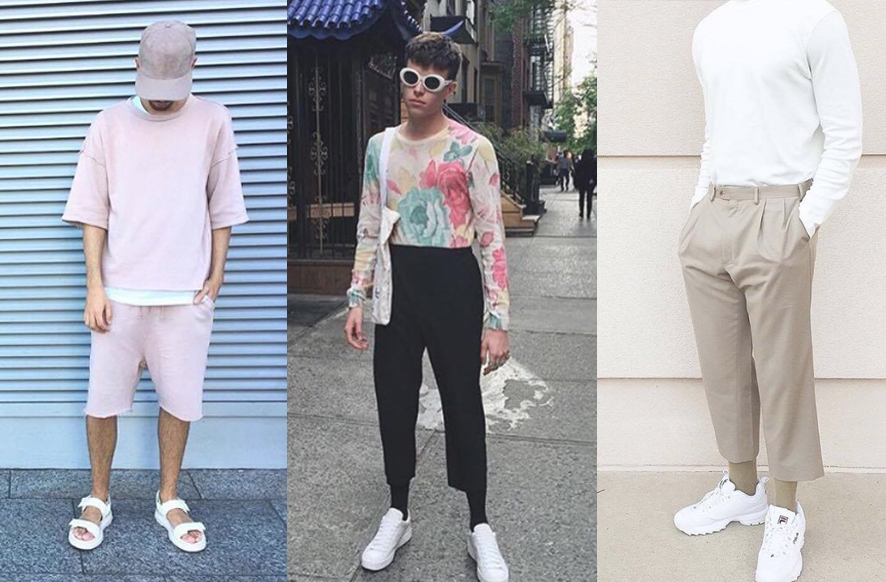 Here's our round up of the top stylish instagramers that we posted on Instagram as inspiration this week via our @PAUSE_Online page. From Luka Sabbat to Luca Fersko, we've highlighted below how you can shop their look.
1. Luka Sabbat – @lukasabbat
Jeans: Gucci Spring/Summer 2016 – Click here to buy.

2. Jun Asuteika – @whyiasutika
Shoes (Left): Raf Simons Ozweego Robot – Click here to buy.
3. Denny Balmaceda – @denny623
4. Pepé – @soy_raka
5. Docé – @doz.jpg
6. Ivan Arenas Martinez – @ivarenas
7. Sacha Mass – @sachamass
8. Luca Fersko – @lucafersko
Sunglasses: Acne Studios White Mustang – Click here to buy.
9. Papi Chulo – @ddesms
Hoodie: Thrasher Flame Logo Hoodie – Click here to buy.
Want to get featured next? Submit your inspiration photos to us at [email protected] to be included for next week's round up and make sure you follow / tag us in your photos on Instagram @PAUSE_Online.