As New York Fashion Week comes to a close and London Fashion Week begins, here are some of our favourite looks from NYFW and where you can cop them from.
See all photos below shot by Antonio Griffith.
Please tag @PAUSE_Online & @Aagdolla if shared online.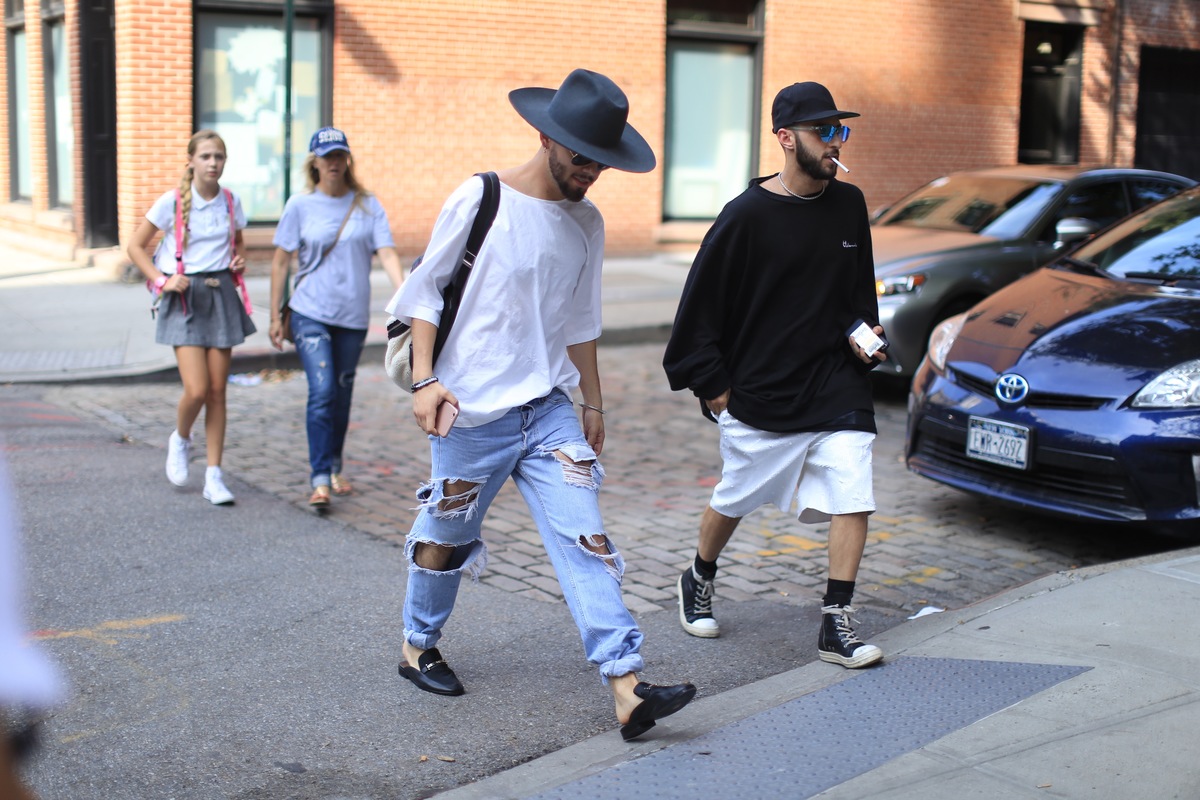 Left:
Hat, T-Shirt, Ripped Jeans,  Loafers
Right:
Black Cap, T-Shirt, White Shorts, Rick Owens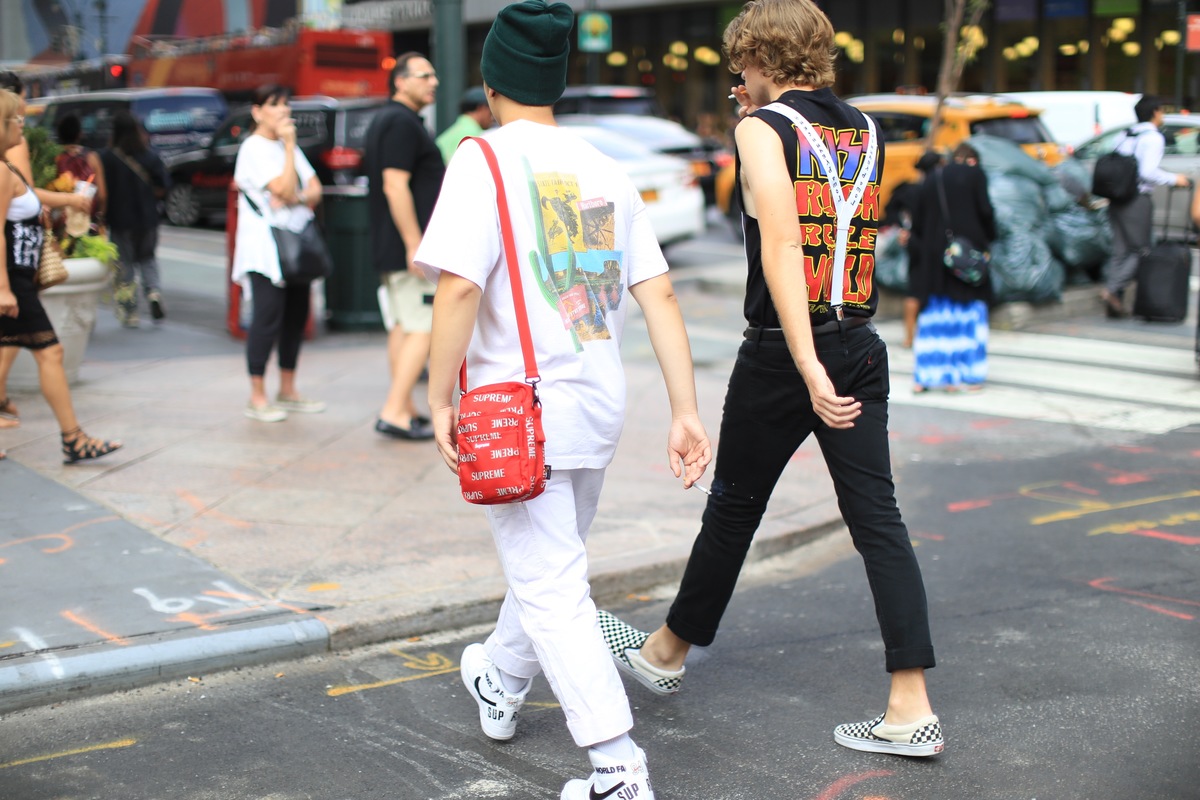 Left:
Hat, Graphic T-Shirt, Bag, Jeans, Shoes
Right:
Shirt, Braces, Jeans, Shoes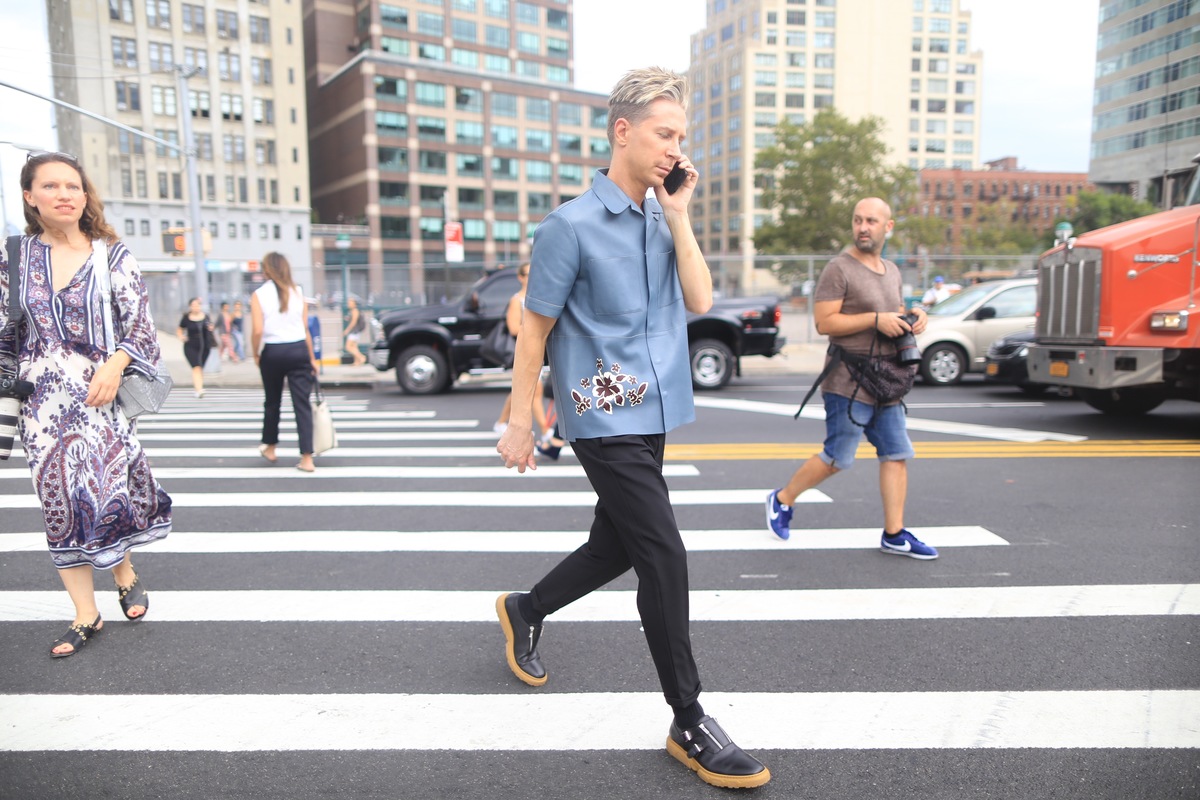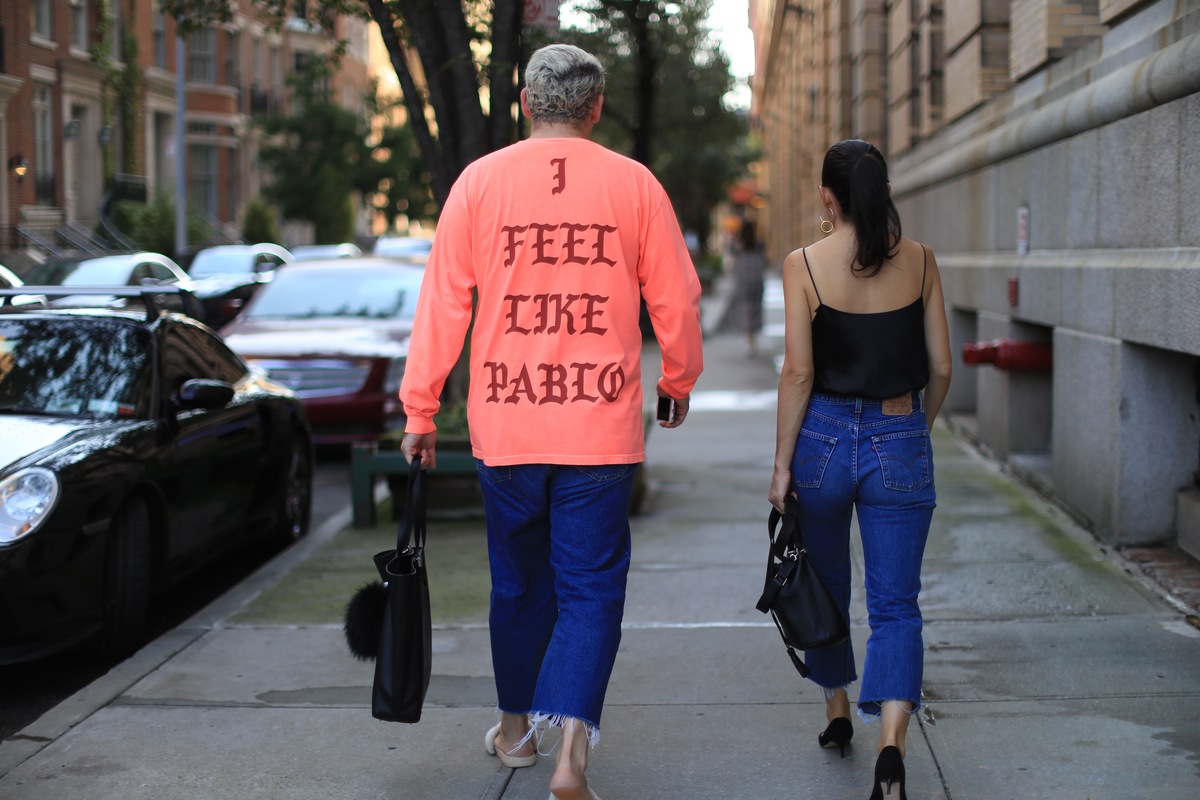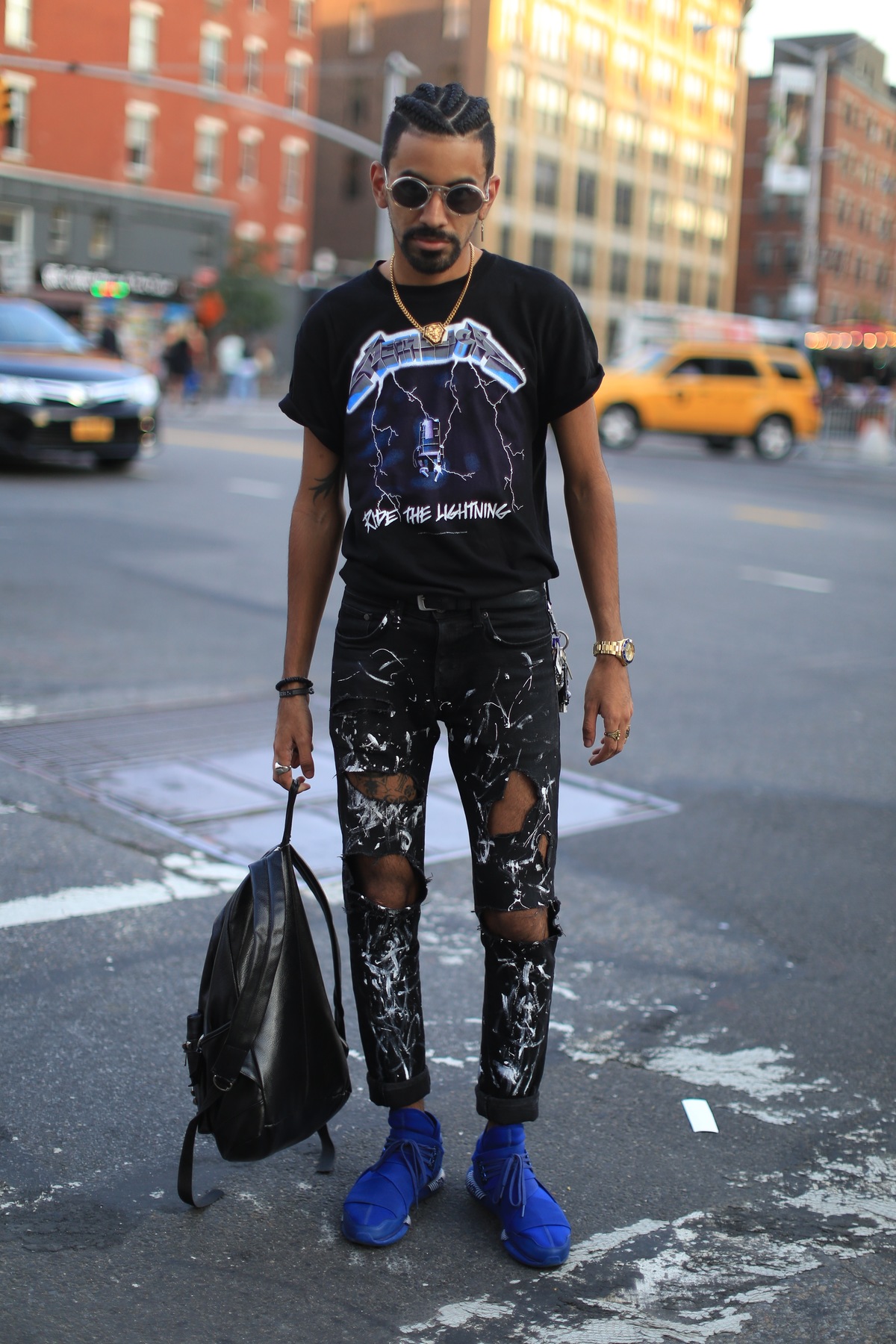 T-shirt, Jeans, Shoes, Backpack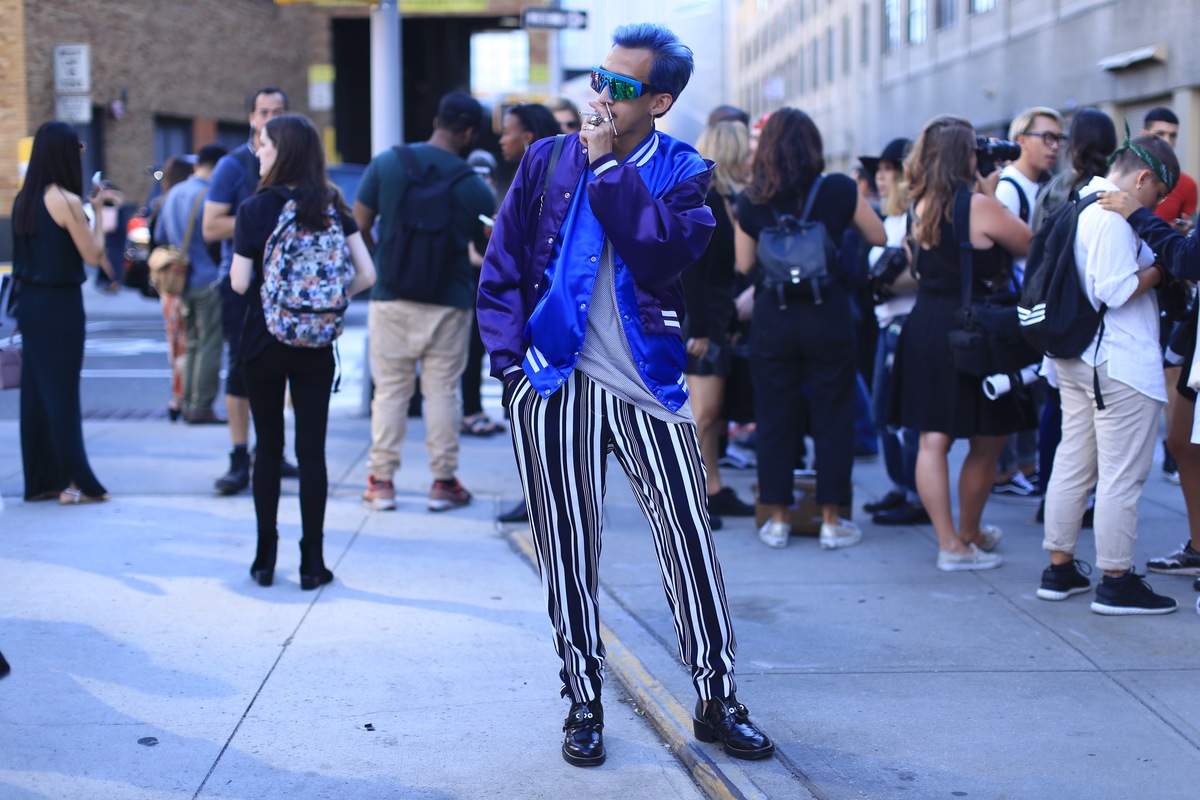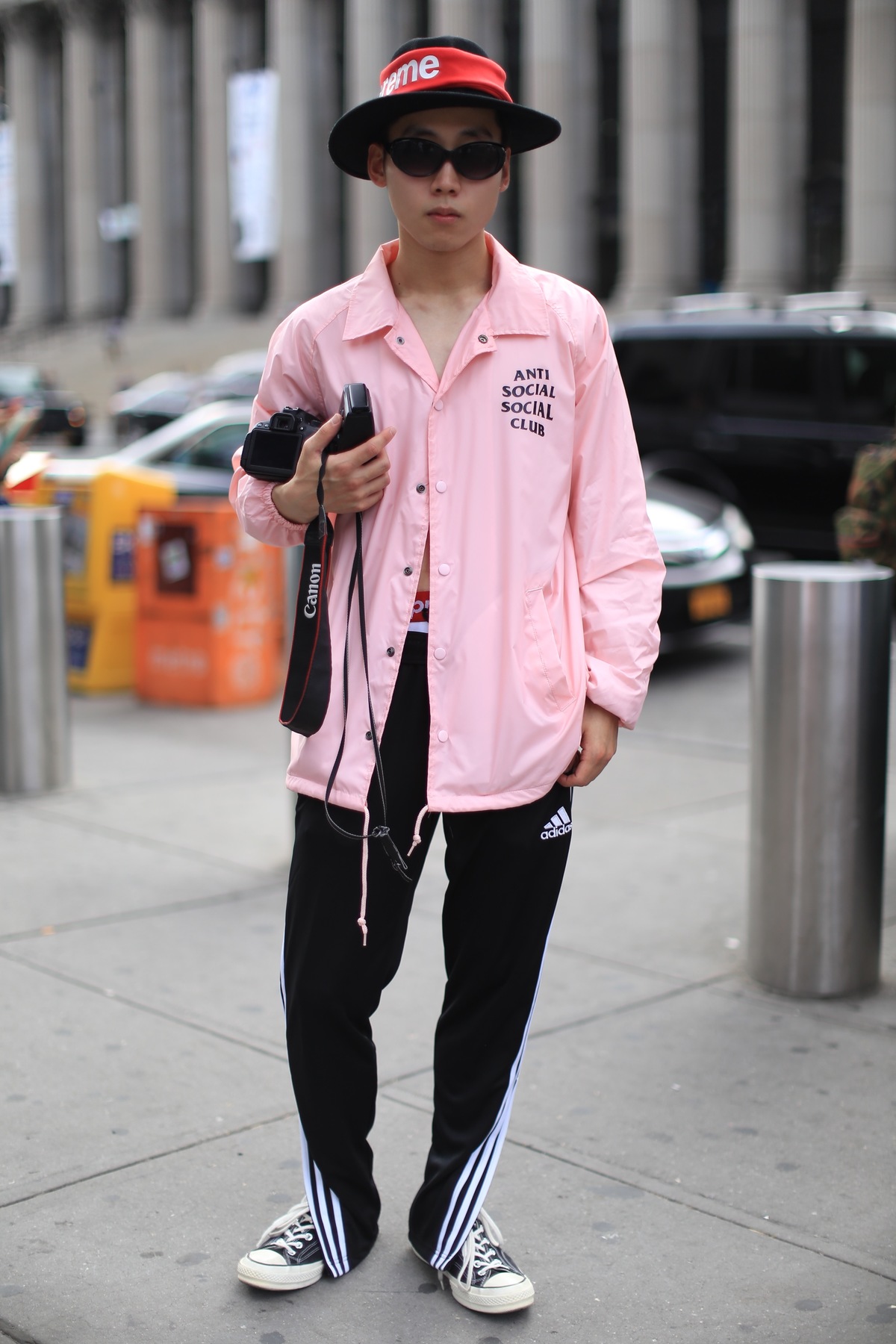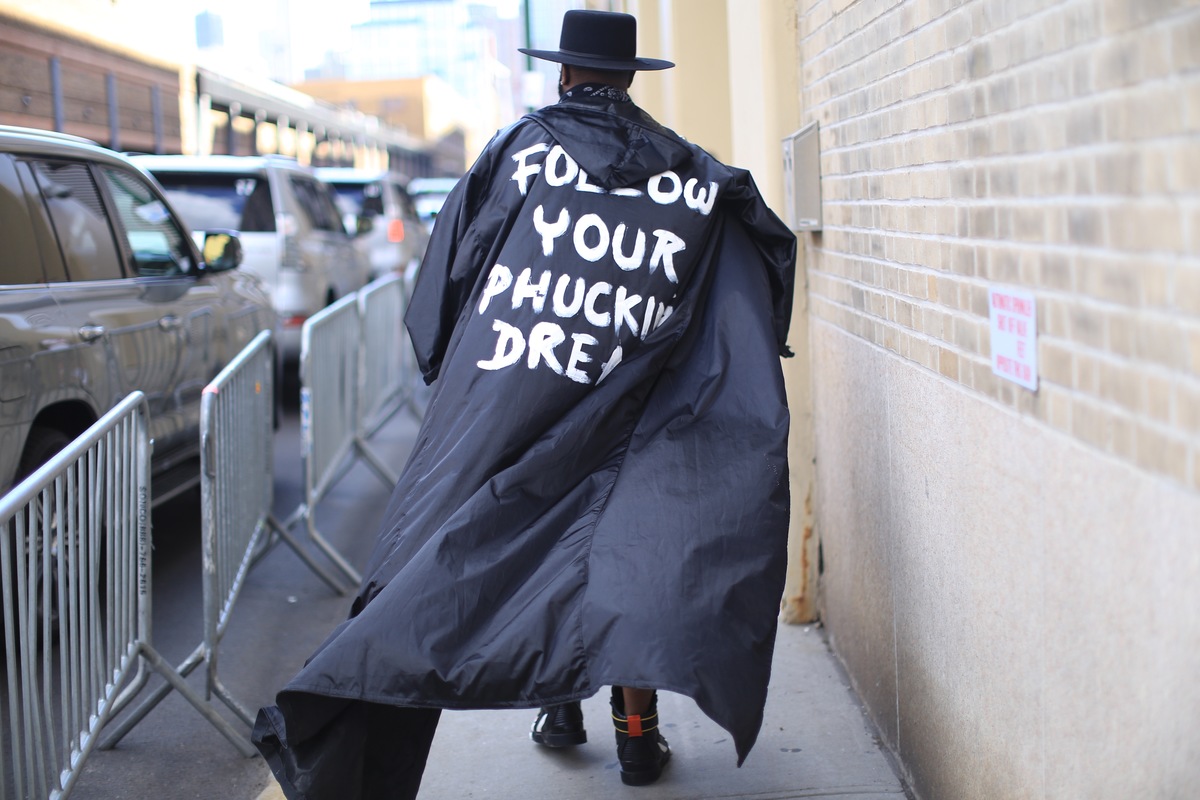 Jacket – customise to your hearts content.