Tommy takes it back to the 90's.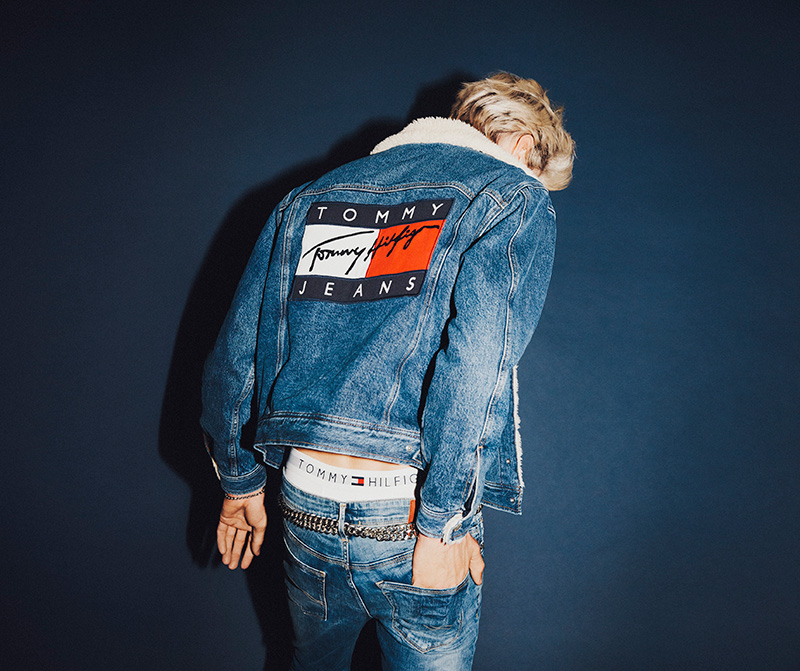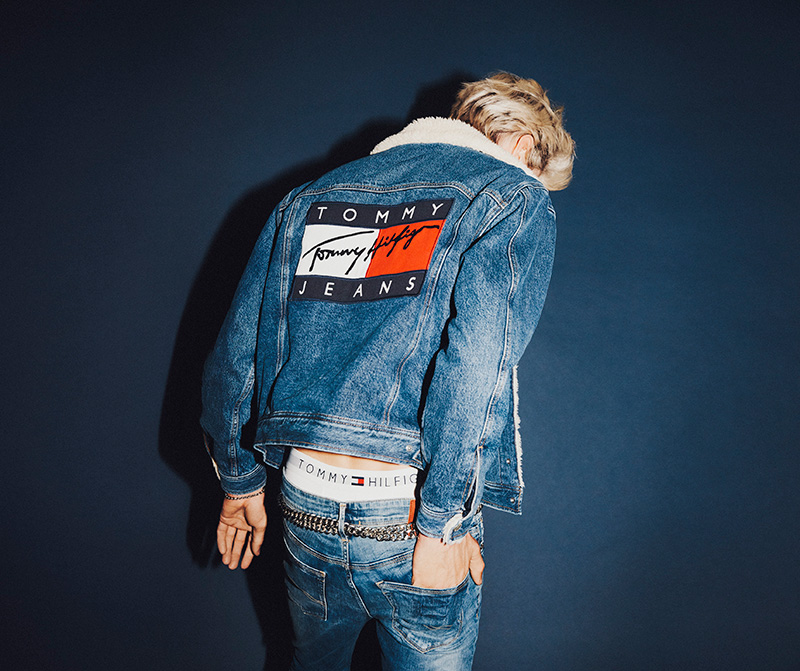 Tommy Hilfiger's Tommy Jeans are now in their second season, and they have looked back to the 90's to create a fresh and nostalgic Fall/Winter 16 capsule collection.
The collection consists of basic logo T-shirts and sweatshirts, as well as varsity jackets, denim jackets and gilets. The Tommy Jeans models are Lucky Blue Smith and Hailey Baldwin, representing the collection for stores worldwide.
"It's always inspiring to look back on our heritage and the most iconic styles from our archives," said Tommy Hilfiger. "Our Tommy Jeans collection is all about nostalgia and iconic staples, with updated silhouettes and a new edge. Reminiscing on this era reminds me of some incredible memories – from our first collaborations with musicians and celebrities to our continued passion for pop culture."
Shop the Tommy Jeans collection now, available online and in stores.