Past-times for cold and cosy AW nights.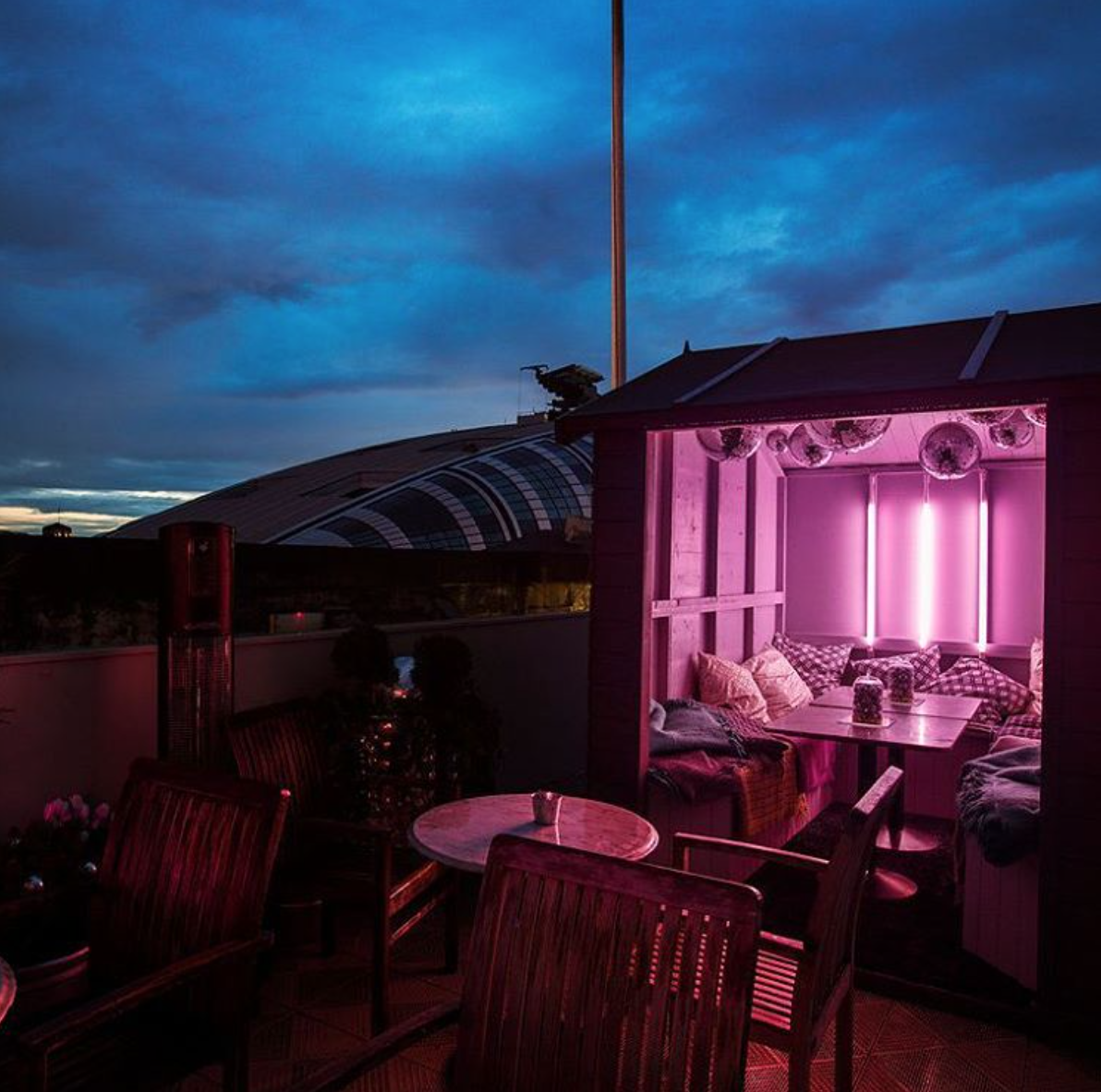 We all know that glum feeling that peers over us as the summer ends, the weather gets colder and the mornings and evenings get darker. Motivation to do evening activities slack, and we tend to yearn to come home from a day of work and simply go to bed.
We have thought of five evening activities to ensure your Autumn/ Winter isn't full of dead-end evenings and early nights- Autumn/ Winter IS allowed to be fun!

1. Dinner Parties. 
No, this doesn't mean you have to have an all inclusive 3-course dinner with your best china. Why not invite your nearest and dearest friends over for a relaxed cheese and wine night or even a takeaway. Don't let the stress of hosting put you off enjoying your night.

2. Ice Skating.
Ice skating doesn't have to be freezing cold and full of crying children. There are some beautifully scenic Ice skating destinations such as the pop-up
Natural History Museum Rink
and the
Somerset House Rink
. Make sure you wrap up warm with some in-style winter accessories. You can't go wrong with a beanie, a thick scarf and a pair of warm gloves.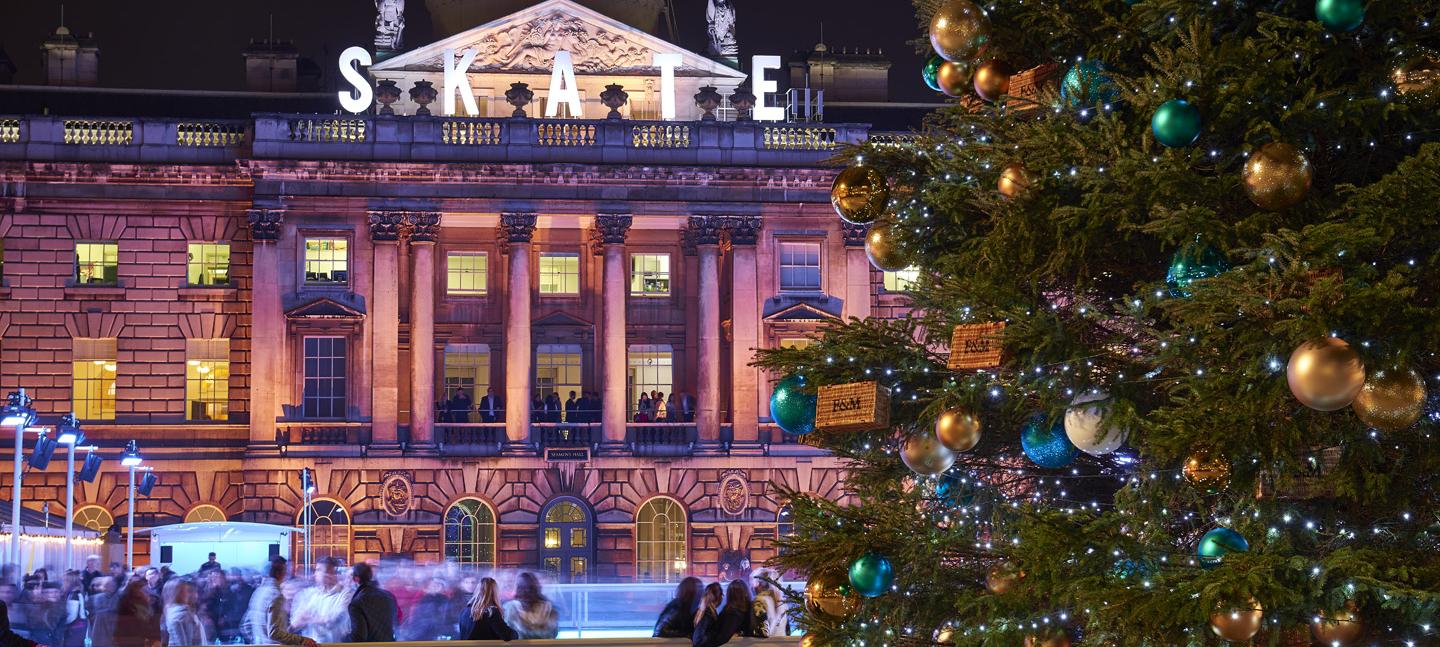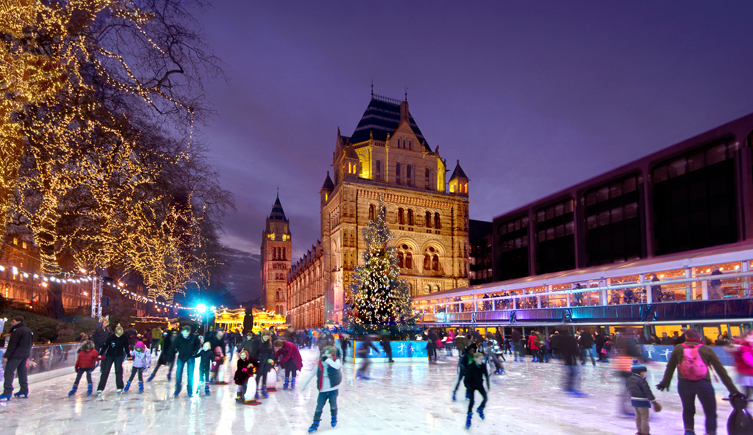 3. Take the evening to catch up with you.
Sometimes it's important to take an evening out of your busy schedule for yourself. Why not update all of your socials that you never have time for? You could catch up on that Netflix series that all your friends are talking about or even browse some
Bingo sites
for a bit of thrill.

4. Sight-seeing.
By sight-seeing, we don't mean looking out of the bus window on your daily commute. Why not venture out in the evenings and check out the beautiful Christmas decorations. When was the last time you wondered down
Carnaby Street
and saw all the lights, or even stopped by Selfridges to take in the outstanding Christmas window displays that they put on annually? The evening vibes and atmosphere in A/W completely changes and you may surprise yourself.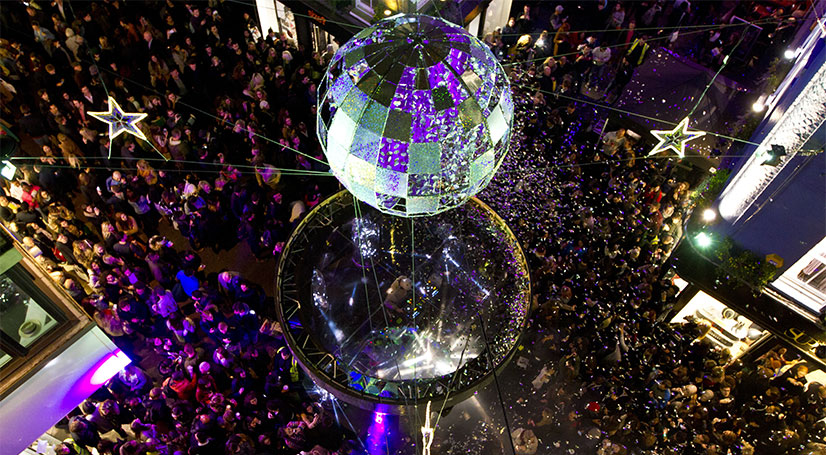 5. Christmas drinks.
Have you got a friend you have been meaning to make plans with but your life feels too busy? Why not make an evening of it and check out a cool bar for a catch-up and a Christmas cocktail. Why not venture to an Alpine, Ski-themed bar
Bodo's Schloss
 in Kensington or a forest themed restaurant like
Forest On The Roof.