Hey there, today I want to talk about OXO permanent smoothing treatment and why it's important to go with a treatment that uses natural active substances. You see, a lot of the treatments you see on the market are using the same main two chemical based techniques. It goes without saying that those aren't that healthy for your hair and thus aren't your best bet when you're looking for a good permanent smoothing treatment.
The good thing about OXO Permanent smoothing treatment is that it does not break your hair's structure, and it doesn't require you to blow dry your hair after a shower either.  It's totally what you're after if you're looking for a shine that will last. Because we all know, there aren't that many products out there that let us keep that shine for long. And on top of that, the result looks completely natural.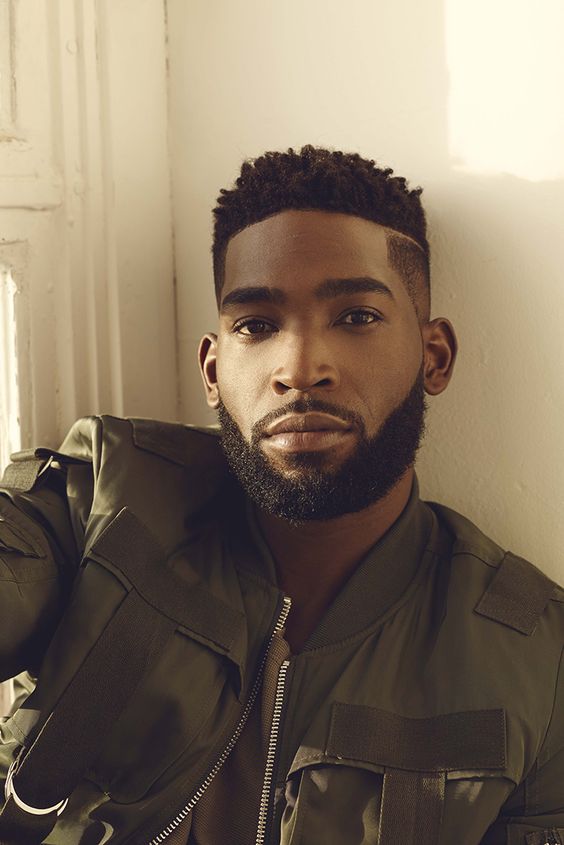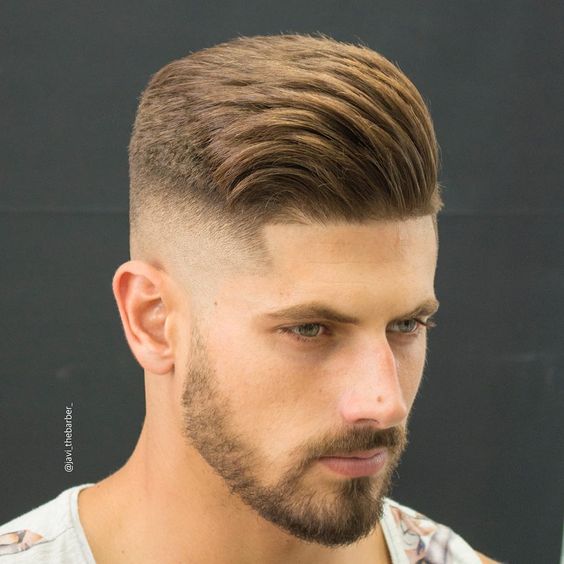 How it works
The first you should know is that the process of using the product can only be performed in specialized hairdresser salons. This means that you'll need to get out and look for such locations which display the special sticker in the window or on their door. That's how you know that they perform this treatment. You can also or look for a salon around you on the OXO ORGANIC website.
While the material is on the hair, it softens the structure of the hair to it's core. In other words, the material is not an aggressive process which forces the hair to be straightened, but a natural active substance that speaks with the hair in its language and allows the hairdresser to straighten the hair with a professional accurate ironing work. They are the ones that give your hair a completely new look. Depending on how much they end up working on your hair, the price may vary, of course, so it's helpful to keep that in mind.
It's important to notice that the hair is 100% rinsed off from the material so there is no smoke or irritation feeling and the treatment is actually comfortable. Once the treatment is over your hair is washed again on the spot and you don't have to wait a couple of days to collect or design it either.  At this point, you can pretty much a true, after-wash results.
Benefits over other techniques:
The smoothing treatment is permanent and does not breakdown or dissolves.
No need to dry your hair – just wash and go
swim in the ocean or in the pool freely
Nourishes dry hair, restores damaged hair.
Can be done during pregnancy and breastfeeding.
Works for all hair types
Caution and things to keep in mind
There are some things that you should know before using the product. Being aware of what it can or can't do will help you put it to better use, or know exactly what to expect in terms of results.
The first thing you should know is that it's ok to use it if you're pregnant or breast feeding since it won't affect you or the baby in a harmful way.
The second thing you should know is that you need to completely remove it from your hair through washing before you use a flat iron. This will prevent any burning or release of unwanted smells.
Overall, you can expect a lot of difference from other treatments like the Japanese or Keratin treatments, such as the fact that the result is full of life and vibrant, and that it's permanent, whereas the aforementioned alternatives do not provide such benefits. They also make you wait several days before washing your hair, which is gross. So the bottom line is that you should check out oxoorganic.com and give it a try.