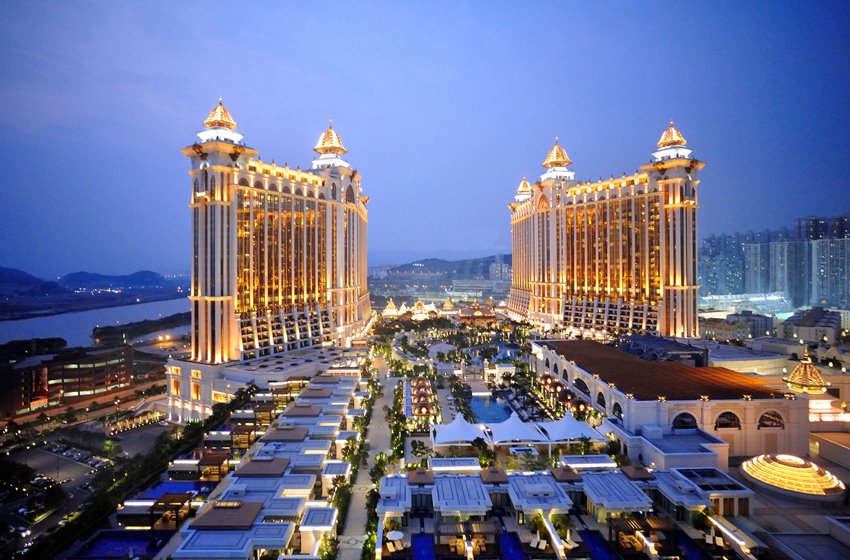 Macau is a popular travel destination and the local authorities plan on keeping it that way for decades to come. In order to keep it at the top of the list for international travelers, they tried to make it as easy as possible to visit the city, so don't worry about wearing a suit to visit their famous casinos. There are plenty of hotels and apartments to rent, so even during peak season travelers don't have a hard time finding a place to stay. As for entertainment, Macau is comparable to Las Vegas and even has many casinos with higher betting limits. If you are a fan of UK casino sites, then this is must see destination.
Anyone traveling to Macau will need a passport, but the good news is that the citizens from the vast majority of Western countries don't need a visa. US nationals get a 30 day visa free stay here and many European citizens can stay for up to 90 days without requiring a visa. The common requirement is for travelers to have their passports valid for at least six months, which is nothing out of the ordinary. There's a slight difference for those who want to do business in Macau, as these people are expected to apply for a business visa at a Chinese Embassy or Consulate.
What's draws foreigners to Macau?
Now that you know how easy it is to travel to Macau, the real question is why do so many people add this city in the Far East on their list of travel destinations? The main reason for why the number of tourists is on the rise is that Macau is widely regarded as the second-best destination for gamblers. Second only to Las Vegas in terms of games options, the city is a vibrant gaming hub with luxurious casinos and gambling establishments. The nosebleed limits attract highrollers, but there's plenty of action for regular people who seek the thrills of gambling entertainment in a foreign country.
The average duration of a trip is roughly 10 days, so there is no problem in meeting the 30 day visa free stay for US residents. There are dozens of casinos and they never run out of customers, because Macau is a popular travel destination throughout the year. Many of those who gamble here are people from Asian countries where the games are illegal, so they enjoy this hobby abroad. Highrollers have their special tables, where they can compete among themselves at limits that are prohibitive for regular players.
Table games, such as blackjack and baccarat are preferred at luxurious casinos such as the Venetian Macao-Resort-Hotel on Cotai, the City of Dreams, the MGM Grand or the Wynn. Poker in general and Texas hold'em in particular attracts highrollers and professional players from all over the world. These games are played in private rooms, away from the curious eyes of casual players, so the big spenders can enjoy the much-needed privacy. Away from the casinos, travelers can embark on a shopping spree at one of the many luxury shops where international brands display their finest products.