Brick-and-mortar casinos go to great lengths to attract as many players as possible, so erecting unnecessary obstacles would defeat their purpose. This explains why the dress code for the most land-based casino is so relaxed these days and players are allowed to wear pretty much anything. As long as they don't cross the threshold into scanty territory, they can sacrifice elegance for convenience. Things are slightly different when it comes to the fancy establishments which uphold slightly higher standards.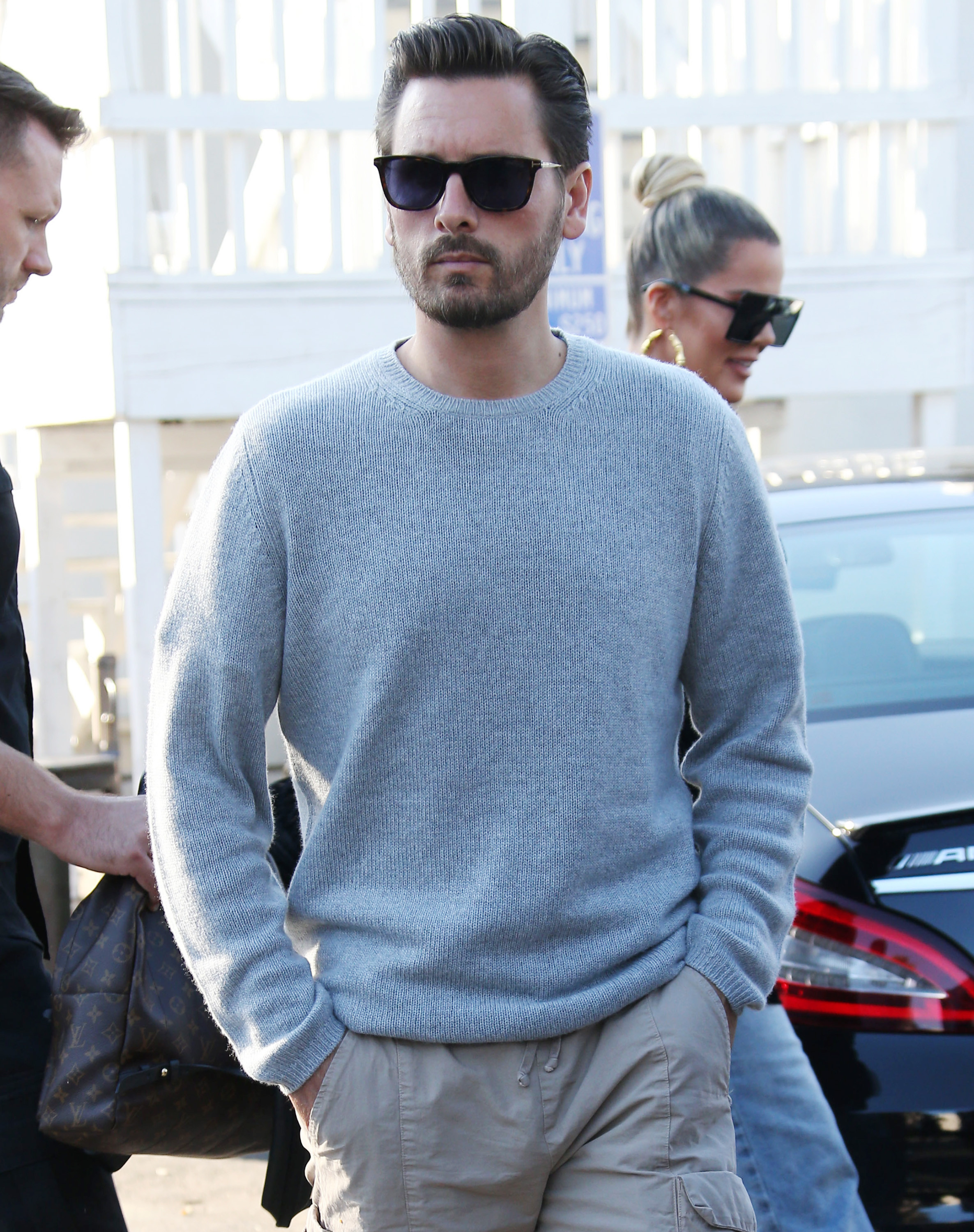 Casual outfits are permitted in Las Vegas
Sin City is the world capital of gambling and there are more land-based casinos here than anywhere else. Those who travel to Vegas for entertainment can expect a lot of leeway from casinos and they don't have to pack fancy suits. Smart casual is the way to go in most of the Las Vegas casinos, including the most luxurious establishments. They compete for the same audience and even though highrollers spend more money than casuals, the latter are more numerous, so in the end, it all evens out.
Shirts and trousers will get you virtually anywhere in Las Vegas as a man, while the ladies can also wear their favorite skirt and dresses. Nobody will frown upon such attire and players wearing such clothes will never feel underdressed inside Las Vegas casinos. It is far more important that players wear comfortable clothes, as this will encourage them to spend more time at the tables. The fluctuations of temperature are significant, so players are recommended to have a jacket on them to feel warm and cozy at the tables.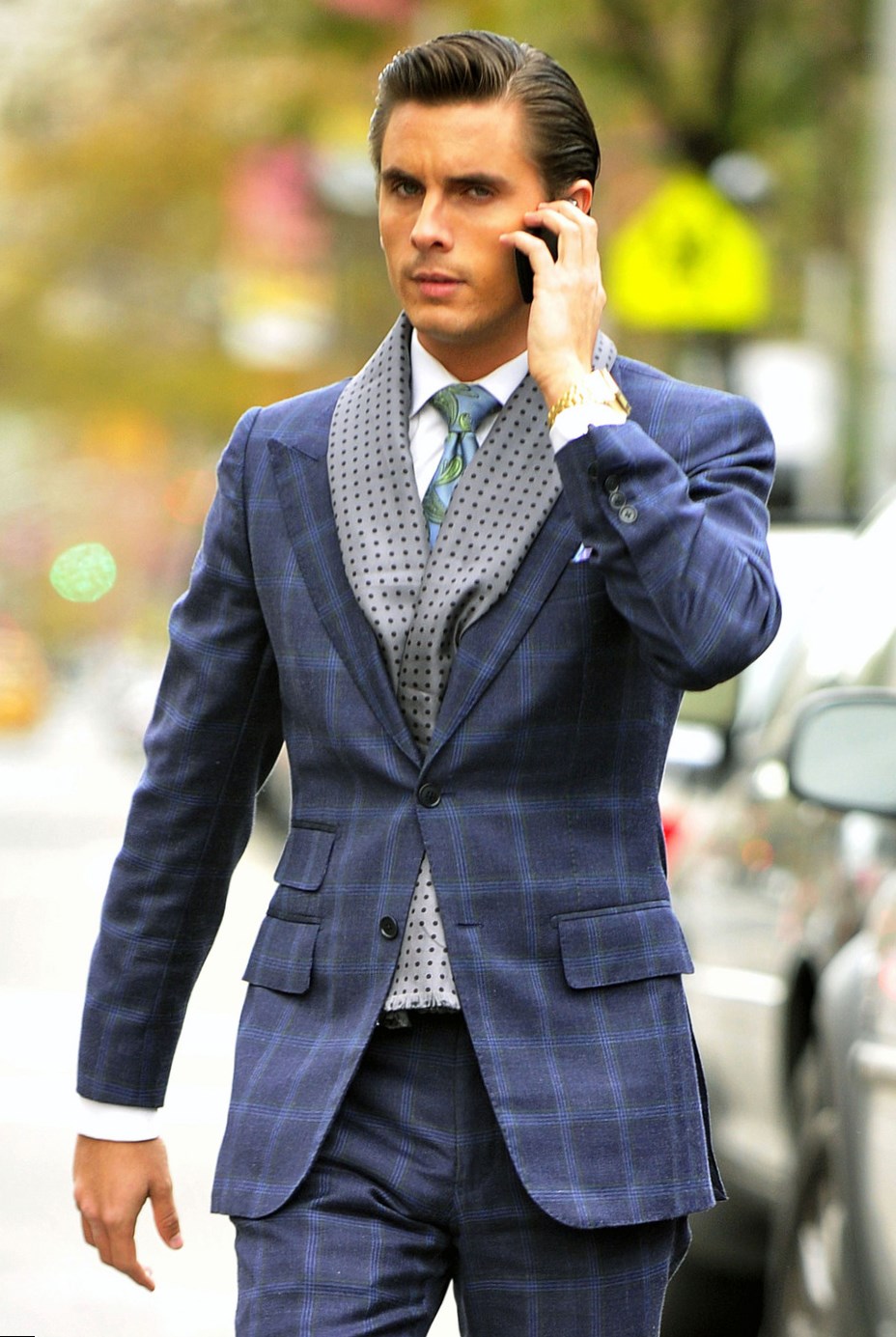 The strict dress code of fancy casinos
Las Vegas casinos and many of their international counterparts have lowered their expectations regarding the dress code to compete with the top online casino sites and offer maximum comfort. There are still plenty of fancy establishments, especially in Europe and the United Kingdom that expect their patrons to wear elegant close. Those who plan on spending some quality time at the Grosvenor Casino, the Hippodrome Casino or the Aspers Casino, for example, should dress for the occasion. It's best to put your sports clothes away because these casinos are no place for casual apparel.
The most luxurious casinos and especially those catering to high rollers would like to see their players wearing elegant suits and dresses. The odds of being denied access simply because you don't dress like this are slim to none, as long as you abide by an above-average dress code. Shirts are to be expected regardless of the hour, so whether you plan on gambling in the morning or join the larger crowds in the evening, your outfits should radiate class.
The bottom line is that some casinos are stricter when it comes to the dress code that the vast majority of land-based establishments. It is always better to be overdressed than to feel ridiculous among people wearing elegant close. At the same time, there's no point in overdoing it because the main objective is to have fun gambling and feel comfortable doing it.