If you look at sportspeople from before the 1980s, you would struggle to make the claim that they were fashionable people. Yes, there was the occasional stylish player, such as George Best, the Northern Irish soccer player for Manchester United, but he was very much the exception to the rule. Looking great just wasn't something players back then were particularly concerned about, it was about getting results on the pitch that was the only thing that mattered.
Slowly there was a shift in attitude, as players in a variety of different sports began to realise that they could actually make money off the pitch, as well as on it. The first most obvious example of a player becoming a brand, as well as a sportsperson, is Michael Jordan. He was just breaking into the Chicago Bulls team, after a stellar college career, when Nike approached him to create a signature shoe, which became known as the Air Jordan. Their popularity is hard to fathom, as nothing like it had ever been seen before, or really seen since. The initial sales projections were around the $3 million mark, but within one year they had sold closer to $126 million. In 2019, it was reported that the brand has made over $3 billion in sales, with Jordan himself netting a good portion of those profits. This was the first example of a player thinking outside the box, and becoming a fashion icon.
Nowadays, with the rise of the internet and social media, modern sports stars can easily interact with the public and thus advertise their own fashion lines much more easily than ever before. It is no surprise to see hundreds, if not thousands of players creating their own fashion label, to supplement the income they receive from their teams/through winning competitions.
They generate their own sports marketing that benefits not only the free sports picks of the teams where they are playing but also the world of fashion. They can be a great influence for fans to want to spend their money betting on their teams as well as spending money buying their fashion brands and live the sports intensely.
Let's look at some of the best examples of where the worlds of fashion and sport have collided.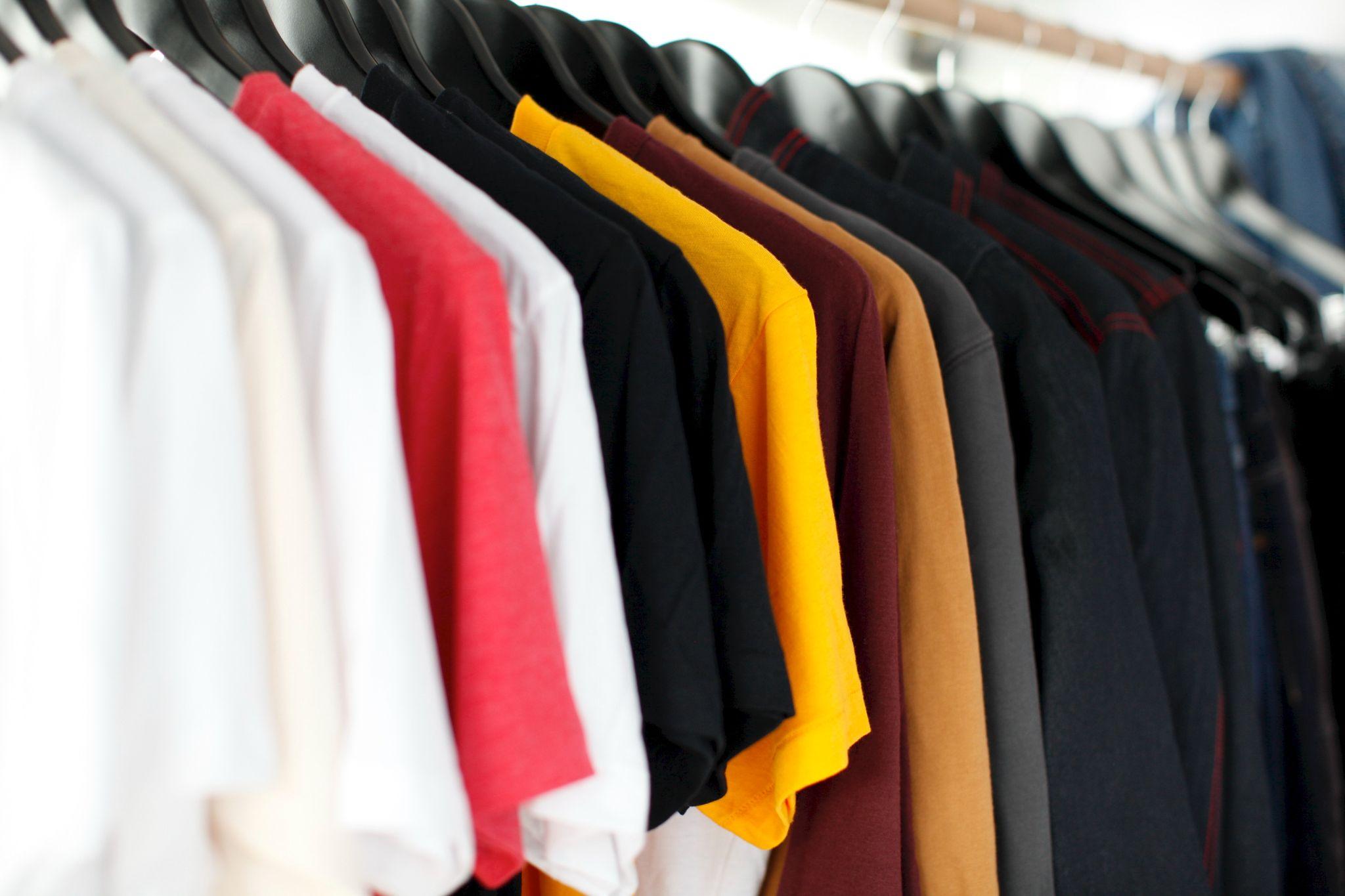 Tennis players turning heads
If you were to think of a particular sport that would be closely linked to the world of fashion, tennis wouldn't necessarily be the first choice. However, it is surprising the number of top tennis stars who have their own fashion brands and labels. In the women's game, no one has been more dominant of a figure than Serena Williams has over the last twenty years. Not only is she making moves on the court, but she started her own fashion line S by Serena in 2018. The label sells jackets, skirts, trousers and leggings, as well as jewellery. Serena has done her homework, as she spent two years studying fashion at the Art Institute of Fort Lauderdale in Florida.
Serena isn't the only fashionista in her family, as her sister Venus has also gotten in on the act. Her brand is called EleVen, and sells ready-to-wear items, as well as activewear and beauty products.
In the men's game Roger Federer has had deals with Nike and Uniqlo, which produce sportswear with his initials RF on them. Whether it is a tennis top or a baseball cap, it is likely that many people have bought these items, hoping Federer's elegance and precision would help their own tennis game improve.
Soccer stars also in on the act
As mentioned earlier, Cristiano Ronaldo is heavily involved in the fashion world. Not content with being one of the best players on the pitch, he also wants to be the most recognisable face off the pitch too. He launched CR7 in 2006, and since then his brand has expanded to include eyewear, underwear, footwear and high-end denim, as well as a number of fragrances.
Despite his best efforts, the biggest name in soccer associated with the fashion world is not Cristiano Ronaldo's. Instead, it is another former Manchester United and Real Madrid star, David Beckham. In 2019 he launched his own fashion line with renowned menswear retailer Kent and Curwen, with the items all designed to emulate the popular British television show Peaky Blinders. Beckham also founded a men's grooming brand called House 99, which is partnered with L'Oreal Luxe. He also has his own line of fragrances.
Not necessarily such a huge name as the previous two soccer stars, but Lukas Podolski, former Arsenal and Bayern Munich player has a streetwear line called Strassenkicker. Launched in 2016, the company produces hoodies, t-shirts, tracksuits, caps and accessories, all of which are linked in some way to Cologne, Podolski's hometown.
The trend for sportspeople launching their own fashion brands is set to continue in the coming years, and we expect to see many more players get involved in the world of clothes design.