The pioneering New York group pay tribute to DJ Jam Master Jay.
Not long after their acclaimed project featuring Travis Scott and Fashion powerhouse Saint Laurent, 12on12 have announced their latest collaboration alongside cultural icons RUN DMC.
Coming together to curate an exclusive limited edition 12" vinyl-only compilation, the vinyl also boasts bespoke artwork and a re-work of the classic DMC logo by rising LA artist Reena Tolentino (also known as RT).
The 12on12 deluxe, double-disc package is limited to just 500 hand-numbered editions, embodying the story of hip hop legend's DMC.
12on12 x RUN DMC limited edition vinyl will be released on the 8th December, so keep your eyes peeled.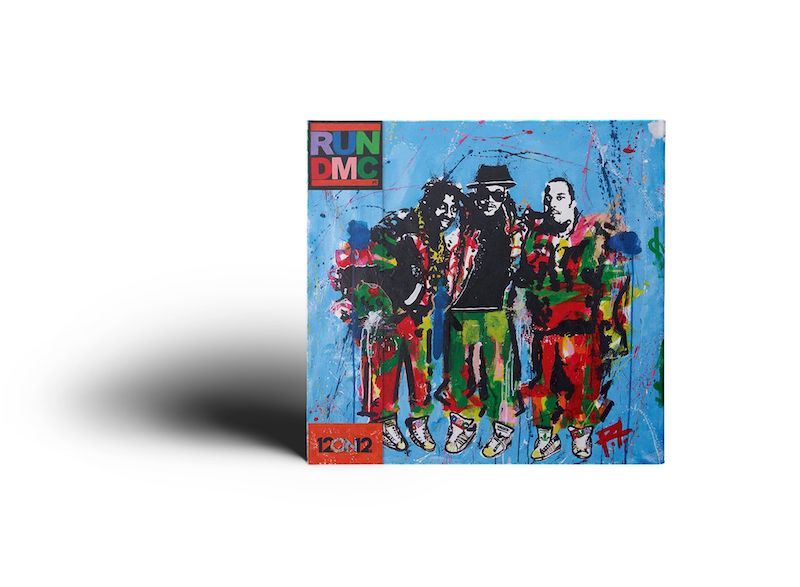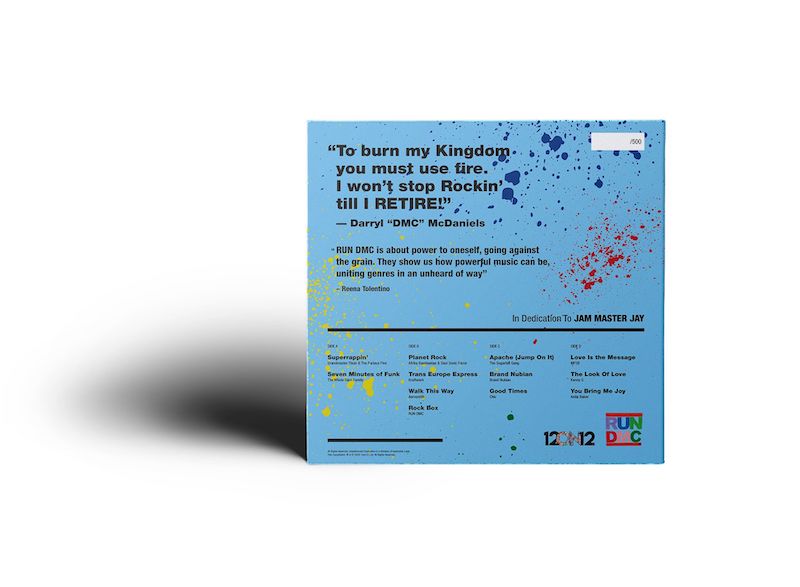 FEATURED PHOTO CREDIT: Lynn Goldsmith