Filling Pieces returns with a second drop.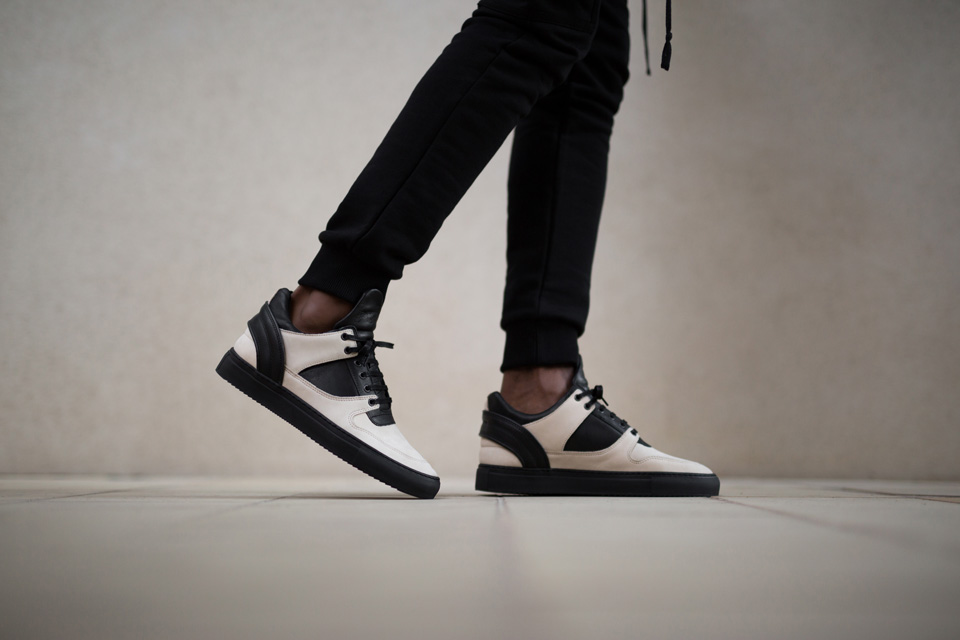 Dutch footwear brand Filling Pieces are on the verge of  releasing the second installment of their two part Spring/Summer 2015 collection. Their first drop came last December came in subtle tones of navy, black grey and with a crisp white thrown into the mix. This second drop see's this continued with additional textures building upon the pleats, python skin and quilted leather with additions such as suede and tweed . Colours have also had a seeing too with new ombre and camel options. The stand-out has to go to the camel, red and coral low top with it's look reminiscent of designs from the Kanye x Louis Vuitton collaboration. In total, 12 new styles will be introduced with all of them being hand made entirely in Portugal. This second installment is expected to drop February 13th online over at the Filling Pieces web store and Worldwide at selected retailers.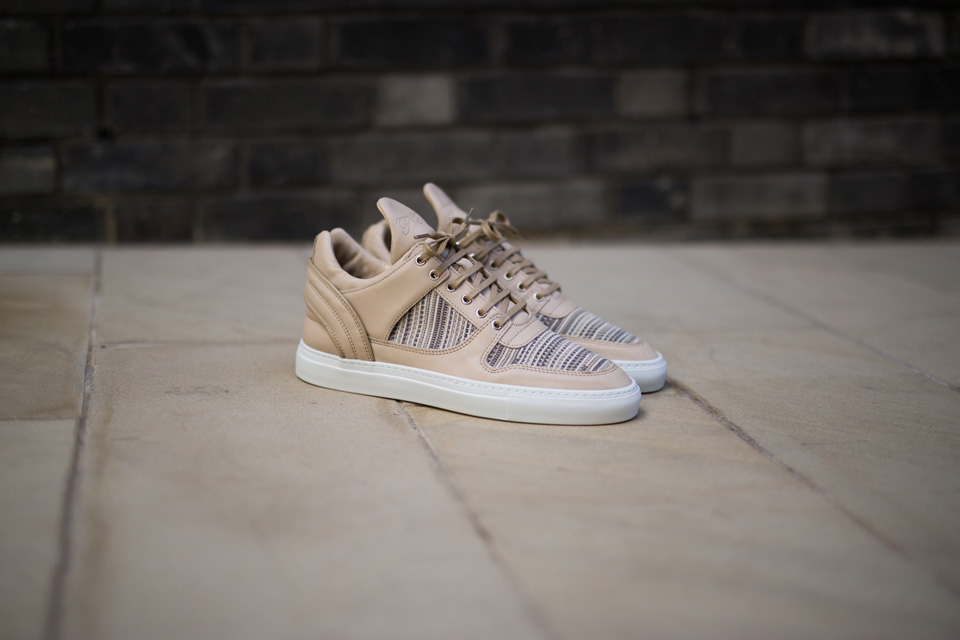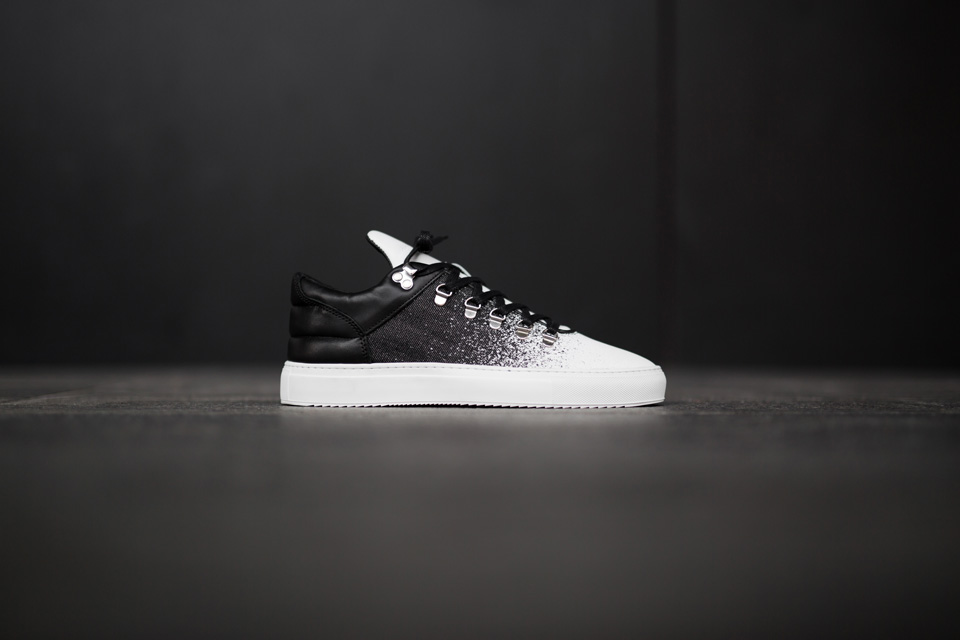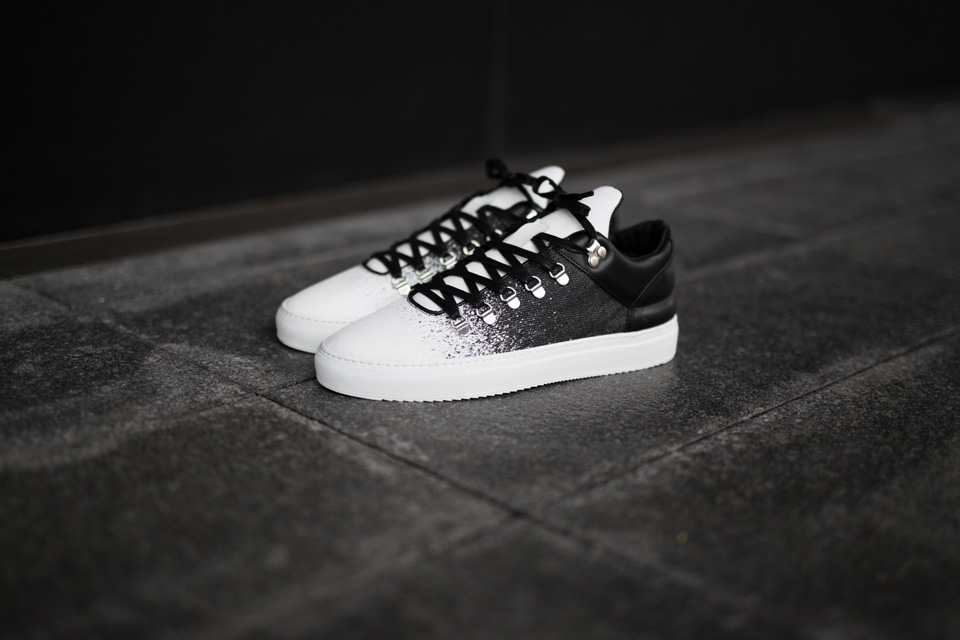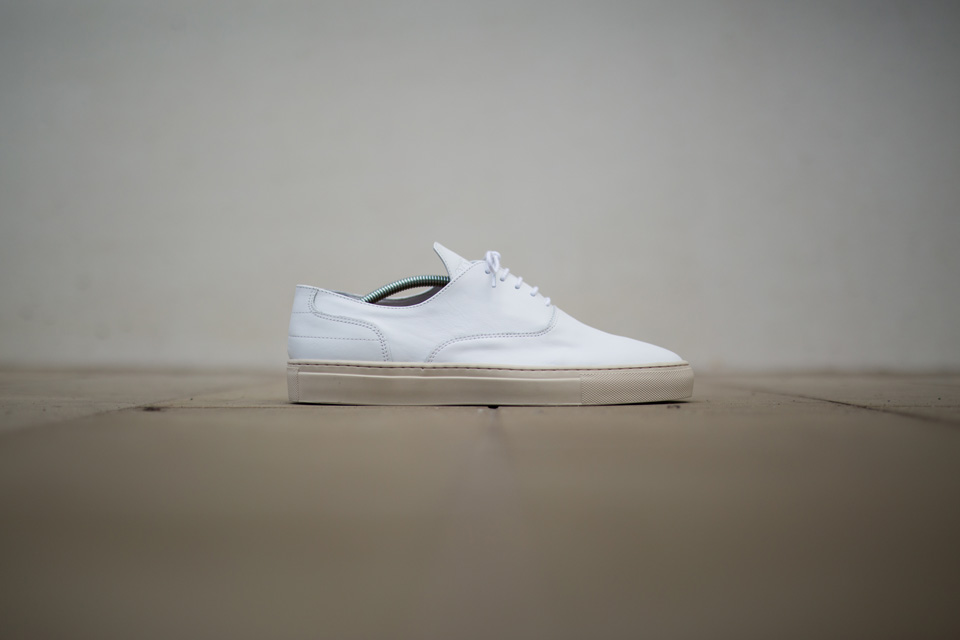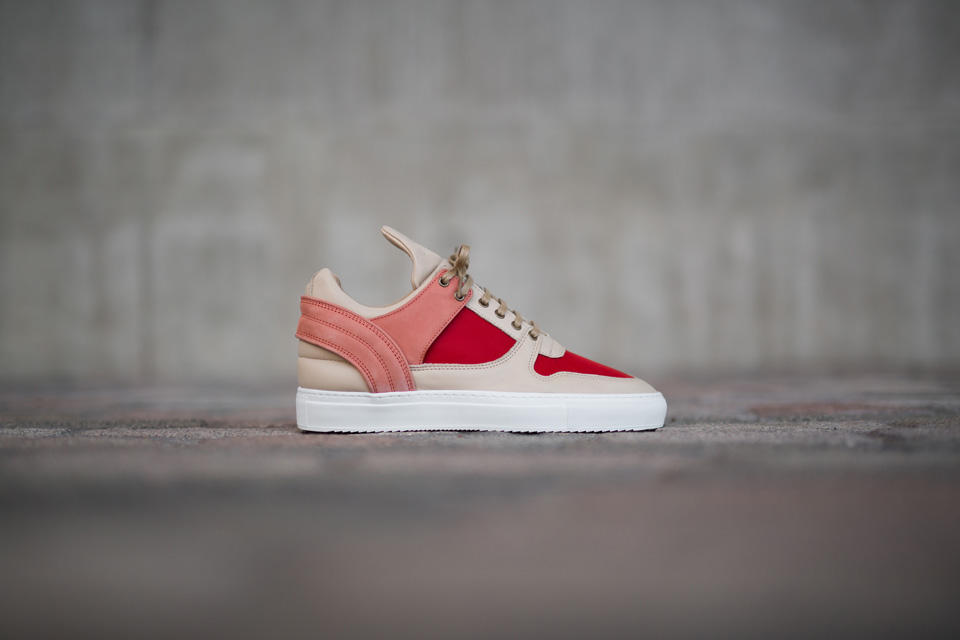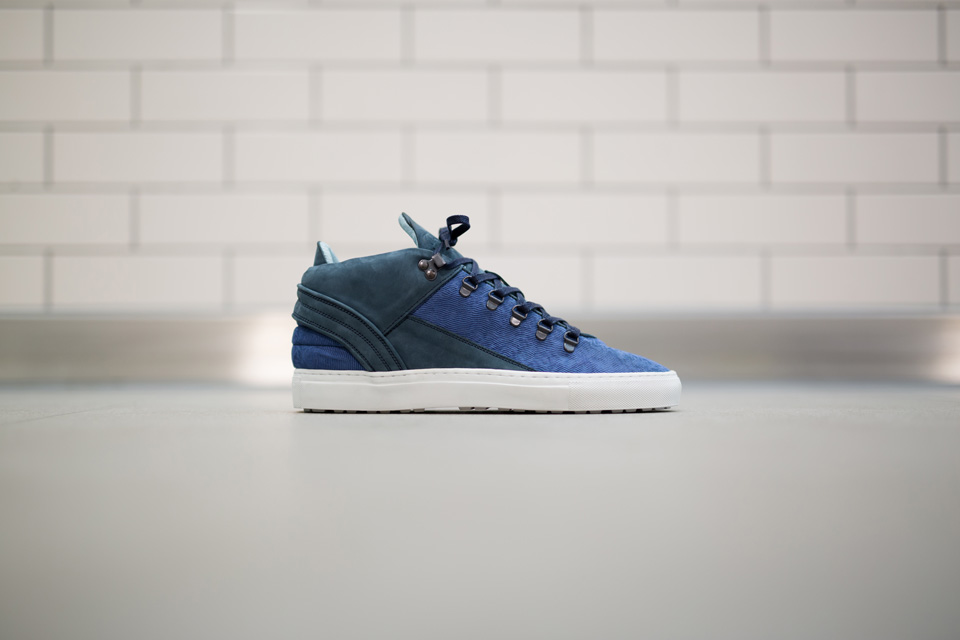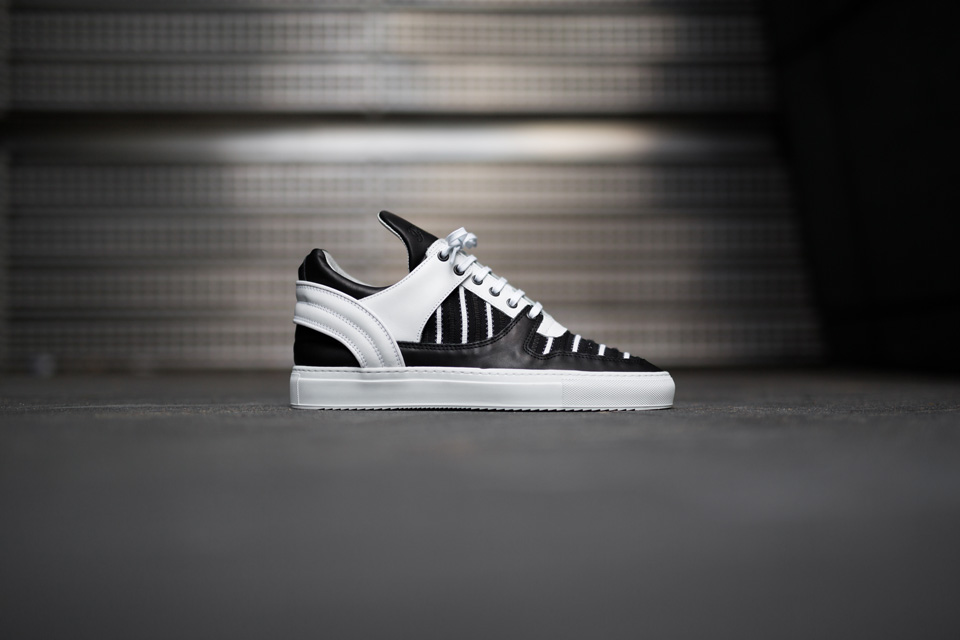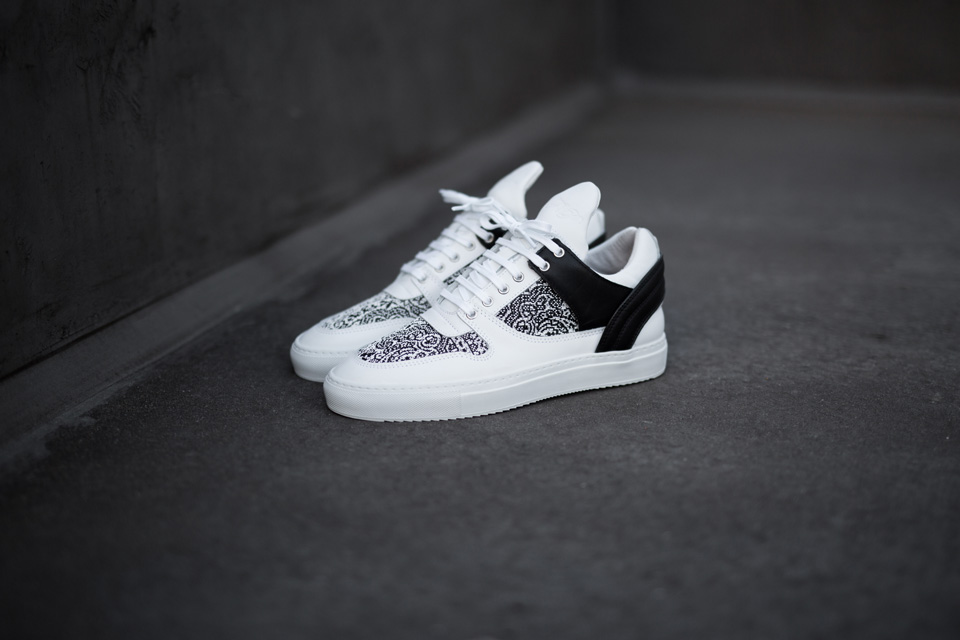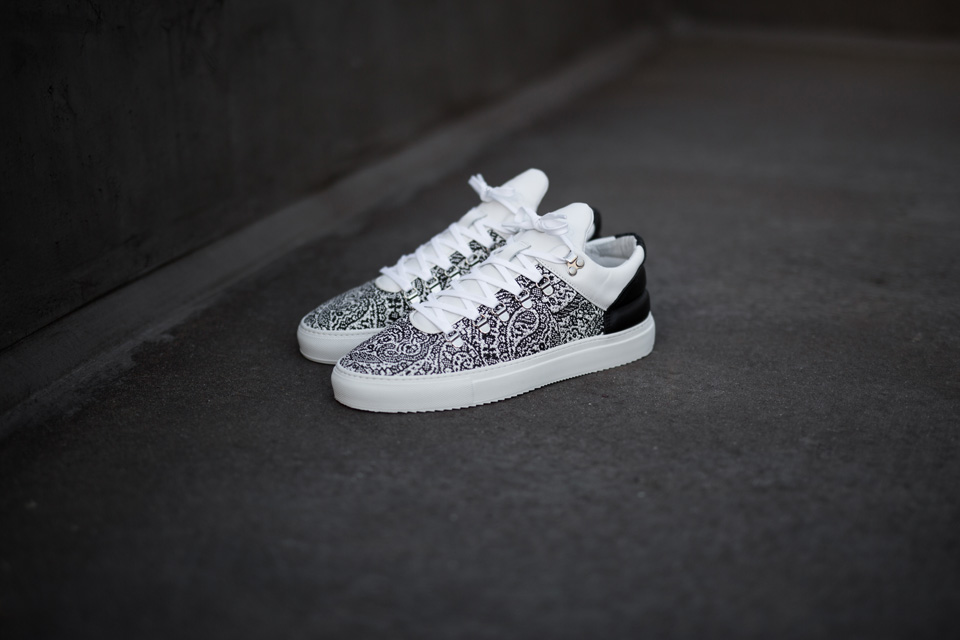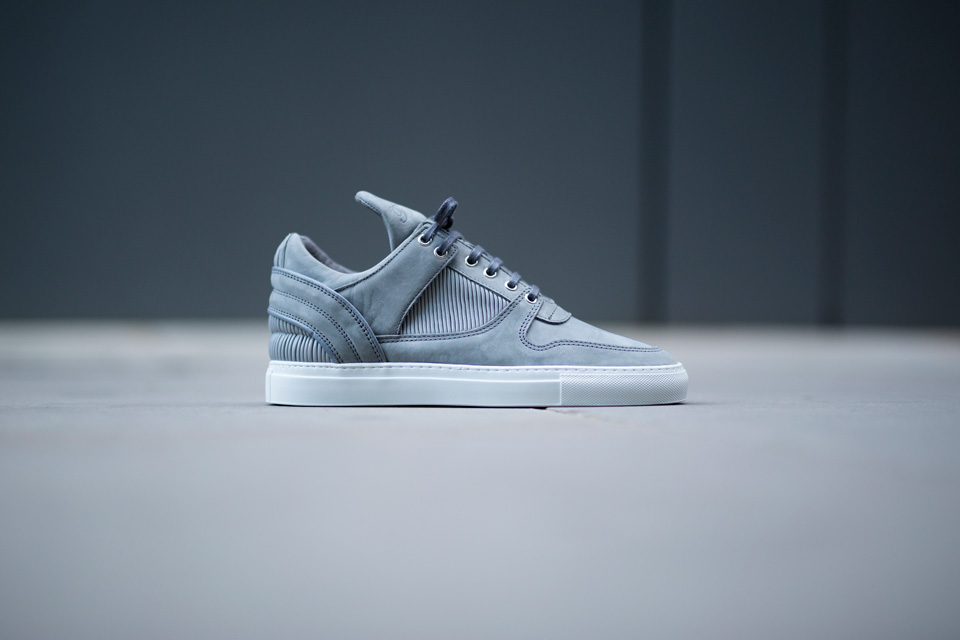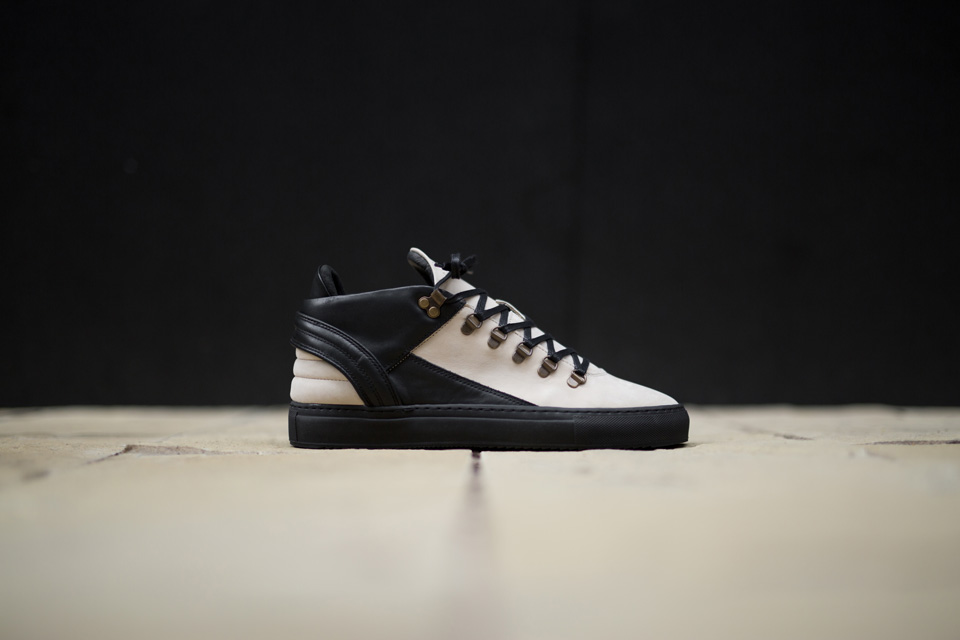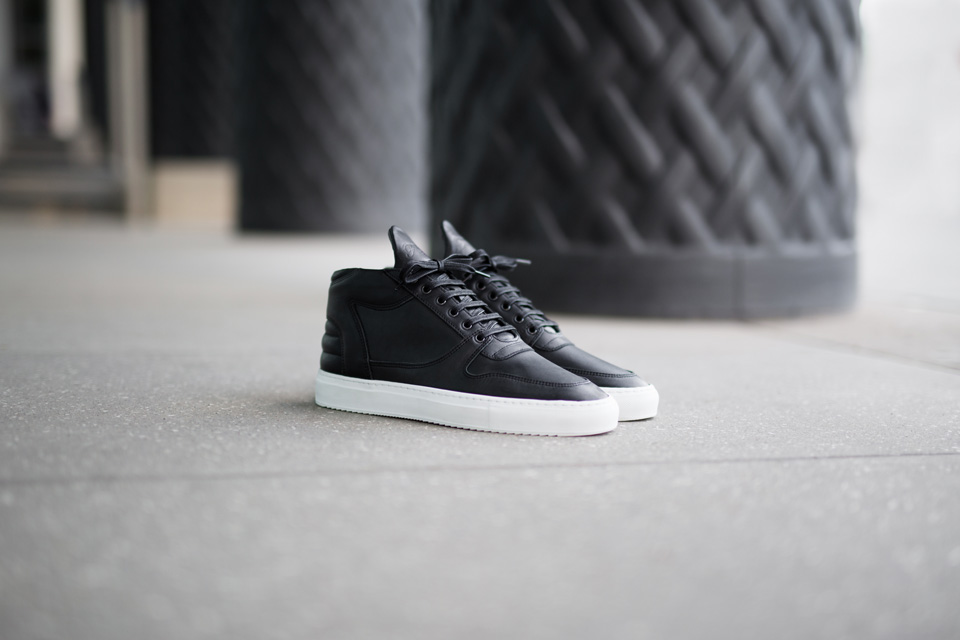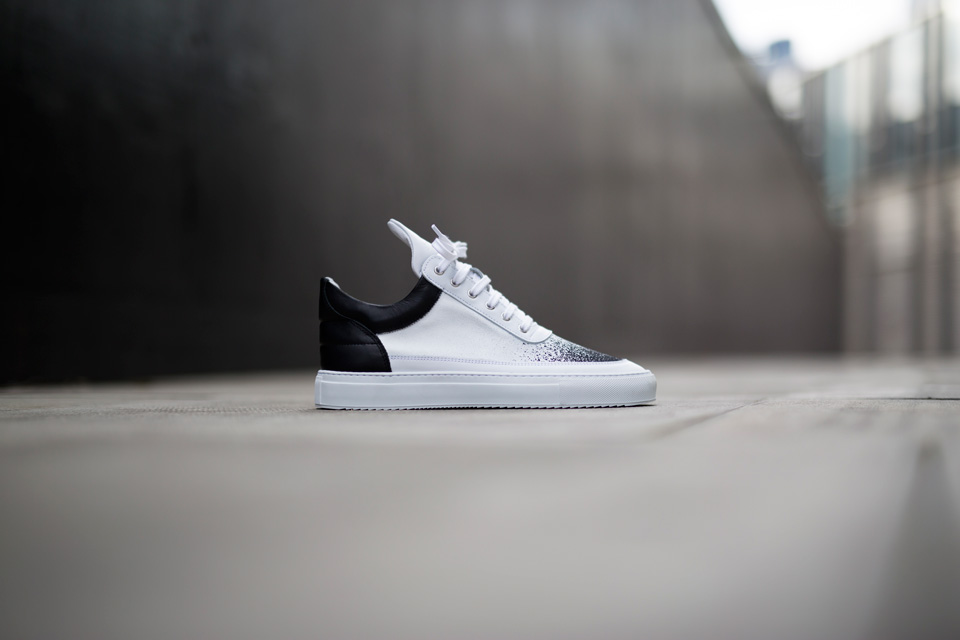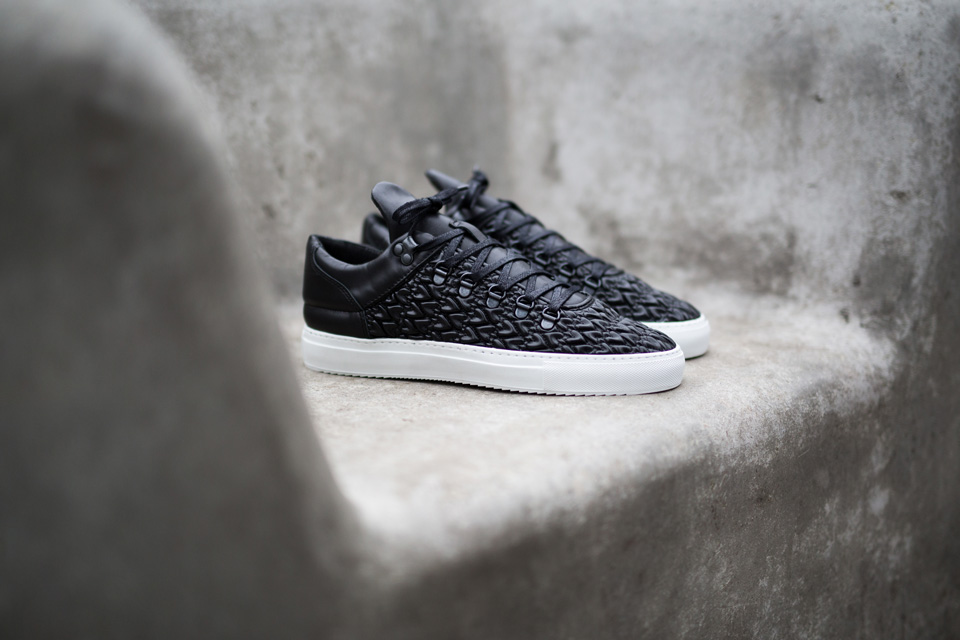 Dread It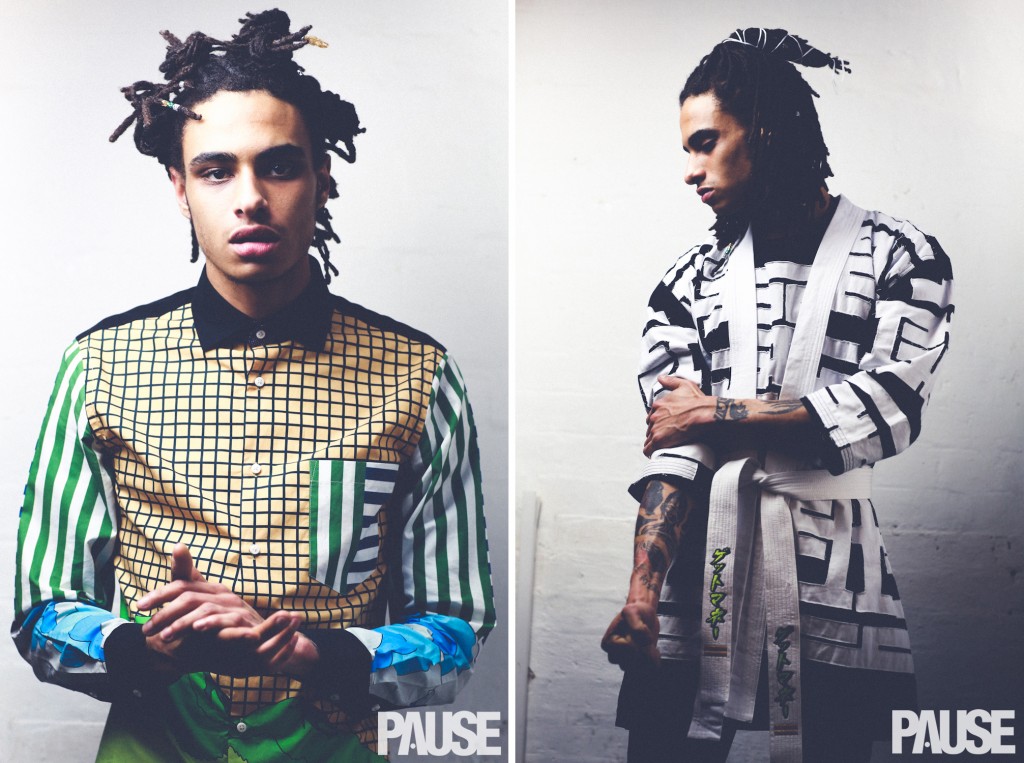 Photographer: Jamie Kendrick // @Jamie_Kendrick
Stylist: Samantha Ria // @SamanthaRia
Hair Stylist: Kayleigh Jane // @KayleighJaneHair
MUA:  Jade Dixon // @jade_dixon
Stylist Assistant: Ievan Darwin // @IevanDarwin
Model: Aaron Miller @ AMCK // @indigoochild
Special thanks to Gillette for grooming products.

Look 1
Get the look: Section dreads, bunch together in a loop and then tie with black band.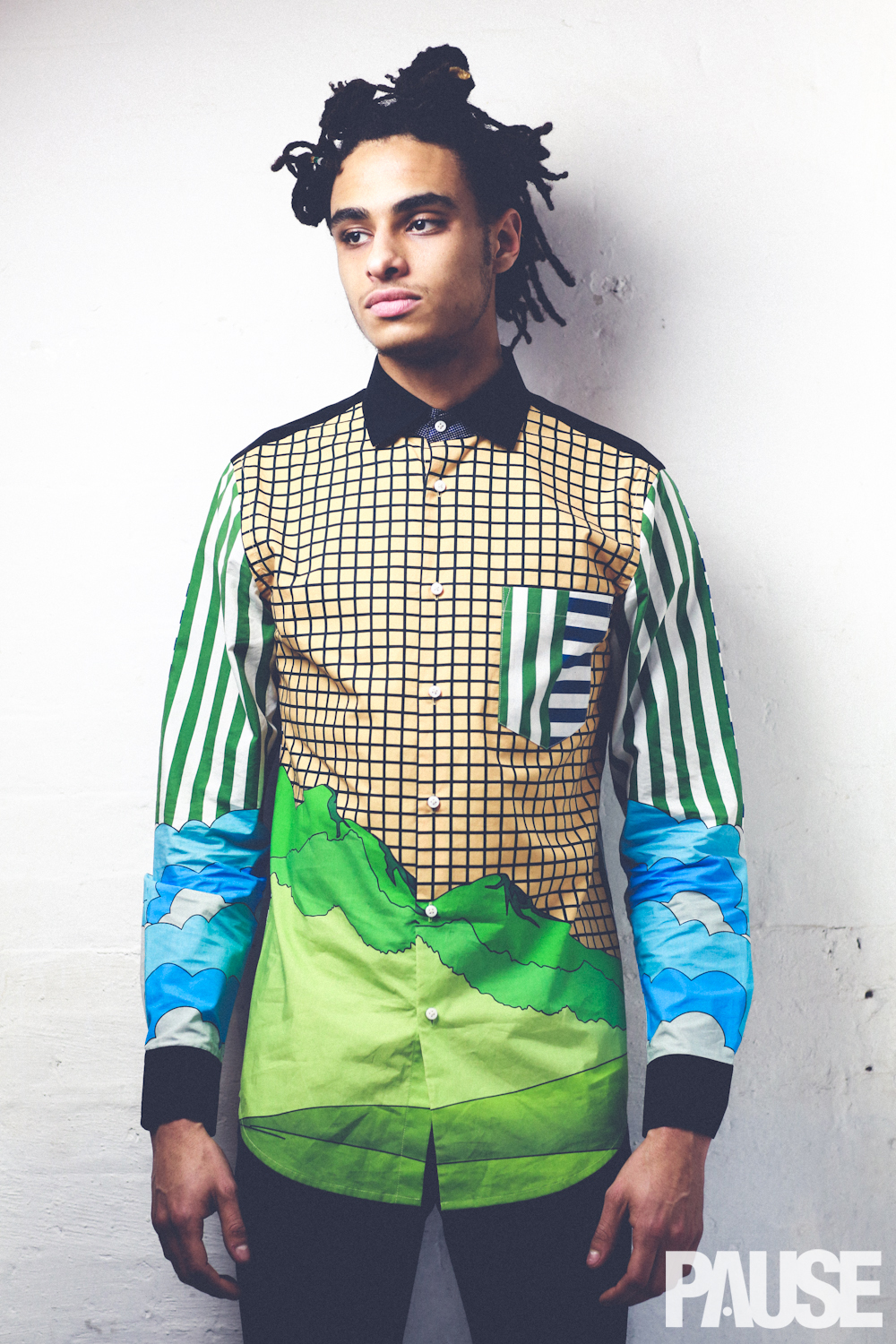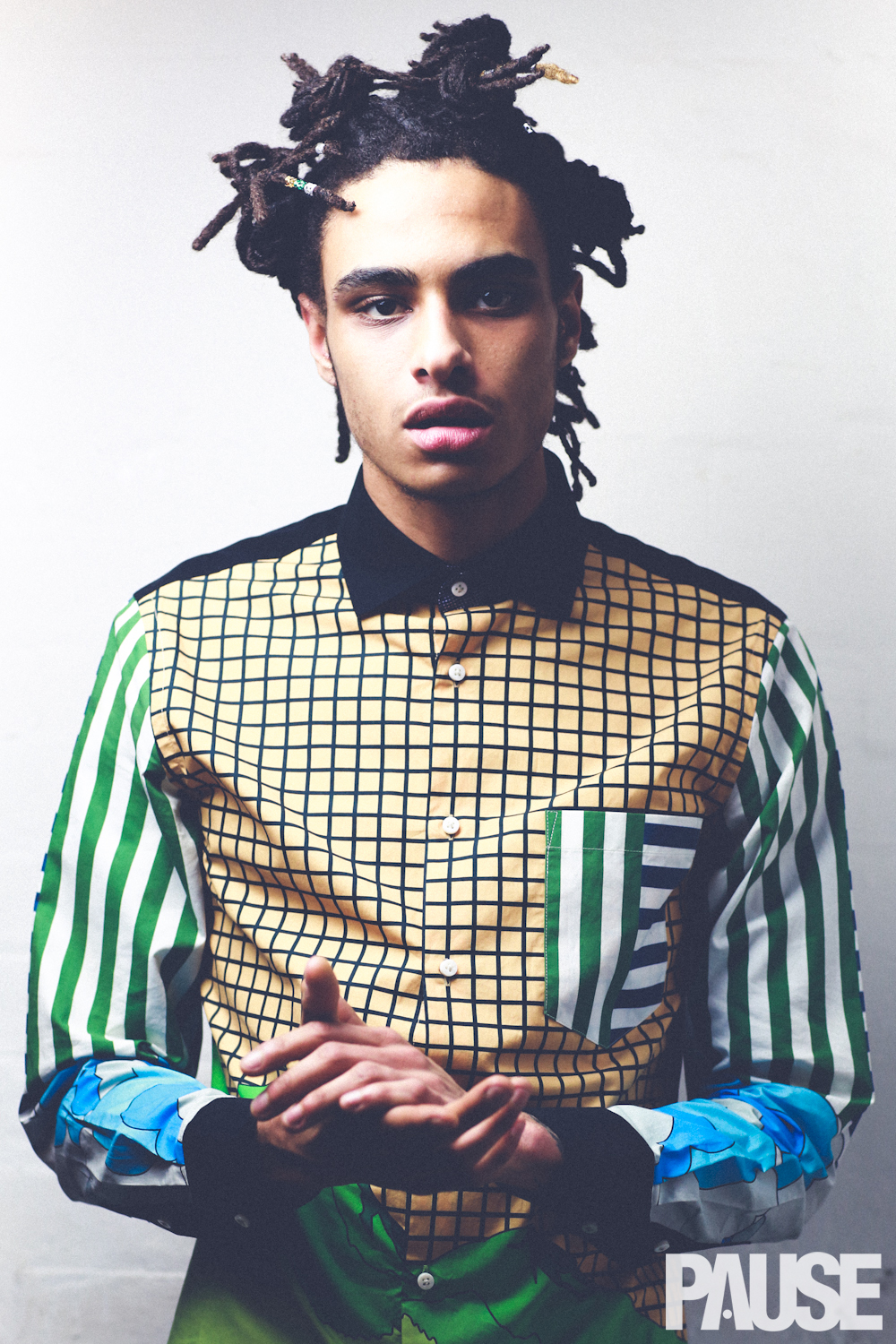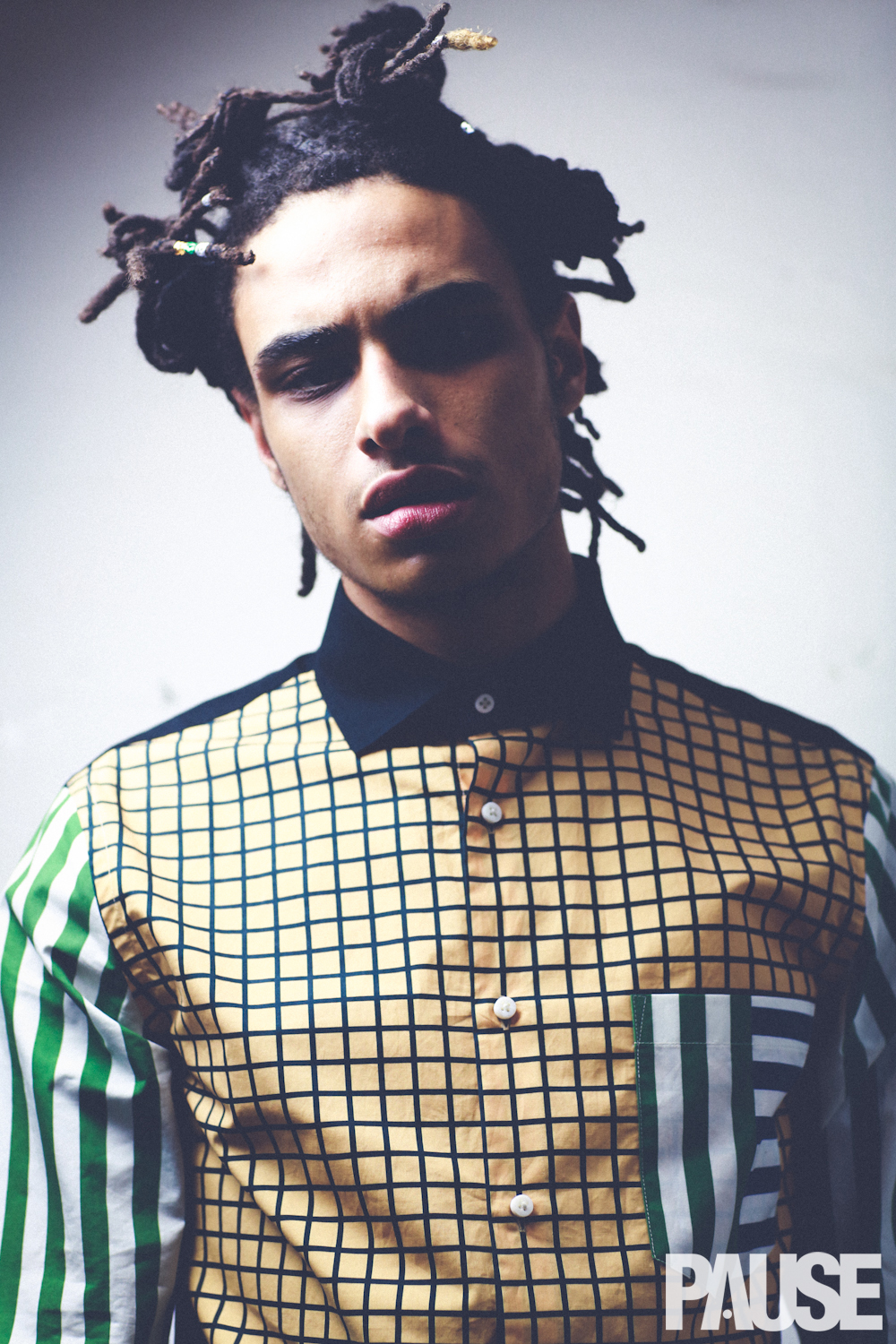 Clothing credits: Shirt – Na Di Studio
Look 2
Get the look: Section top half dreads and tie at the crown with band.  Wrap wool around the ponytail for ninja effect.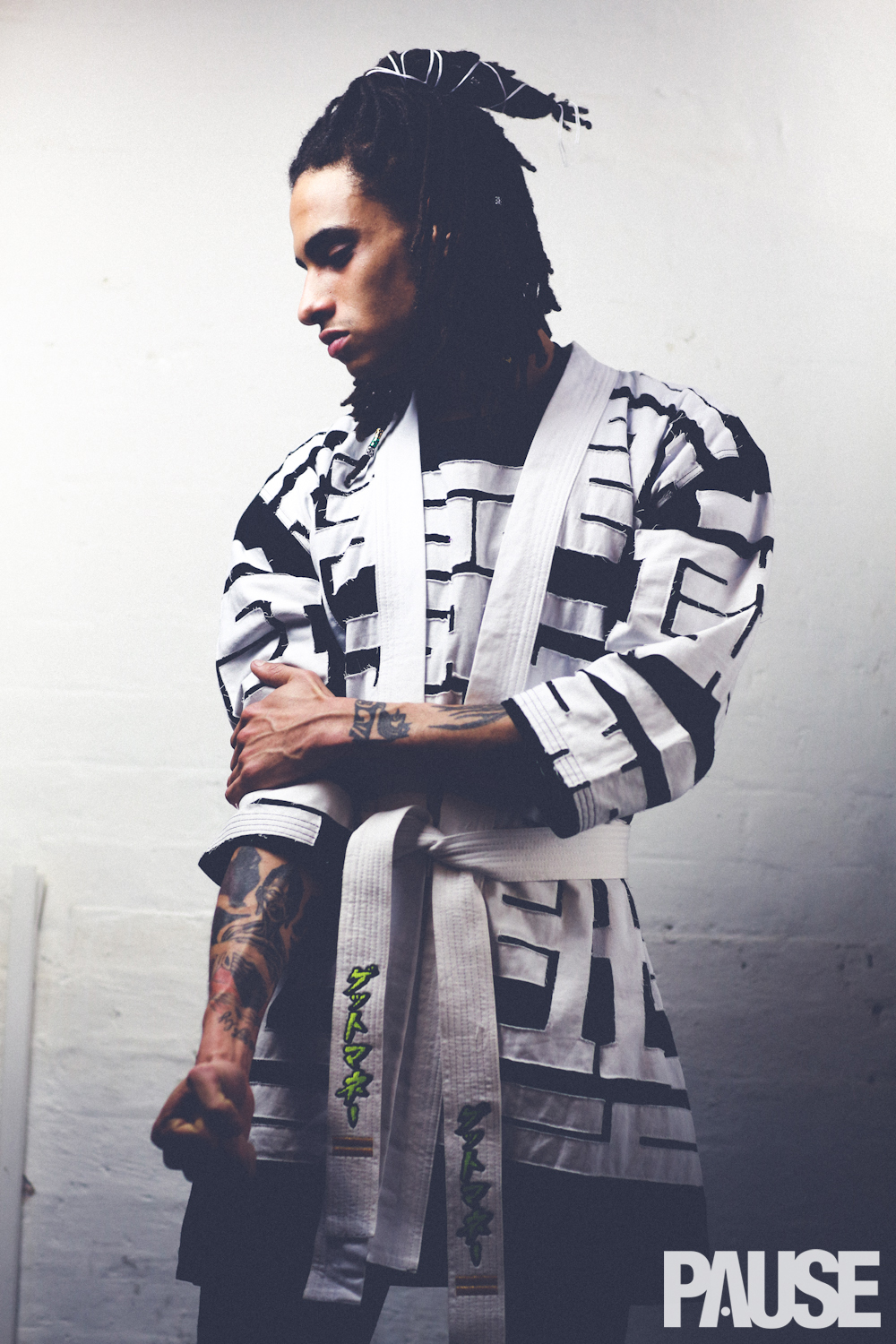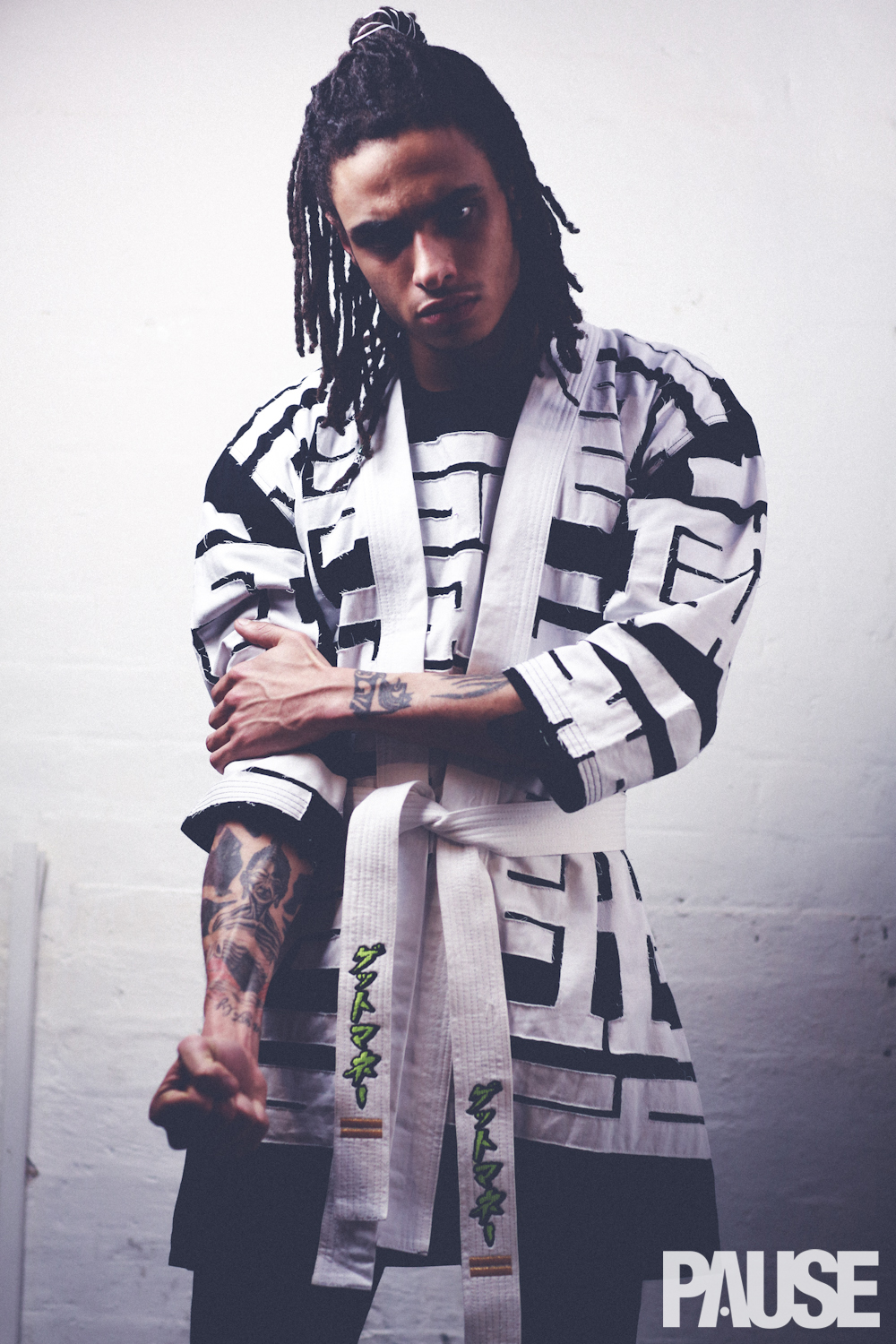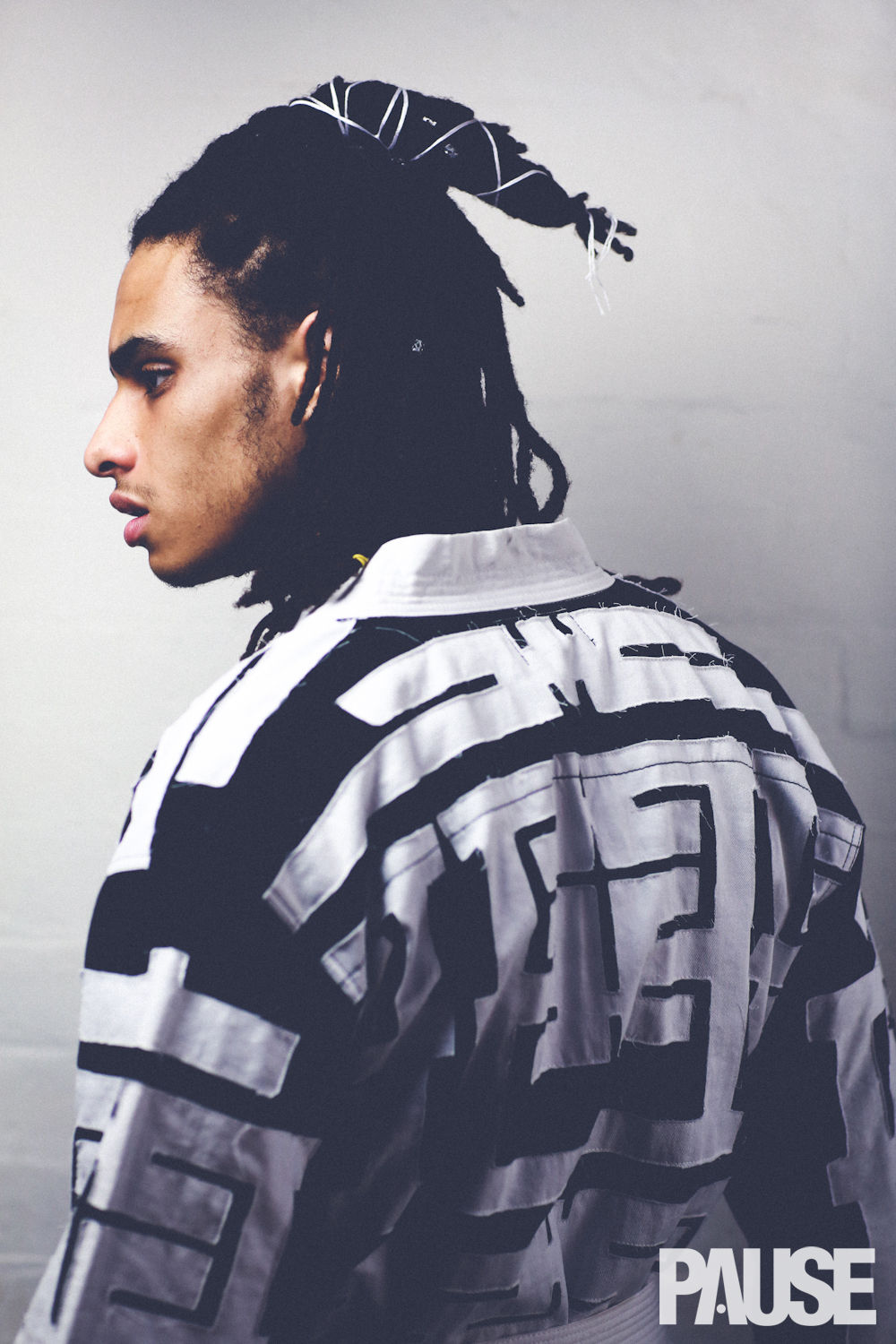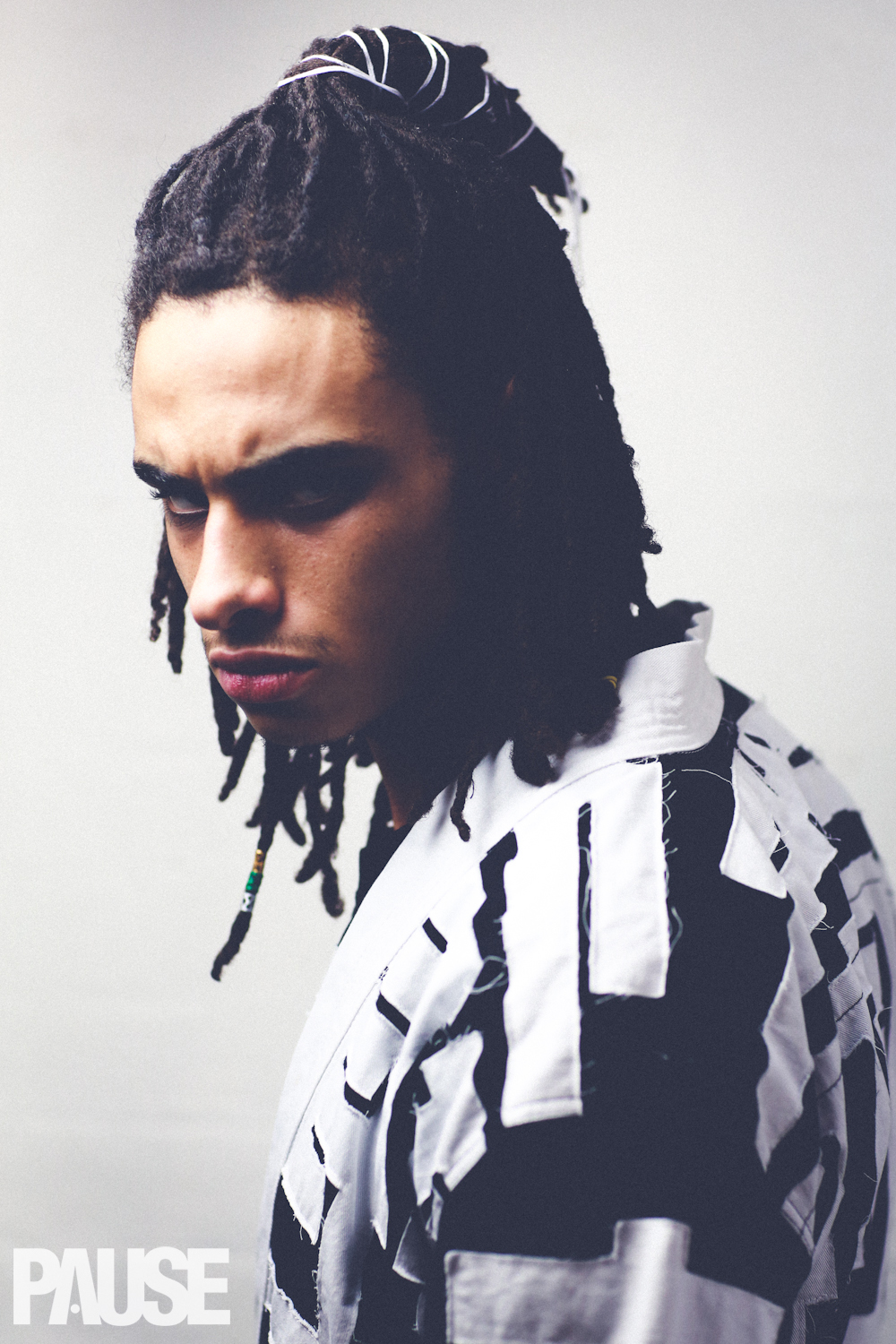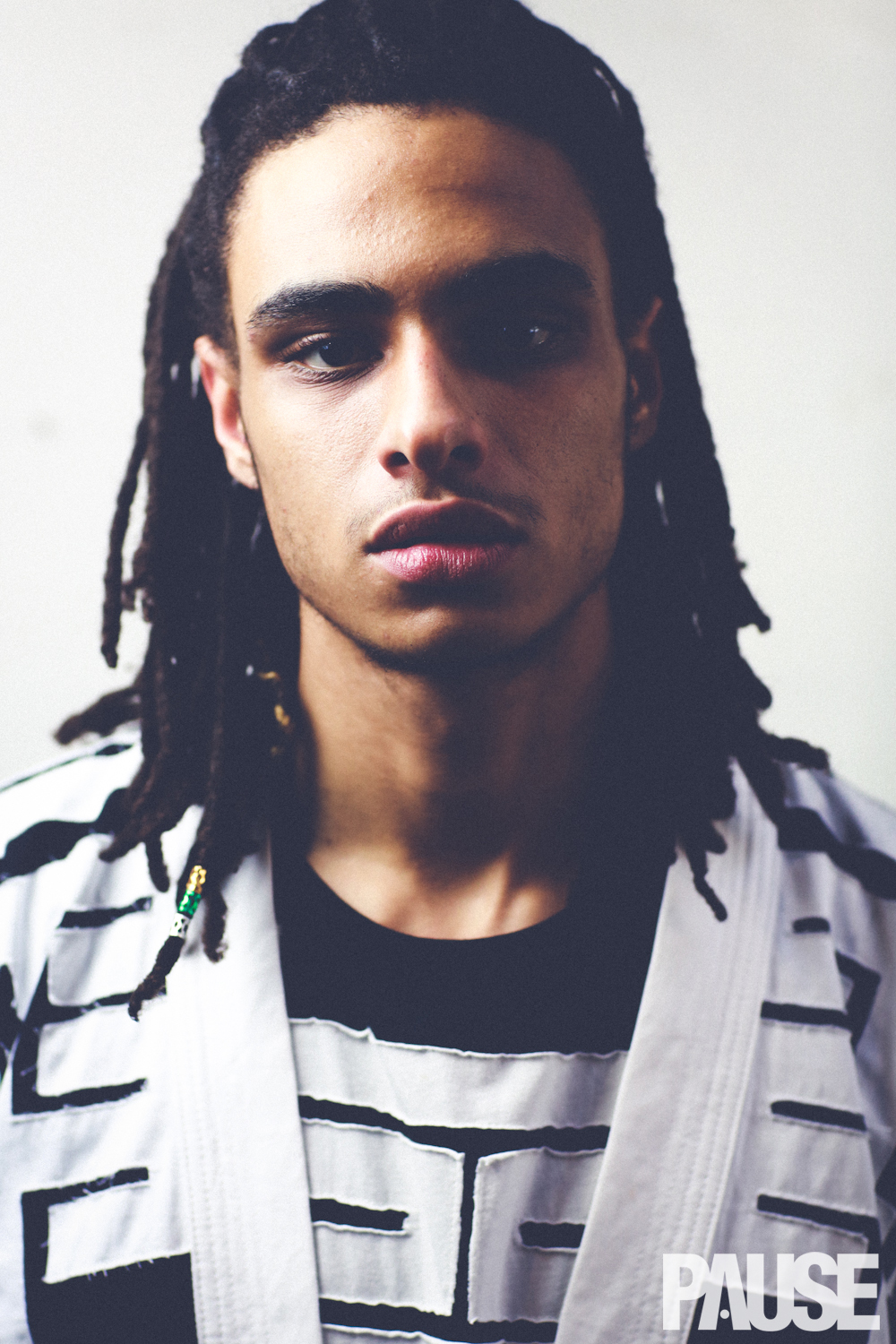 Clothing credits: T shirt and Kimono – both Buddhist Punk
Look 3
Get the look: Shake and go!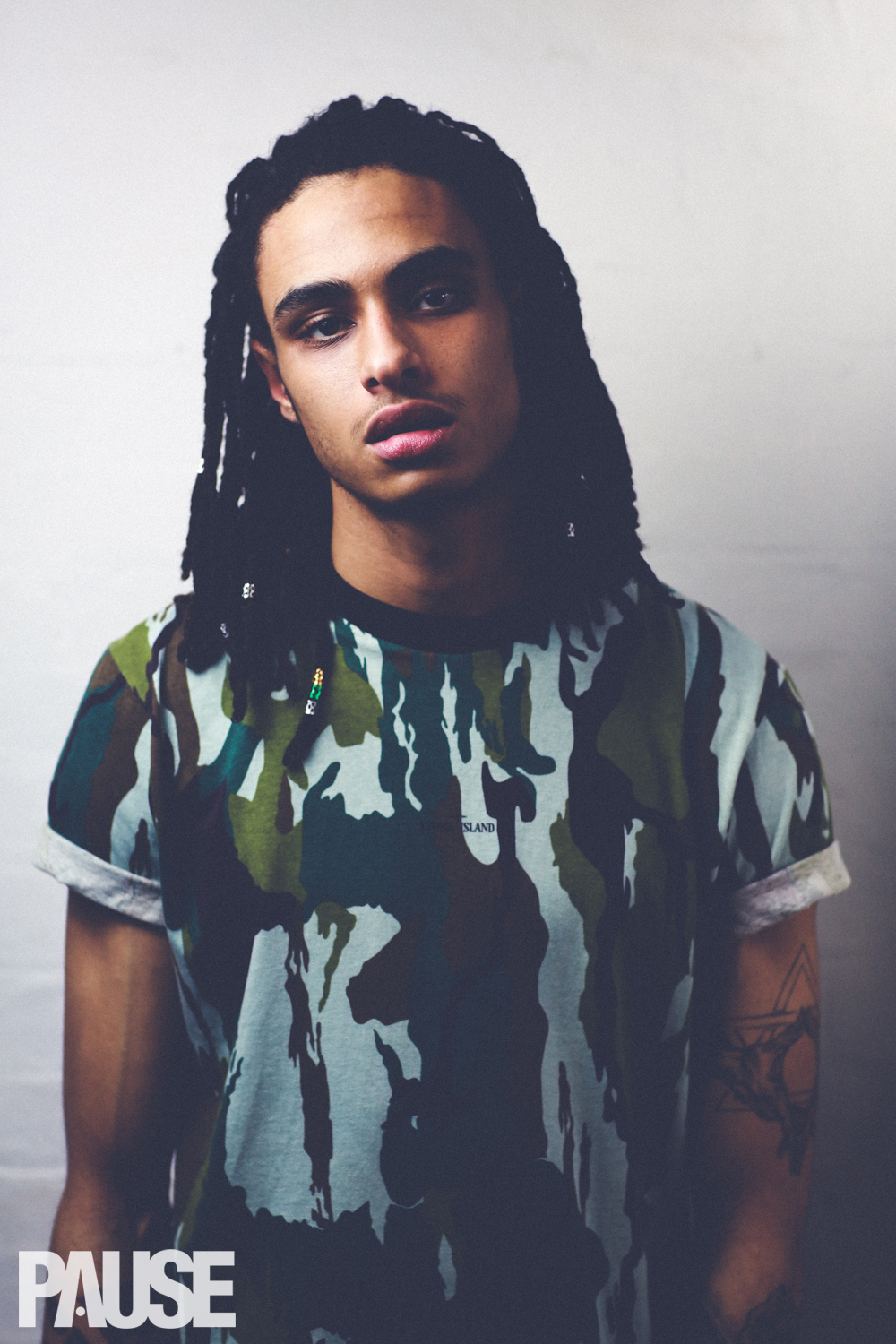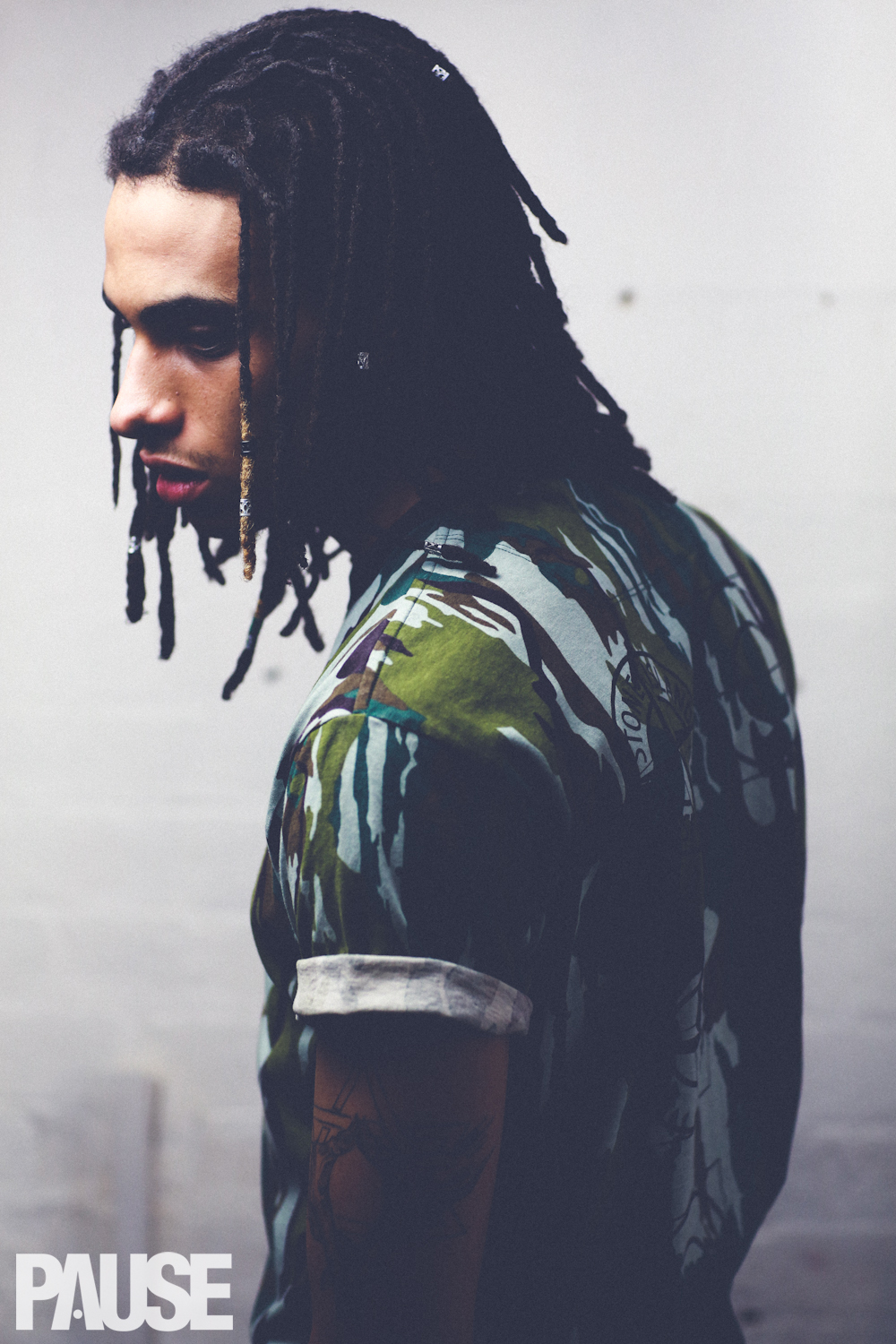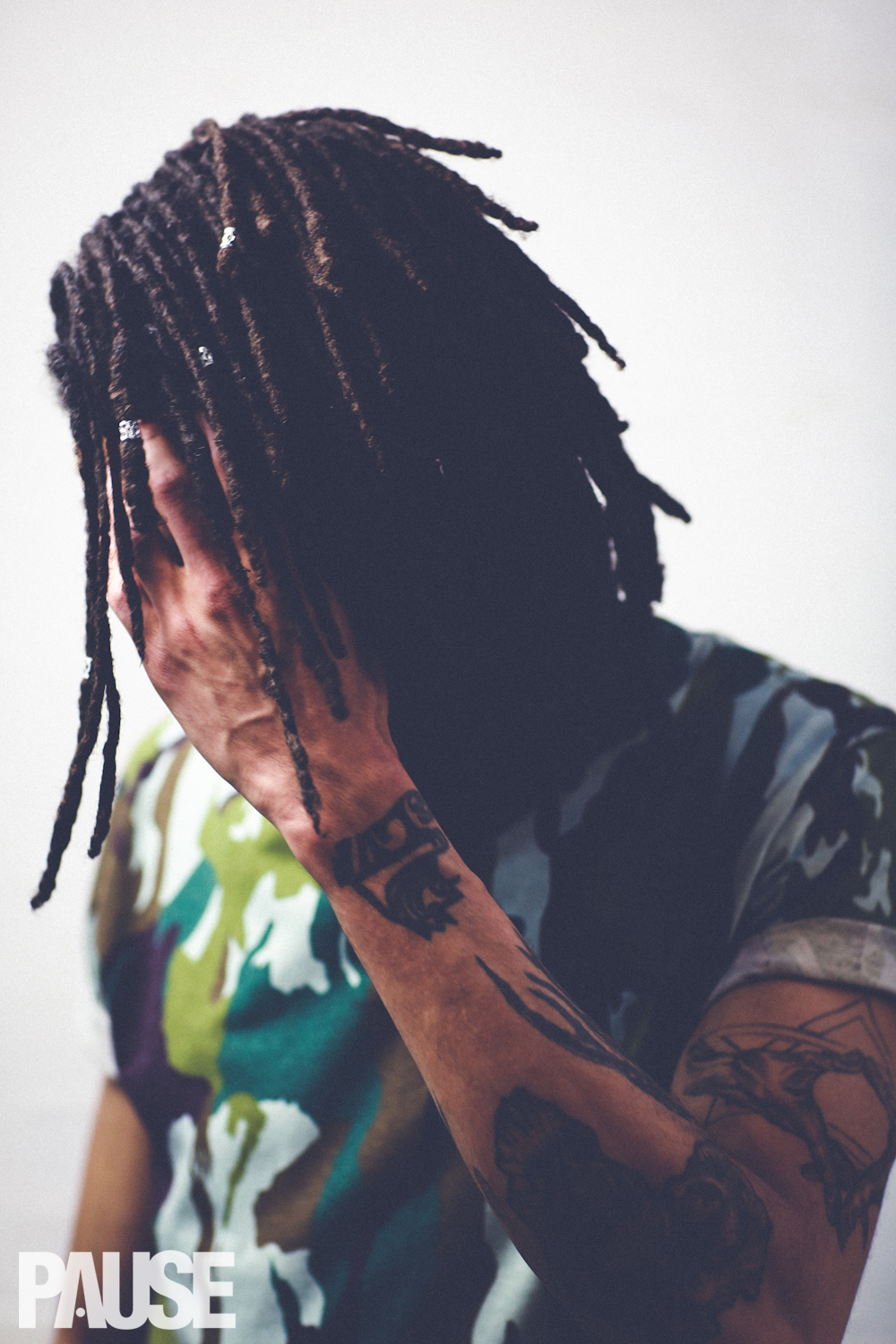 Clothing credits: Stone Island