The RocNation party we all missed.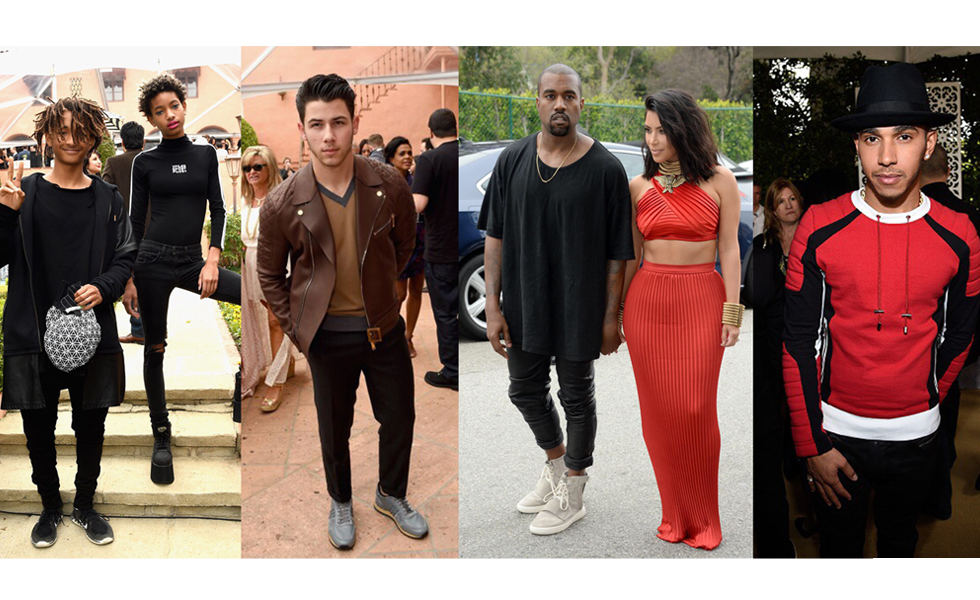 The pre-celebrations before the big day, the Grammy Awards is just hours away and yesterday saw celebrities from the likes of Kanye West, Kim Kardashian, Lewis Hamilton, Jay Z & Beyonce, Nick Jonas and Rihanna, all come together at the RocNation Pre-GRAMMY Brunch. The annual RocNation brunch was hosted by the man and only Jay Z along with PUMA and Three Six Zero. Located at the RocNation Offices in Beverly Hills, the event just got the internet hyped up about the Grammy Awards. During the event we at PAUSE saw some stylish guys, from Nick Jonas to Lewis Hamilton and Kayne rocking his new Adidas Yeezy 750 Boost sneakers. See what when down below:
Kanye West and Kim Kardashian in their individual statements, Kanye wore all black with his Adidas Yeezy 750 Boost sneakers.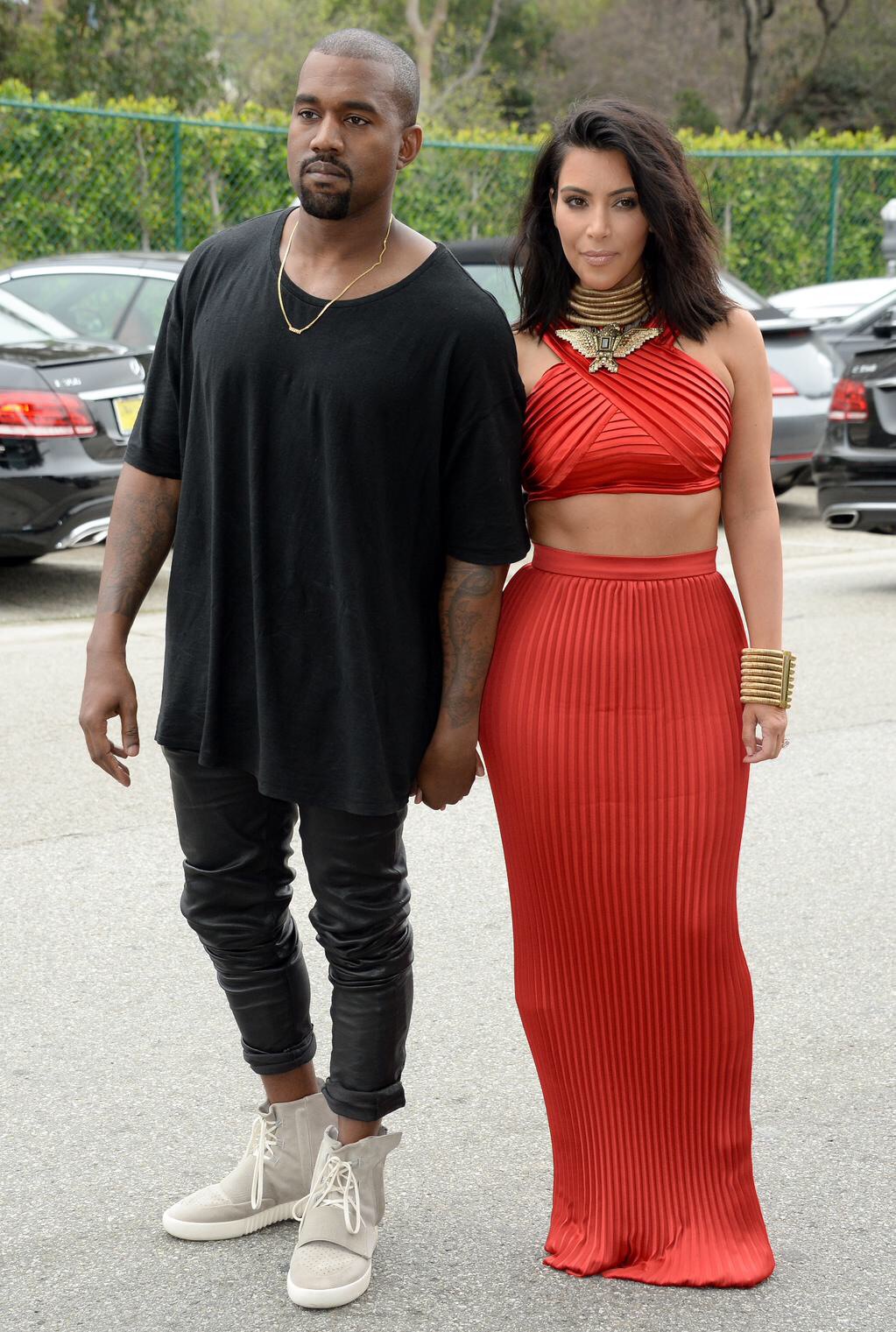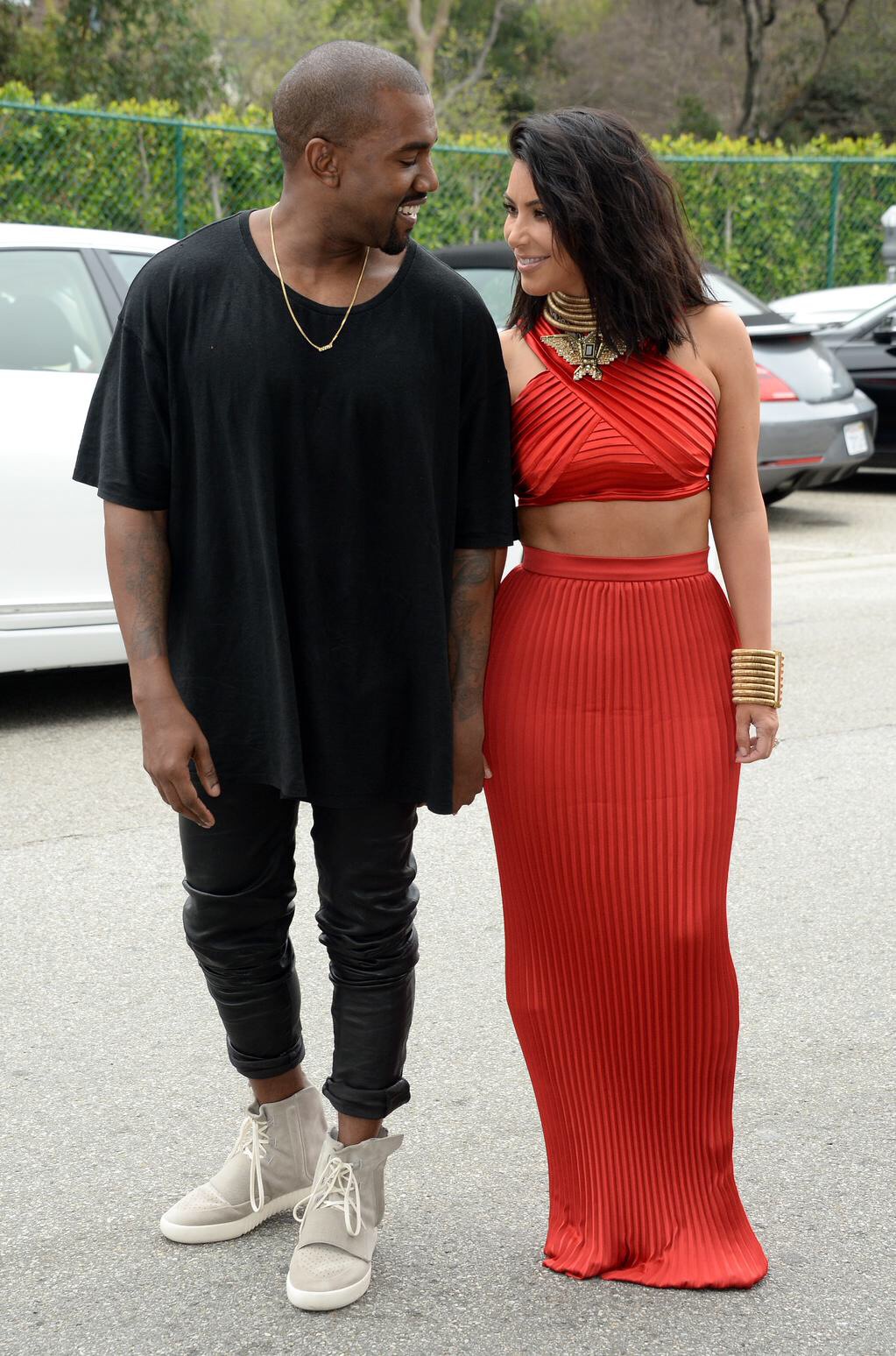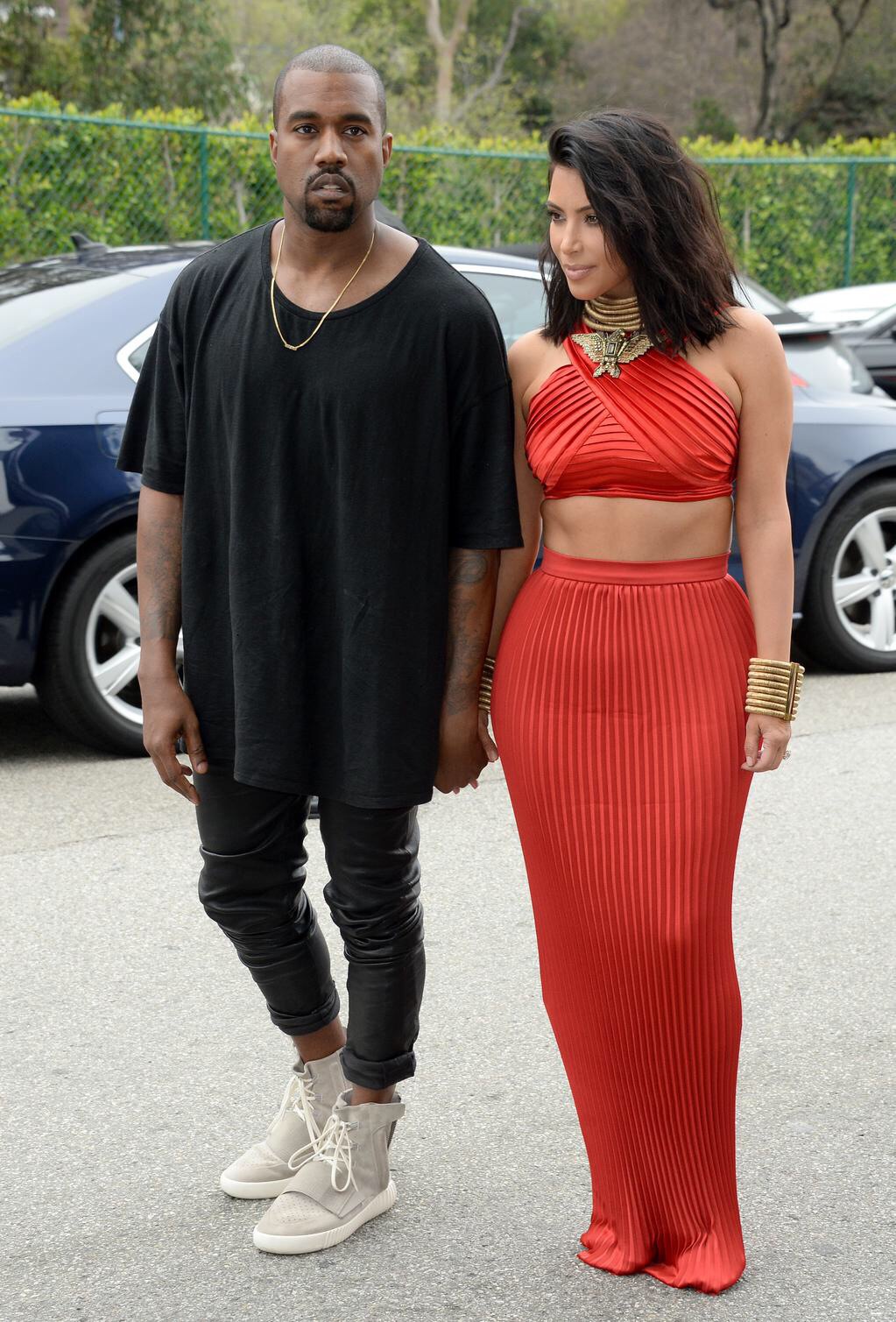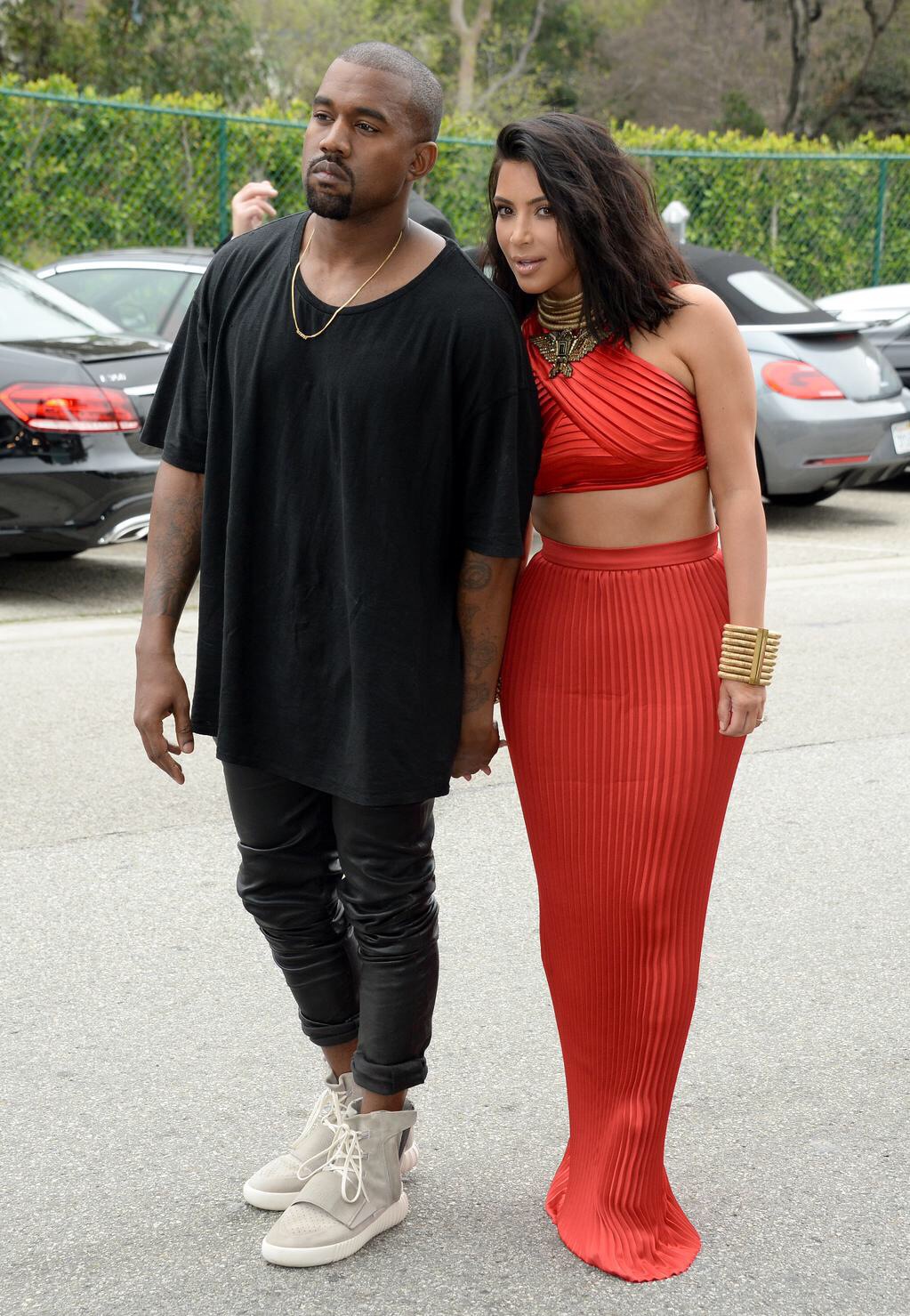 Lewis Hamilton in Balmain sweater, get the look here.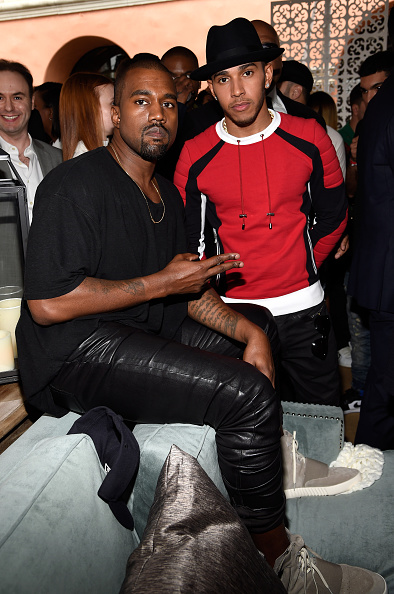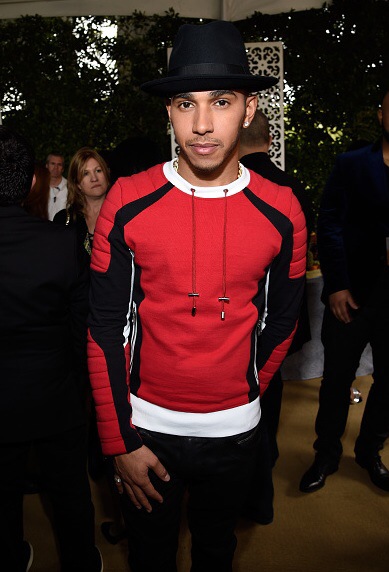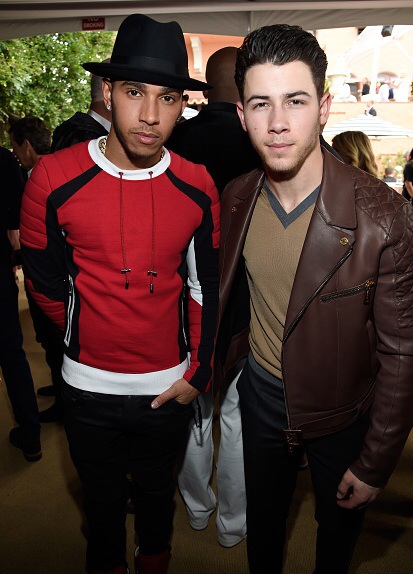 Nick Jonas kept it clean with a nice brown leather staple.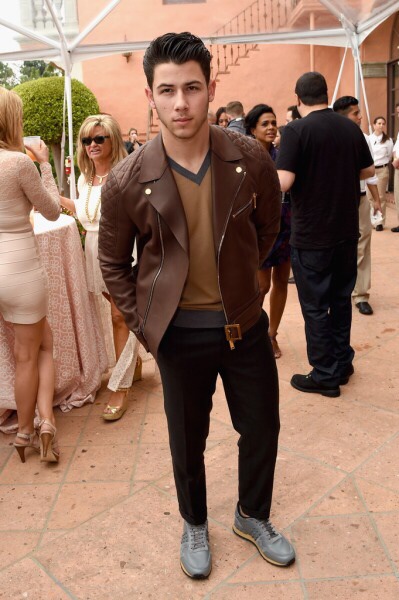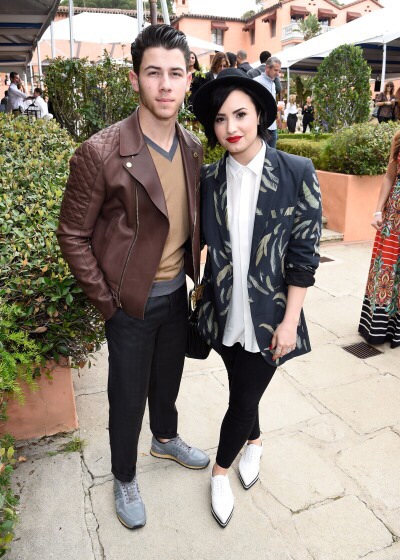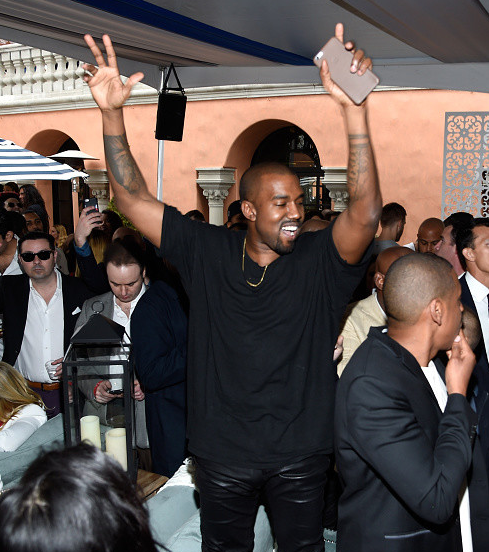 Rihanna and Kim Dardashian West.
Jaden and Willow Smith in all black everything.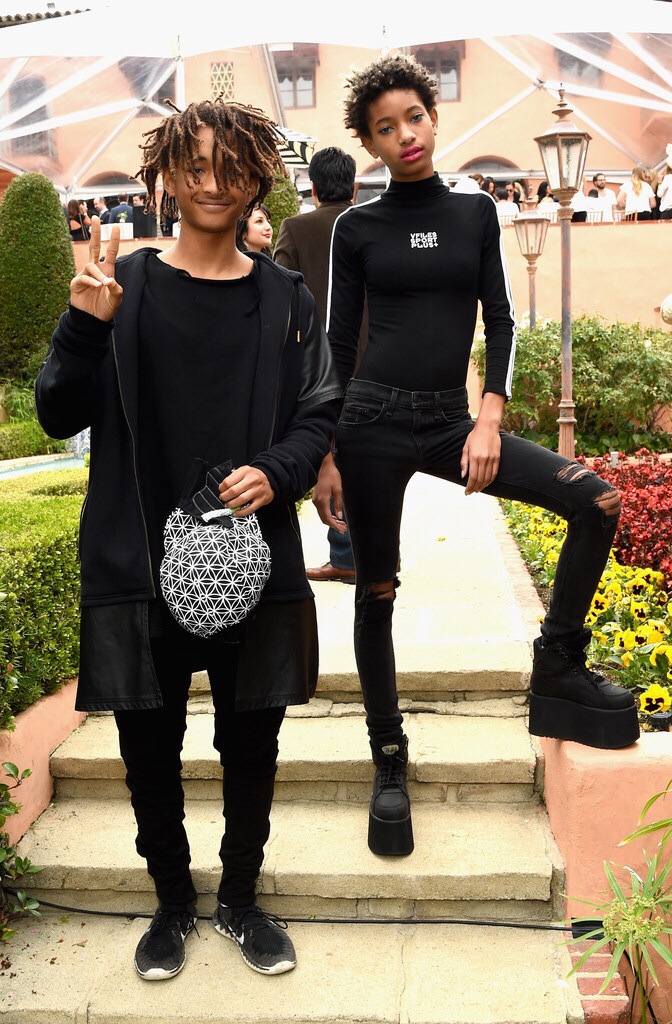 Jaden Smith and Janelle Monae.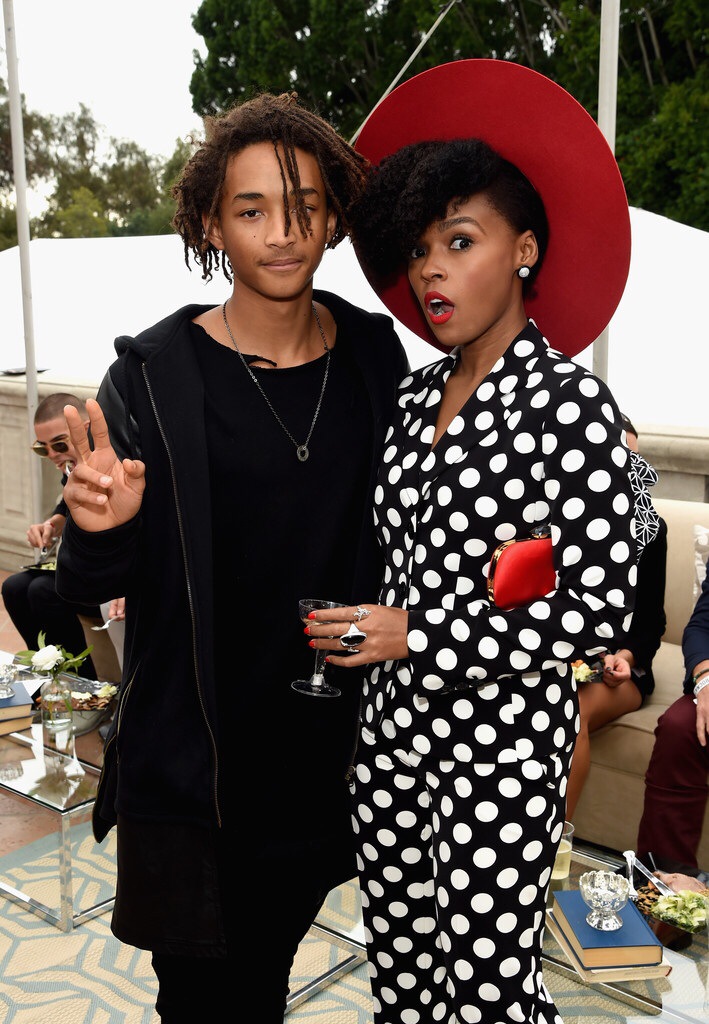 Willow Smith, Beyonce and Jay Z.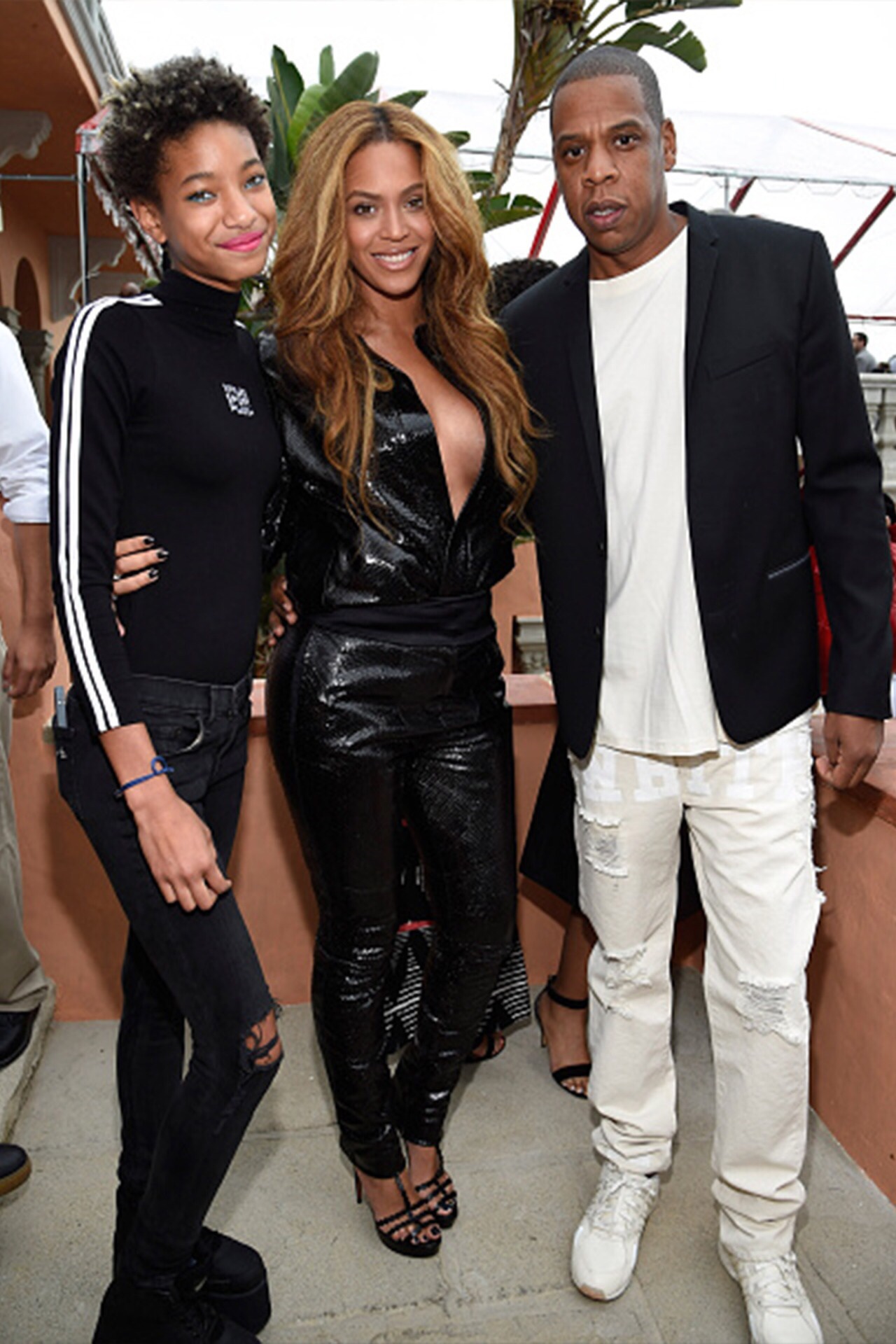 Miguel made attendance wearing Moschino leopard print jacket.

Stay tuned for The Grammys, scheduled for Sunday.