Secrets from the industry.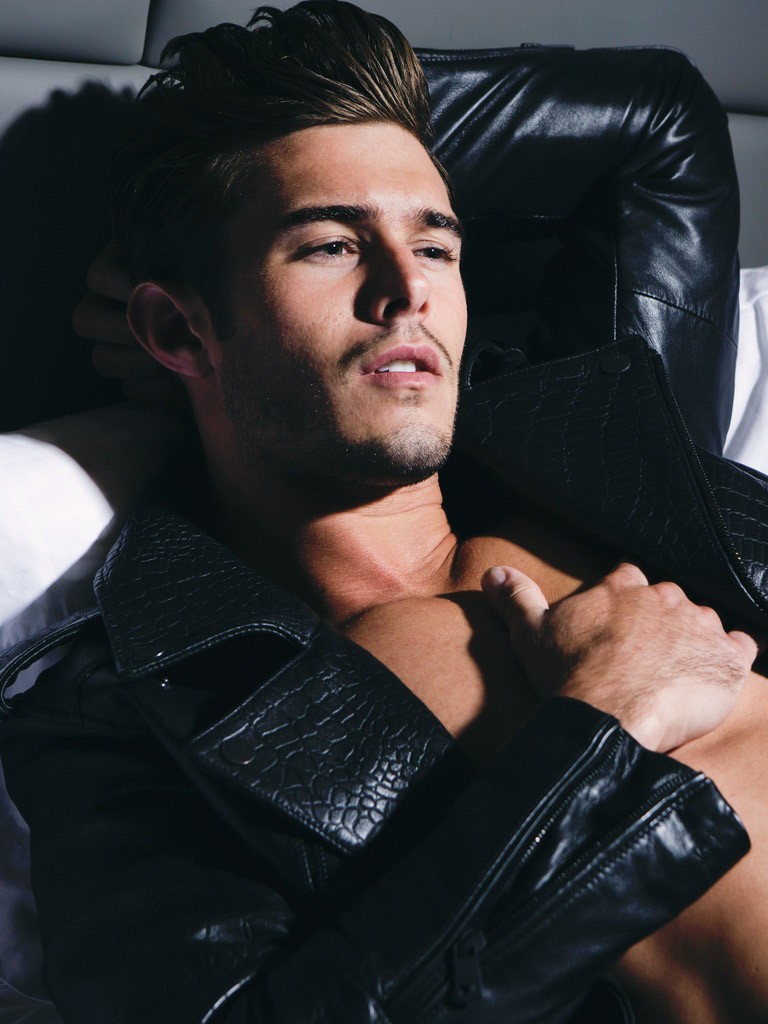 Seasons come and go, but one thing that shouldn't is your morning routine. You can tell a lot from a person, simply by how they look in the morning: some tired, others fresh faced. How do you become Fresh faced? Here are some industry secrets:
Teeth

When Rihanna said 'Shine bright like a Diamond', she was really talking about Teeth. It is important for you to brush your teeth, people judge them when you talk. Recently, we've noticed a lot of guys converting from a manual toothbrush to an electric toothbrush. We cannot stress at how white your teeth will become just from electricity. Yellow teeth can make you feel insecure, which can sometimes make you never want to smile, but with a better toothbrush, you can. Therefore we suggest that every single reader purchases an electric toothbrush, they start from £8. We can guarantee you that you will notice a difference in your teeth within two minutes.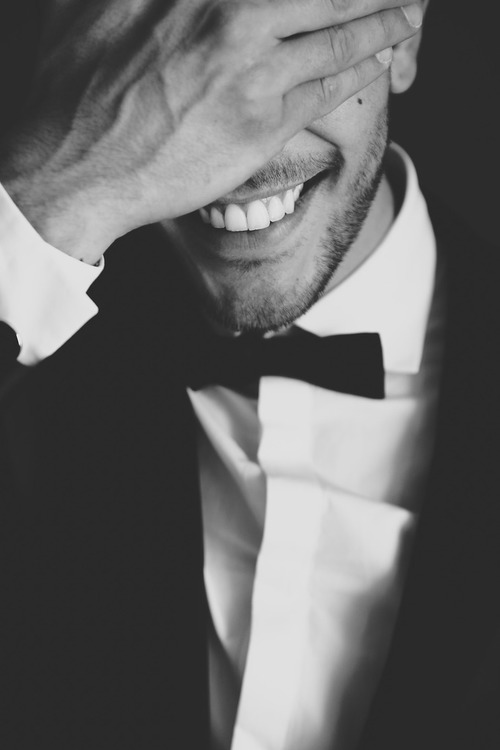 In addition to white teeth it is important to compliment them with toothpaste. Why not be spontaneous?
Try: Marvis Toothpaste, specifically Mint Jasmine (£8 Mankind.com)
2. Facial Scrubs
Look around public transport in the mornings, its easy to see who actually puts an effort in simply by their face. Your face is a trophy. A trophy should be kept clean and from without blemishes, therefore use a facial scrub. A Facial Scrub not only eliminates Grease but spots too. A well known product in America but not here is Cetaphil Skin Cleanser. We at PAUSE have used every facial brand from Kiehls to Clean & Clear to Molton Brown and the only facial wash that's eradicated both to your spots and grease is Cetaphil.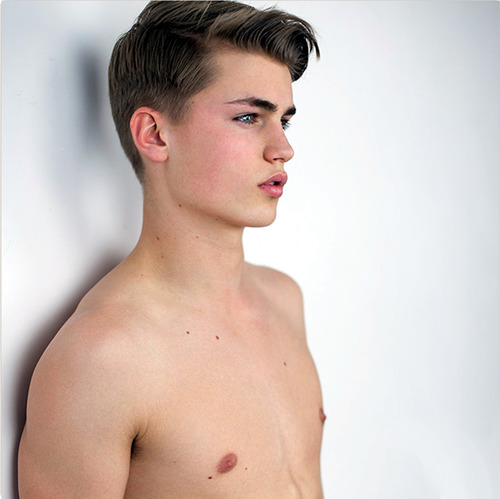 Cetaphil has a cleanser for all types of skin types:
Try: Cetaphil Skin Cleanser is £9.50 currently on Amazon.com
3. Moisturiser
The focal point for your morning routine should be a Moisturiser. A moisturiser is a shield for your face, it protects, energises and smoothes. Therefore, it's important to choose the best moisturiser that will shield your face for a long time.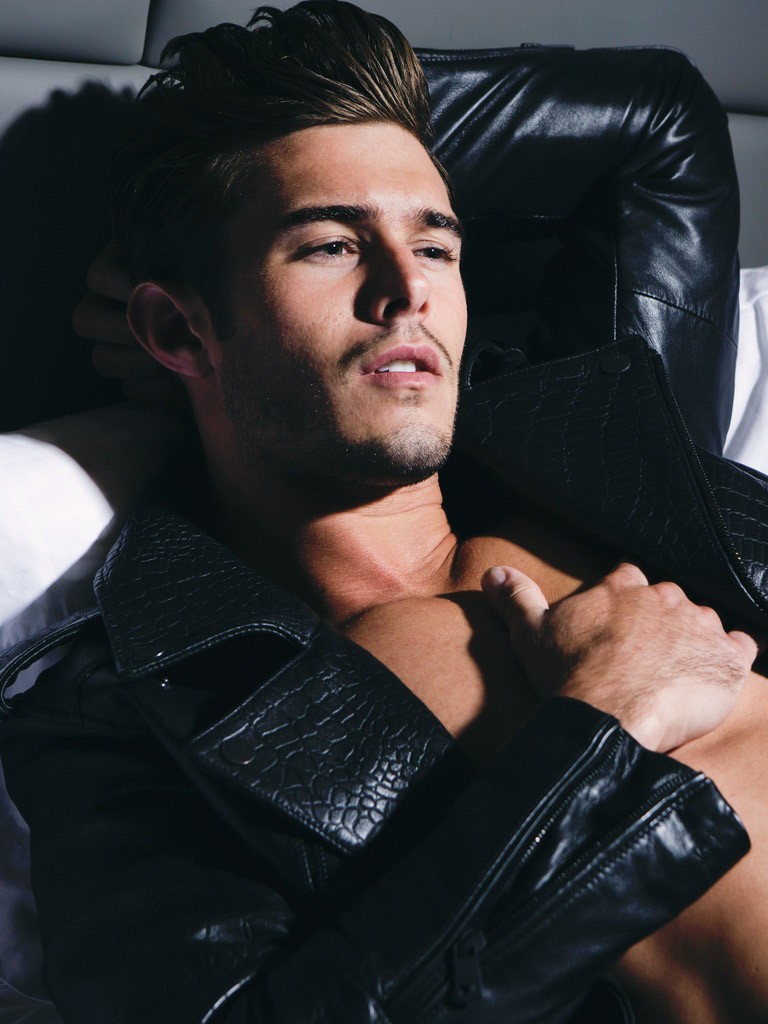 Energise your skin using Nivea Skin Energiser (£9). This was specifically made for those late nights that dry your skin. This product has made my skin feel alive and awake, especially at 6:30 in the morning.
Neutrogena Mositurise Day Cream has a factor 10 suncream, this essentially not only protects you from tanning on those sunny days but also protects you from the effects of Skin cancer and ageing. This also uses the 'Flower Method' in which over the day your skin is continuously fed with moisturiser to help refresh and keep it energised. This is available for £8 from Boots.co.uk
Jack Black Double-duty is a moisturising shield that protects in the Winter months against dry skin. This is oil free and thus ensures that your skin does not appear to be glistening in the sunlight. Its £28 price should not put off you as its bottle lasts for an average half a year. Available from Selfridges London & Selfridges Exchange.
Comment below on what you think next weeks article should be on. You can also request questions regarding any grooming topic to [email protected] and we will feature our answers in upcoming posts.