The Kanye West and Adidas collaboration is ready, Yeezy season is upon us.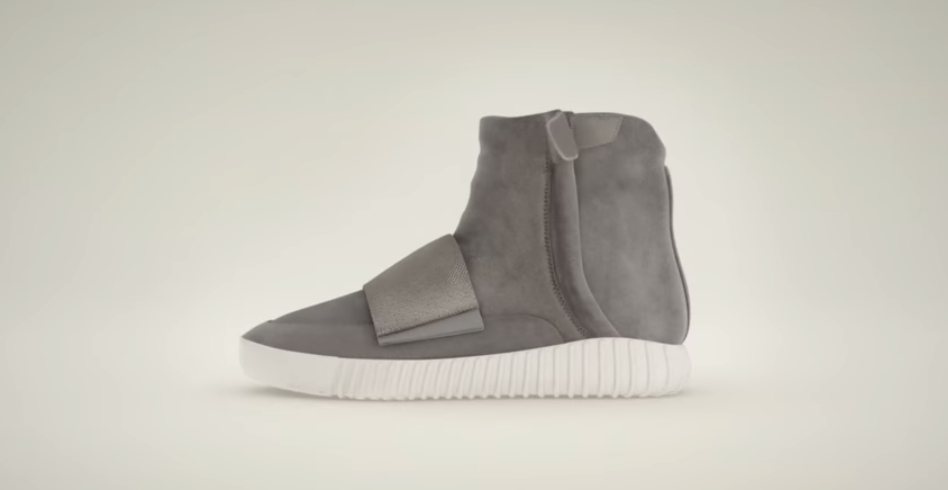 The drama behind the delayed release for the 'Red Octobers', stemmed from Kanye alledgedly not getting royalties from Nike, as successful as their collaboration was, Ye wasn't happy so he ended their partnership back in 2013.
Soon after, Ye announced that he had signed a deal with rival brand Adidas, and this time around he will be getting plenty of royalties.
But if you're expecting an epic sequel like the one Nike served up with "Red Octobers" think again. Personally speaking, never been a big fan of the "Air Yeezy's", however we could appreciate the beauty of them all.
The "Yeezy 750 Boost" by Adidas mock up a similar silhouette with a higher upper. Sticking to one colour, the "750 Boost's" come in a suede Taupe Grey. Although Nike initially helped Kanye bring his ideas to life, Ye has departed and taken features that define the "Yeezy's" with him, to Adidas. The boot-like silhouette and the fabric strap across the toebox are dominant features, as well as the new white ribbed rubber sole.
More than anything what sets these apart from its predecessors is the almost unclear, and unfinished detailing these seem to have. With no actual tongue, the lace hoops create what would've been. Minor details don't go unmissed. Adidas three-stripes appear on the underlay of the front strap, and embossed on the sole, these are quite interesting.
In comparison to the first two releases with Nike; it has to be said these are the most boring one of the three. In particular the "Red Octobers" seemed unrivalled as a sneaker, with nothing coming close, they looked as powerful as the duo behind them! The Nike versions boasted confidence in colourways and image, and had always seemed to evolve from the previous.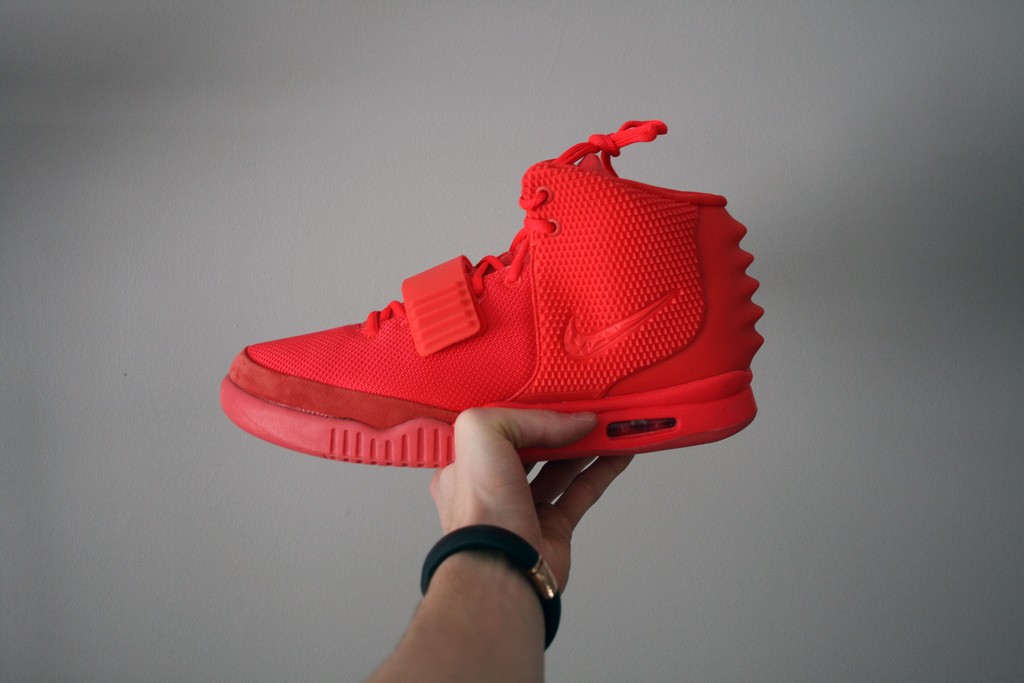 We only hope that there is a lot more to come from them both as this feels a little underwhelming. While the first two showed progression and development of what was once an idea, these seem to take a step back. Almost looking as though they were designed prior the "Air Yeezy's".
But don't let us stop you, the "Yeezy 750 Boost" become available on Saturday 14th February (New York Only), they can be reserved on the new Adidas App. With limited stock, Ye promises more will be released soon if you don't get a pair on Saturday.
Though Yeezy 750 Boost will also be available worldwide February 28th at Adidas Flagship Stores and select Consortium.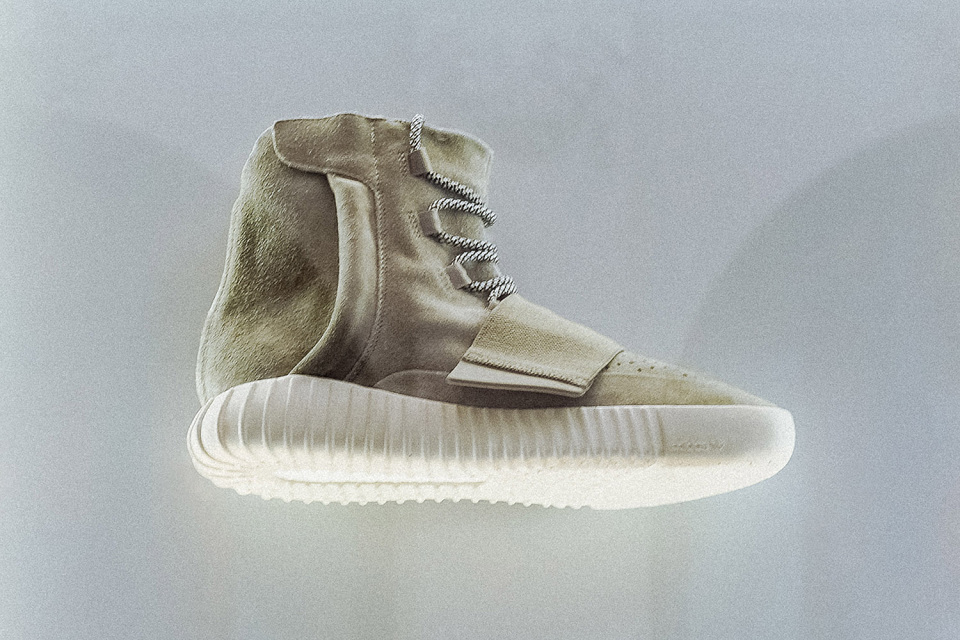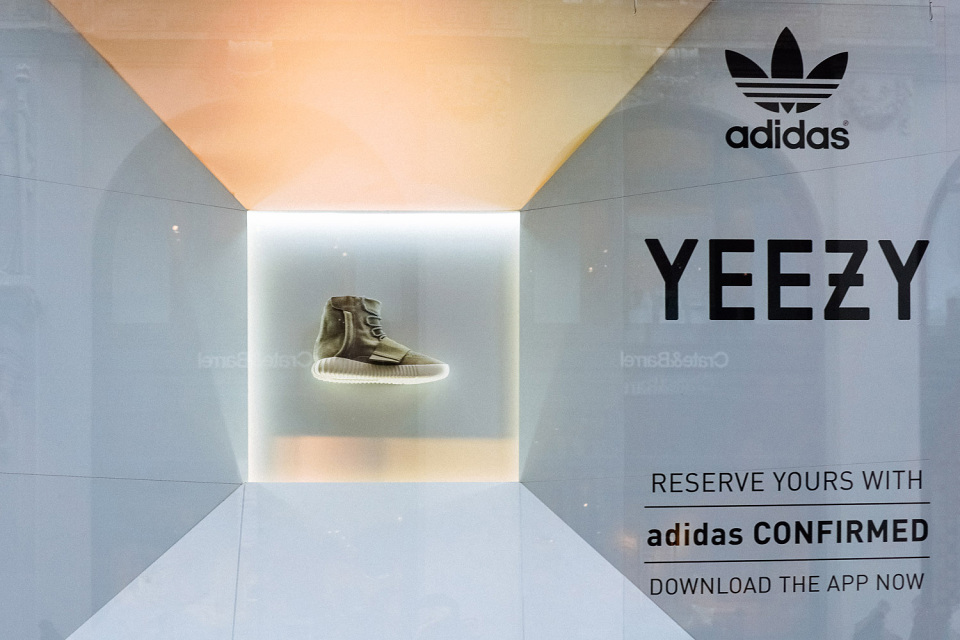 A new commercial has just been released, watch it below: