2015 is starting to see a new Pharrell.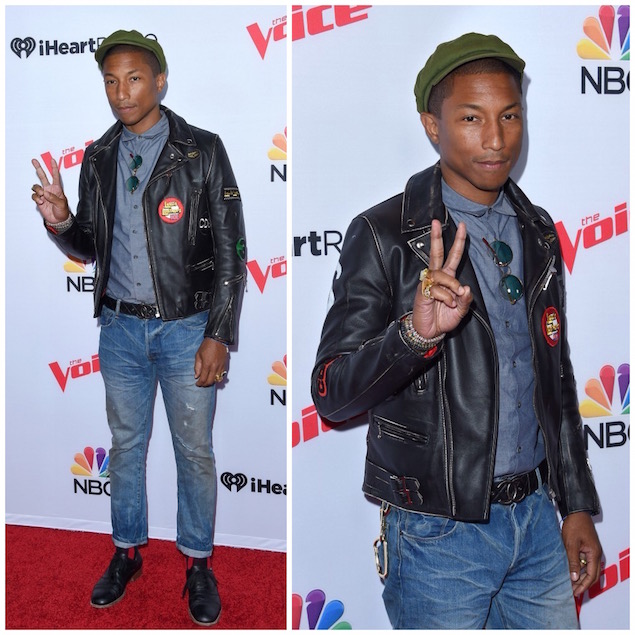 There's always a point in life where you want to switch your style and transition into the person you've become. 42-year-old producer Pharrell Williams is one music star who is currently undergoing a change of style, not completely, but transitioning into an older mature stylish man. After his major collaboration release with adidas Originals we've noticed a slight grown-up change of style from Pharrell and more toned down looks.
Taking a look back into 2014, Pharrell sparked his way through the year consistently rocking his legendary fedora hat, from different shapes and colours, look after look. He surely keep most of his outfits turnt up and always put together playful and colourful looks.
Brave style icon made bold statements where ever he went and mastered every trend you could think of.
This year, his style has definitely changed and decreased in terms of colour and print. Pharrell may be going through a lot, working with multiple projects all at once but his style has definitely matured into the successful man he has become today. Recently he has opted for simplified denim jeans, black outerwear jackets, circle shaped sunglasses and shifted from the iconic fedora to a flat cap.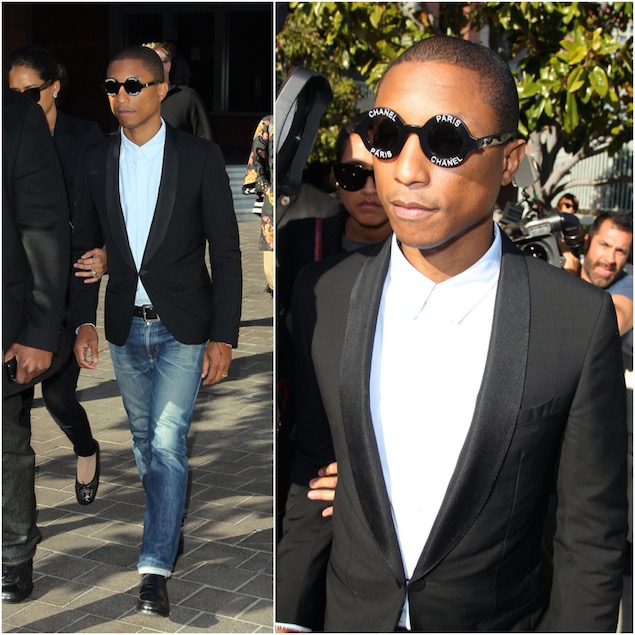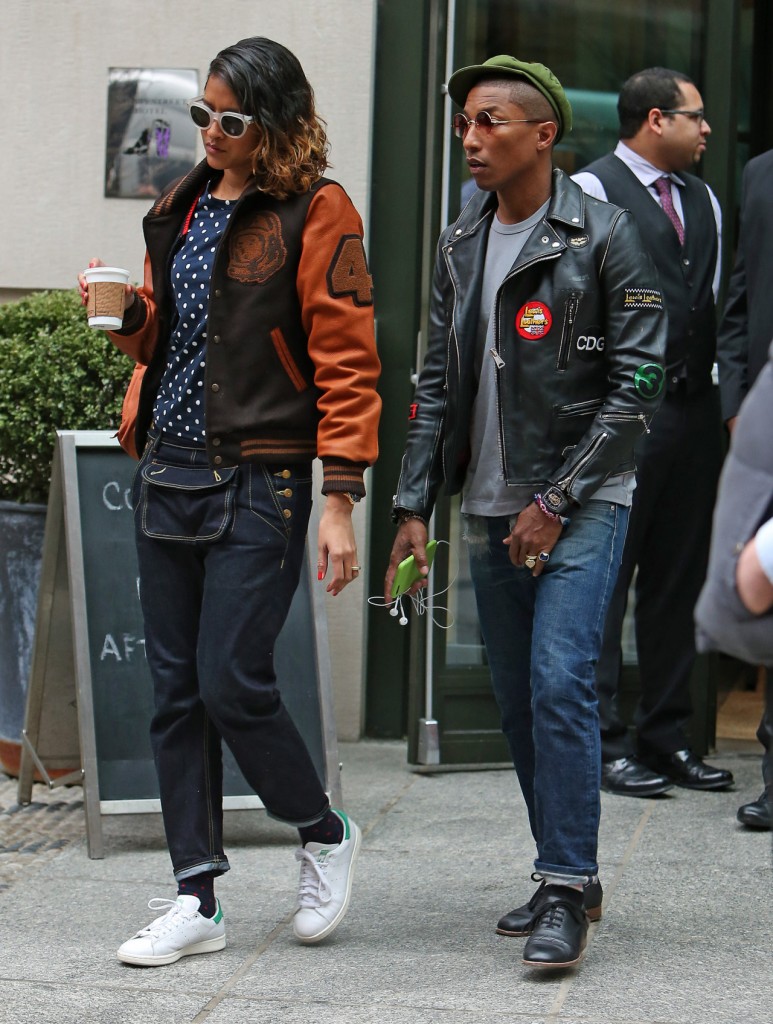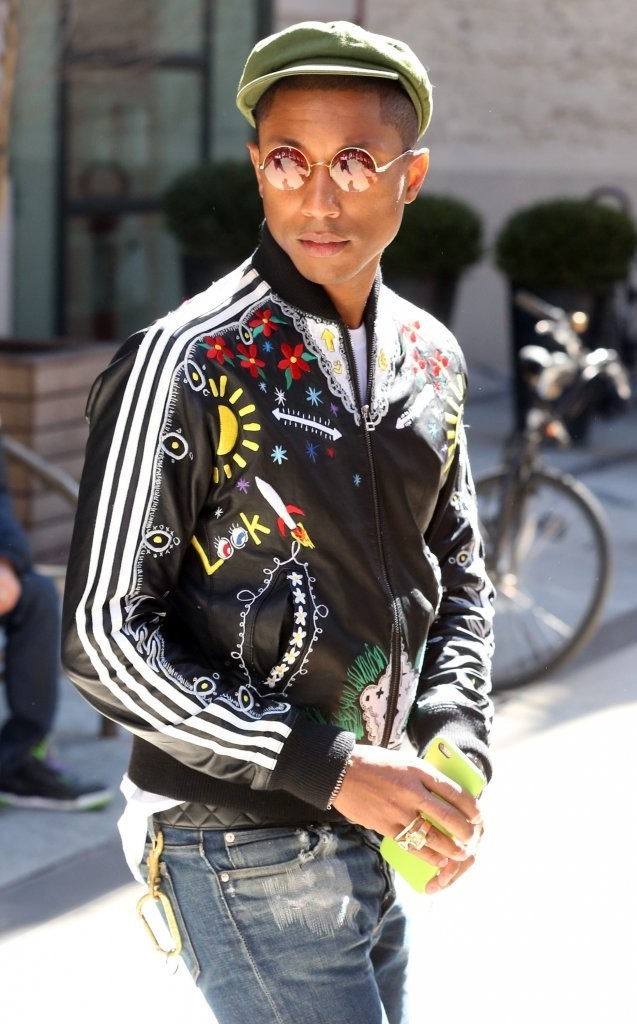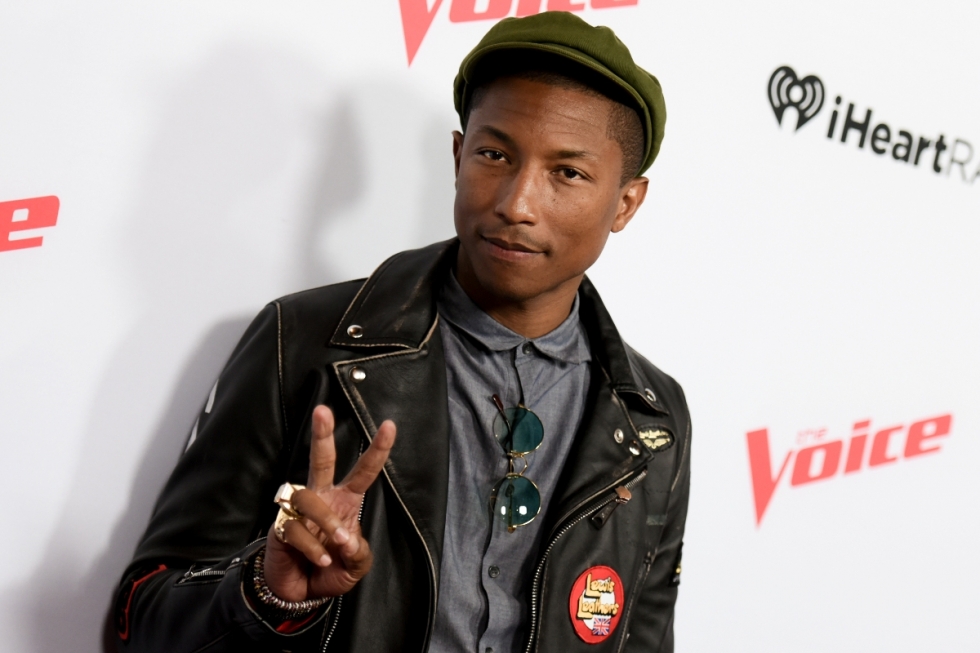 What do you think of Pharrell's new look? Let us know your thoughts by voting & commenting below: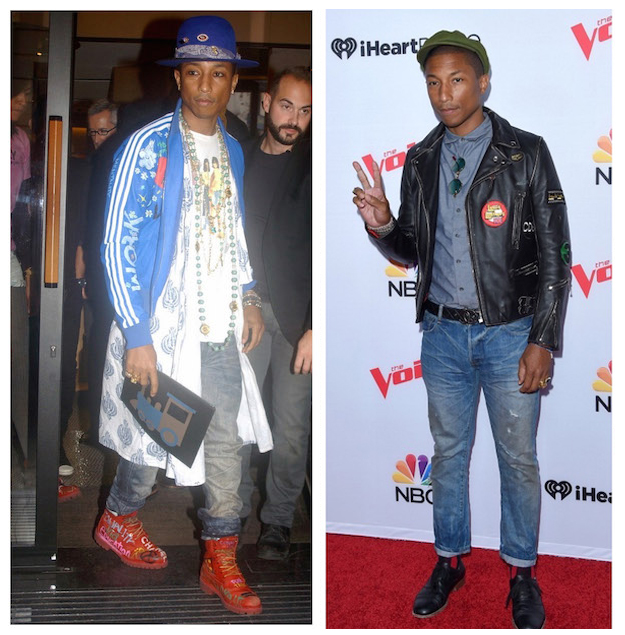 Loading ...