Let your sole be a statement this Summer.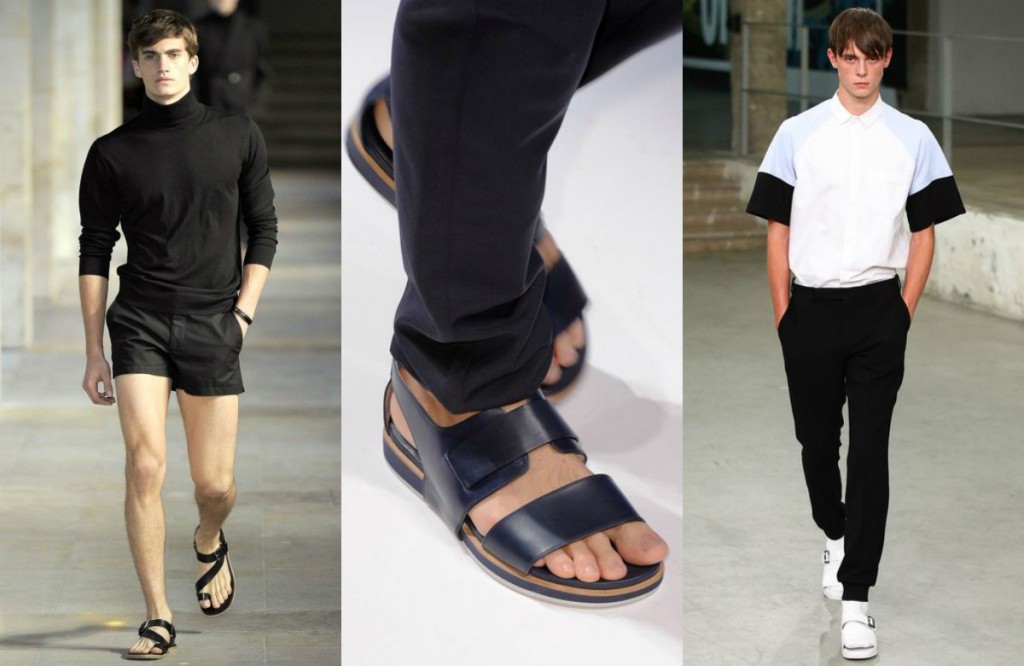 When it comes to the ever polarising sandals women have historically been better at pulling them off, however men have upped their shoe game like crazy and sandals are no exception. From the runway to the streets we here at PAUSE have noticed men breaking down to the stereotype that men can't rock sandals, and killing the game in them. As we are about to enter the summertime now would be the perfect time to show the rest of them how it's done. You don't have to look far to do it as Dr Martens have created the sickest sandals as if they has us here at PAUSE in mind. They have reworked the classic gladiator sandal into a new chunky sandal-boot that would make a statement paired with black distressed jeans, a plain tee, and some shades.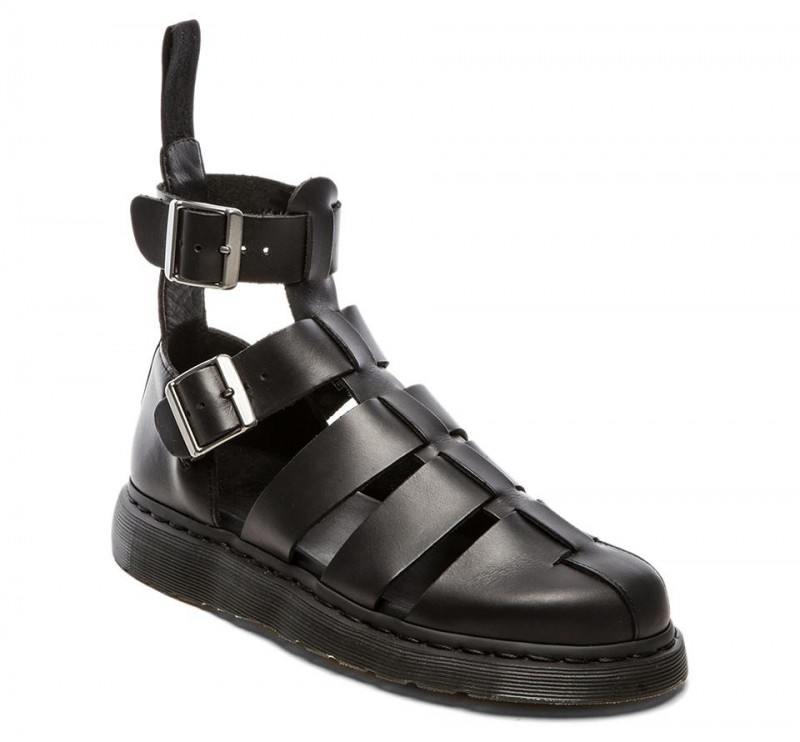 If you want something more minimal and chic, then Dr Martens is still the place to turn to with these durable two-strap high-fashioned sandals. These are one of PAUSE's top picks as you can see similar sandals in Marni collections only without the same price tag.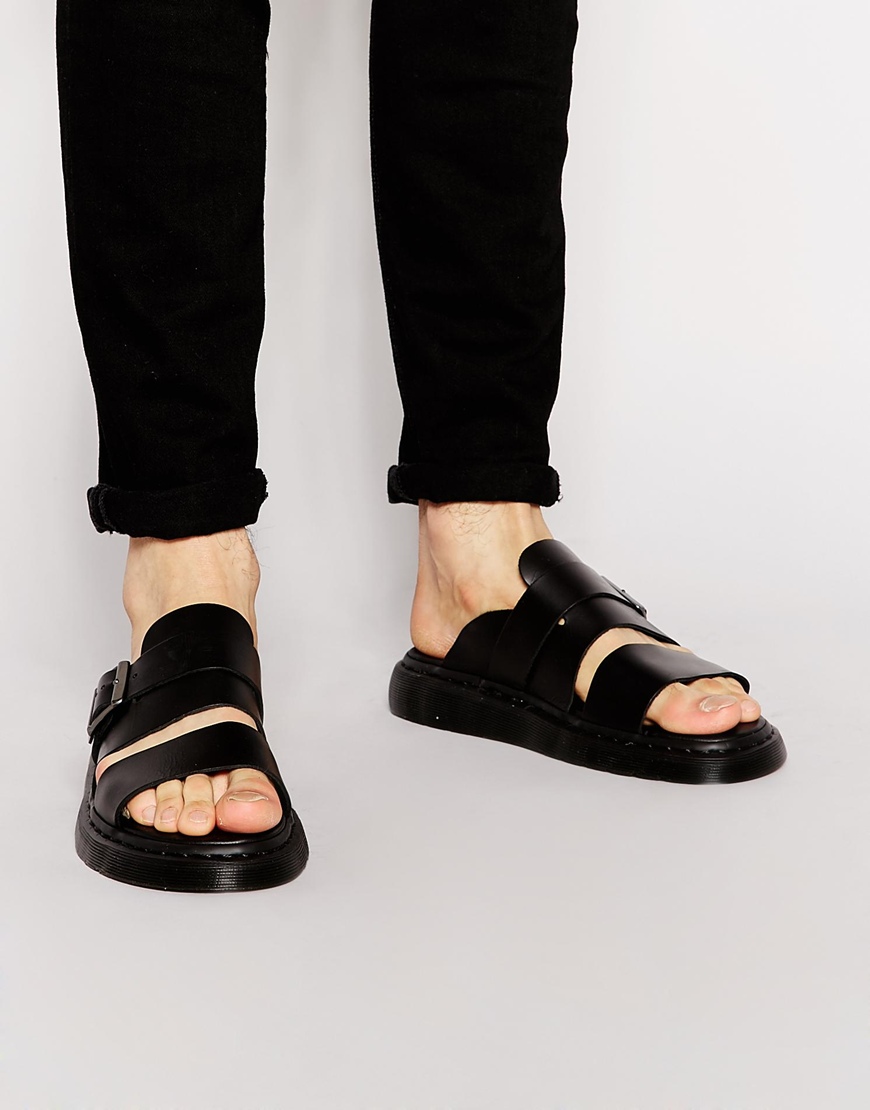 Dr Martens Brelade Sandals – Click here to buy.
Experiment with colour-blocking with these similar Marni sandals.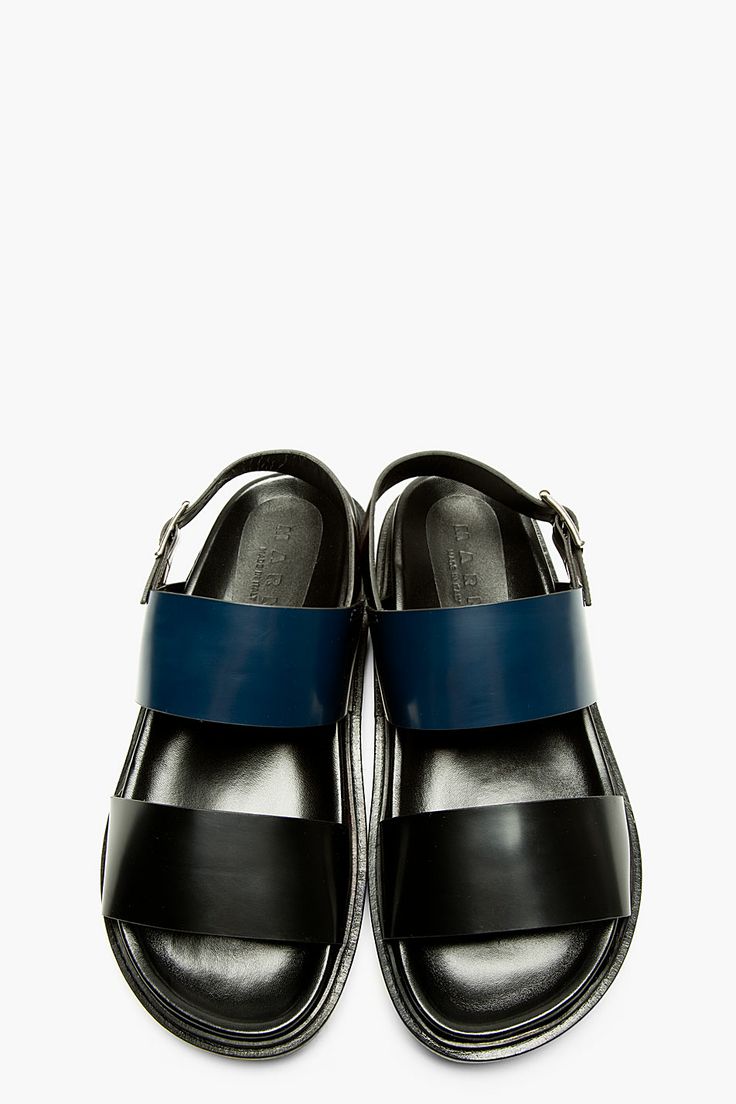 Many guys might struggle with what to pair sandals with as they're relatively new to the game. PAUSE's top tips would be to keep it simple – the sandals should be one of the main key pieces of your outfit, and because its summer there will be no need to layer up. If you want to keep it clean and smart then we'd recommend sticking to the monochromatic colour palette. For example, the Dr Marten Brelade sandals paired with black jeans or joggers, with a clean and chic white t-shirt or short-sleeved shirt topped of with a black hat and of course shades would make you look effortlessly cool.
Keep it cool and casual with the khaki colour palette. It's all about that summer breeze, so let your feet breathe with these fisherman sandals.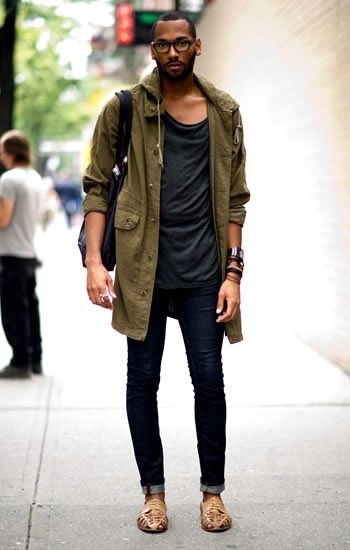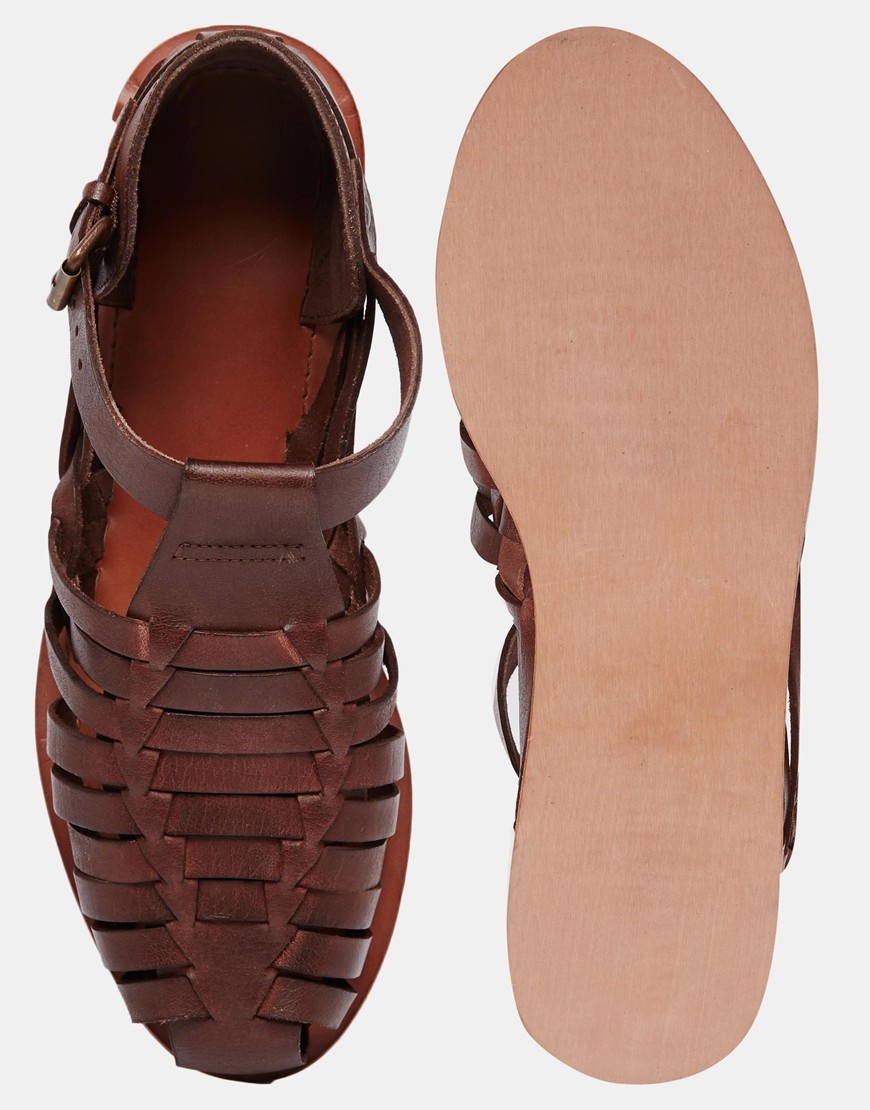 <
Get the fisherman/ Jerusalem sandals online here.
You don't have to stick to the usual classic leather material, to add an edge of cool to your look try something like these gold metal sandals in the classic Birkenstock style. This would give you a chance to acessorise with gold jewellery to highlight and compliment the sandals. We at PAUSE always recommend working with complimentary colours that don't clash and hide your statement sandals.
Buy the Metallic sandals – Click here to buy.
The classic Birkenstock look: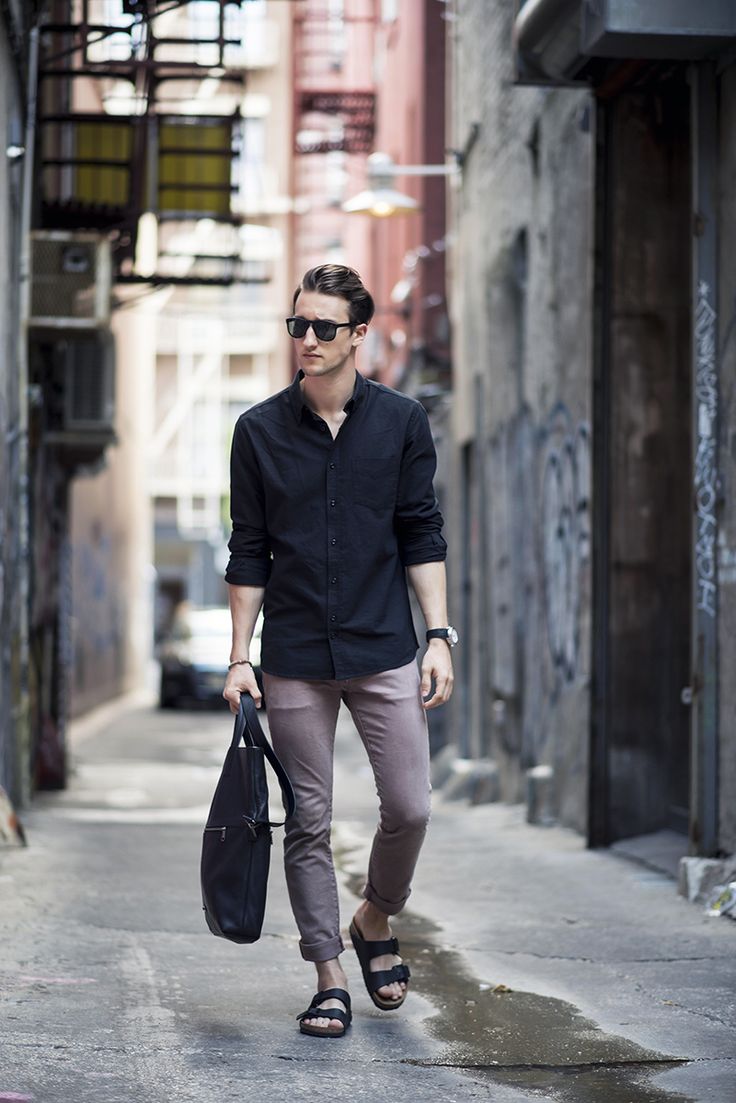 Break the mindset that the sandal is a style sin and make them your summer wardrobe staple.