Who said you can only wear suits to Prom?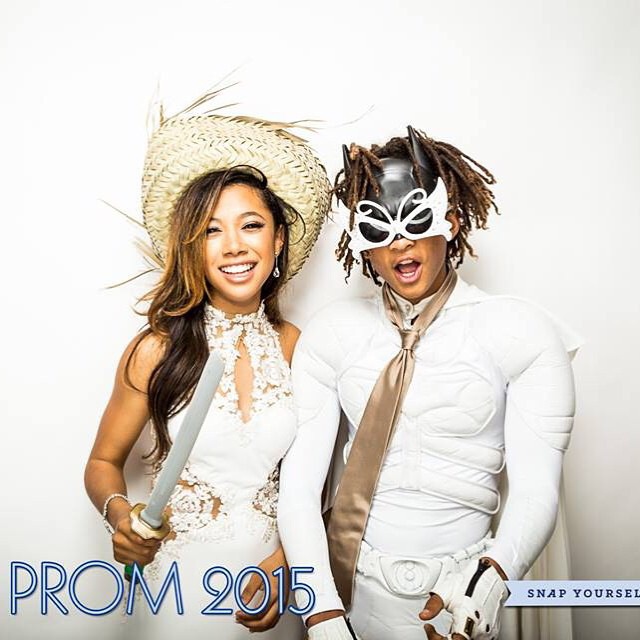 Jaden Smith continues to step out the box as he attended his 2015 high school prom with his date wearing an all white Batman outfit underneath his white blazer and brown tie. The 16-year-old rapper and actor styled his adventurous superhero custume with a pair of white Rick Owens sneakers. Jaden clearly loves to push buttons and break boundaries, his recent looks have made headlines and we look forward to seeing what the kid will bring later this year.
Shop Jaden Smiths Rick Owen Hi Top Boots – Click here to buy.