Blue Inc rises across the UK, hitting Westfield, White City for 2015.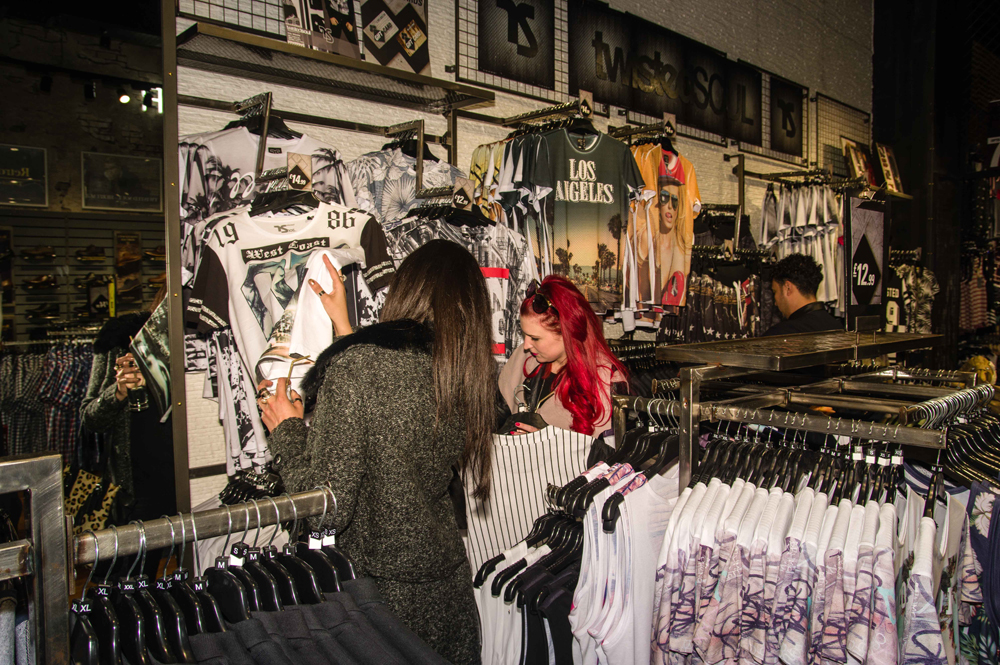 On the 19th of May Blue Inc held their own bloggers event to celebrate the newly launch store at Westfield, White City. The event had some drinks by Peroni, a great crowd and some good music which was as good as their latest collection which was all on display. Blue Inc launched a preview of their Autumn/Winter 2015 collection and has their current Spring/Summer 2015 which featured bold printed t-shirts, sandals, clean low-cut trainers, shorts and many more which was all sold at a reasonable price. With so much stock and items to choose them, we at PAUSE was impressed with the stand out pieces that caught our eyes during the event. Blue Inc offers a vast range of diverse fashion and style, and if you're looking to have a good vibe this summer, Blue Inc is certainly the spot to check out for pieces that will reflect your summer holiday enjoyments. Westfield opens from 10am until 10pm everyday and closes 6pm on Sunday, check out the store in White City, Westfield today.
Address:
4006, Ariel Way,
London W12 7GF
Shop Blue Inc online here.