Pharrell continues his super collaboration with adidas.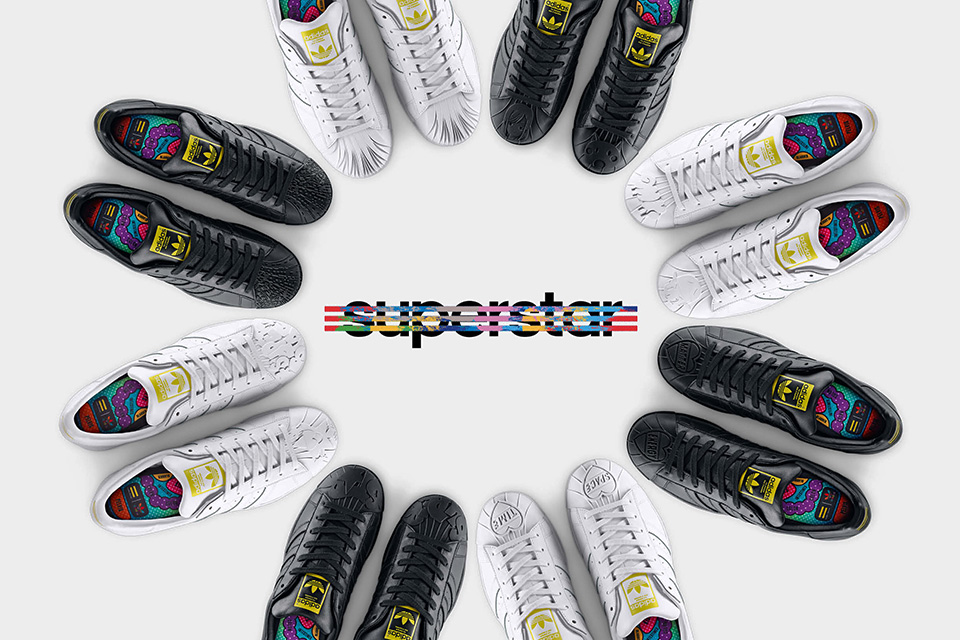 Do any of you know what Zaha Hadid, Todd James, Cass Bird and Mr. have in common? The opportunity to deliver an insanely artistic project in collaboration with Pharrell Williams.
Already considered by many as the next footwear masterpiece, the pair of sneakers is the fruit of a major collaboration gathering well-known designers, architects and photographers from all over the world. From Hadid's signature innovative and contemporary style to James' vibrant and eclectic world, each pair of Adidas Supershell contrasts with another, leading the footwear to a series of infinite possibilities.
The collection will be available from the 7th of August at adidas.co.uk and select retailers globally.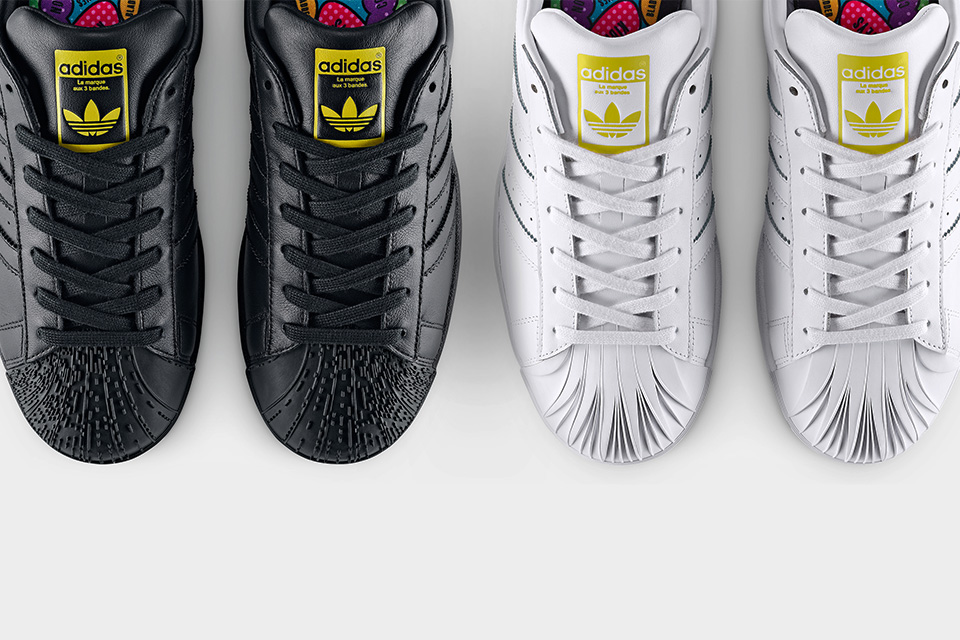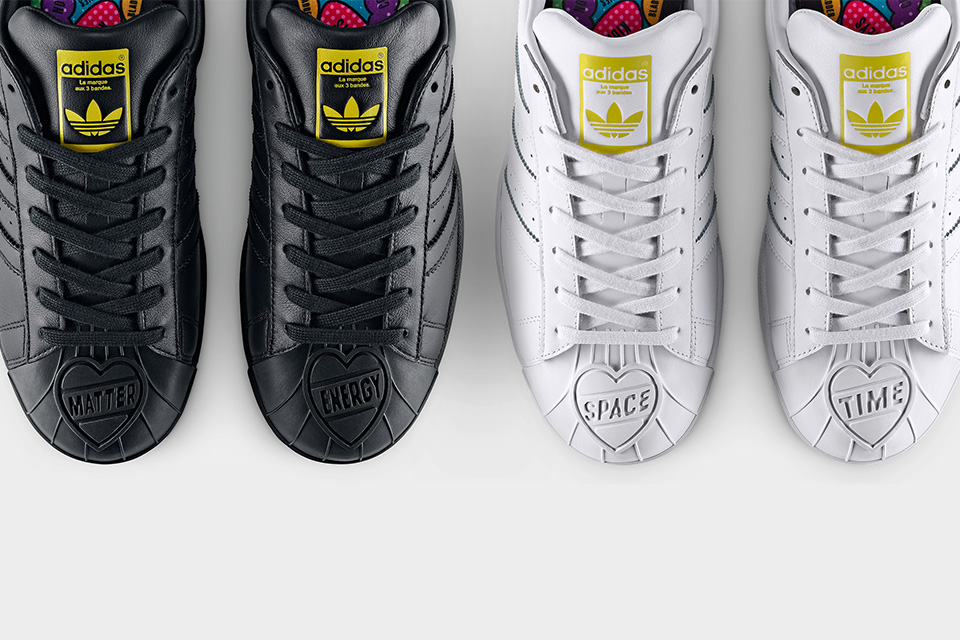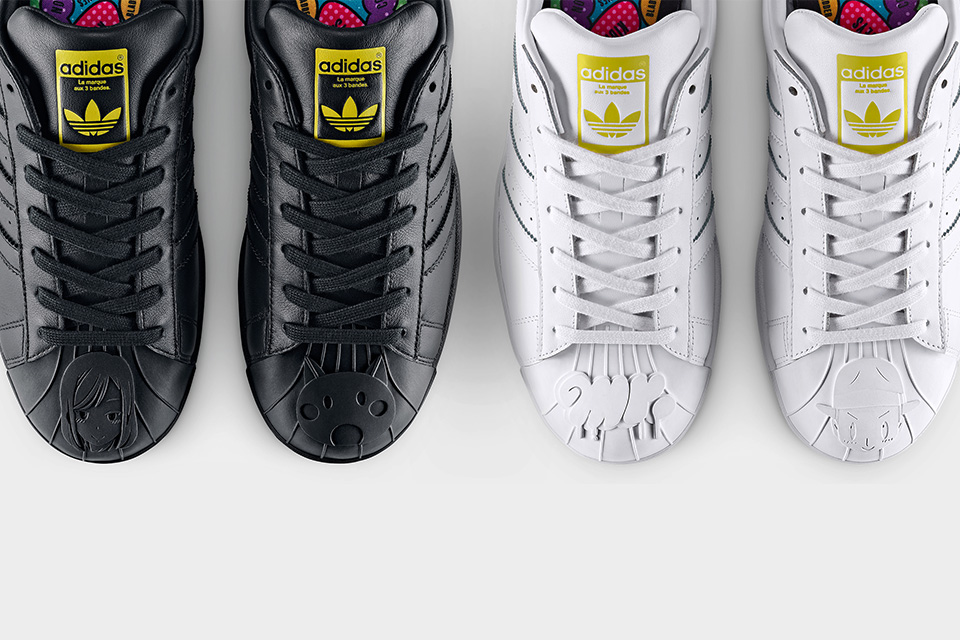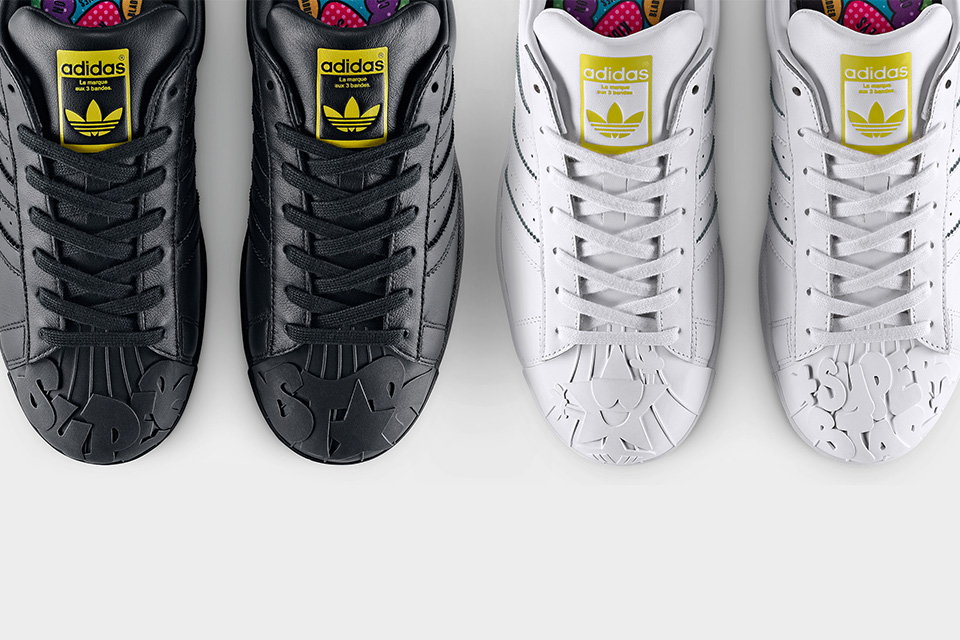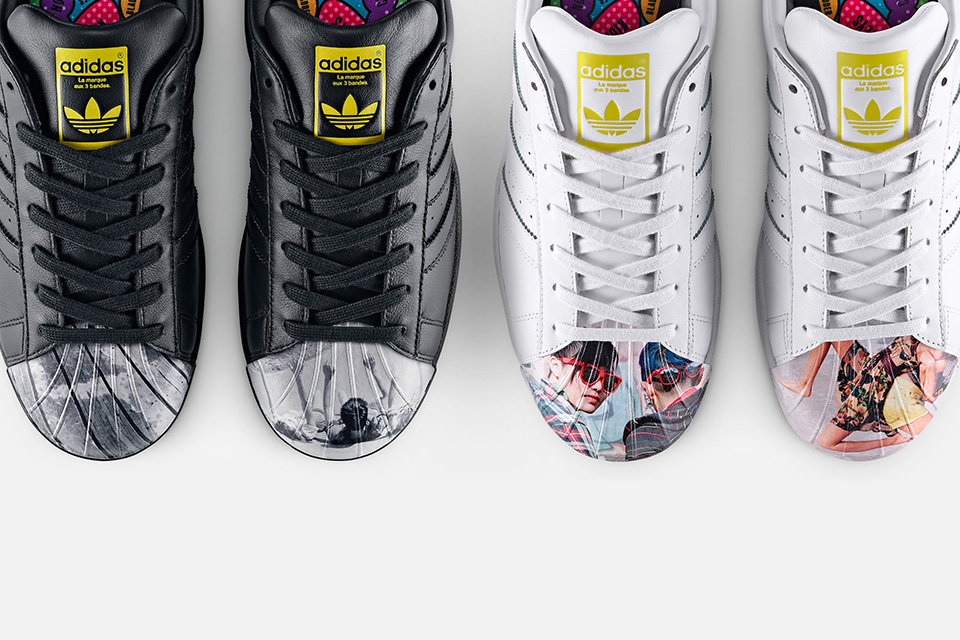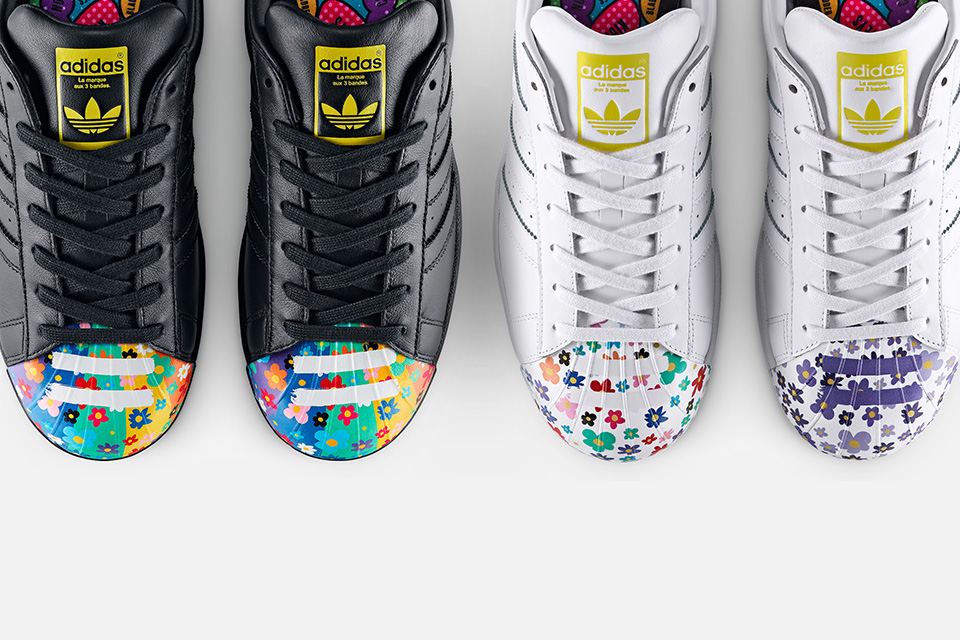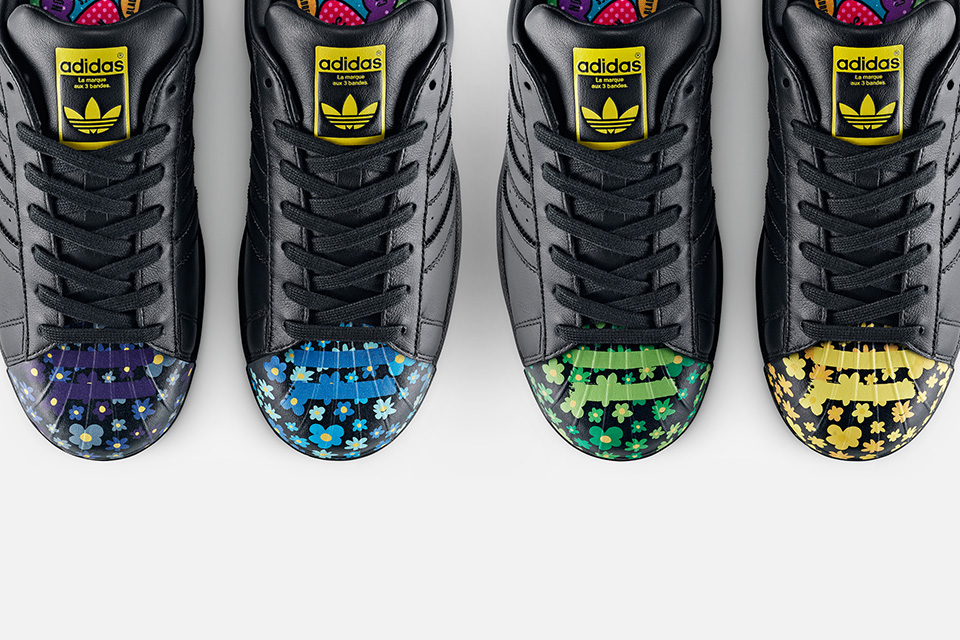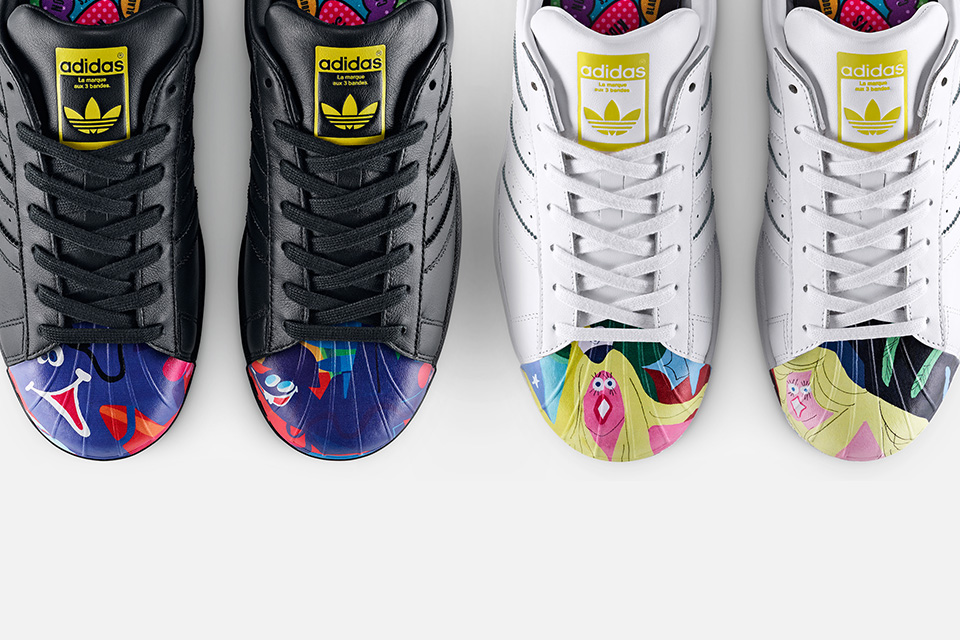 Check the videos below
https://www.youtube.com/watch?v=ELtgkUl9AmE
https://www.youtube.com/watch?v=bcpMsMScHGI
https://www.youtube.com/watch?v=D7ri82_Why8
https://www.youtube.com/watch?v=iGhE1bqsCCo
Yesterday saw the launch of the exclusive capsule collection between A-COLD-WALL and Harvey Nichols entitled PUBLIC-FORM. In celebration of the launch, they threw an event on the 4th floor at Harvey Nichols London. See what went down below shot by our photographer Dylan Myers: