Here's our Top 10 picks at Blue Inc this week…
1. Twisted Soul Trainer Girl Graphic Print Sweatshirt, £19.99, available at Blue Inc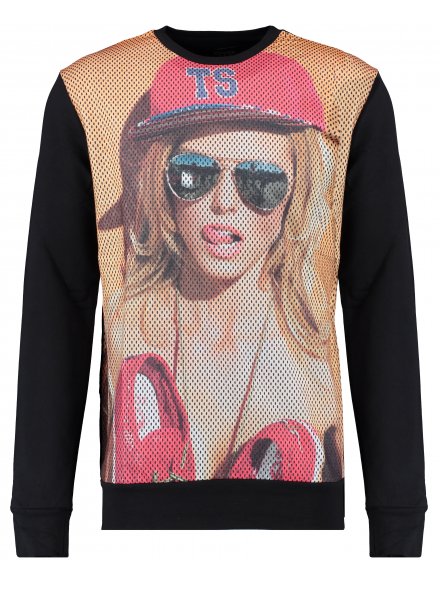 2. Brave Soul Grey Short Sleeve Longline T-Shirt, £7.99, available at Blue Inc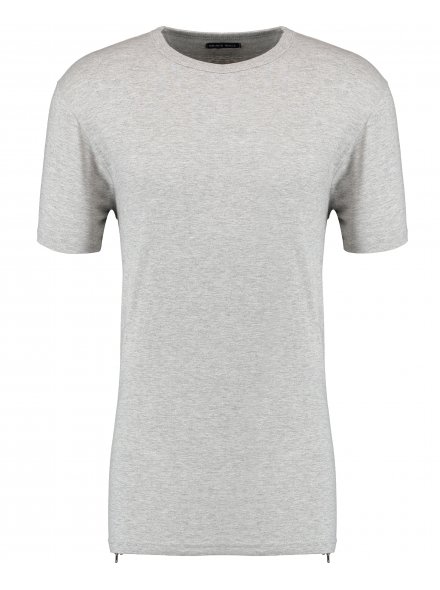 3. Superdry Black Oriental & Spicy Fragrance, £19,99, available at Blue Inc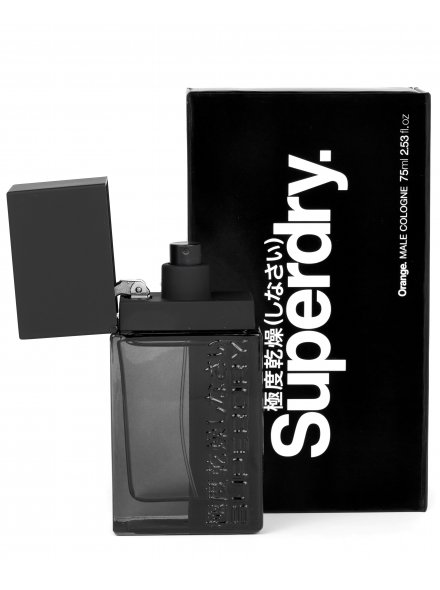 4. Ibiza Girl Printed T-Shirt, £14.99, available at Blue Inc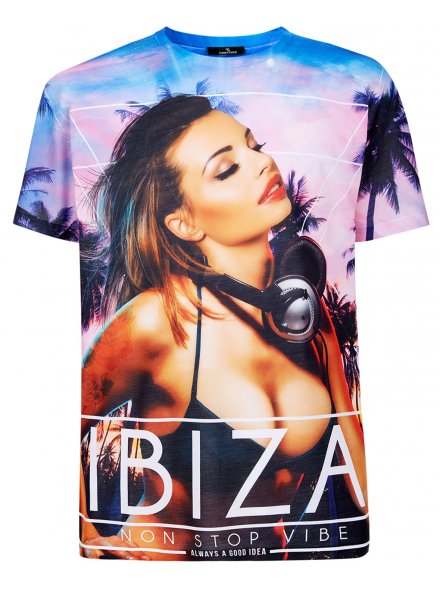 5. Twisted Soul Navy Quilted Jersey, £19.99, available at Blue Inc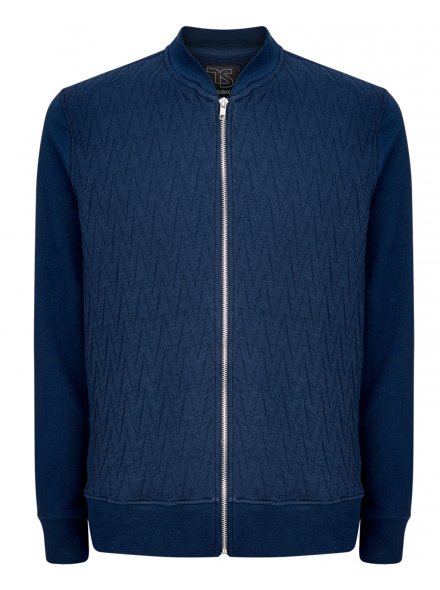 6. Brave Soul White Short Sleeve Longline T-Shirt, £7.99, available at Blue Inc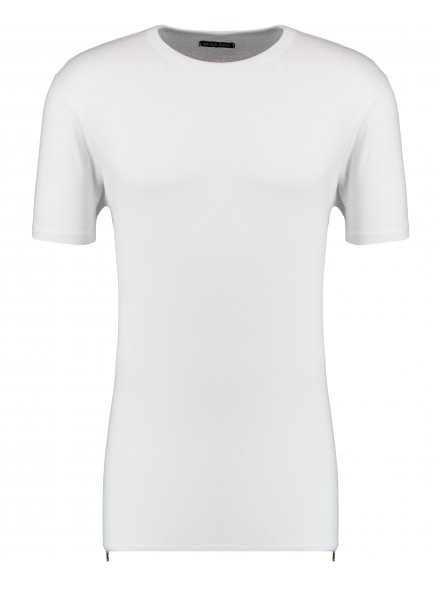 7. Ts Heritage Black Sandals, £12.99, available at Blue Inc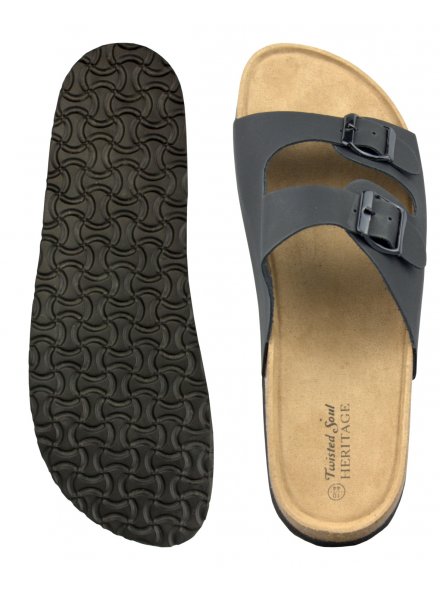 8. Brave Soul Black Short Sleeve Longline T-Shirt, £7.99, available at Blue Inc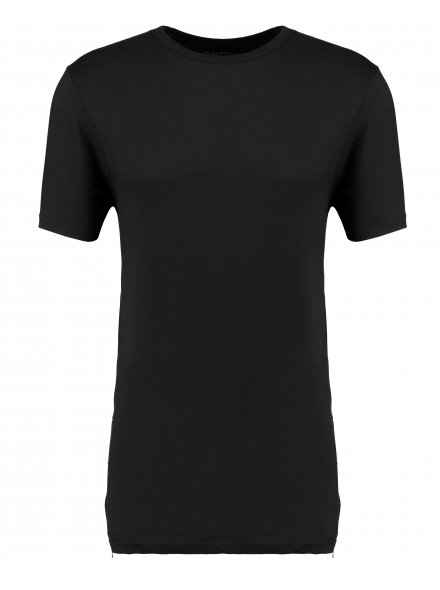 9. Ts Heritage Silver Aviator Sunglasses, £9.99, available at Blue Inc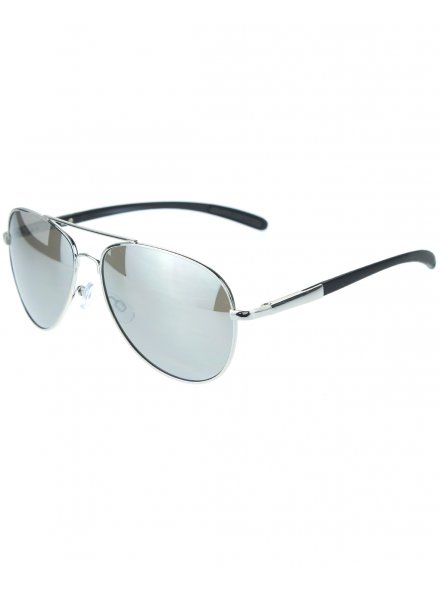 10. Divine Trash Carter 66 T-Shirt, £14.99, available at Blue Inc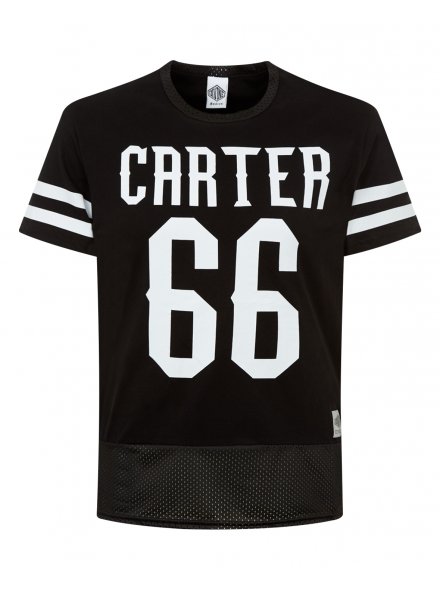 Be prepared for all footwear related stains with Crep Protect.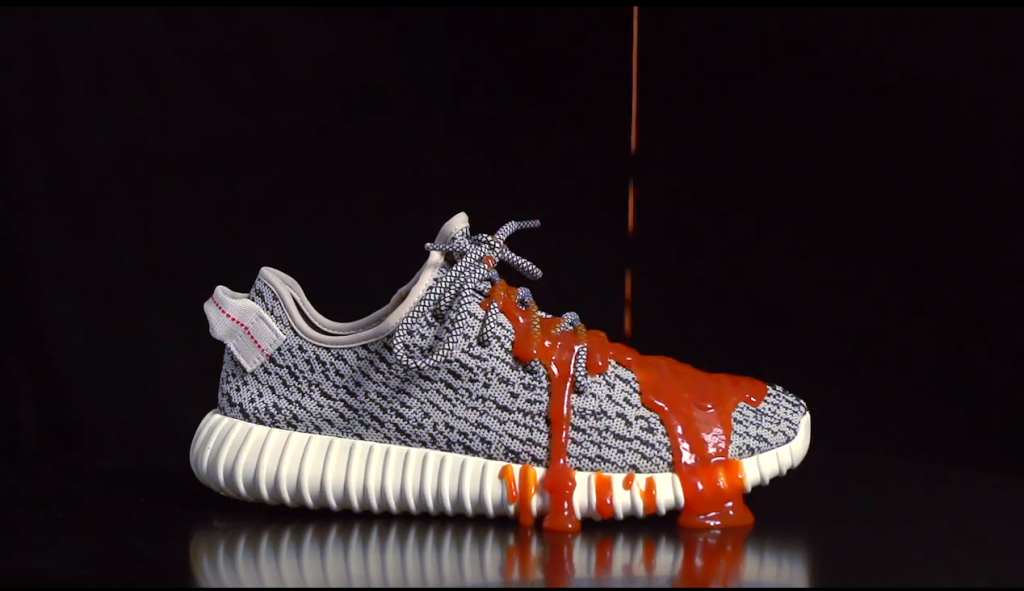 Revolutionising the sneaker game with innovative technology, Crep Protect show off their super-hydrophobic spray for creps on the Yeezy 350 Boost against ketchup. Fighting grime since 2012, Crep Protect repel all types of liquids on leather, suede, nubuck or canvas shoes with an invisible coat, as a result preventing stains from spoiling your box fresh footwear. Although the product speaks itself (as you can see from the video above), Crep Protect's ground-breaking formula has gained strong support across the music, fashion and entertainment industry including stars such as Wiley, Rizzle Kicks, Reggie Yates as well as us, here at PAUSE.
Following recent news of the release date for the all black Yeezy 350 Boost sneaker, this will be the perfect way to keep them box fresh all year long. View the video above and cop your Crep Protect now at Footasylum or one of their stockists.