An exploration through aspects of British hardship, Intelligence and modern unity.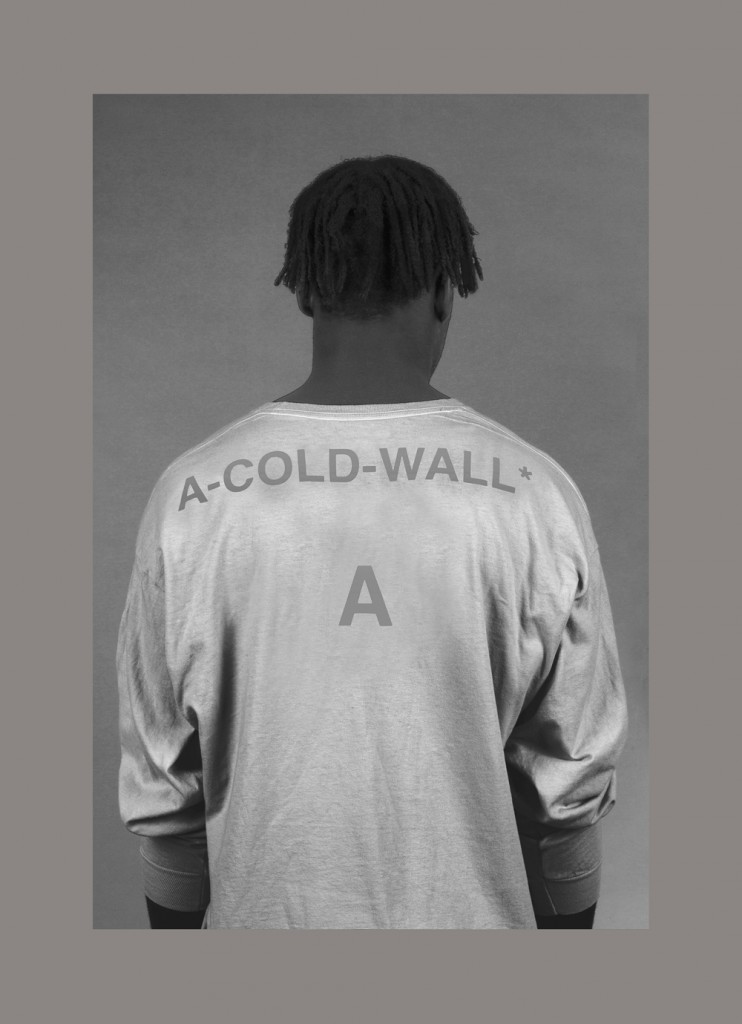 Launching exclusively on Thursday 23rd July, A-COLD-WALL* in collaboration with Harvey Nichols presents a capsule collection entitled PUBLIC-FORM. Consisting of a traditional oversize fit work coat, a reversible long/short sleeve tee and accessories from the GROUNDWORK collection. PUBLIC-FORM will be available for a limited time only at Harvey Nichols London. Positioned on the menswear 4th floor, designer Samuel Ross curates an installation space that brings context to the collection.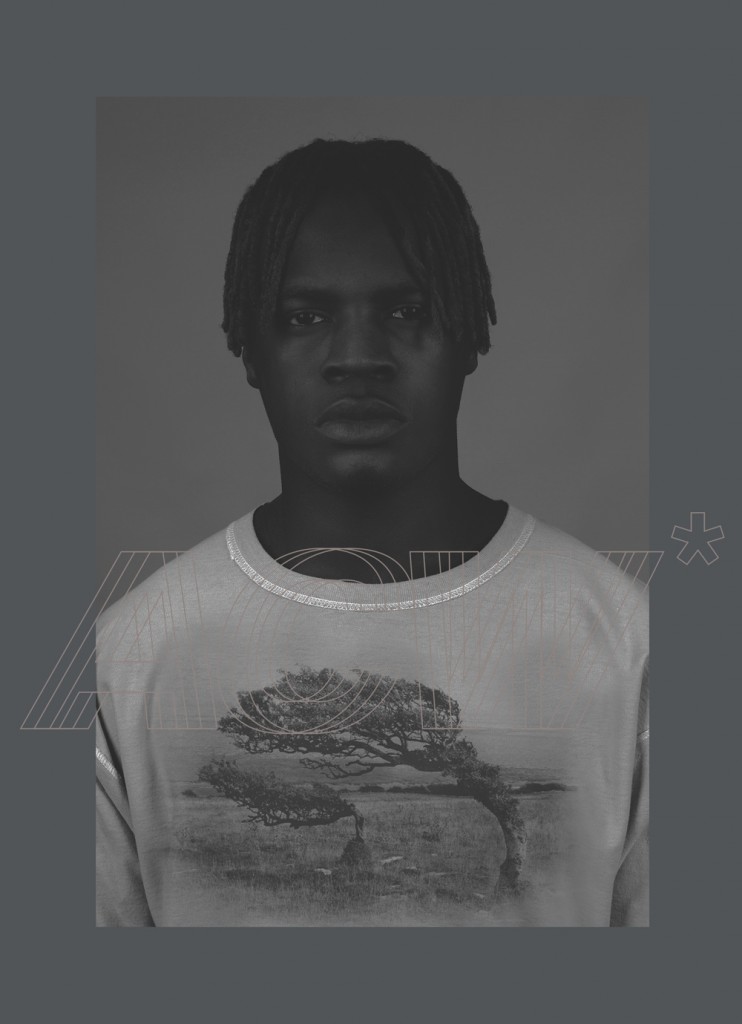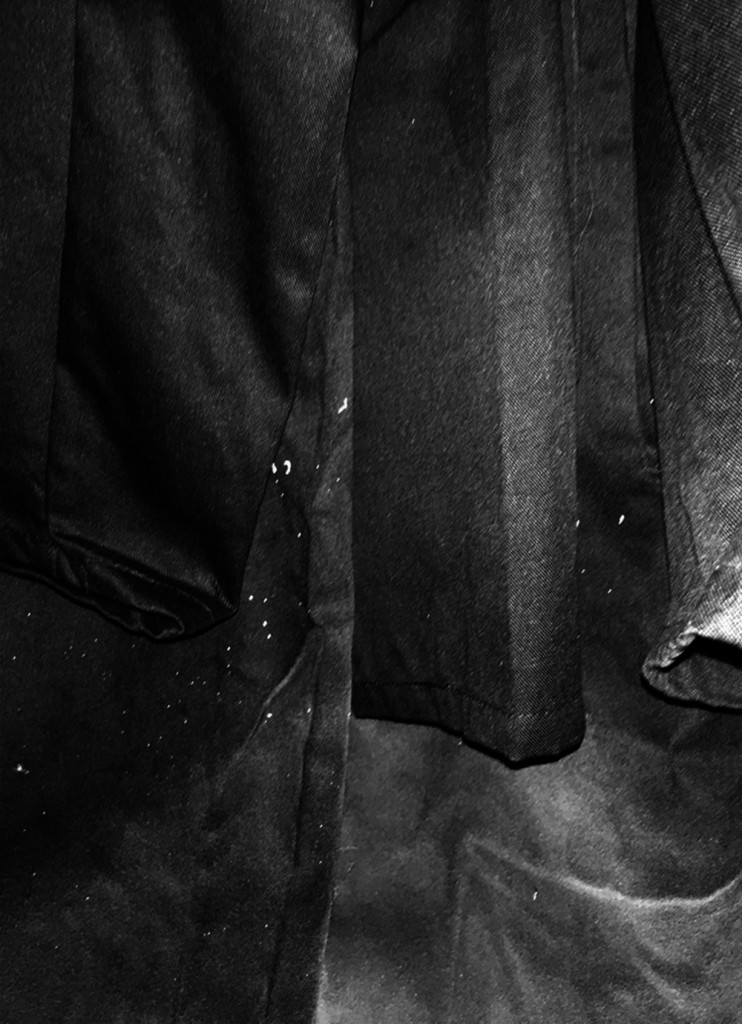 With a nod to Ross's former collections, the PUBLIC-FORM capsule echoes the muted palette favoured by the designer, emphasising the dire undertones and semiotics of his spring/summer collection, GROUNDWORK. Using the basic silhouette of a Tee and minimal printing features, the collection is a reinterpretation of Ross's British ideal of what he identifies art to be, an amalgamation of where art & inspiration can be found, through a contained passive, almost bleak mannerism which he believes in itself is Britain.
"I specifically chose to collaborate with Harvey Nichols for several reasons, the first reason being that they understood the idea, they get it. Not only the concept of artisanal clothing that sits between the emerging spaces of fashion and street culture, but they also supported A-COLD-WALL*'s celebration of working class sensibilities. We were able to create wearable minimalistic pieces that feel special, based specifically on a thorough idea that resonates and mutually joins both A-COLD-WALL* & Harvey Nichols. The result, a small capsule entitled PUBLIC-FORM." – Samuel Ross, A-COLD-WALL*
"We are always looking to find new emerging talent, and in particular British based talent, so it is really exciting to be working with A-COLD-WALL* on this project. Having followed the brand for the past year, I have been keen to work with them, as they epitomise the cultural shift in the menswear market that we have seen emerge over the past couple of years. They have a clear message and ethos and it really sets them apart, something we also believe in." – Reece Crisp, International and Contemporary Buyer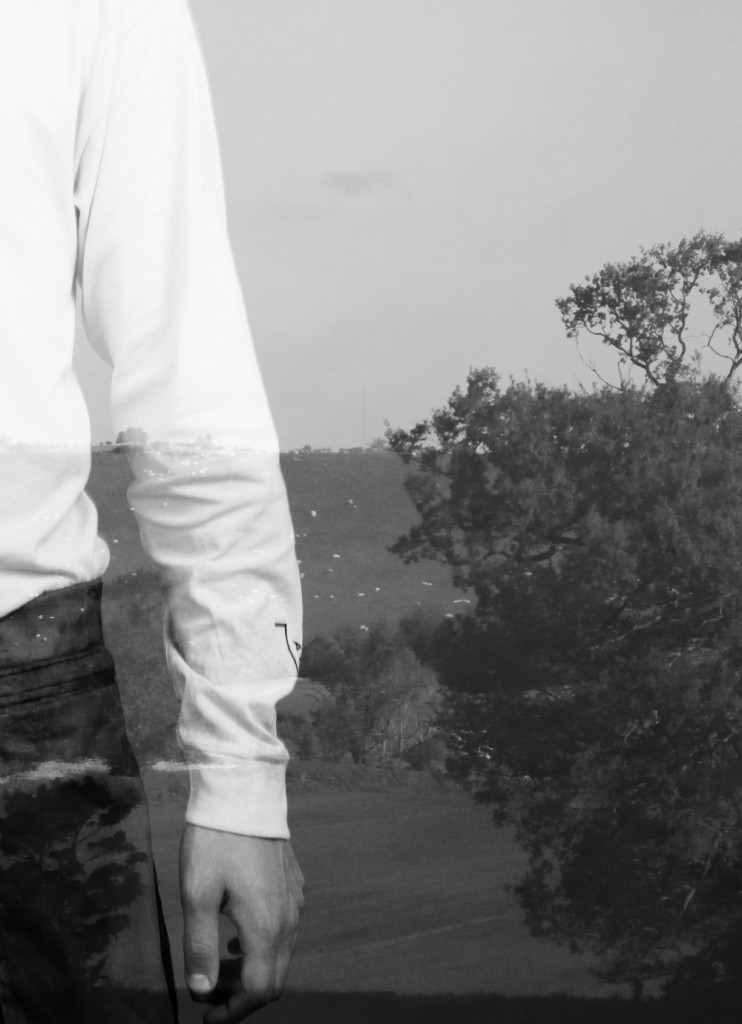 The exclusive capsule collection entitled PUBLIC-FORM is available only at Harvey Nichols London from July 23-25th; consisting of a traditional work coat, long/short sleeve T-shirts designed specifically for the collaboration and accessories featured in the GROUNDWORK collection. Prices range from £16 – £170.