Which team are you on this season? 
The renaissance of retro sportswear is bigger than ever right now. More than just a nod to nostalgia, the trend is taking over; acting as a supremely relaxed look that exudes comfort in style.
Reviving from high-end to high-street; the trend offers extreme versatility in asserting the strength to be incorporated across a range of looks, adding a carefree feel to any attire.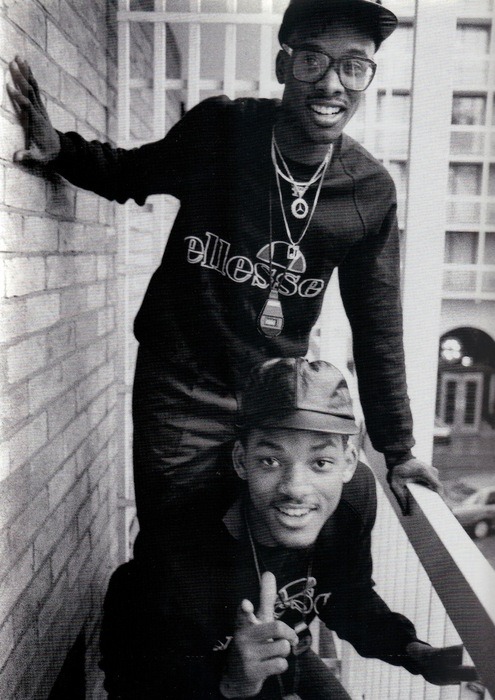 As you have no doubt noticed, certain brands that were previously just a misty-eyed memory from your 90s youth are back. Brands like Umbro Pro and Ellesse have returned with new collections, lauching nationwide amongst a range of retailers, with Topman and The Idle Man taking it back to the future in a big way.
Iconic retro sportswear brands are embracing all of the original features of its 90s predecessors, taking on the same logos, fabrics colourways and prints from the decade; slightly updated with longer silhouettes and the addition of modern technical materials for an improved look and feel.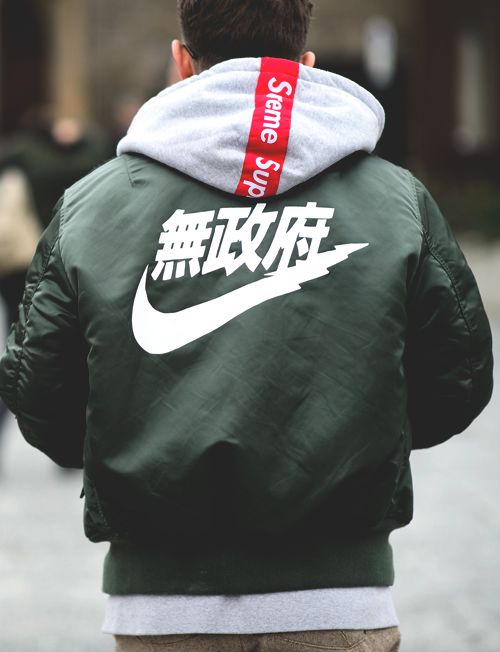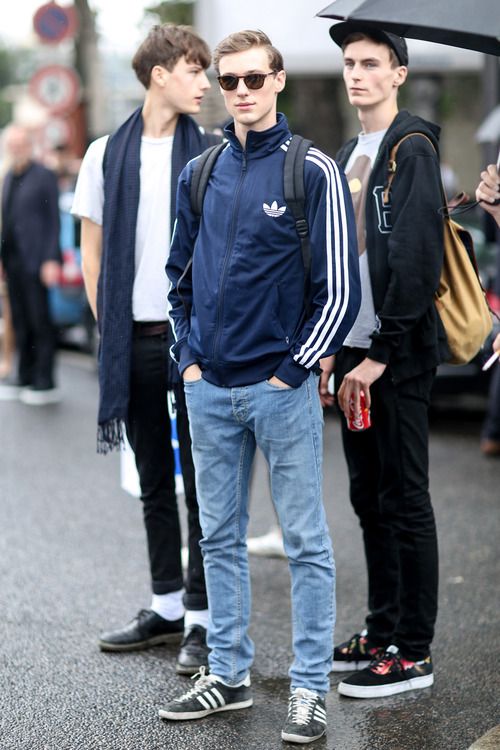 Elsewhere, Admiral are also making statements this season; re-launching their most iconic staple pieces. Offering alternatives to the established trim tees and track jackets made popular from heritage brands such as Fred Perry, the Admiral collection combines trademark tradition with contemporary design.
There is an item for everyone, though.  Returning heroes like Champion, Fila and Kappa are creeping again, while the advocators of supreme street style, Adidas, are forever killing the sportswear game.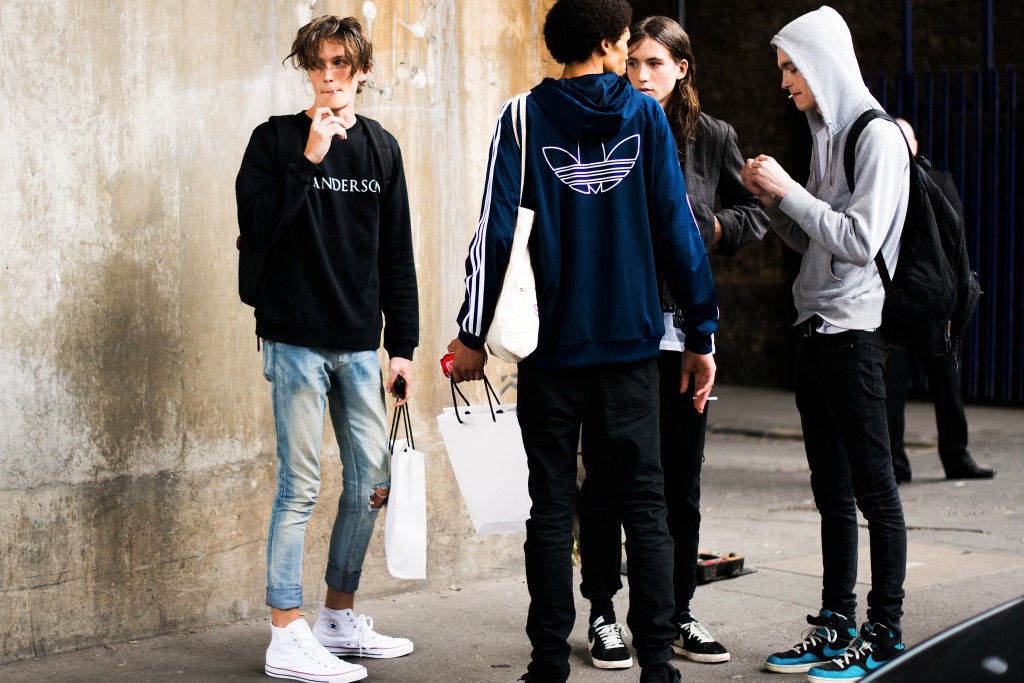 The simplicity and ease of wear makes the retro-revival even stronger. Pick your favourite piece and style up simply. Take your adorned retro-inspired tee, track top or sweat and style up with a simple slim-line jean/jogger and clean sneaker for an eternally stylish, casual feel.
For a statement style; take the trend on in your own way. Mix up prints, blocks and colours to stir up the matching print trend which has reigned true this year. Make statements with your choice of attire and go full-length sportswear; pairing with matching joggers and statement sneakers for a style that doesn't require speed or stress.
Typical sportswear doesn't have to be this way though. Move away from prints and adopt classic, monochrome pieces. Adopting sweats, joggers or perhaps polos and tees in favour of typical track jackets will add another dimension to your look.
Pairing with monochrome colourtones, and subtle accessories across gold and grey hues- check our PAUSE accessories guide to show you how- the outfit will take on a superior, unique style.
Versatility in accessories makes the outfit after all; and retro sportswear is no different. Be it beanies, buckets or even the fedora; the right hat will take the outfit to another level; think Pharell who pioneers this movement.
Tip-toeing through the last months of summer; the weather provides the perfect opportunity to pair up sportswear with shades, hats and jewellery while the need for comfort and style in your outfit means the sportswear revival will never have you running second best.
Check the PAUSE collection below for the ultimate retro sportswear fix.