It's easy to adore them, whether they're taking our breath away with virtually perfect throws, sensational goals, magnificent putts, or – as we follow what they wear (and sometimes, indeed, how little) – off the court. We at PAUSE make sure to keep you up-to-date with the hottest celebrity looks by ensuring that you are able to obtain their highly sought after pieces with our "Get The Look" series. Big brands have been quick in recent years to sign up the world's great sport stars.
THE GENTS
Mention fashion in the world of sports and the name David Beckham instantly comes to mind, almost always on top of everybody's best-dressed list. As famous today as he was when he started out for Manchester United, Becks regularly appears on Vanity Fair's International Best-Dressed List. He made fashion headlines when, a few years ago, he stripped to his underwear for Giorgio Armani and H&M. Married to designer and style icon Victoria, Beckham experiments with different styles all the time, depending on the occasion. Whether it's a tuxedo or designer jeans, this man always looks great.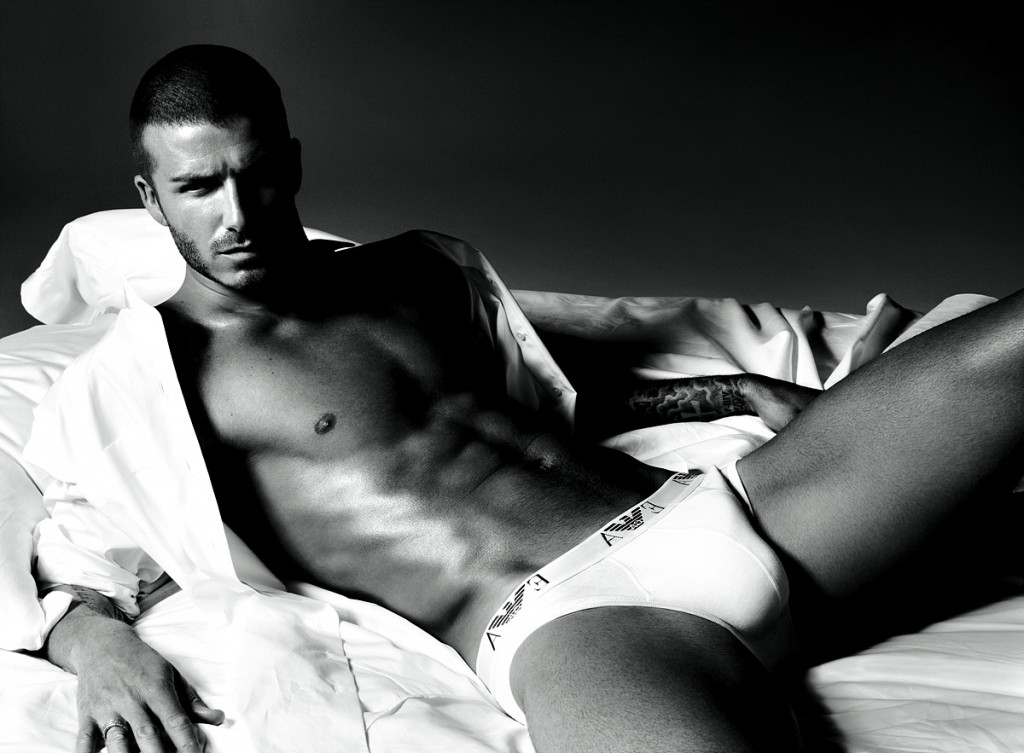 Cristiano Ronaldo's name is synonymous with great abs, looks and dress sense. He looks as good in a suit as he does when stripping down to his underwear; his own range, CR7 was launched in 2013.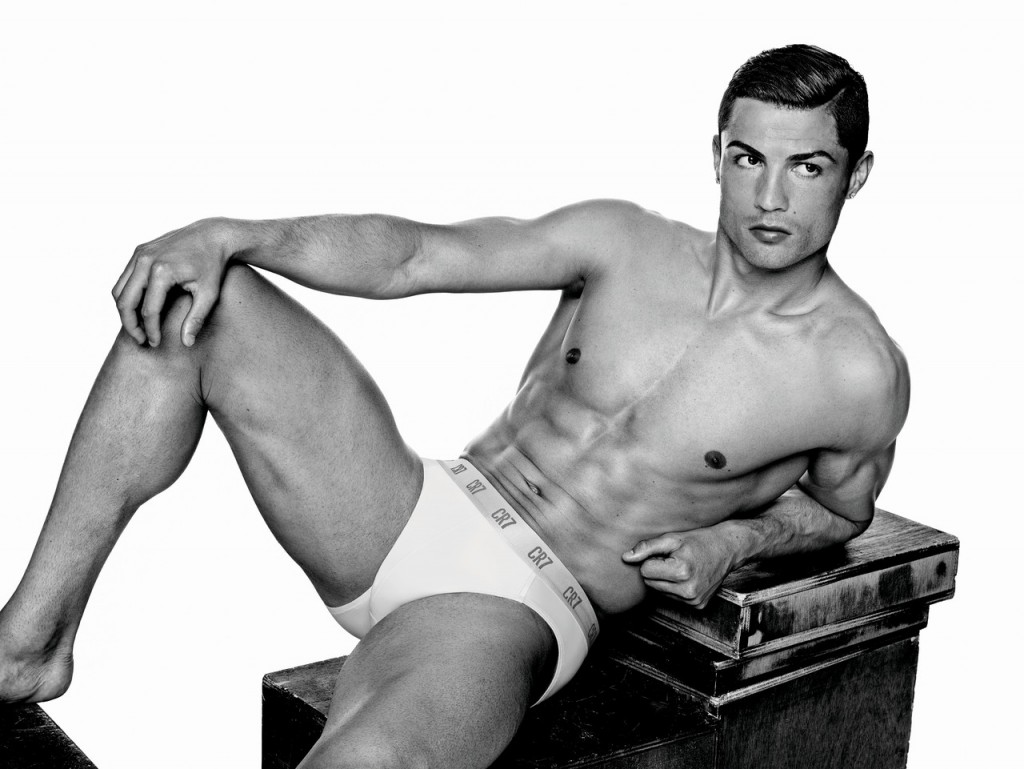 A different, but not less stylish, dresser is recently married tennis ace Andy Murray. Andy seems to favour trim fitting suits and narrow ties off the court. Oh yes, that designer stubble and tousled hair is part of the LOOK!
Let's not forget Formula One champion Jenson Button, a man who can look like a million dollars in a formal suit and plaid tie; the next day casual and sexy in jeans and white shirt with four or five buttons undone.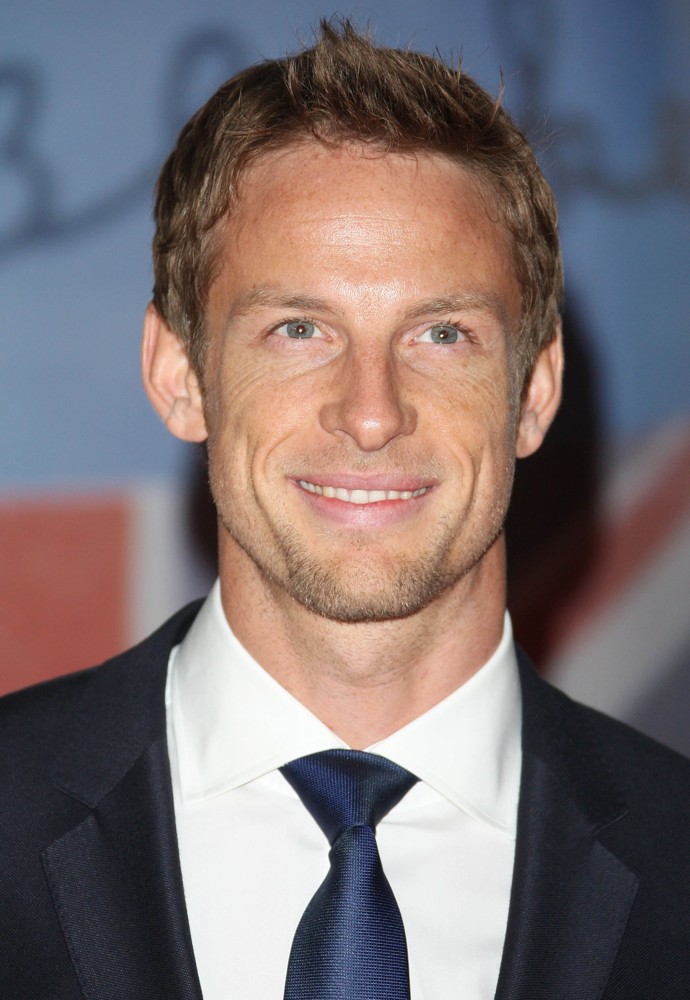 Every now and again a superstar is born. One such person is football phenomenon Neymar Jr. Now that the charismatic young man has signed as brand ambassador with PokerStars, it's a given that his profile will add to an even greater awareness amongst followers of football and fashion of what the latest trends are, even in the poker room. His style is relaxed yet chic – he looks great on and off the pitch, whether he dresses up for a black tie event or for an interview. Neymar has the perfect body to dress in trendy clothes; not bulky, but athletic. Is he the next great fashion icon? As one of international football's most recognisable young professional players, he's already scored his first Vogue cover with supermodel Gisele Bündchen.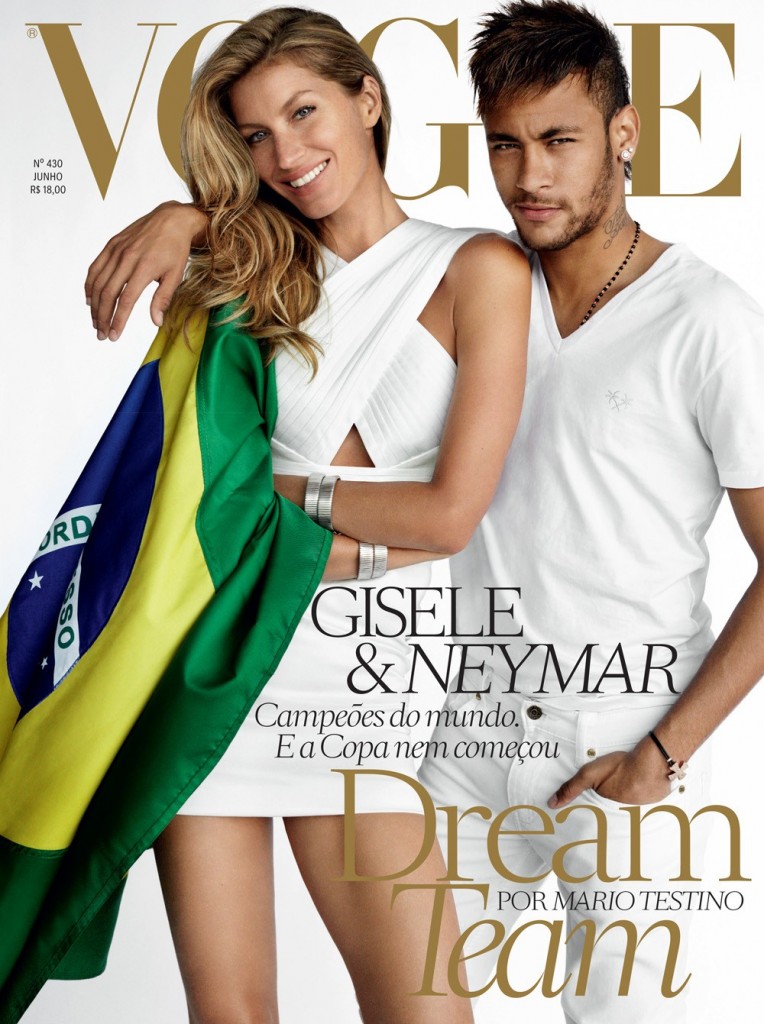 Tom Brady, NFL star for the New England Patriots, seems to have it all: money, a gorgeous wife (yes, Gisele Bündchen!), model good looks and fame. He is very aware of the latest trends and always dresses well. In 2010 he became the face of UGG Australia. Tom likes tailored suits from designer Tom Ford and, at times, thick-rimmed glasses for effect.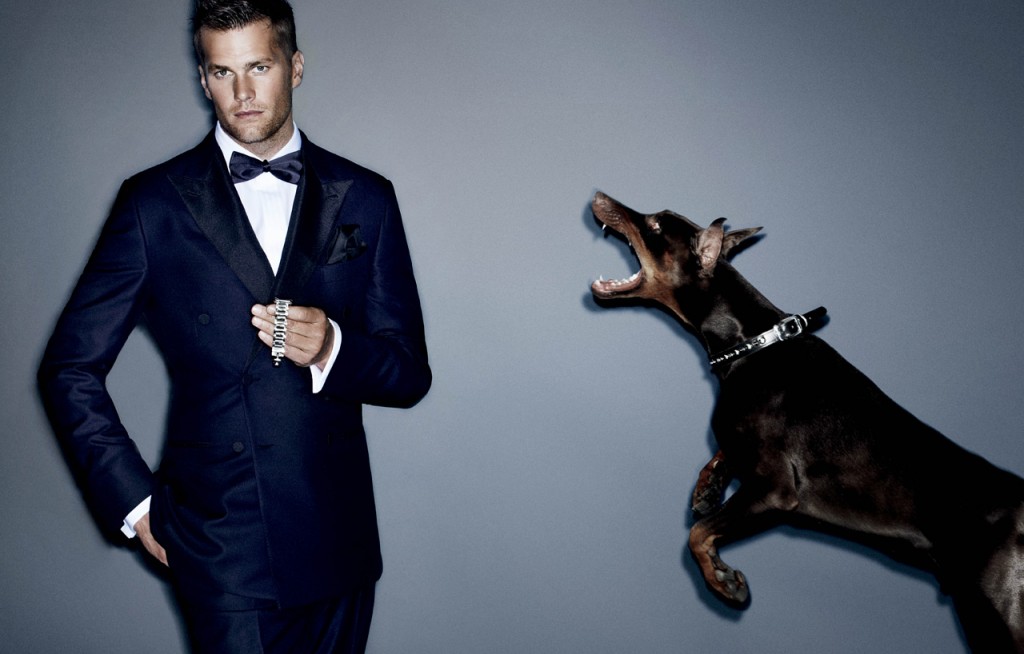 Another great dresser is golfer Luke Donald who prefers a classic, preppy, all-American look. Luke has an endorsement deal with Ralph Lauren and loves their plaid pants.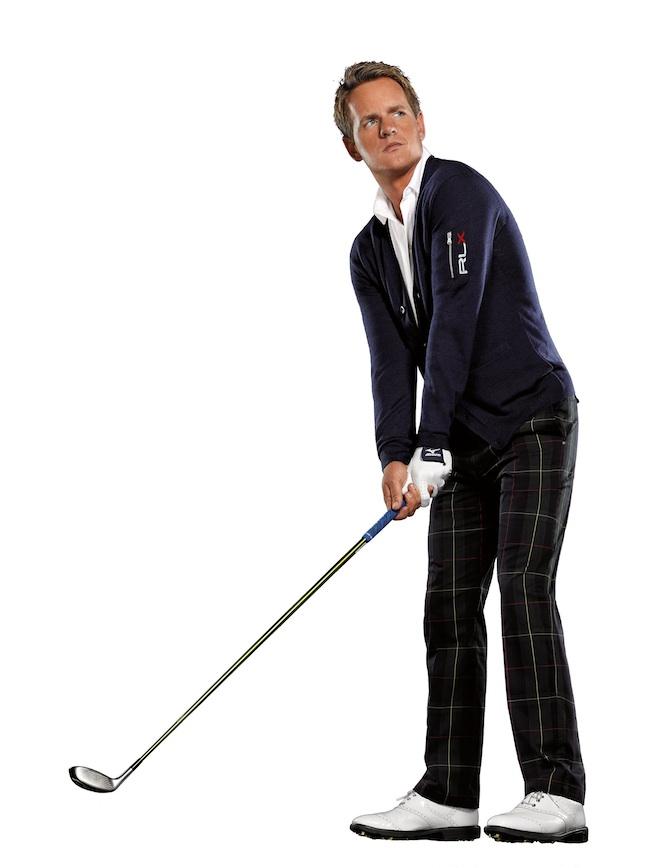 Tomas Berdych, the handsome Czech tennis player, posed nude in the 2014 ESPN Body Issue. Together with Roger Federer, amongst others, Tomas was featured in GQ Magazine's 20 most stylish athletes of 2013.