John Elliott + Co. brings back sophisticated sportswear for this fall.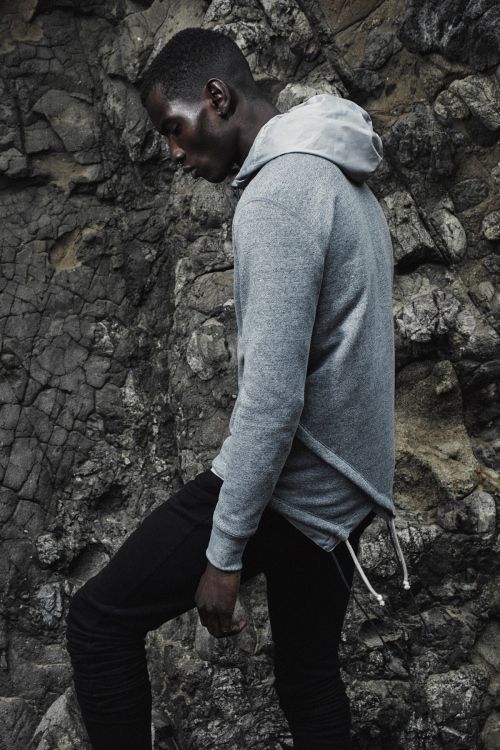 With a second installment to its Fall/Winter 2015 Collection, John Elliott + Co. keeps on espanding its wide offer of styles. This second delivery  is particularly focused on the layering, characteristic of the upcoming colder months: crewneck sweaters, jackets and jersey trousers are the result of the combination between simple and contemporary aesthetics. The brand opted for fabrics such as polyester-cotton blends as well as utilitarian spins on each silhouette, having everything executed at a high level.
Shop the collection at Harvey Nichols.