Luka shows off Fall looks with W Magazine.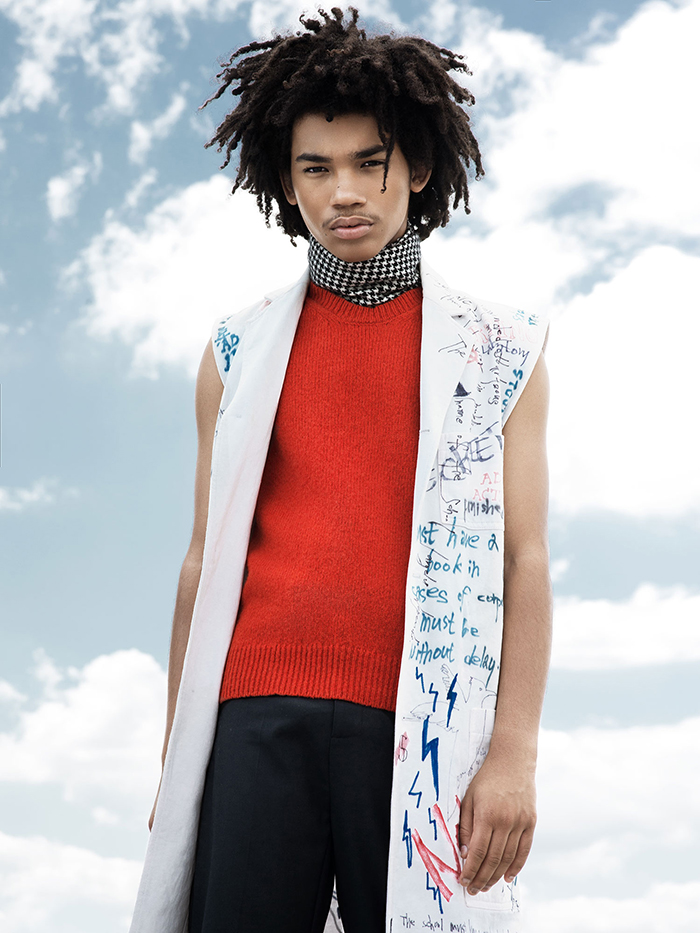 Shop this Raf Simons hand-drawn coat here.
Cool kid aka Model Luka Sabbat joins together with photographer Matthew Priestley and stylist Sam Walker for an editorial feature with W Magazine titled 'Insta Stardom'. Luka is spotted wearing this seasons dream pieces from Raf Simons, Dior Homme and Louis Vuitton – rocked effortlessly cool, Luka also shares his personal interest in fashion. "I basically collect that shit. I would say that a solid eighty-percent of my closet is Saint Laurent." The son of a designer and stylist, Luka explains, "Hella people are telling me to do a collection now, but I don't want to do anything until I feel like I'm ready. I have sick ideas for clothes though, like stuff that no designer has ever even done and cuts that haven't been made yet." Read more at WMagazine.com.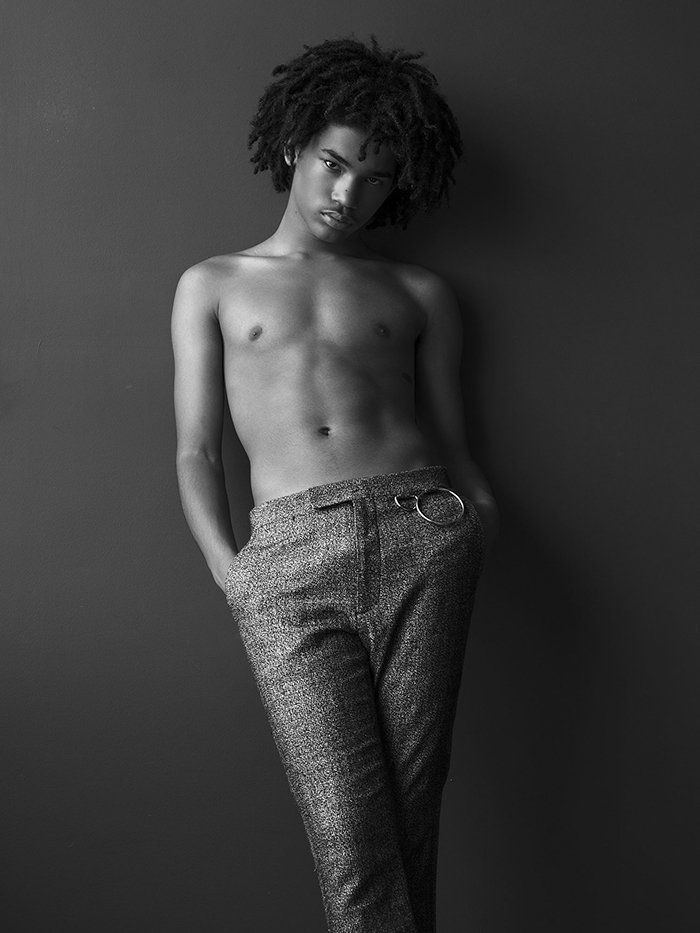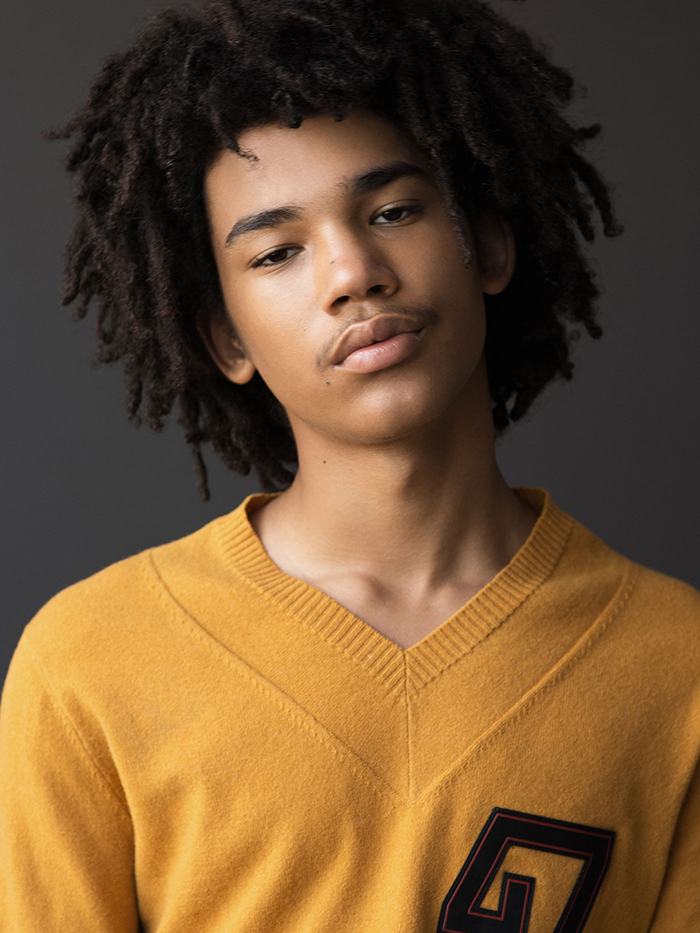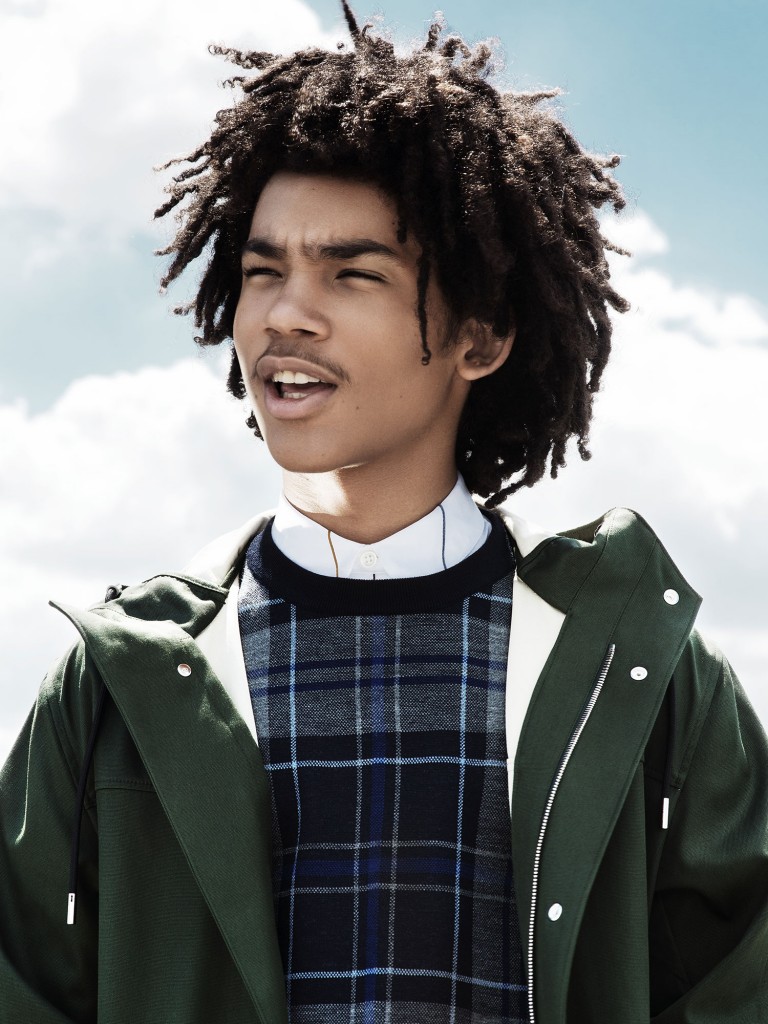 The 90s skaters are here.
As the new generation of streetwear continues to grow on the streets of London, Palace catches eyes with its new store in Brewer Street and upcoming Fall/Winter collection to release. Dropping their Fall/Winter 2015 lookbook, Palace Skakteboards reveals the collection which features crafted outerwear, crewneck sweaters, hoodies and T-shirts. A lookbook which reflects the internet, with unique graphics which compliment the 90s sportswear pieces running throughout the latest collection. The new Palace drop will be available in-store from the 4th of September and online from the 9th of September.
Make sure you also shop Palace Skateboards at Farfetch for the coolest new season Skateboards.
Palace Shop
26 Brewer Street
W1F 0SW London
United Kingdom