Balmain x H&M has been revealed.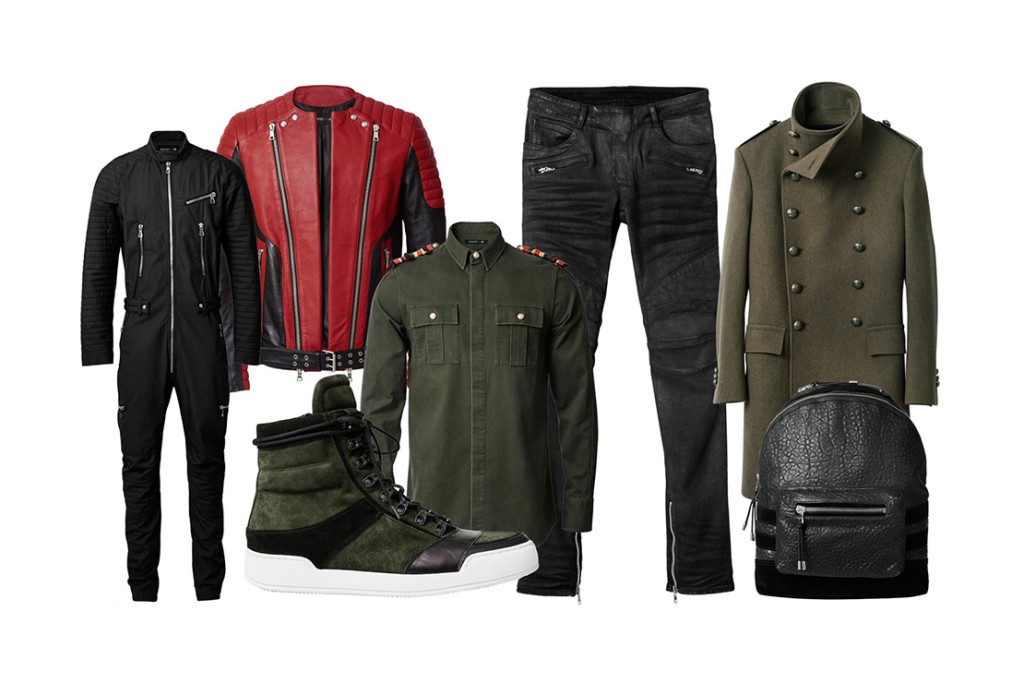 Balmain aficionados, get ready for the #Balmaination. While waiting for the upcoming launch of the Balmain x H&M collaboration on November 5, you can still get a glimpse of key-pieces from the offering published in the H&M October issue. A highly-anticipated collection, Rousteing tells the H&M magazine the challenge and excitation behind his work.
When they first came to me late last year to ask Balmain to be involved in this collaboration I was so pleased. I love H&M and I love its vision. I couldn't say no. I still wear H&M and I just love its global nature and the vision it brings to the world, and I think it is great to mix my vision with their huge global platform… Balmain is super-expensive so it was really a challenge. The H&M team knew this, too, but they knew what they were going for. They wanted the luxury, they wanted the sharpness of the jackets. The challenge was to make it affordable, so we changed the fabrics and techniques. We did a little less embroidery. It was a compromise but we made certain the quality was still there. It wasn't easy for me and it wasn't easy for them, but I think we should be proud of the result. I know there are people that love Balmain but who can't afford it. Maybe they will never be able to afford it but now for once in their life they can have a piece of me.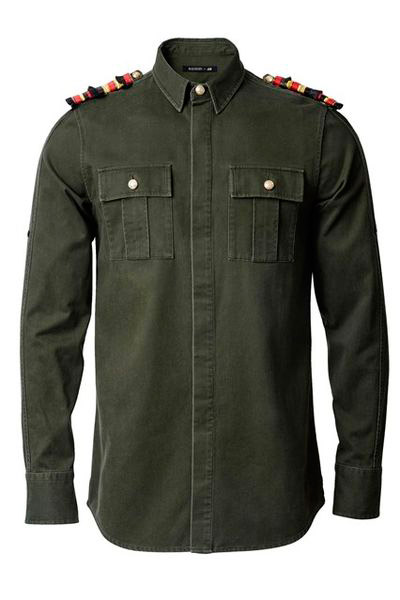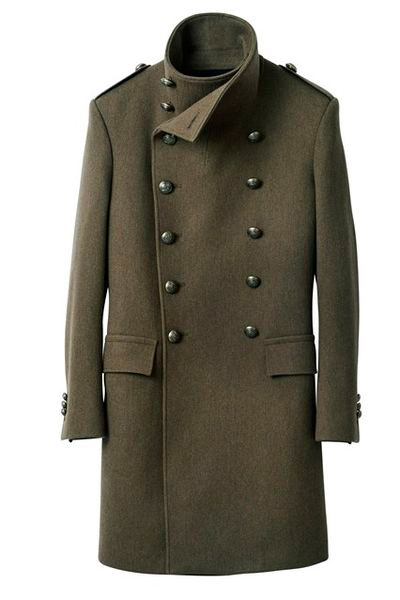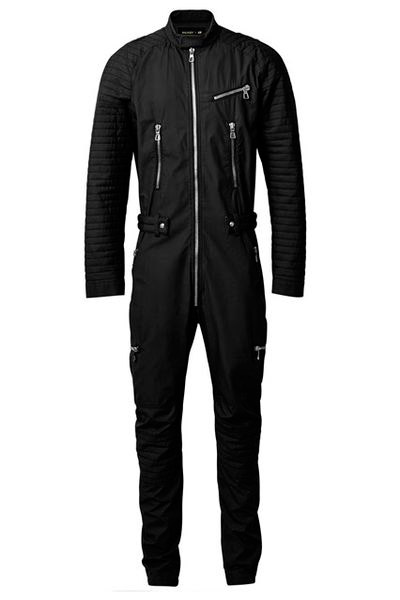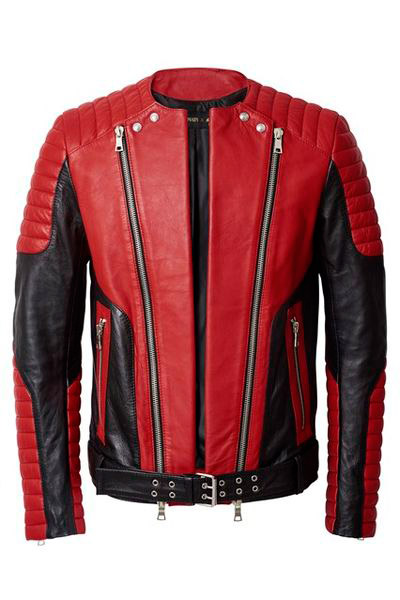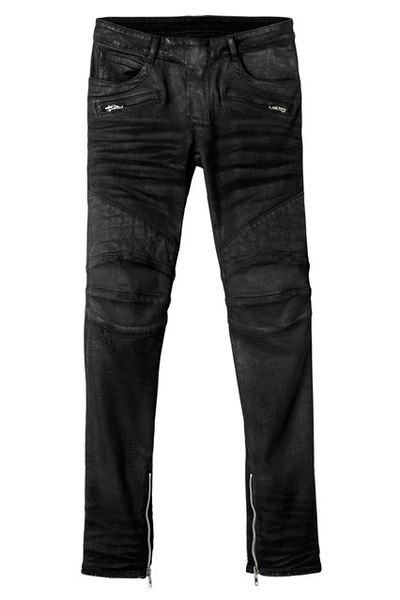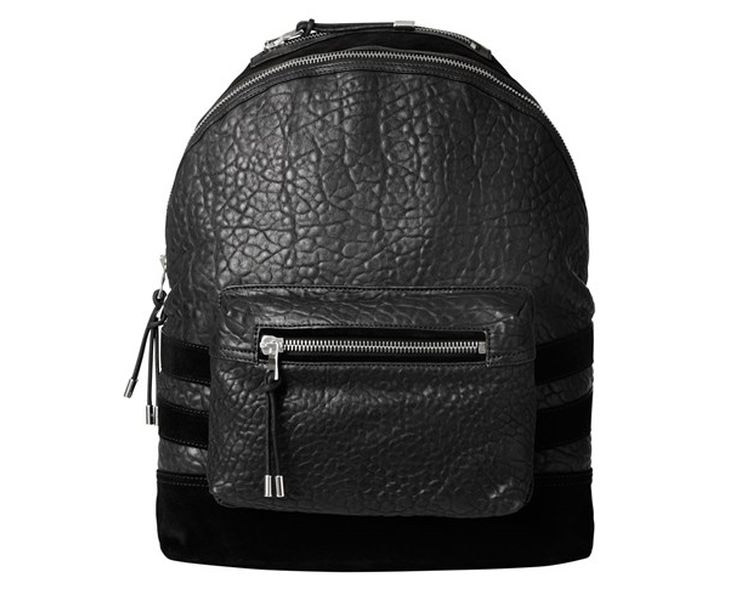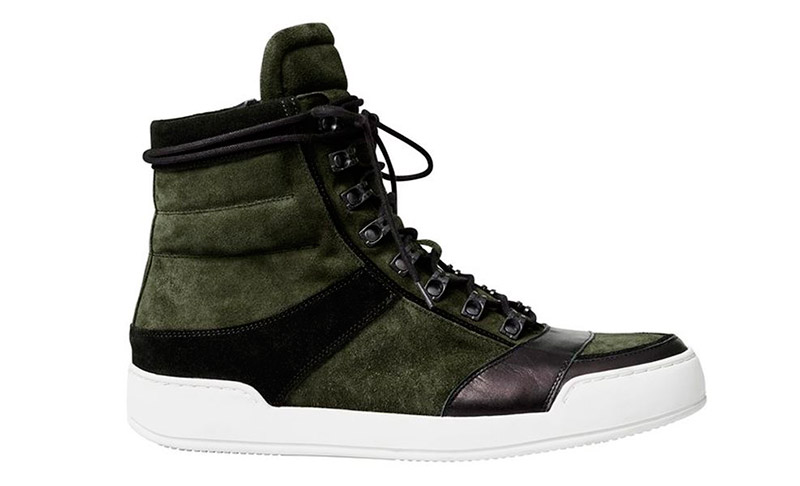 Let us know your thoughts on this collection preview by commenting below, would you PAUSE or Skip?