The Black & Silver Response Trail Sneakers by Raf Simons are here.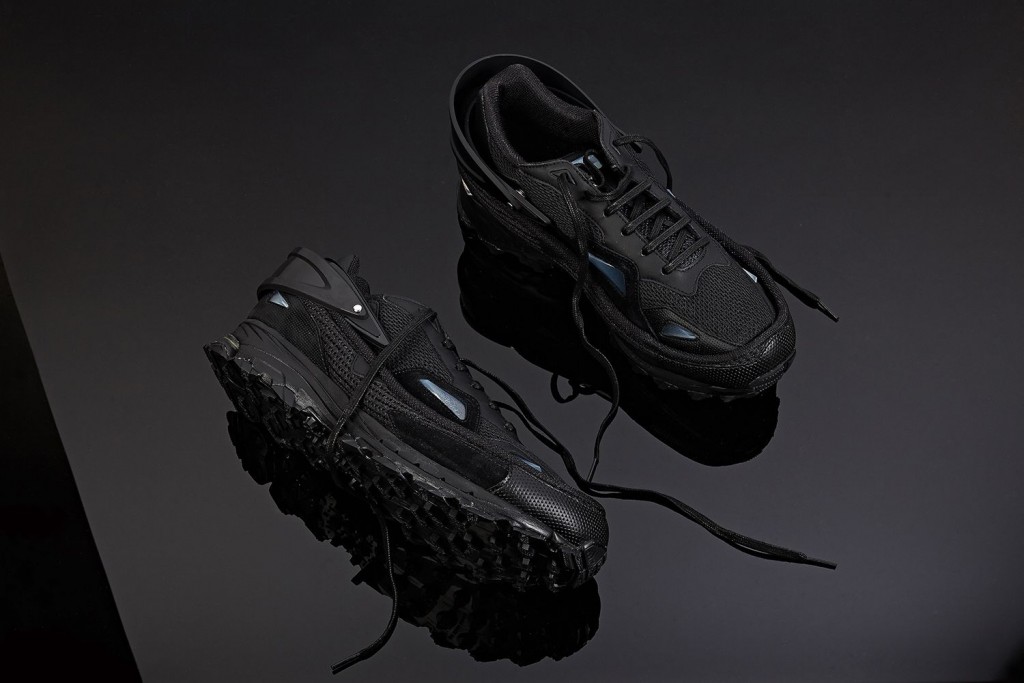 The Raf Simons ongoing sneaker collaboration with adidas has been a must-have for all sneaker heads and as they continue to bring out more designs, the Response Trail silhouette lands for sale. The sneakers are crafted with premium suede and come in two bold distinctive designs, available in all-black and silver with lightweight, breathable mesh panels throughout. If you're in the mood for some unique sneakers, try these refreshing retro styles for autumn/winter 2015. The sneakers are now available online at oki-ni.
Buy the all-black Response Trail Sneakers here.
Buy the silver Response Trail Sneakers here.