David Beckham stars in H&M campaign once again but with a special guest.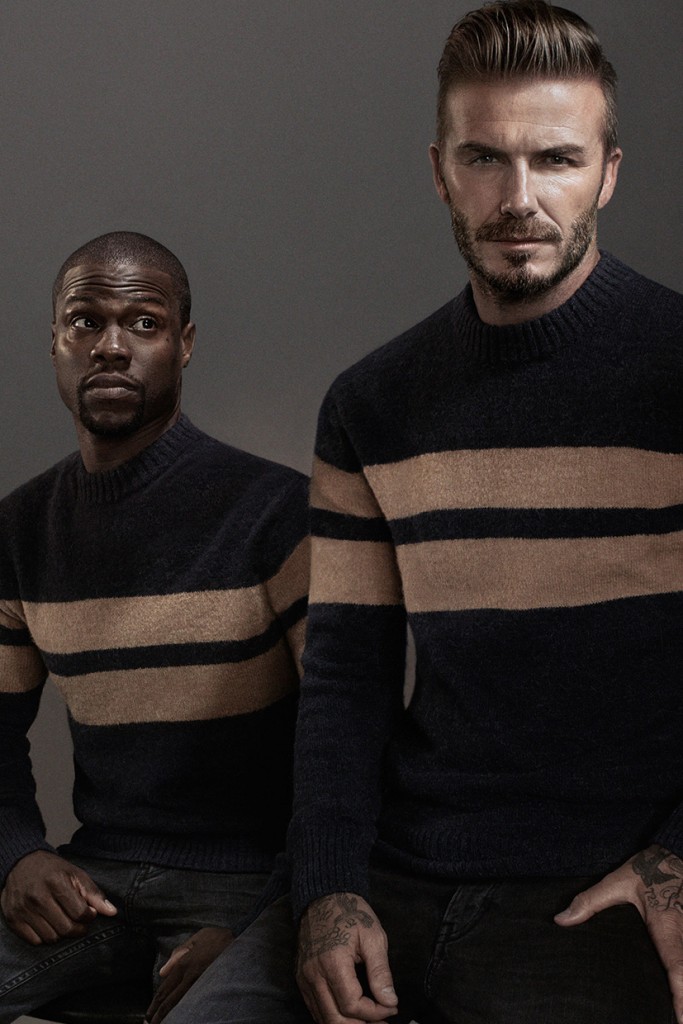 H&M reveals their new Fall 2015 campaign which featured the regular David Beckham as well as comedian Kevin Hart. Knowing Beckham's long history with H&M, viagra comedian Kevin Hart shadows Beckham in the new H&M campaign along with a short 30-second commercial. The video commercial shows Kevin Hart following Beckhams footsteps as he gears up to play him in a I, Beckham: The Movie.
In the campaign both David and Kevin are dressed in different matching outfits from H&M Modern Essentials range selected by David Beckham for Fall 2015. The collection will be available in select H&M stores and online from the beginning of October.
Stay tuned for the full length video to drop on the 28th of September.