Nineties To Now – 10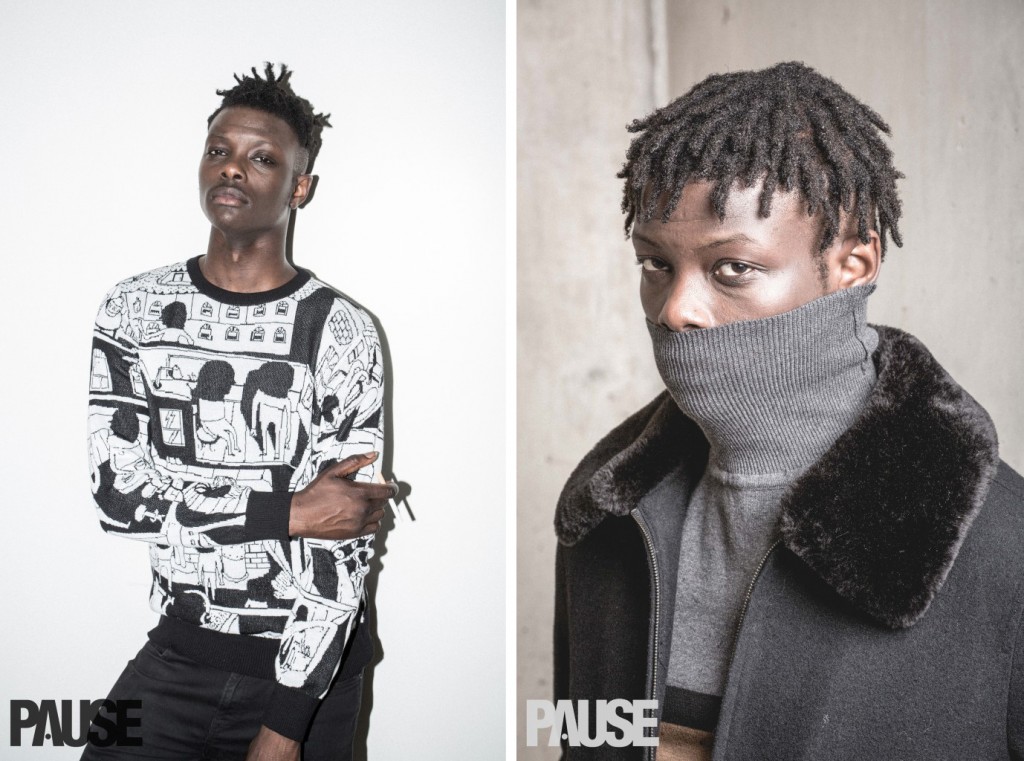 Creative Direction and Styling: Samantha Ria // @SamanthaRia
Photographer: Jamie Kendrick // @Jamie_kendrick
Hair Stylist: Kayleigh Jane // @KayleighJaneHair
Fashion Assistant: Rhys Marcus Jay // @rhysmarcusjay
Make Up: Michael Szostek // @jam_deluxe
Photography Assistant: Dylan Myers // @DylansCortex
Model: King // @lordknowsking
For the latest PAUSE Hair series, we have split two contrasting looks in a Nineties To Now mash up.  Which do you prefer?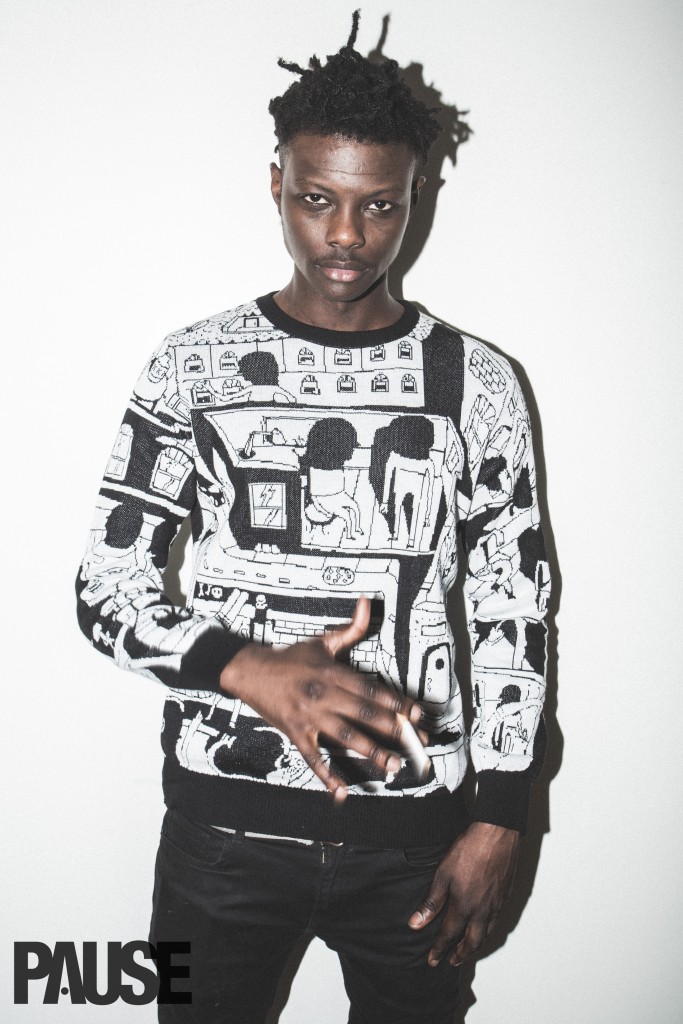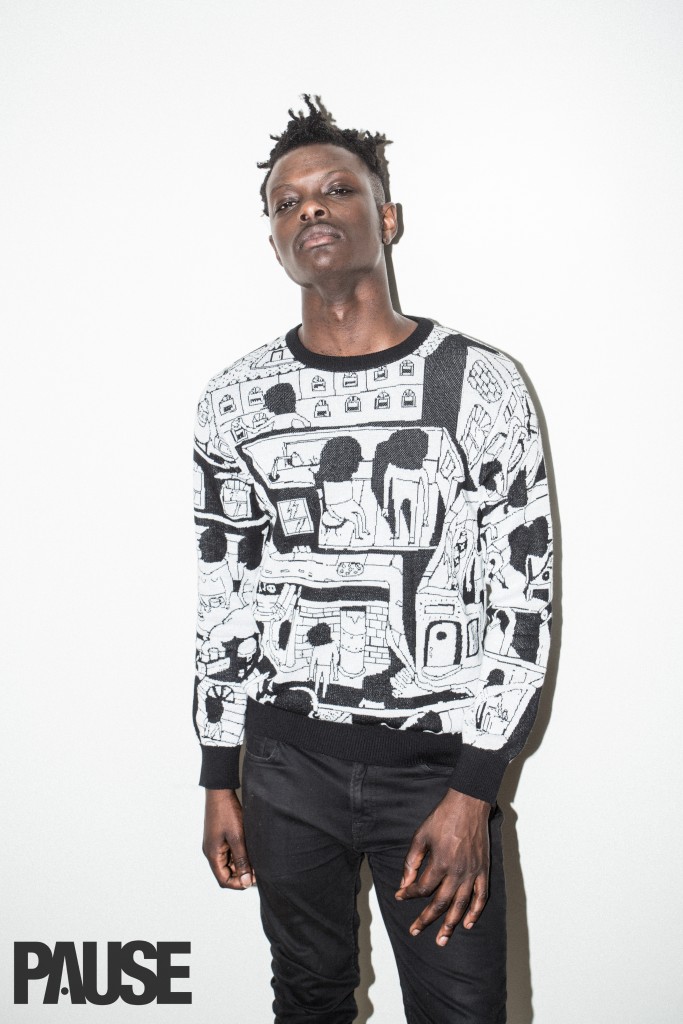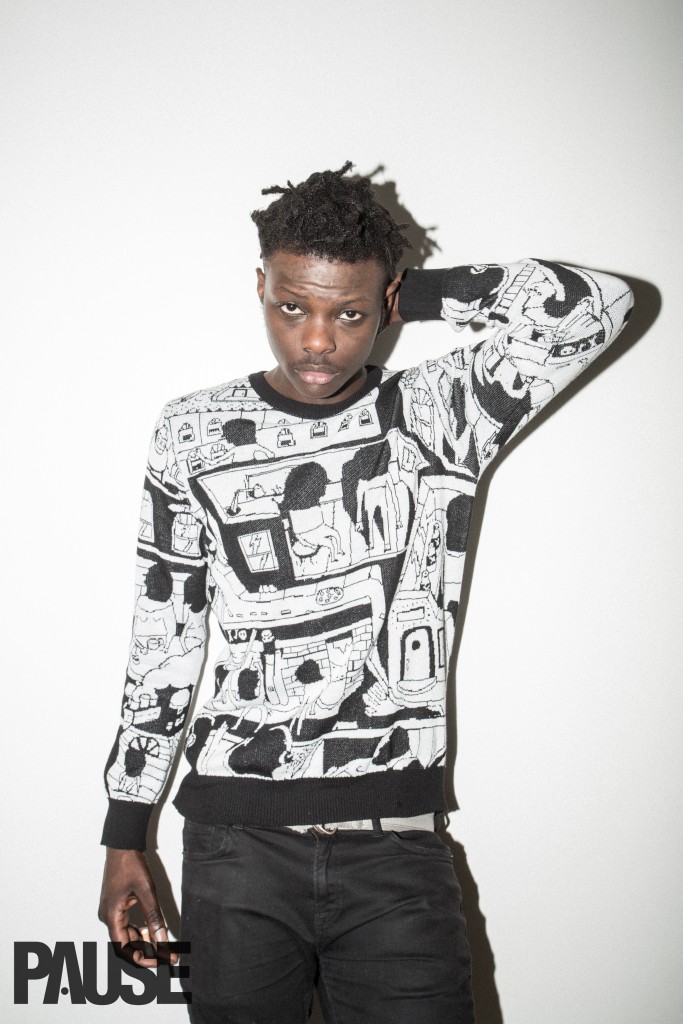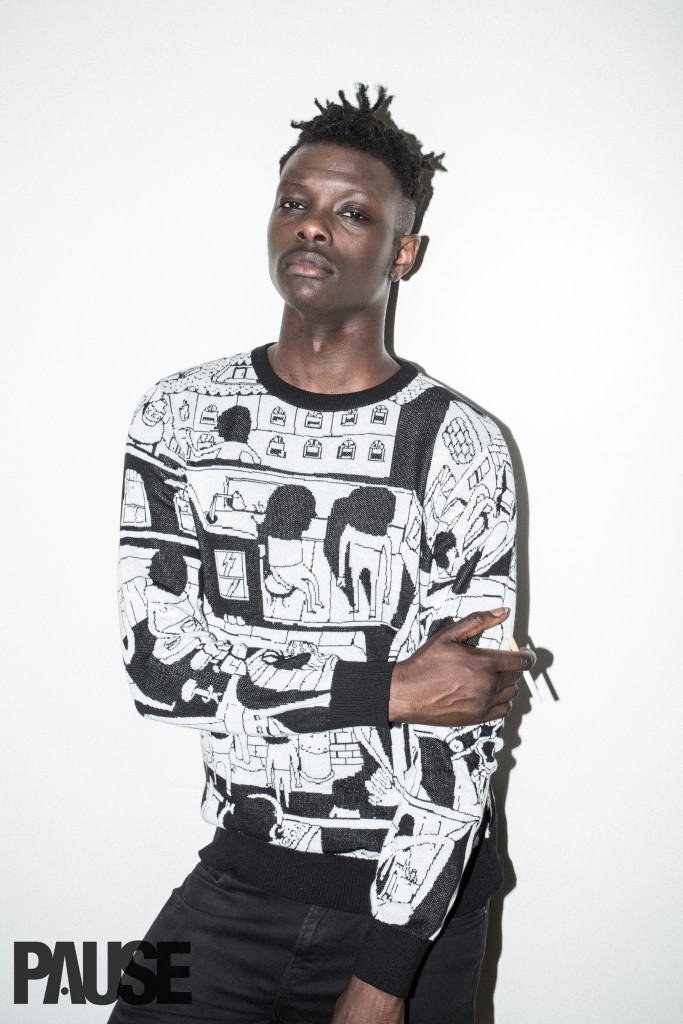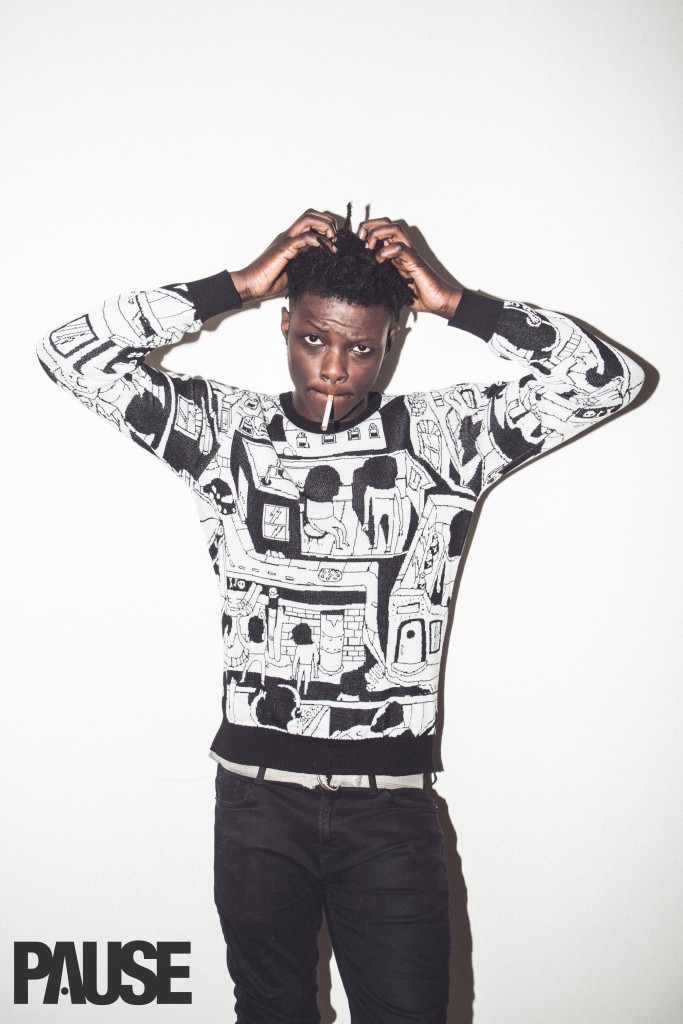 Clothing credits: Studio White Label
Clothing credits: Jumper and Jacket – River Island
Thanks to: Sexy Hair Big Shine
The best look yet at Kanye West's next sneaker release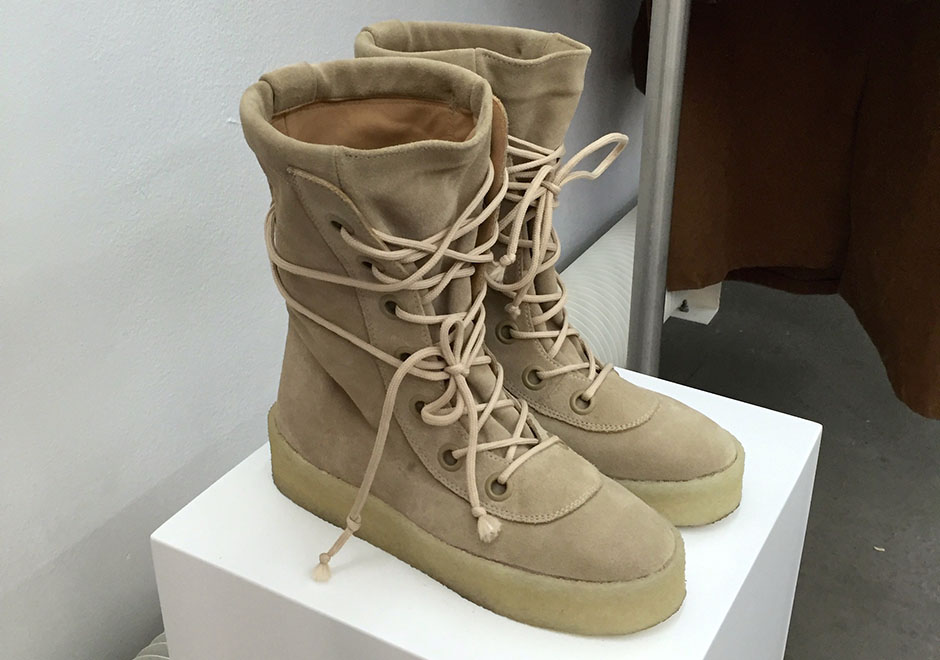 After a successful Yeezy Season 2 presentation at New York fashion week last month, there were many positives for Kanye West fans and sneakerheads alike to be taken away from his upcoming collection. One of these being a closer look at his next adidas Yeezy silhouette, a high-top boot, rumoured to be dropping in the upcoming months of the Fall/Winter 2015 season.
This variation of the Duck Boot model, seen worn by many models during the New York presentation, and by Kanye himself many times prior to the show, features a more contemporaneous streamlined approach, in comparison to the traditional Duck Boots. Featuring a premium suede upper and a natural crepe rubber sole finish, this modernised take on the Duck Boot still stays true to its military roots with this desert-camouflage palette.
Thankfully for us, this sneaker aims for a winter-wearing option to the adidas Yeezy line, with additional colour hues expected to release, ensuring our footwear game stays fresh all-year round. Although this is reportedly not an adidas release, enjoy the photos taken by Youth of Paris below.