Denim Estate



Creative Direction & Styling: Terence Sambo // @TerenceSambo
Residents/Models: James, Scott, Imanuel, Isaac & Kenny // @Crusco_, @Trealeman, @Kwollem, @Prxnce_Isaac &  @Jharjette
Photography: Chuck The Crook // @ChuckTheCrook
Fashion Assistants: Lewis Bloyce & Kacion Mayers // @LewisBloyce_
Grooming: Michael & Jaysam at Jam Deluxe // @Jam_Deluxe
Grooming Assistant: Sarah at Jam Deluxe // @Jam_Deluxe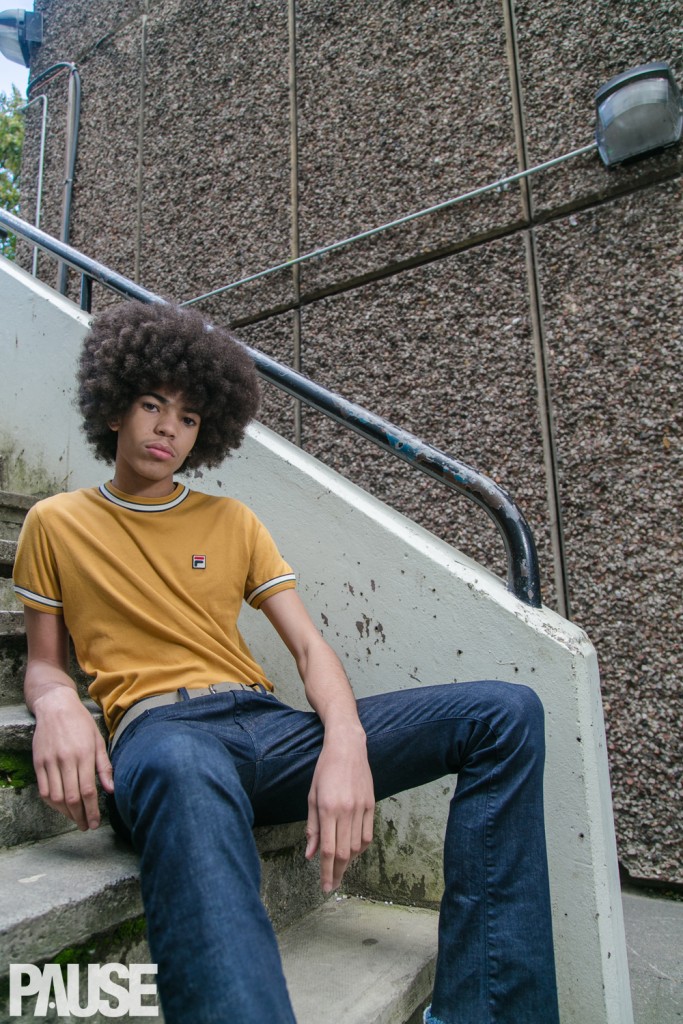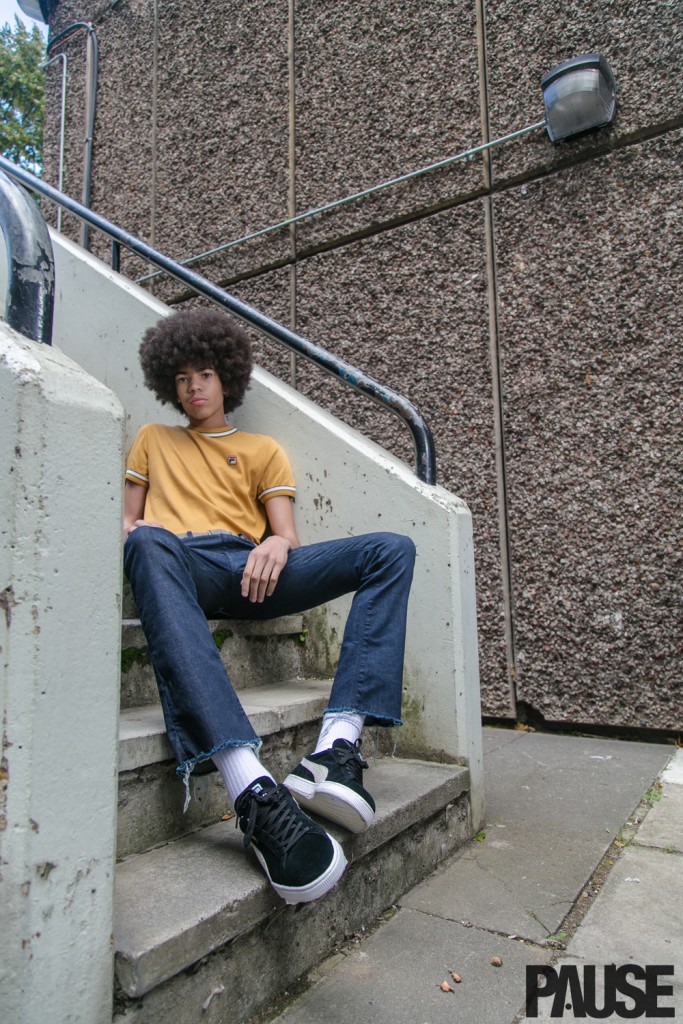 Top: Fila, Flared Jeans: River Island, Socks: Calvin Klein, Sneakers: Puma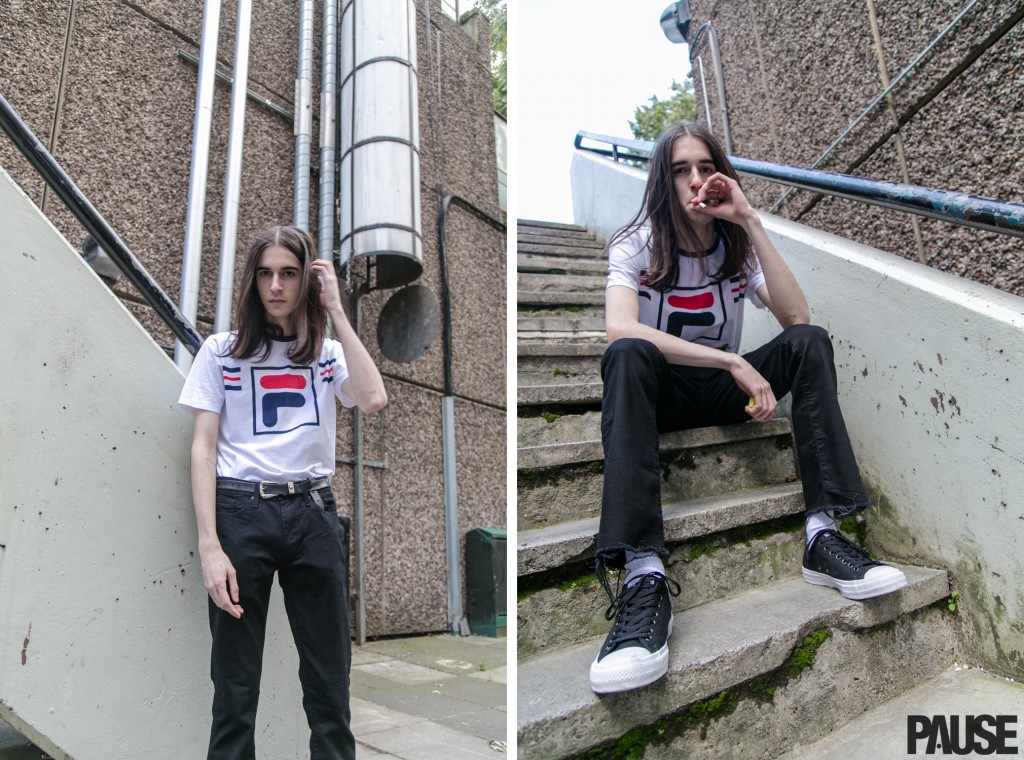 Top: Fila, Jeans- River Island, Sneakers: Converse Chuck Taylor II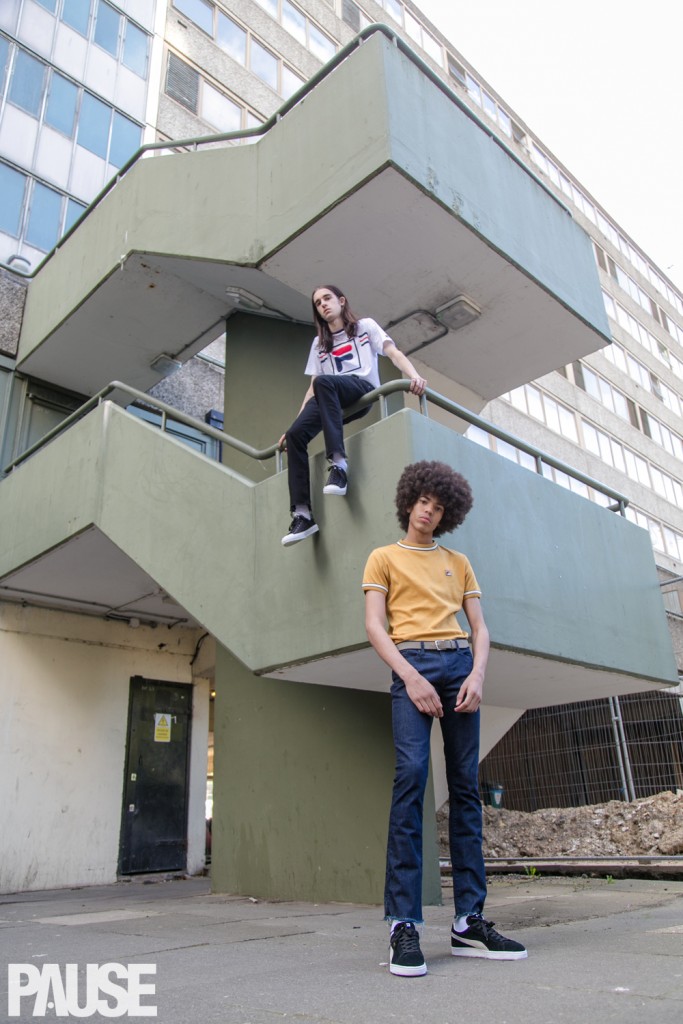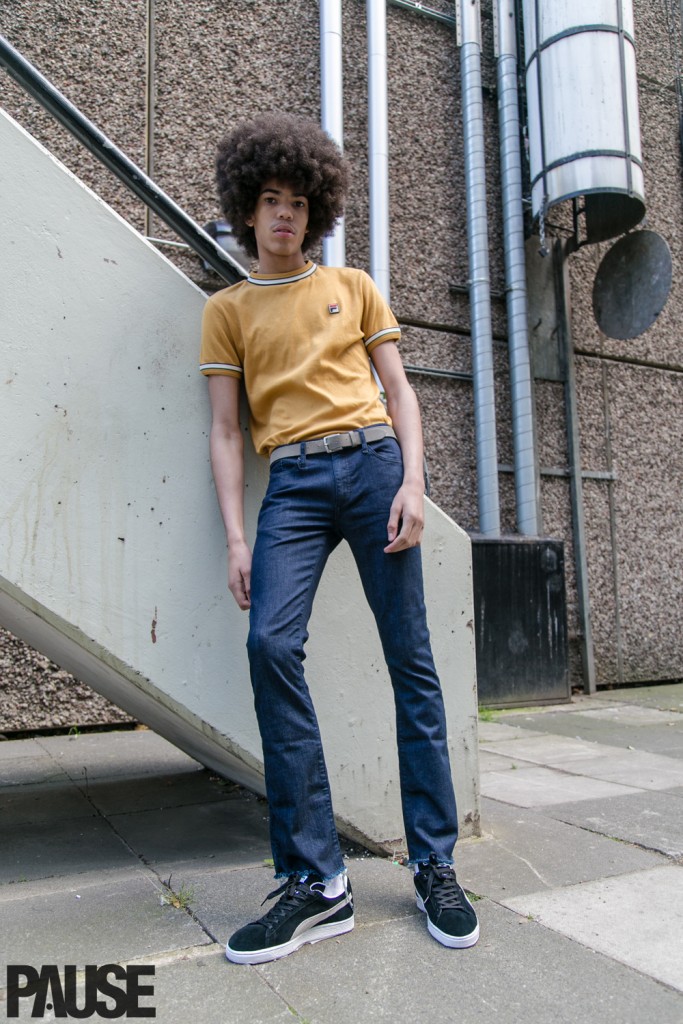 Top: Fila, Flared Jeans: River Island, Socks: Calvin Klein, Sneakers: Puma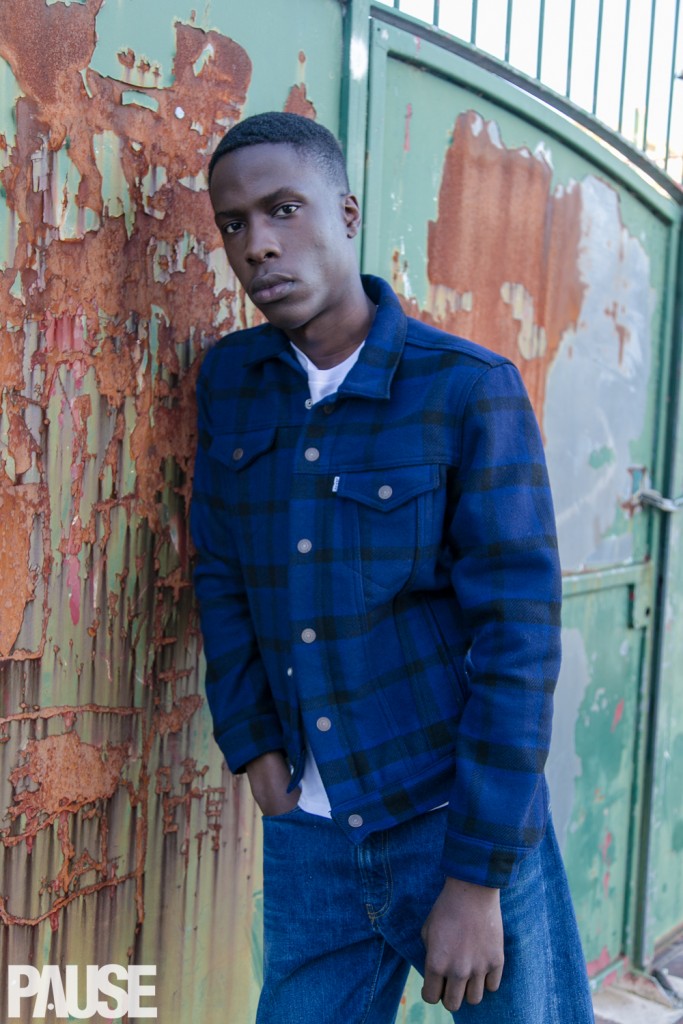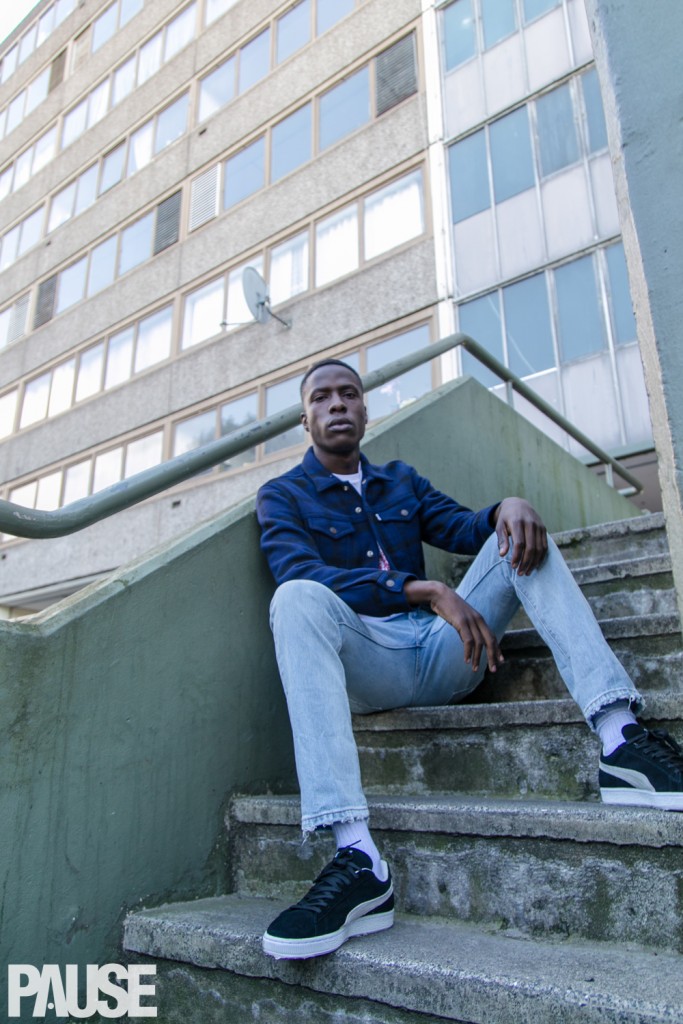 Jacket, T-shirt & Jeans: Levis, Socks: Calvin Klein, Sneakers: Puma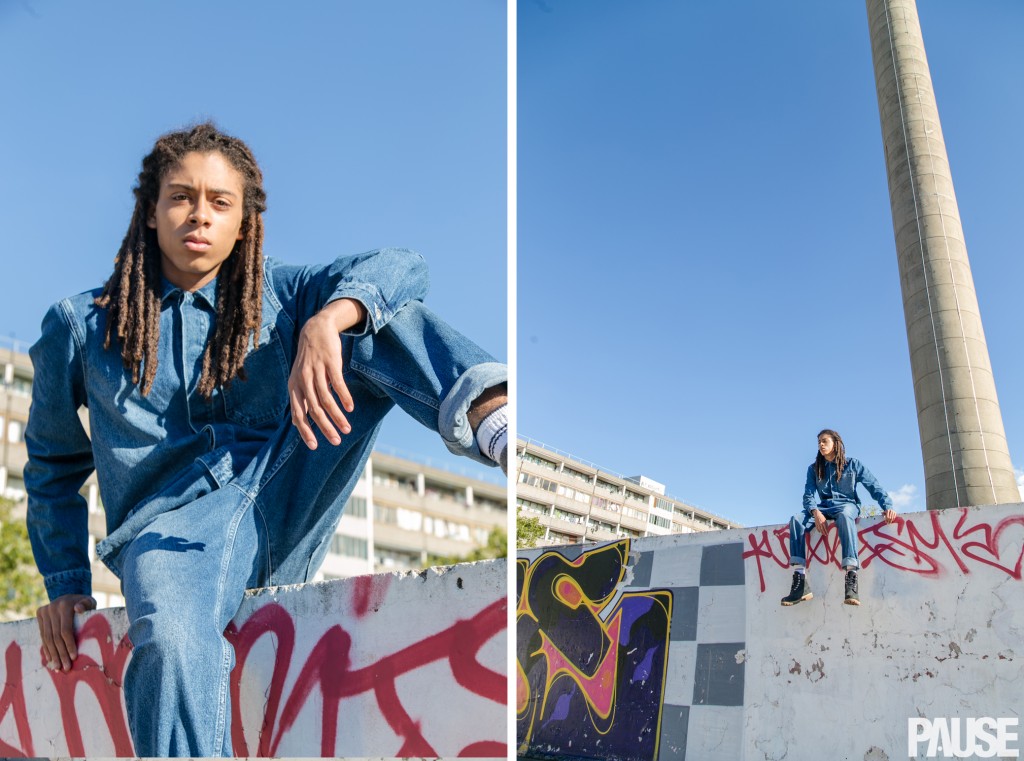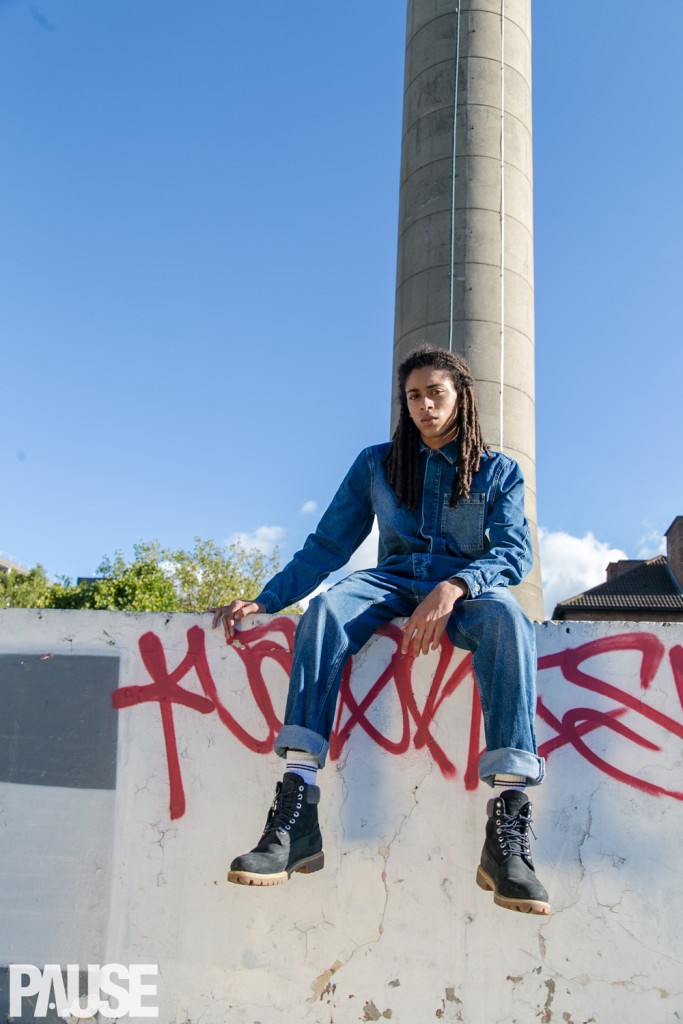 Boiler Suit: Topman, Boots: Timberland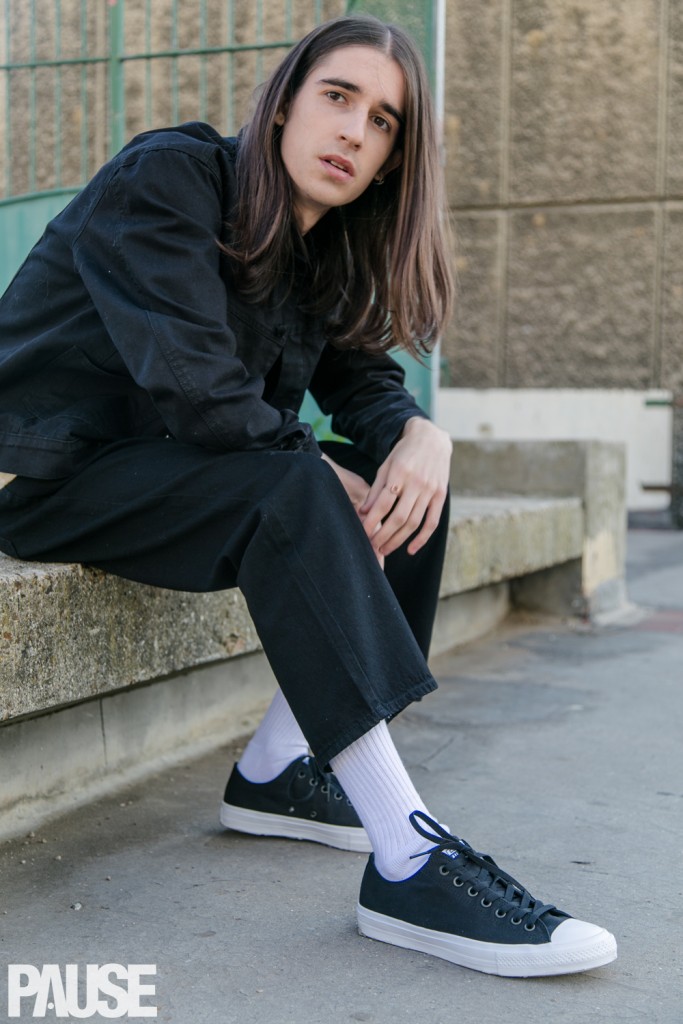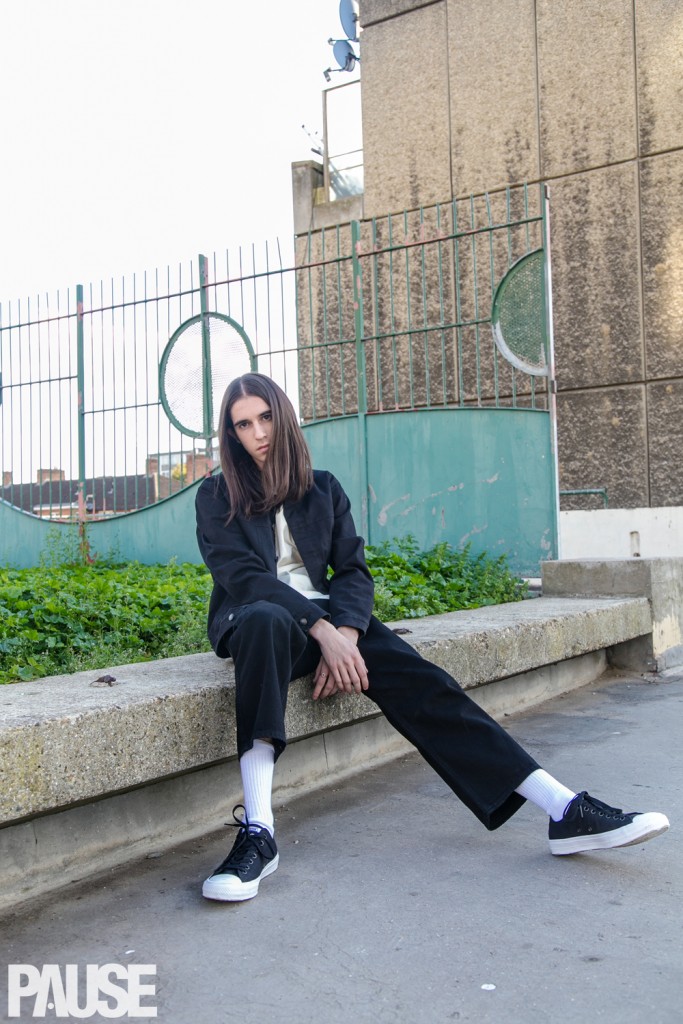 Denim Jacket:  Cheap Monday, Jeans: Topman, Socks:  Calvin Klein, Sneakers: Converse Chuck Taylor II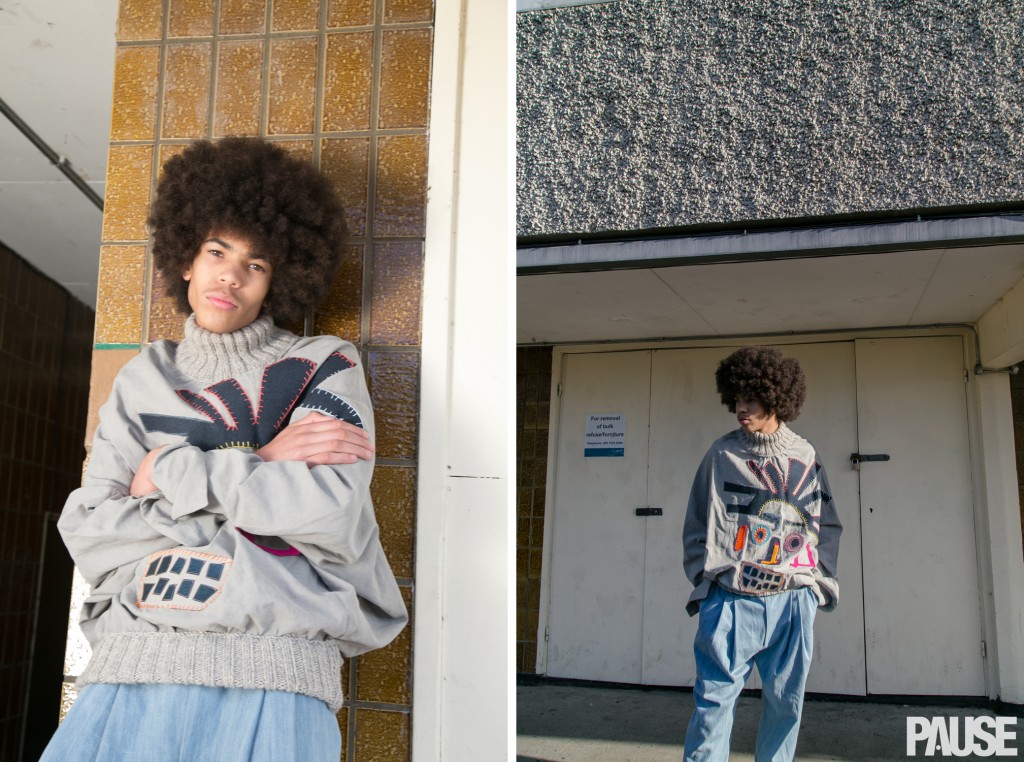 Jumper and Trousers: Nicole Whitmer-Bramble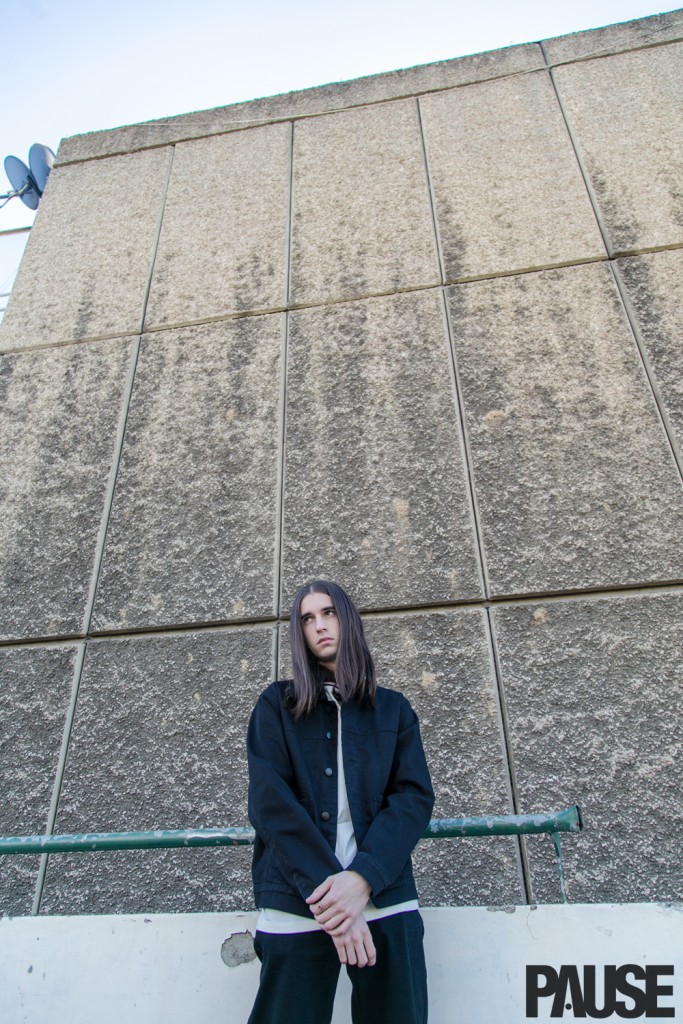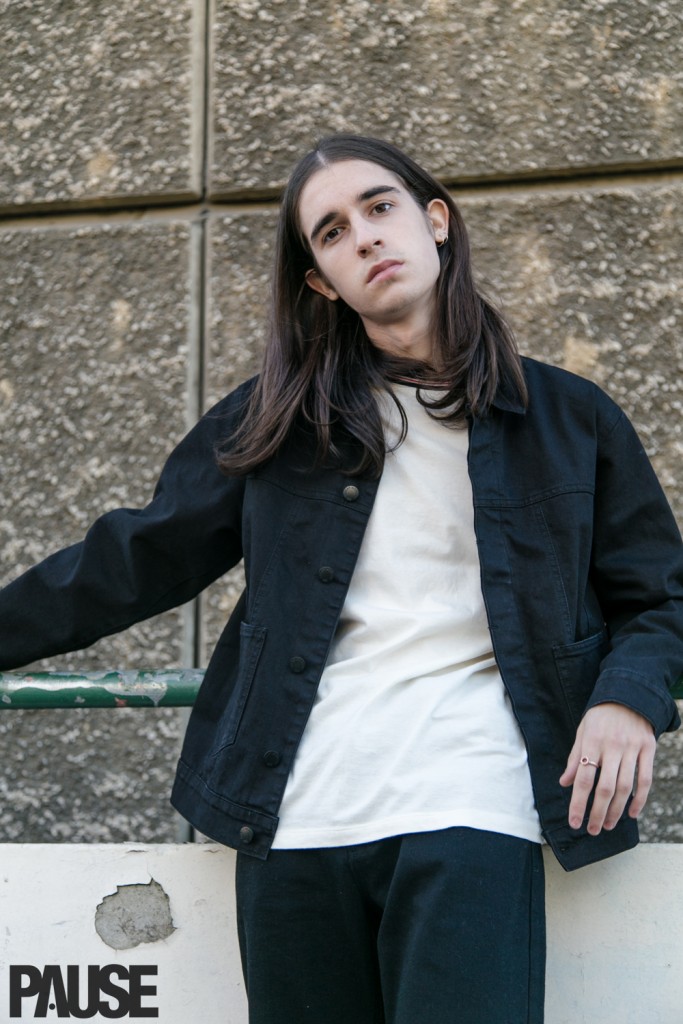 Denim Jacket:  Cheap Monday, Jeans: Topman, Socks:  Calvin Klein, Sneakers: Converse Chuck Taylor II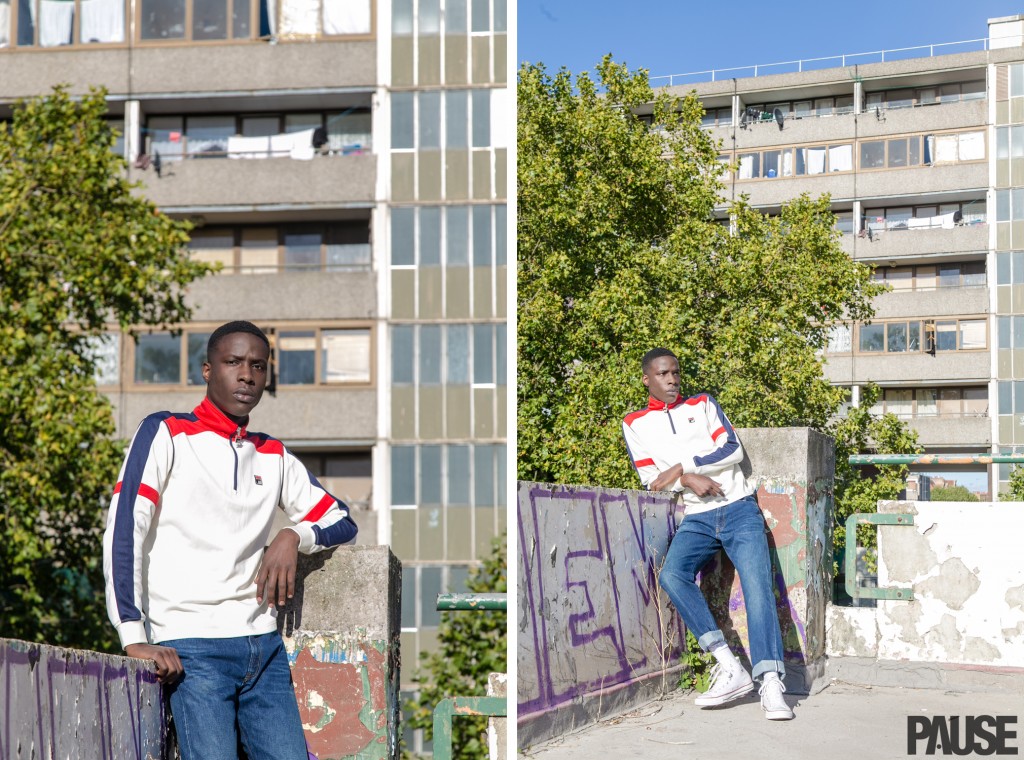 Top: Fila, Jeans: Levis, Sneakers: Converses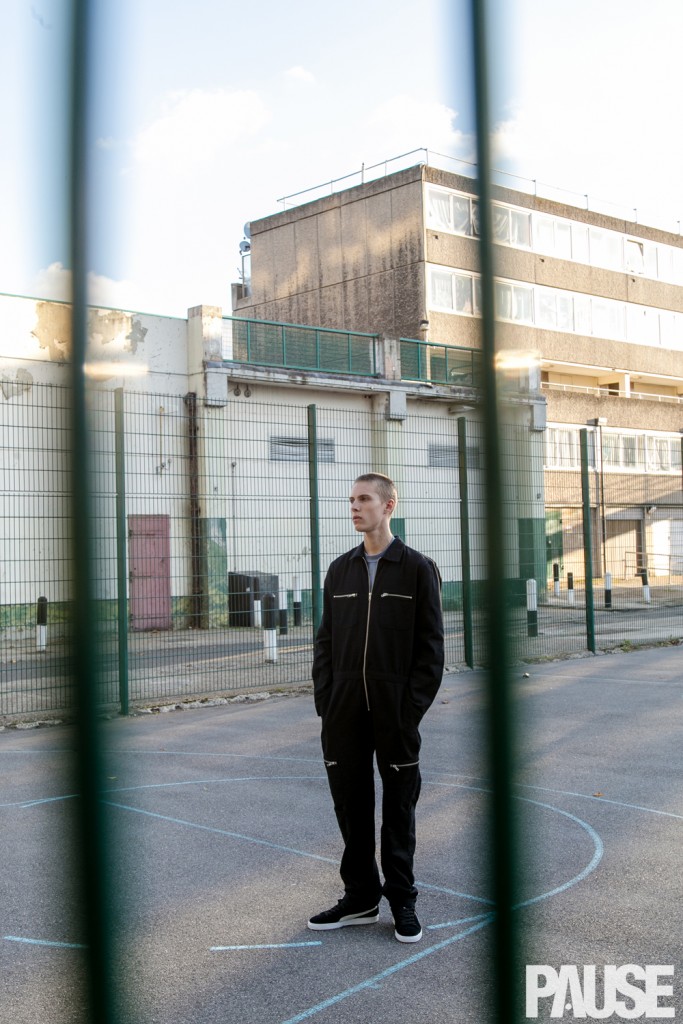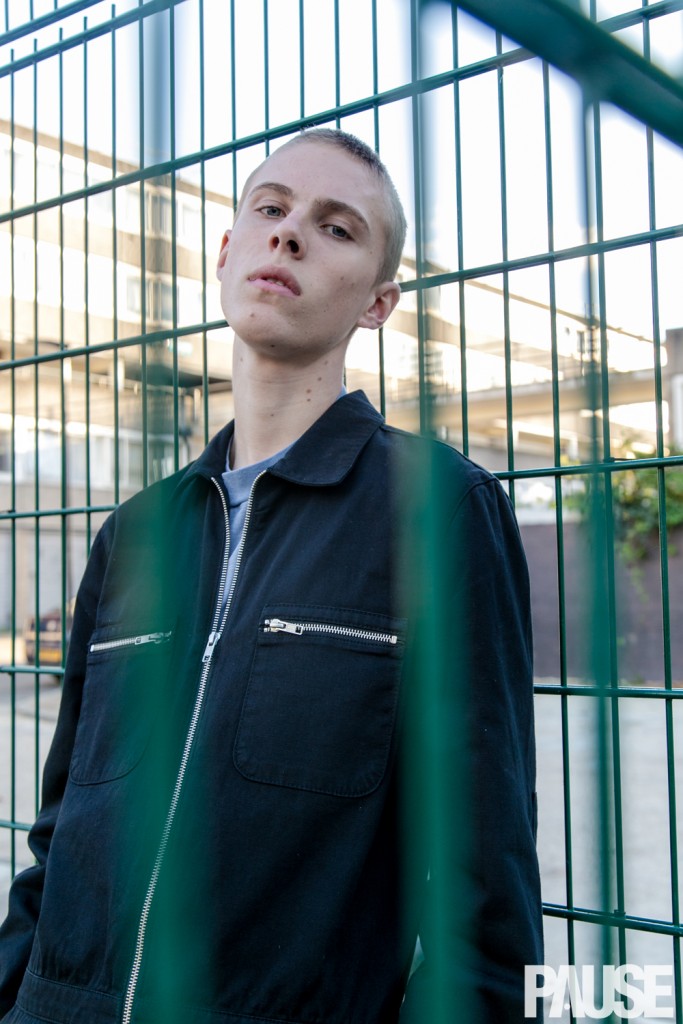 Jumpsuit: Topman, Sneakers: PUMA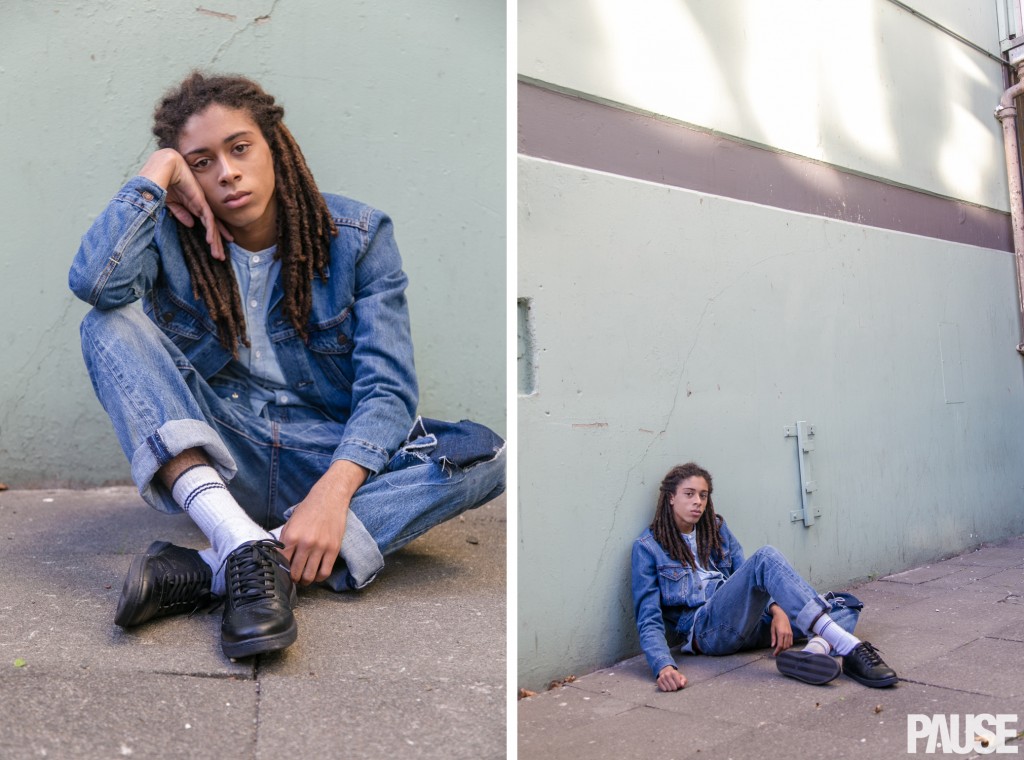 Denim Jacket: Levis, Denim Shirt: Topman, Jeans: Levis, Sneakers: River Island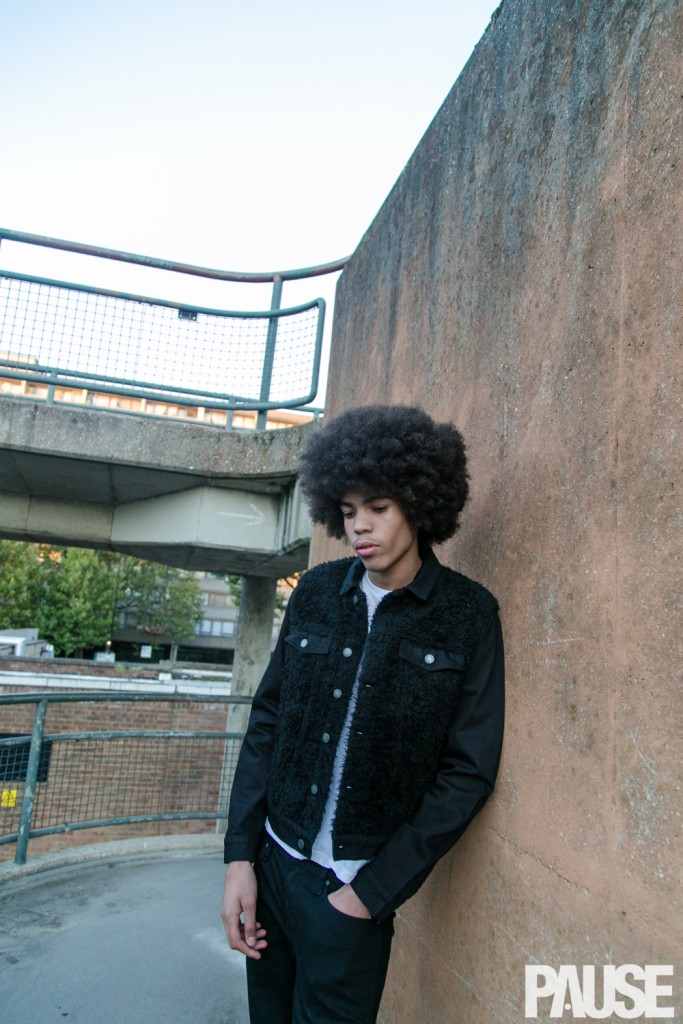 Denim Jacket: Cheap Monday, T-Shirt: Boohoo, Jeans: River Island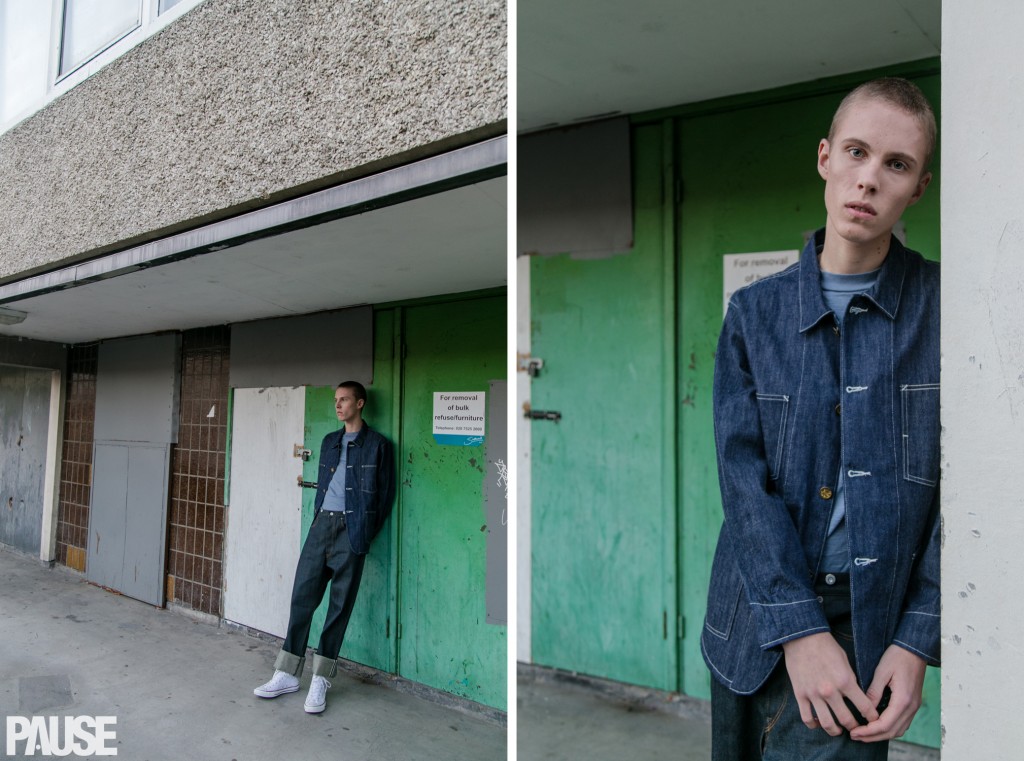 Blazer: Levis, T-Shirt: Topman, Jeans: Levis, Sneakers: Converse Chuck Taylors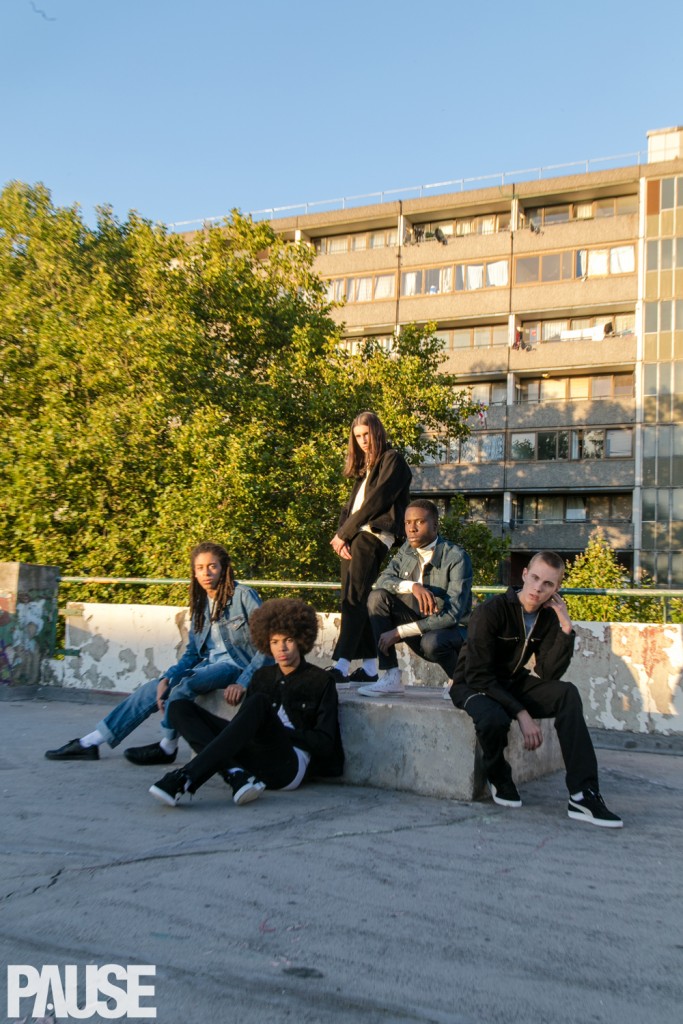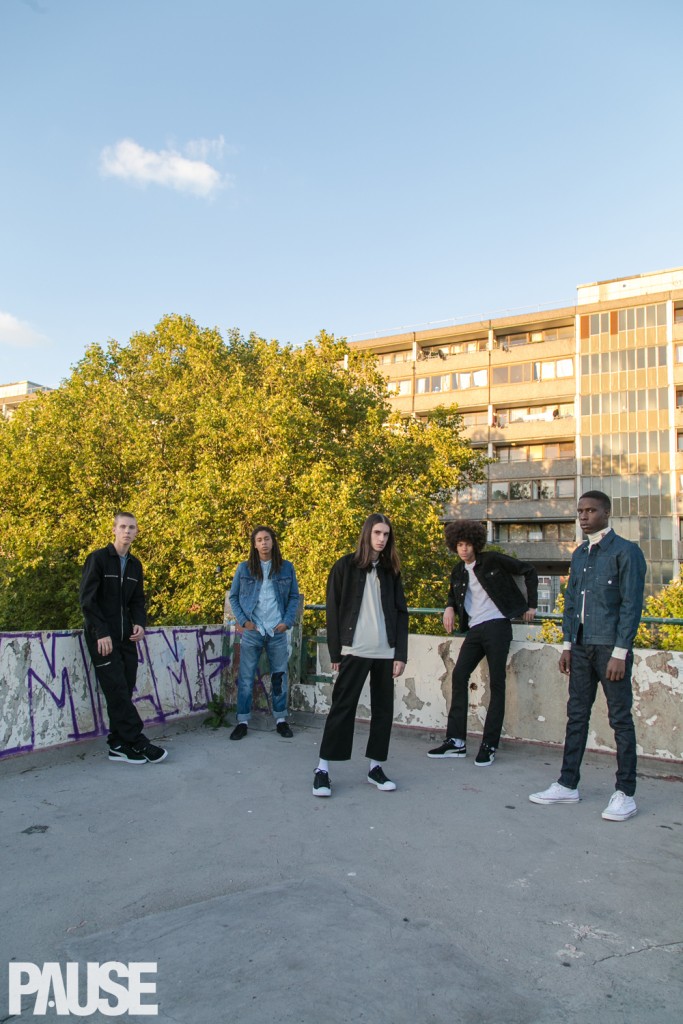 Denim Estate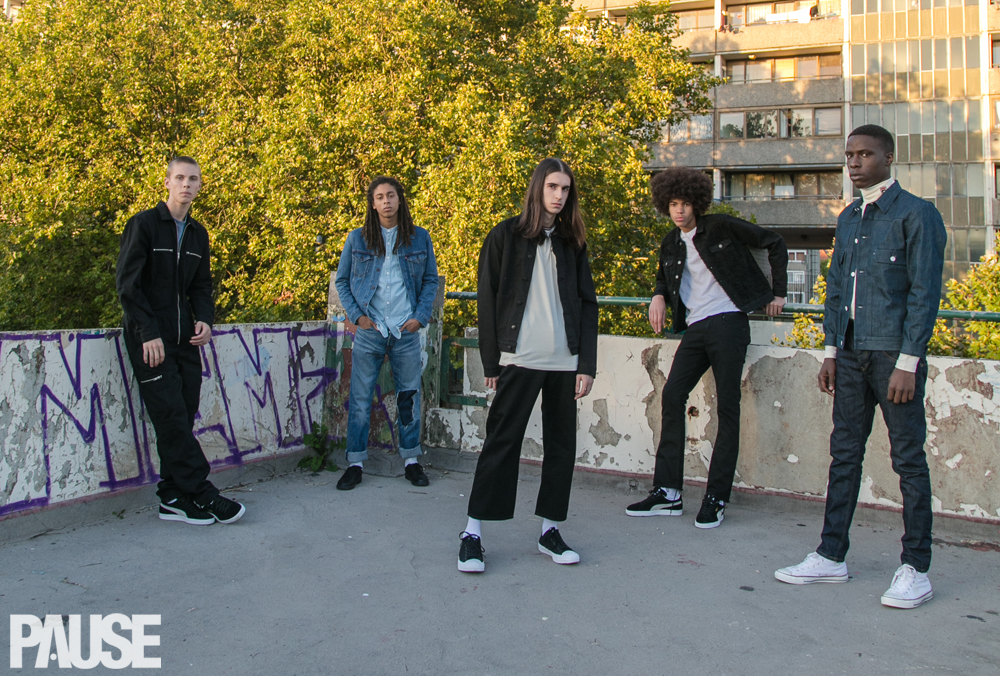 Creative Direction & Styling: Terence Sambo // @TerenceSambo
Residents/Models: James, Scott, Imanuel, Isaac & Kenny // @Crusco_, @Trealeman, @Kwollem, @Prxnce_Isaac &  @Jharjette
Photography: Chuck The Crook // @ChuckTheCrook
Fashion Assistants: Lewis Bloyce & Kacion Mayers // @LewisBloyce_
Grooming: Michael & Jaysam at Jam Deluxe // @Jam_Deluxe
Grooming Assistant: Sarah at Jam Deluxe // @Jam_Deluxe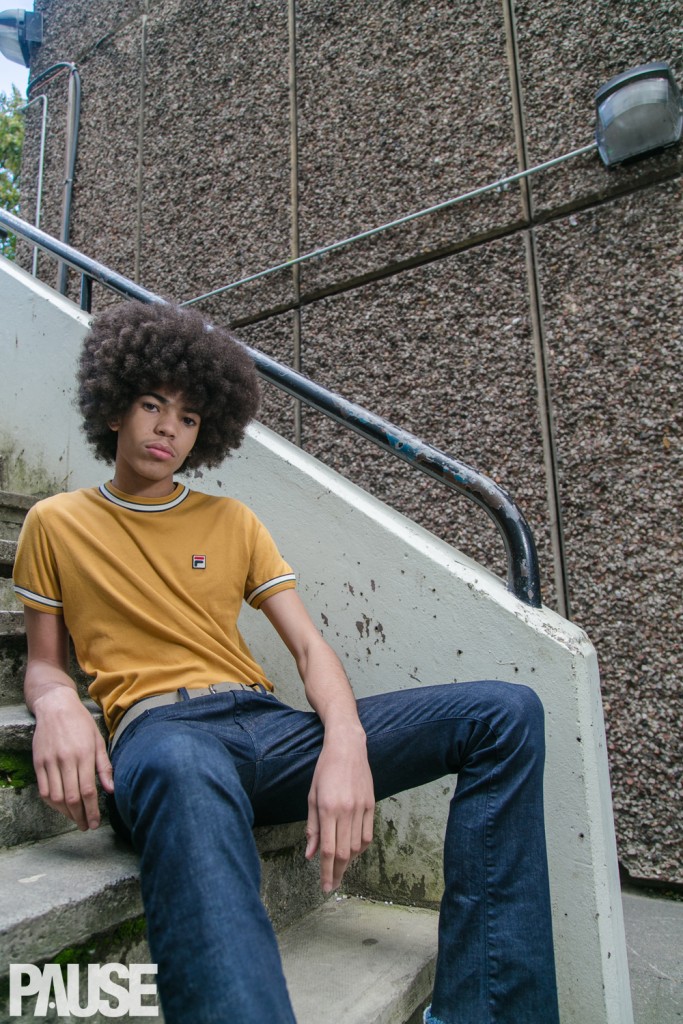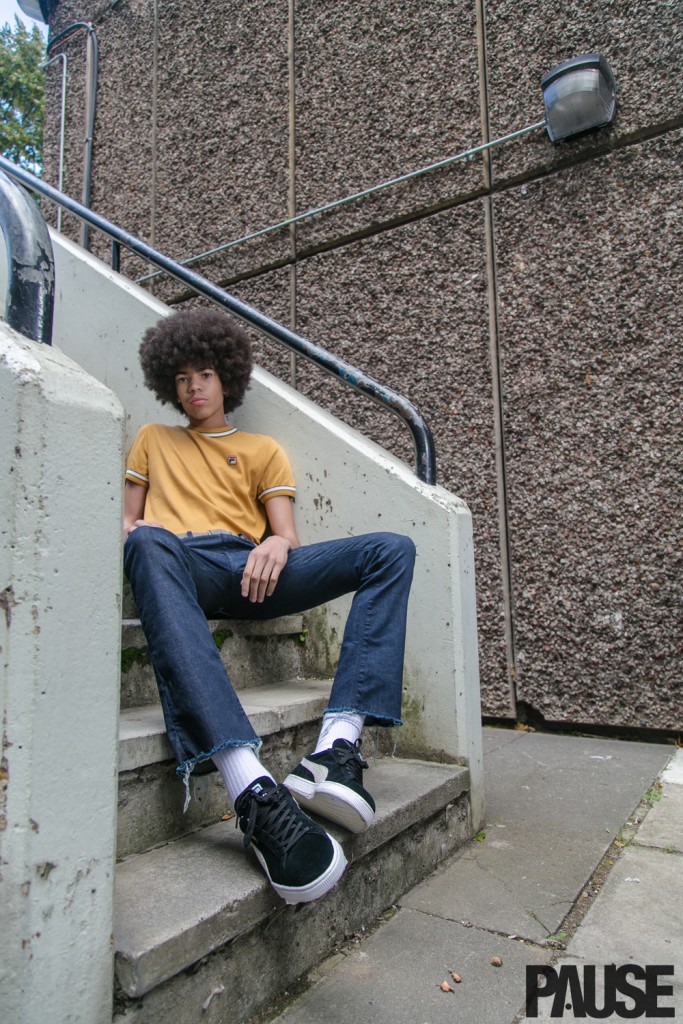 Top: Fila, Flared Jeans: River Island, Socks: Calvin Klein, Sneakers: Puma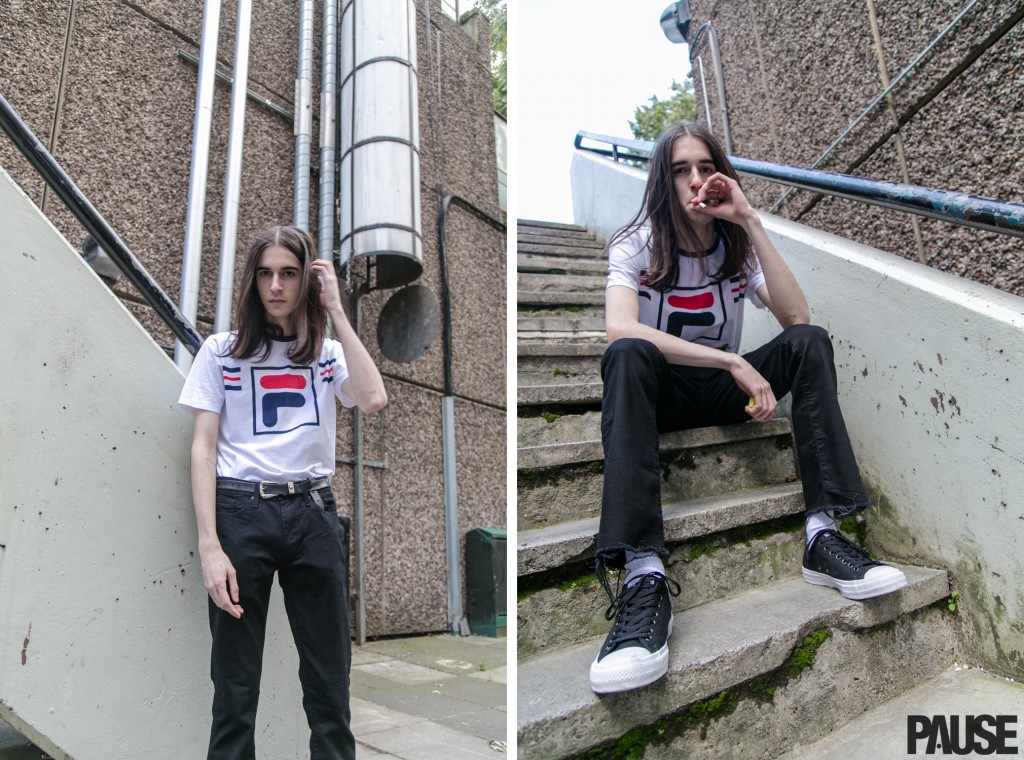 Top: Fila, Jeans- River Island, Sneakers: Converse Chuck Taylor II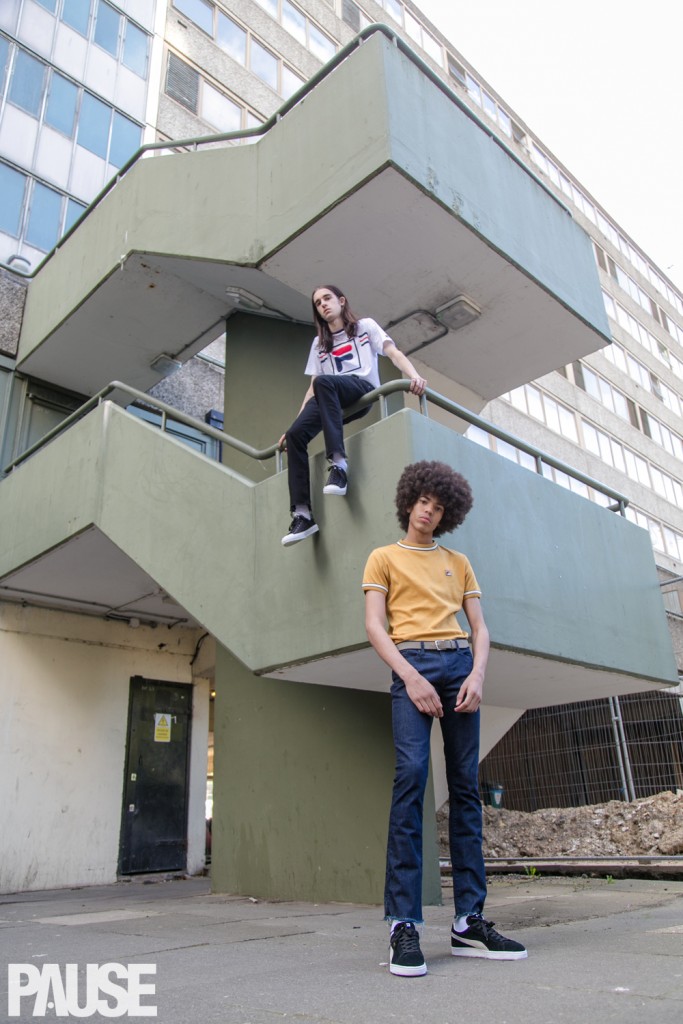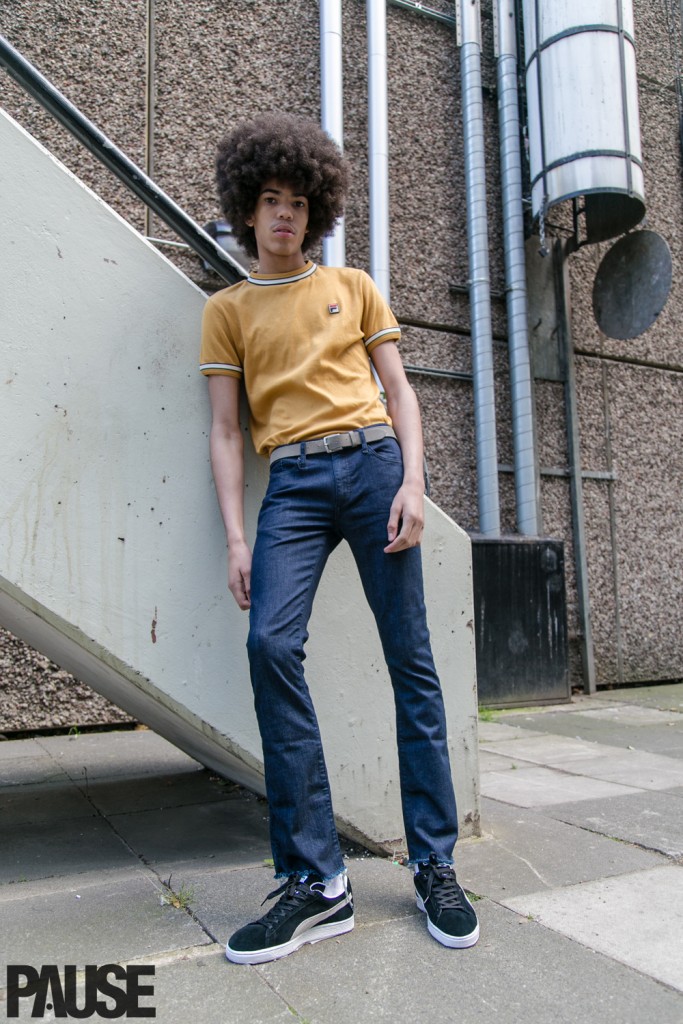 Top: Fila, Flared Jeans: River Island, Socks: Calvin Klein, Sneakers: Puma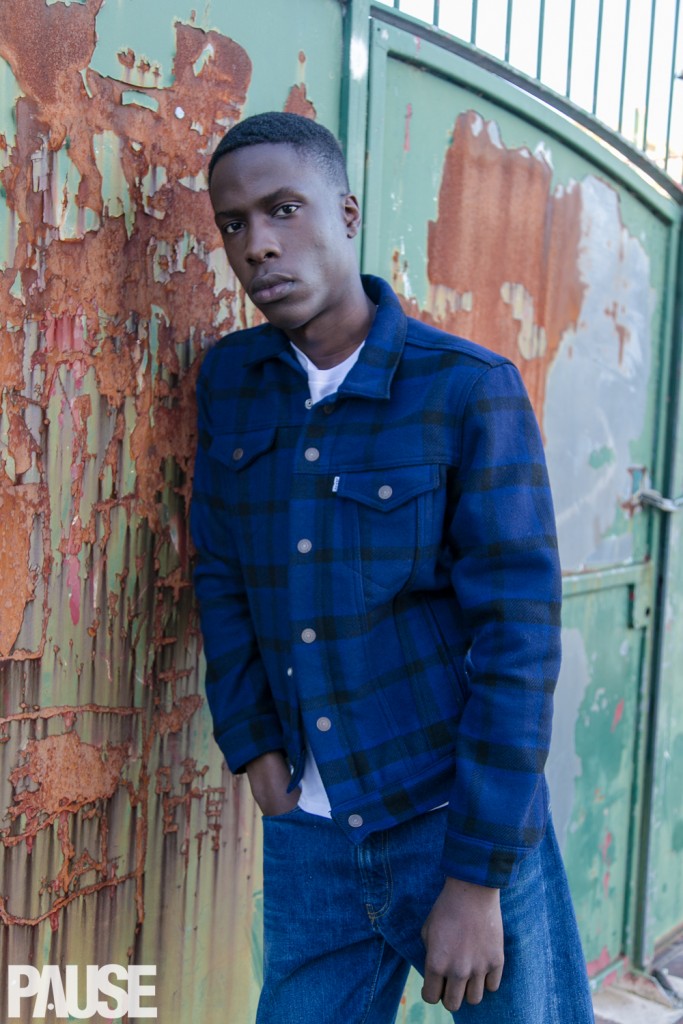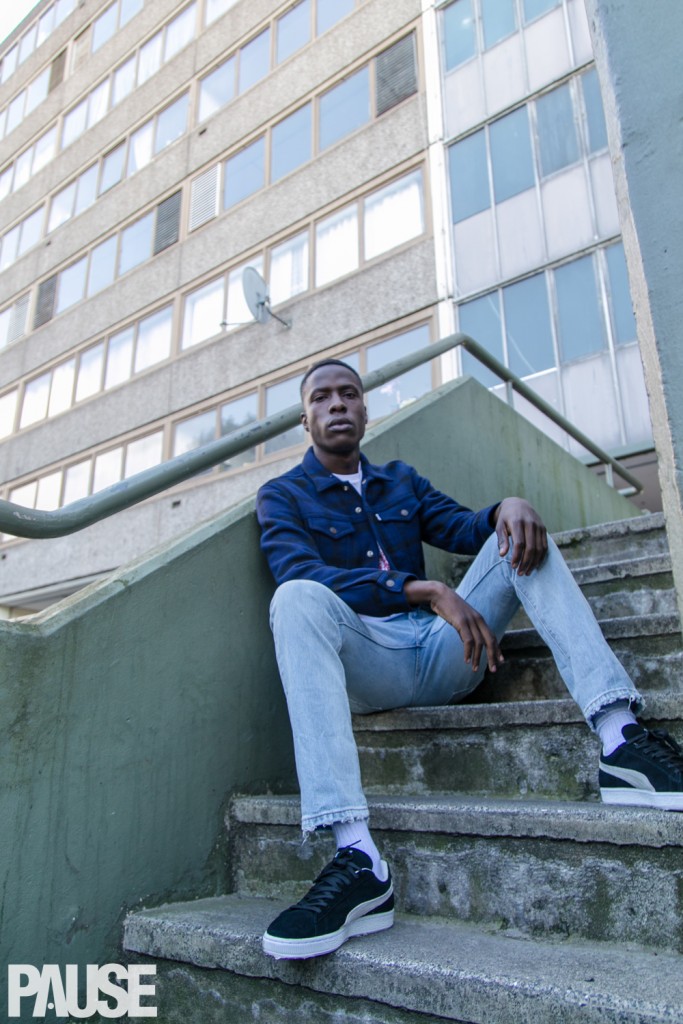 Jacket, T-shirt & Jeans: Levis, Socks: Calvin Klein, Sneakers: Puma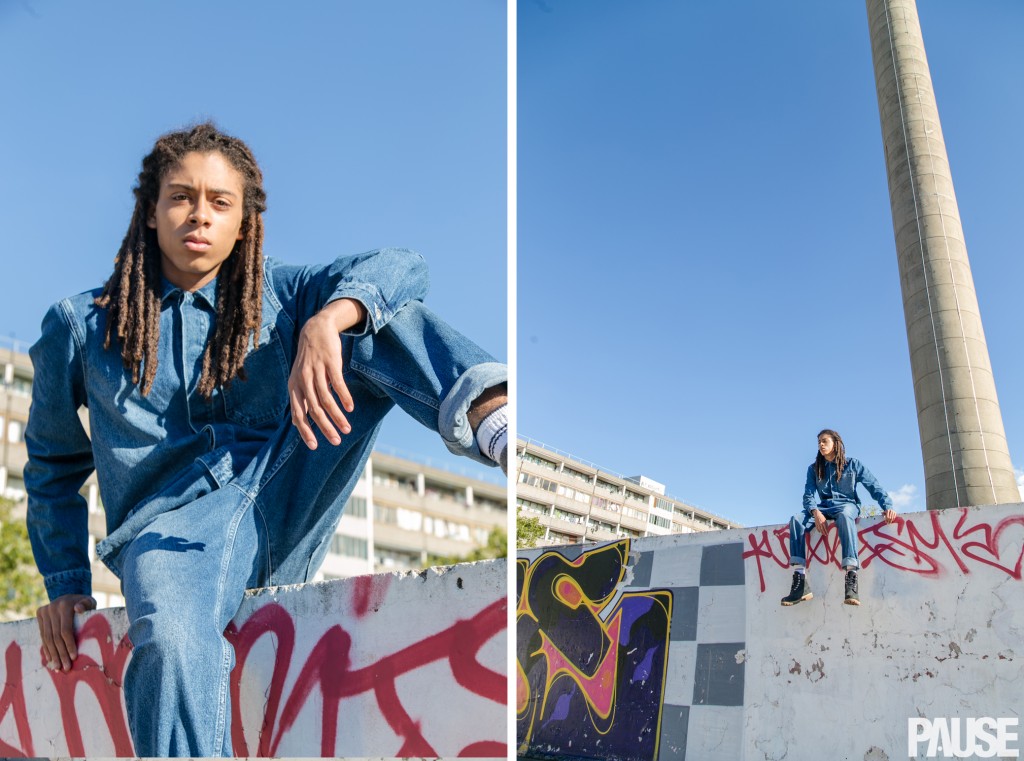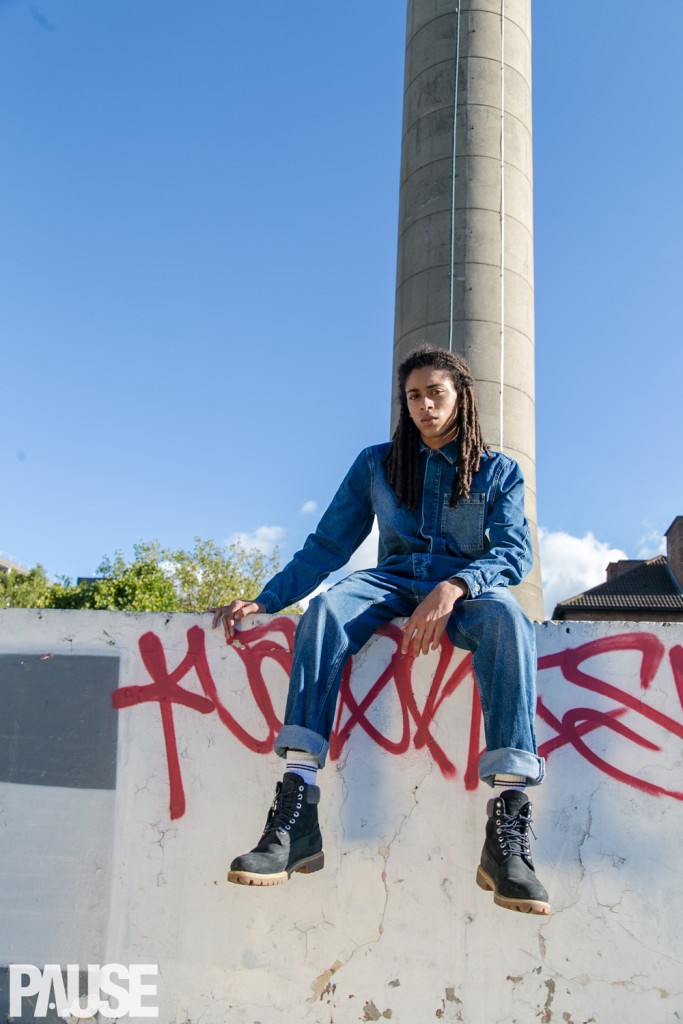 Boiler Suit: Topman, Boots: Timberland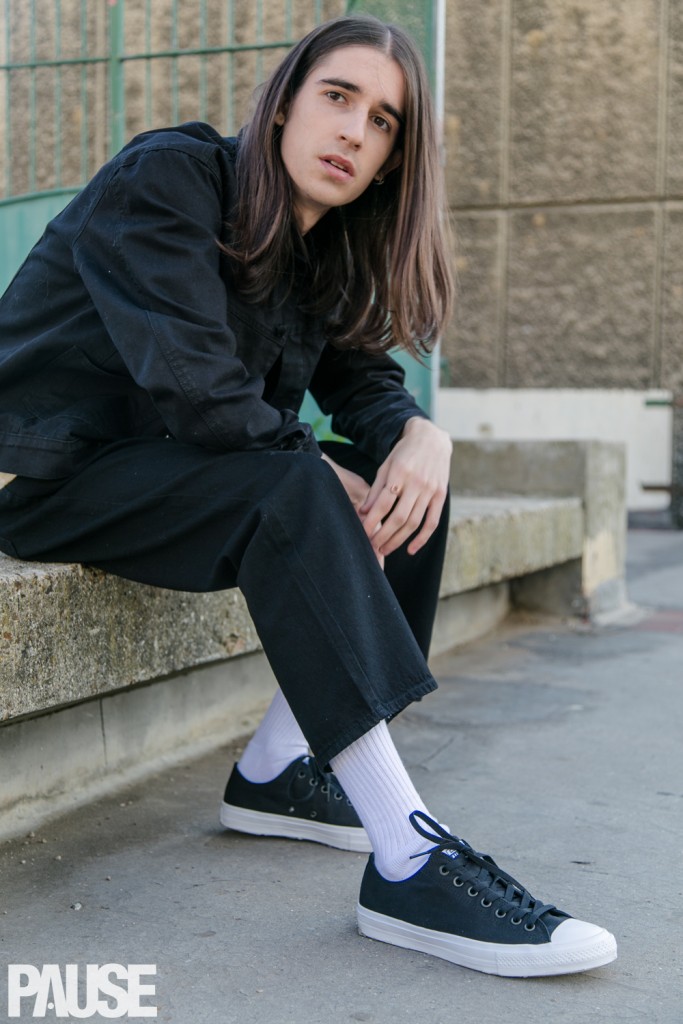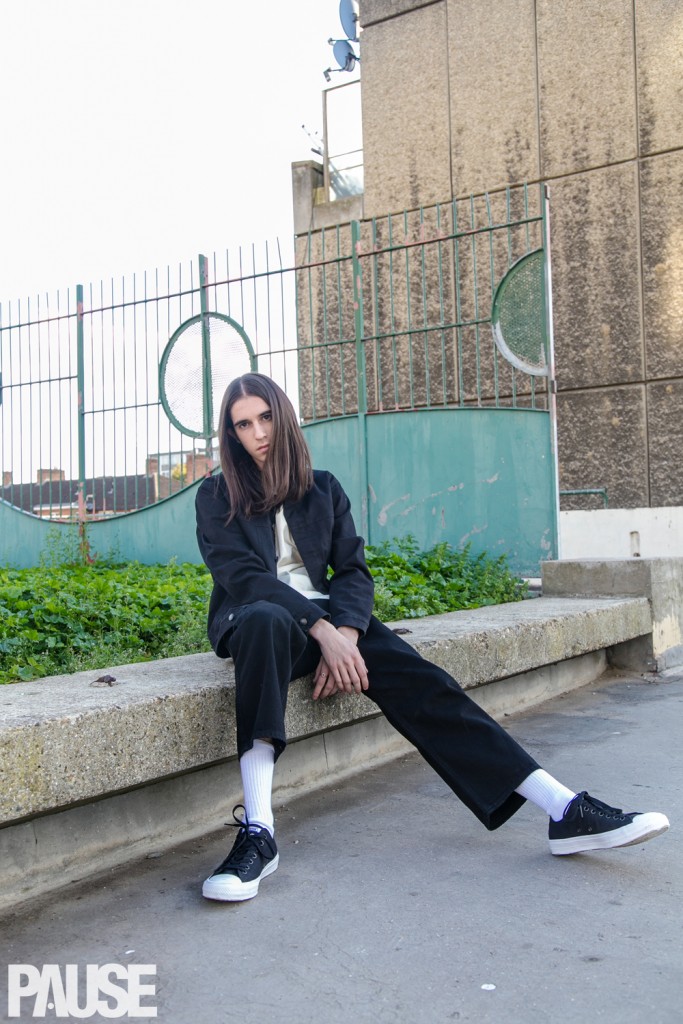 Denim Jacket:  Cheap Monday, Jeans: Topman, Socks:  Calvin Klein, Sneakers: Converse Chuck Taylor II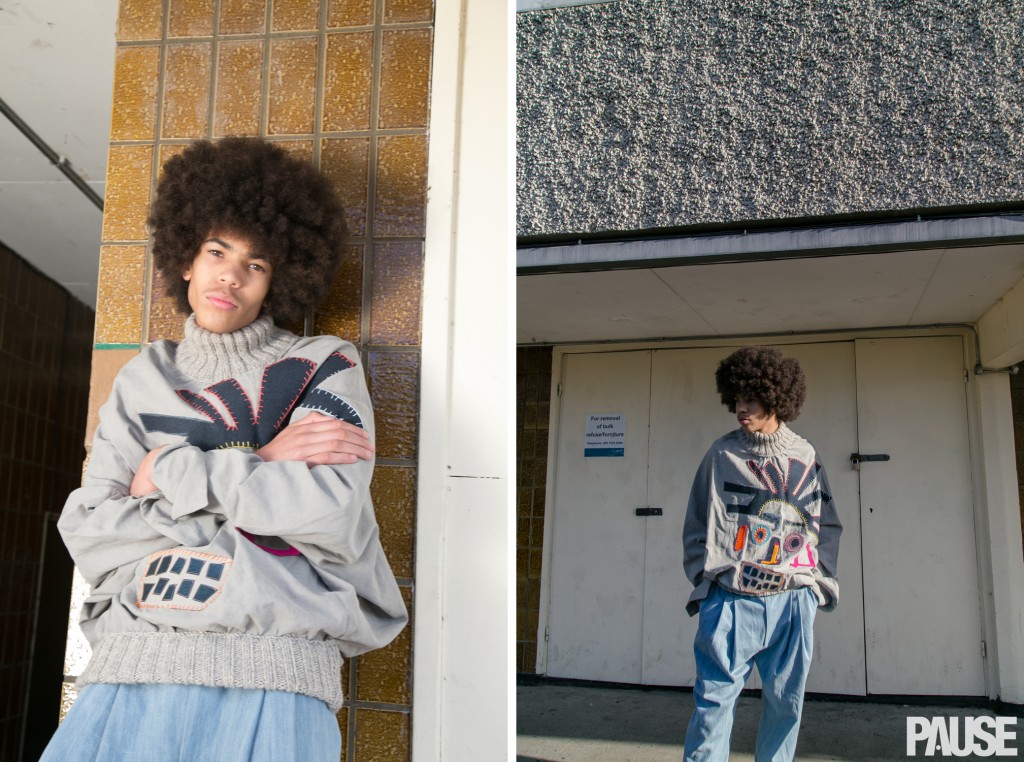 Jumper and Trousers: Nicole Whitmer-Bramble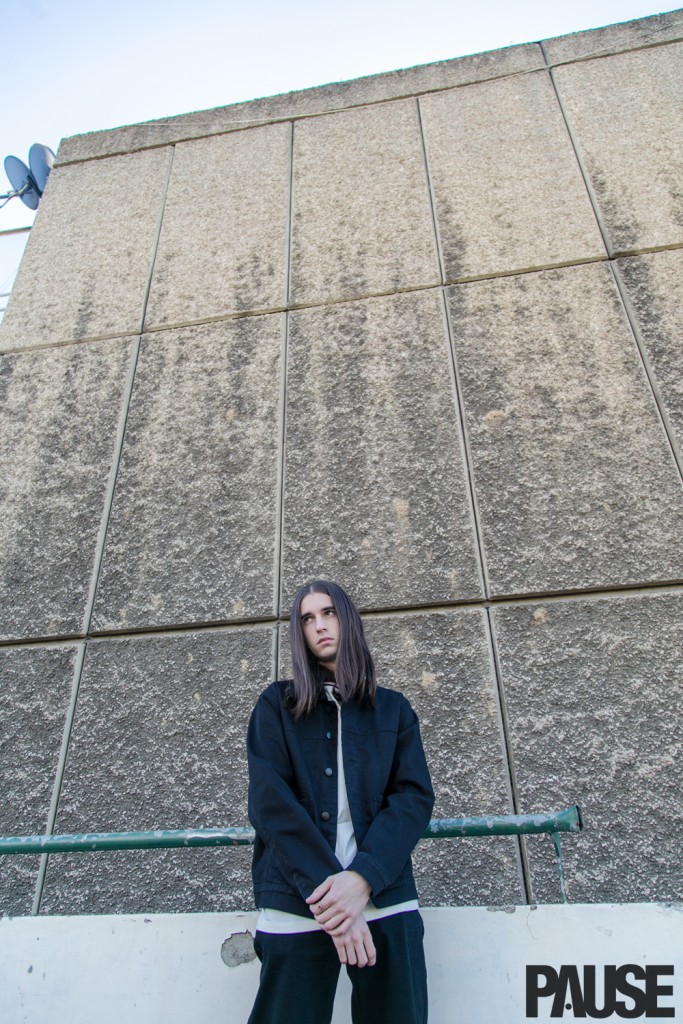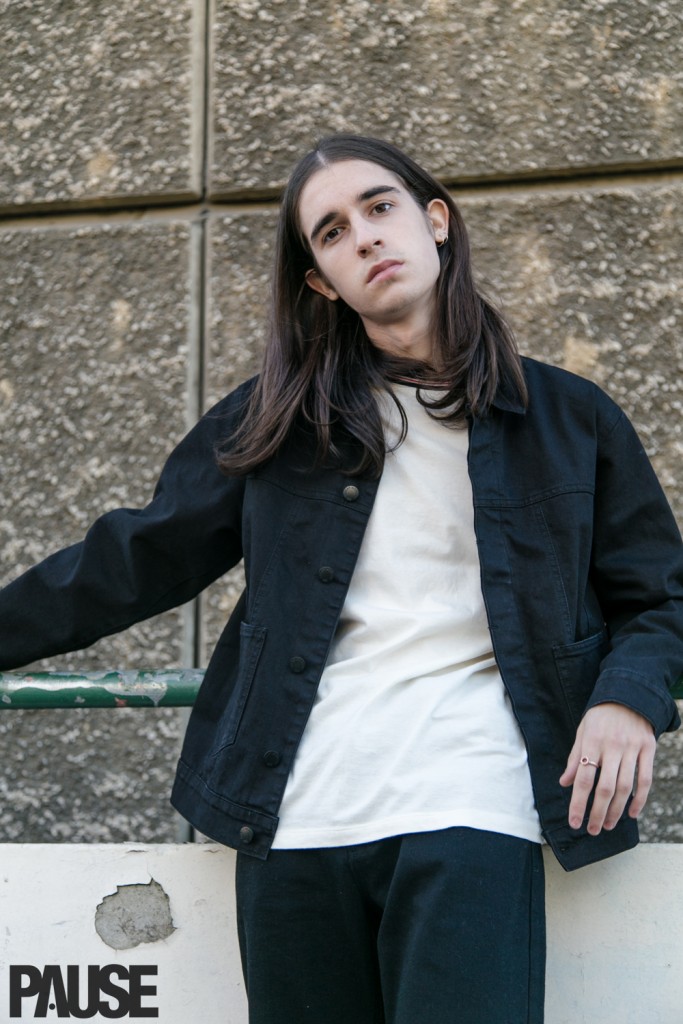 Denim Jacket:  Cheap Monday, Jeans: Topman, Socks:  Calvin Klein, Sneakers: Converse Chuck Taylor II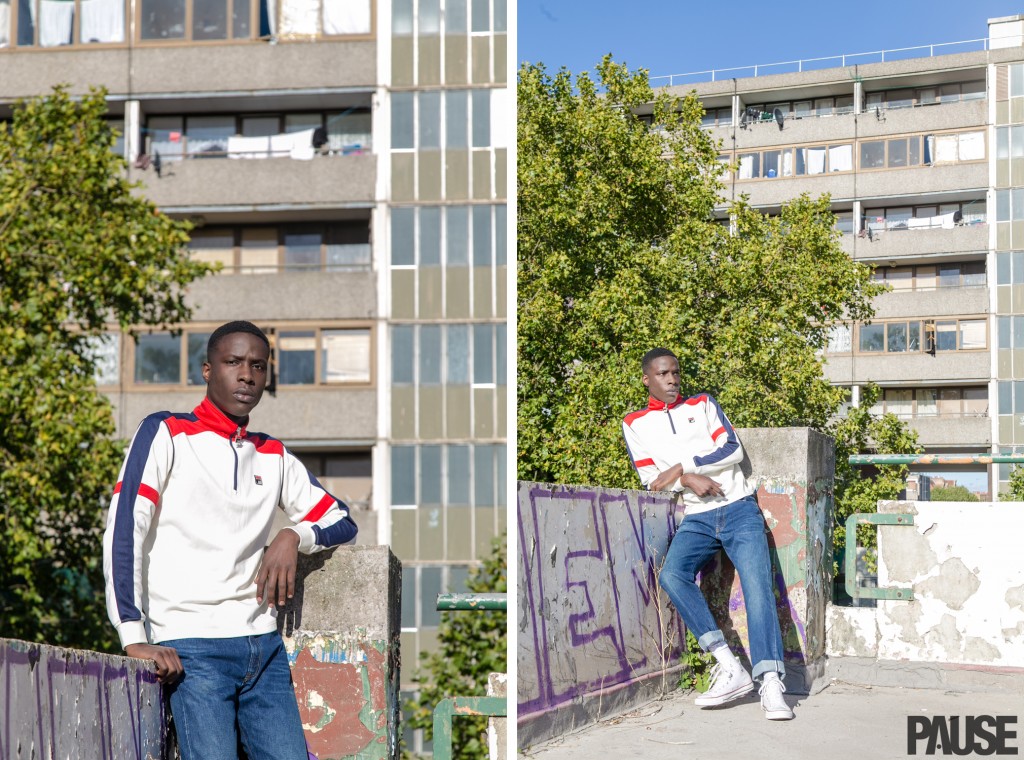 Top: Fila, Jeans: Levis, Sneakers: Converses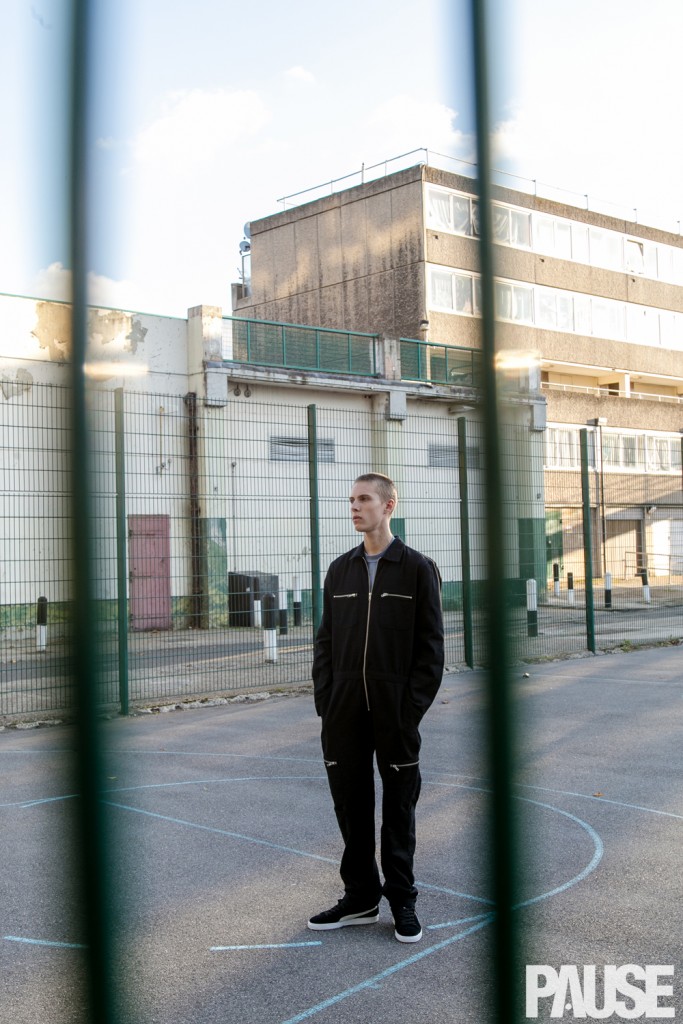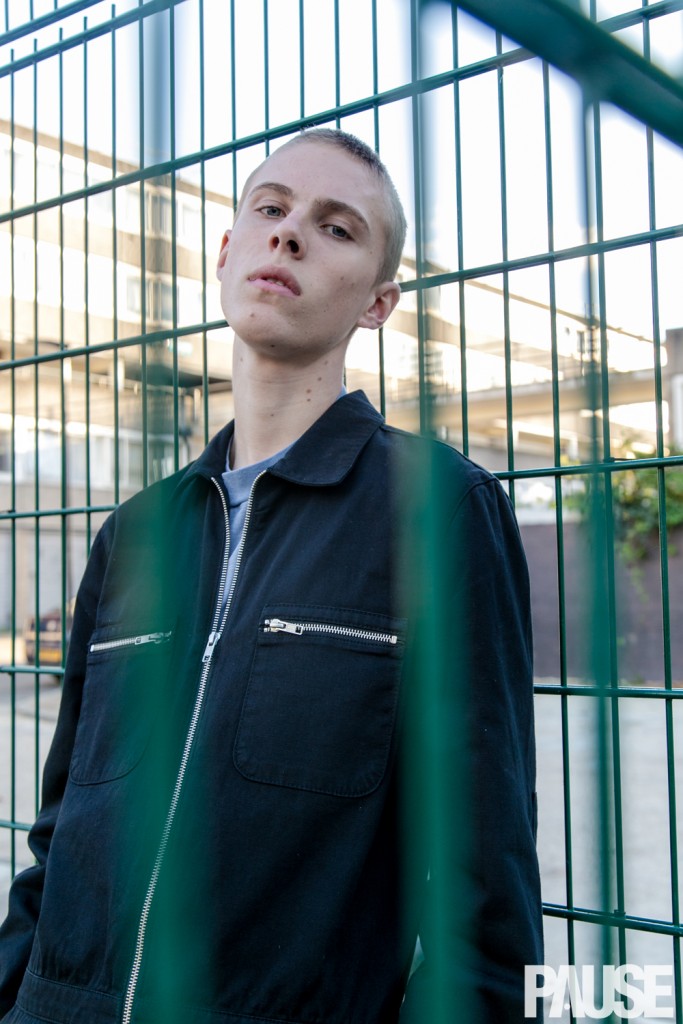 Jumpsuit: Topman, Sneakers: PUMA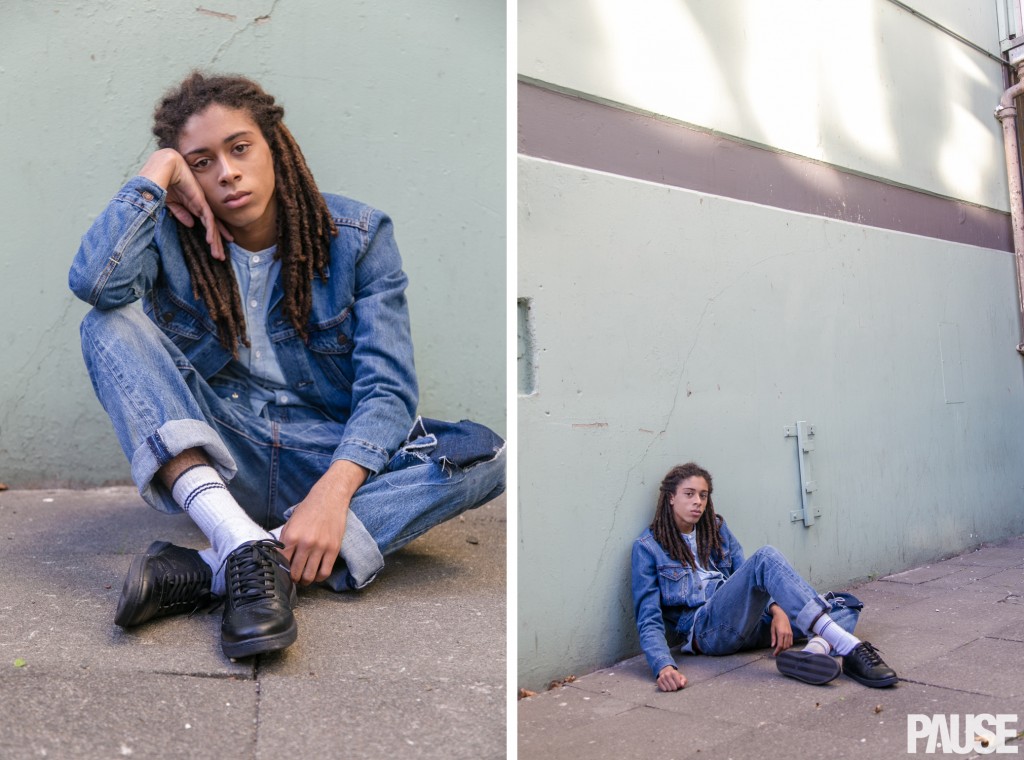 Denim Jacket: Levis, Denim Shirt: Topman, Jeans: Levis, Sneakers: River Island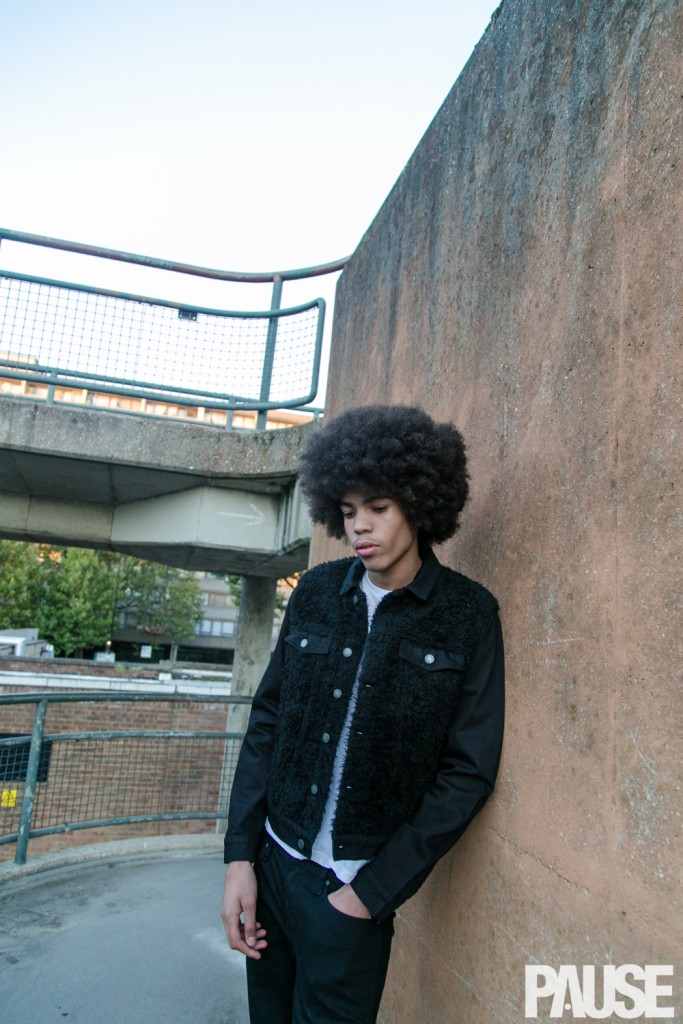 Denim Jacket: Cheap Monday, T-Shirt: Boohoo, Jeans: River Island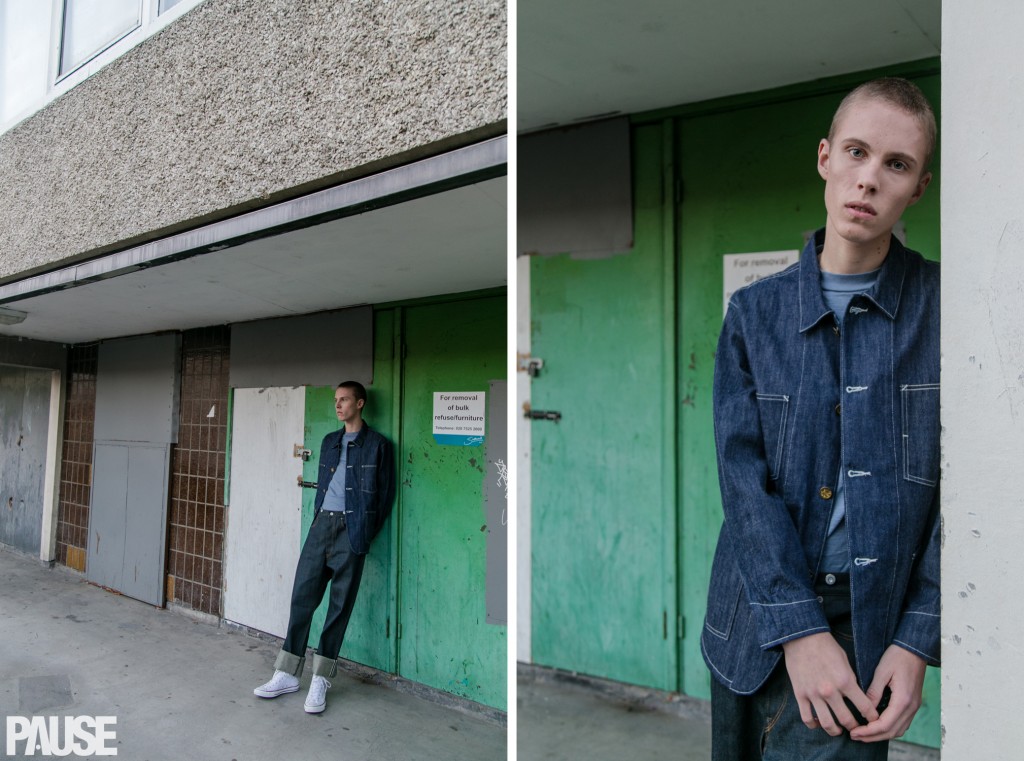 Blazer: Levis, T-Shirt: Topman, Jeans: Levis, Sneakers: Converse Chuck Taylors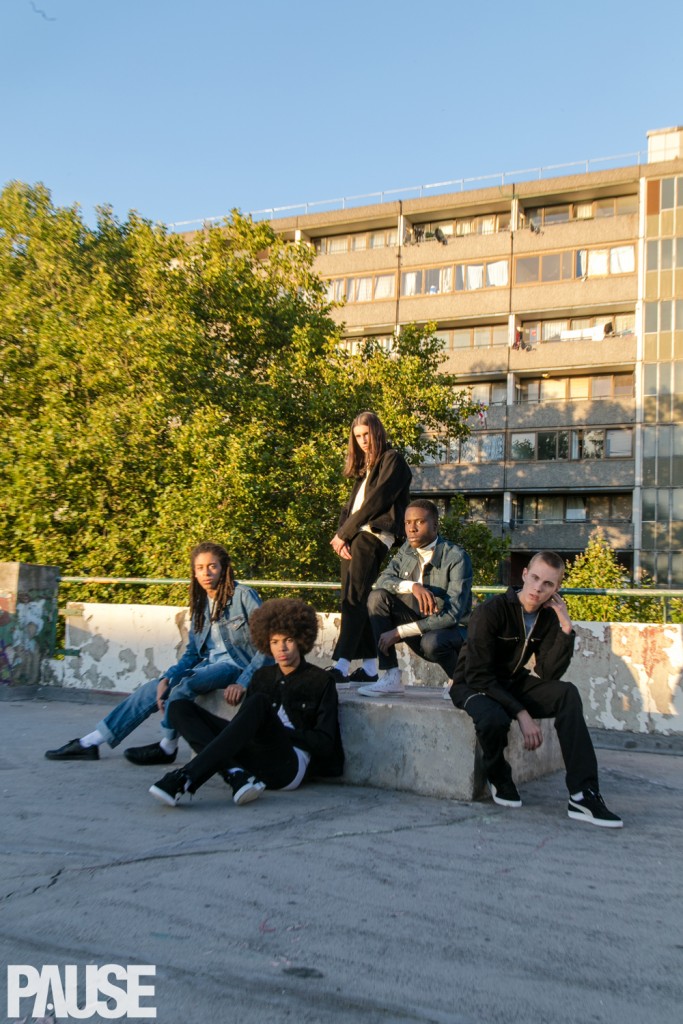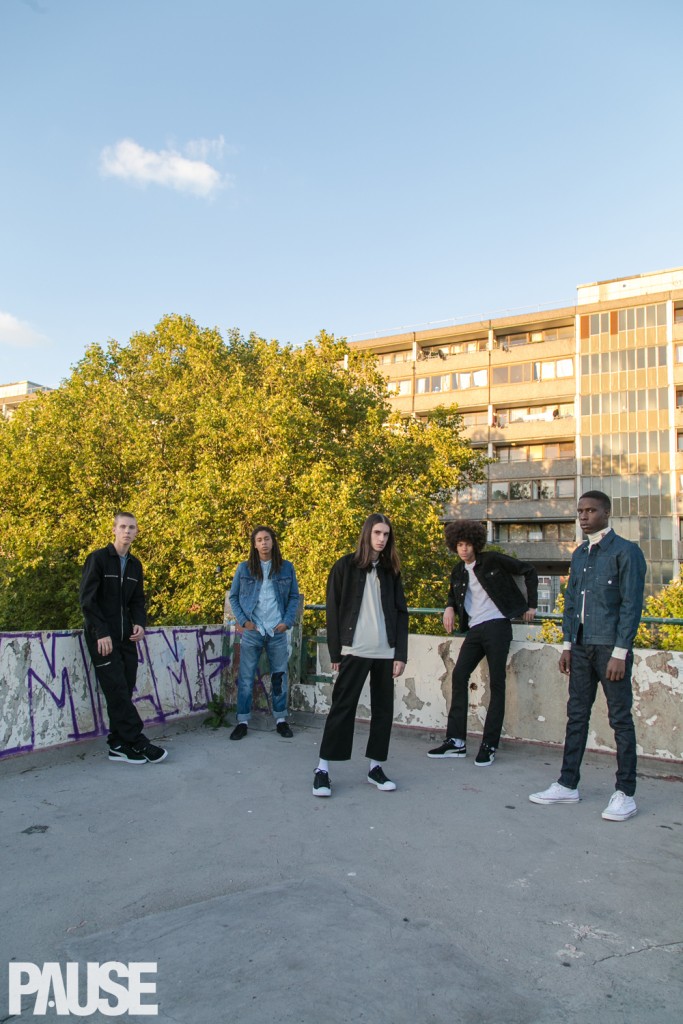 Converse takes inspiration from outer space for its latest collection.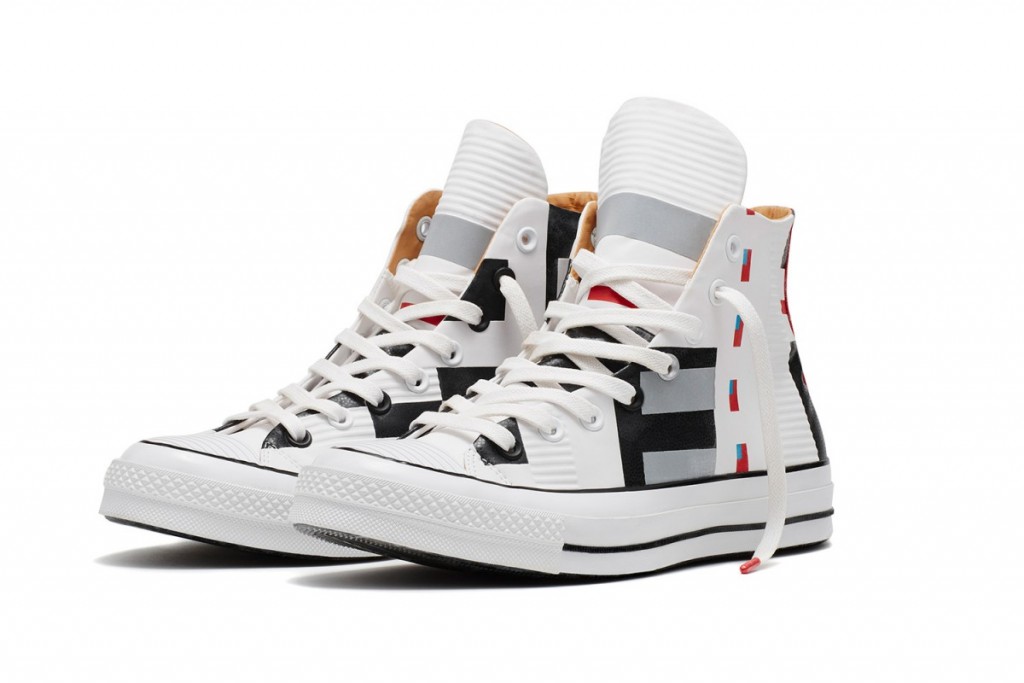 For its latest reiteration of the iconic Chuck Taylor All Star '70s, Converse gathers inspiration from monumental intergalactic events, which took place during the 1970's era, to conjure up two sneakers, which make up the "Space" collection.
Constructed from a black and white graphical upper to resemble that of a rocket ship, the sneaker features 3M reflective detailing, to represent the ships exterior, whilst also adding to the intergalactic effect. The second pair of sneakers represents the splash down balloons that helped astronauts safely get back home within Earth's atmosphere; composed from a nylon upper with a leather toecap, emulating the balloons sturdiness.
Both sneakers are available now at select Converse First String retailers. Don't forget to let us know which pair you cop.