Nike Sneakerboots chooses Moscow for its Fall/Winter 2015 Collection.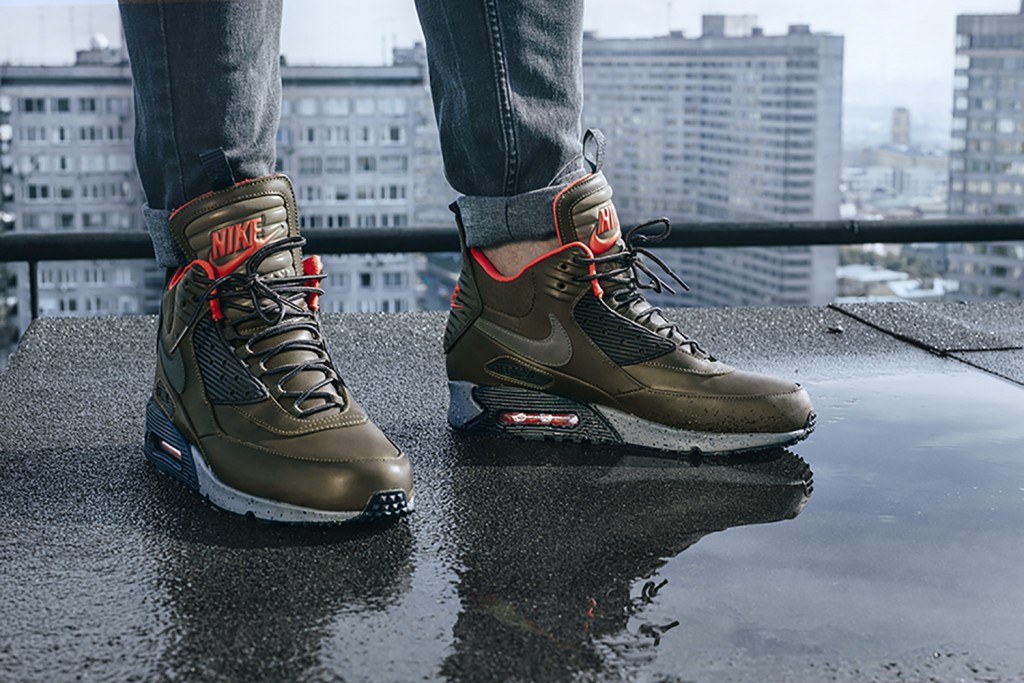 Nike gives us a first look at the upcoming Sneakerboots Fall/Winter 2015 Collection. The even held by the brand in Moscow didn't go unnoticed, bringing together influencers and celebs such as Russian rapper L'One, street artist Dmitri Aske, Dynamo Moscow football player Alexandr Kokorin and Kate Shilonosova from Glintshake.
Take a look at the photoshoot below, in which The Sneakerboots Air Max 1, Air Max 90 and Air Max 95 have been perfectly adapted to the Russian capital.
For this year's Fall/Winter Collection, Diesel decided to showcase its pieces through a series of short videos featuring models Sang Woo Kim and David Alexander. The videos are dedicated to the brand's chosen trends: denim, military and black leather are highlighted in the creative clips.
Each of them featuring the sentence 'this is a fashion film' at the beginning, the short movies follow the typical fashion films process with captioning accompanying the different frames.
Watch the clips and let us know what you think.