A rare interview with the creative masterminds behind Common Projects.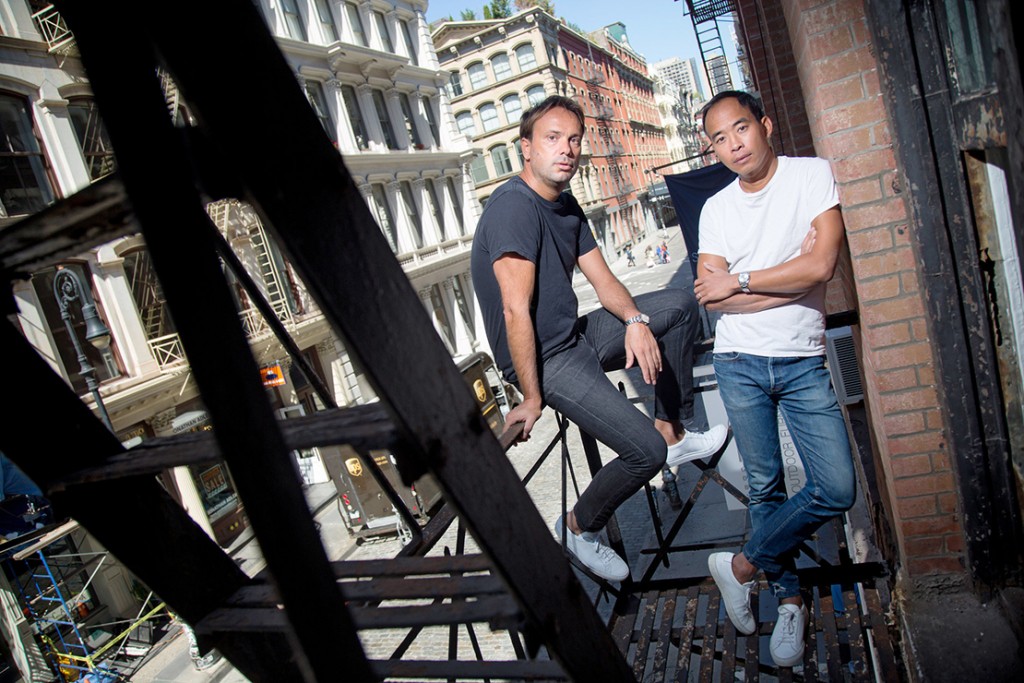 Common Projects duo Peter Poopat and Flavio Girolami open up, for the first time, to "The New York Times" about their grossly popular footwear venture, and it's no surprise that we are only hearing from them now, as the notoriously media-shy creatives explain that, "we rarely tell anyone we just met what we do." The co-founders slash designers of our favourite minimalist sneaker label have achieved magnificent feats over the past few years, being carried by over 200 retailers worldwide without having any sort of marketing or advertising made to its name. "We try to stay quiet and let the brand speak for itself," says Girolami, and that's exactly what they have done with their understated, sleek and contemporary silhouettes that effortlessly meld into our wardrobes. Although they have left very much to the imagination in regards to their project, the creative pair have graced us with a rare interview. Read the entire piece on the publication's website.
Stussy and Kangol go Carribean inspired for the latest bucket hat.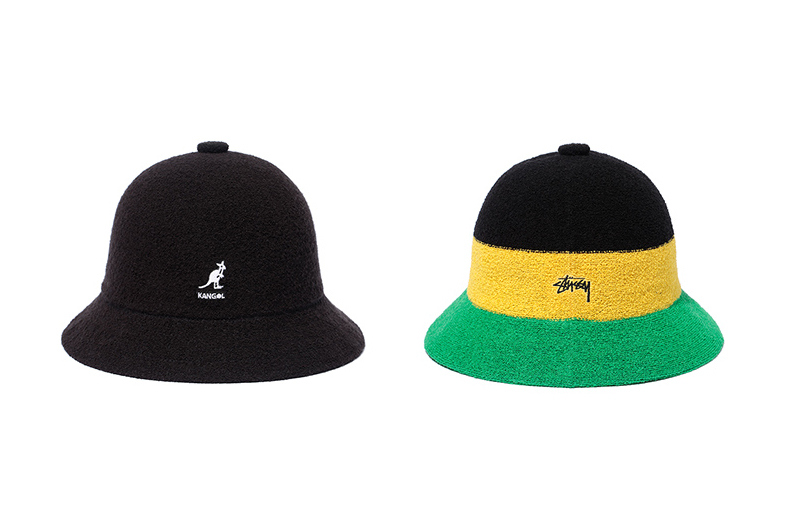 Stussy and Kangol unveil their newest joint project: West Coast and Carribean vibes meet for the latest iteration of the classic bucket hat. Following a tropical and striped colourway in green, yellow and black, or an all-black colour palette, the hats feature both brands' logos, including Kangol's famous kangaroo, embroidered opposite Stussy's tagging.
The caps are available here.
Barcelona brand Enfin Levé unveils its Fall/Winter 2015 lookbook.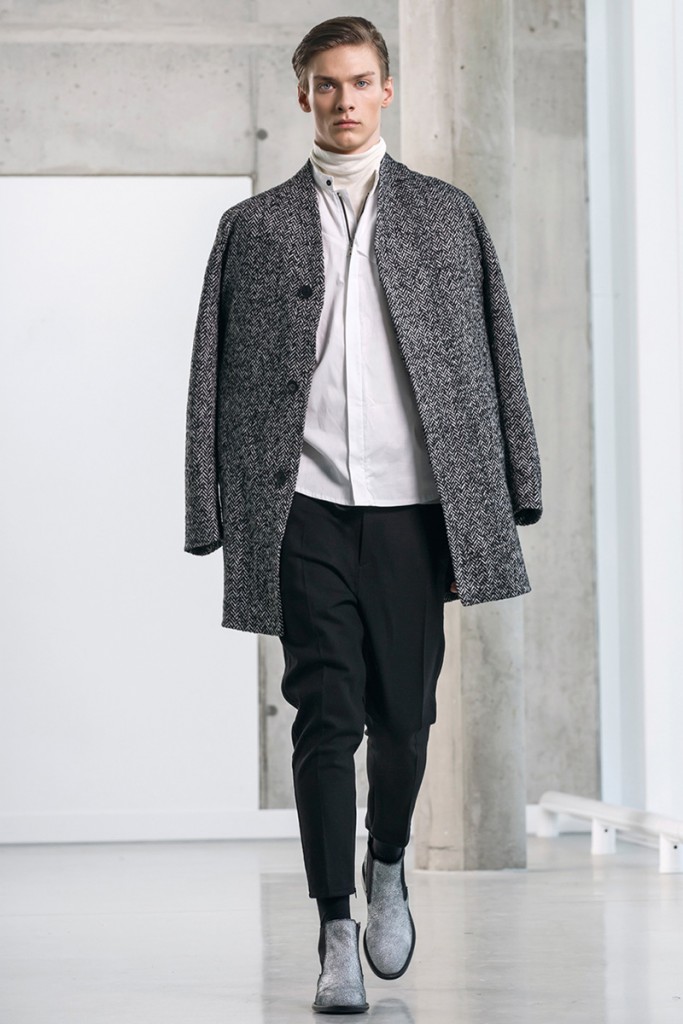 Captured by the lens of Mateusz Bral, the Barcelona-based menswear brand, Enfin Levé present its Fall/Winter 2015 lookbook for its upcoming collection. Modelled by Olaf Piwowar, Piotr Wieczorek and Janusz Górka, the collection focuses on relaxed silhouettes and classic outerwear, with the brand also sharing its view on Polish modernism and reworked classics with its signature details. Minimalistic colour ways also dominate each look, with complimenting palettes of white, black and grey being contrasted with shades of camel and brown. Look out for this collection to hit stores very soon, see the full collection below: