American Hip Hop artists gathered in Atlanta, Georgia for the BET Hip Hop Awards 2015.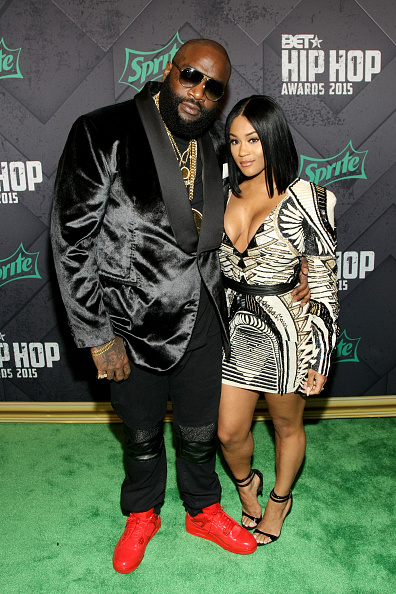 SKIP: Rick Ross opted for a head-to-toe glossy outfit. Not the best outfit decision.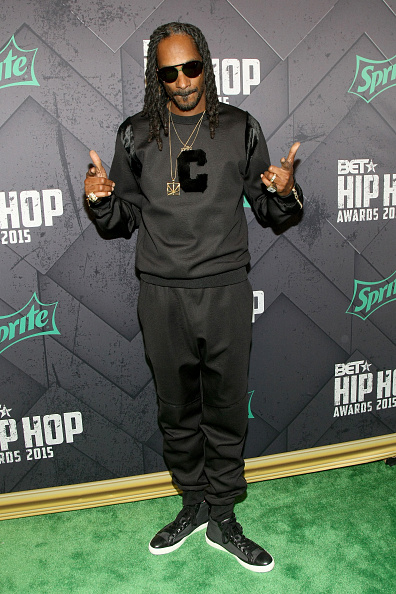 PAUSE: Snoop Dogg opted for a contrasting sweater with zipped details, matching his statement jewellery.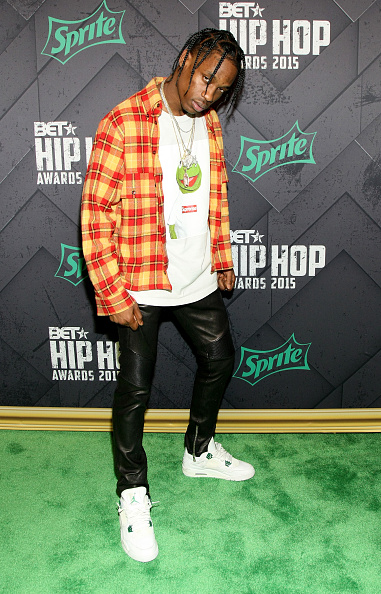 PAUSE: Travi$ Scott and his Kermit The Frog Supreme t-shirt matched the BET Hip Hop Awards' green carpet.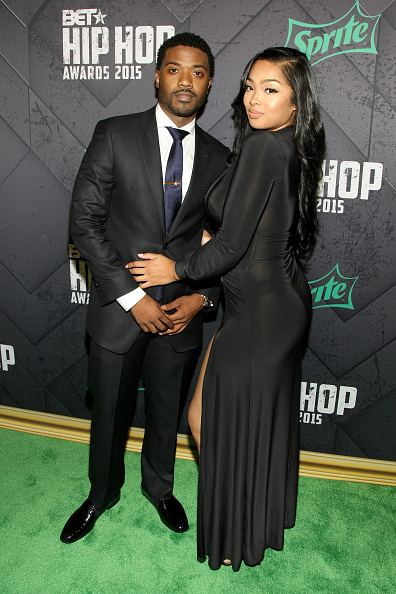 PAUSE: Ray J opted for a black sartorial look for the ceremony.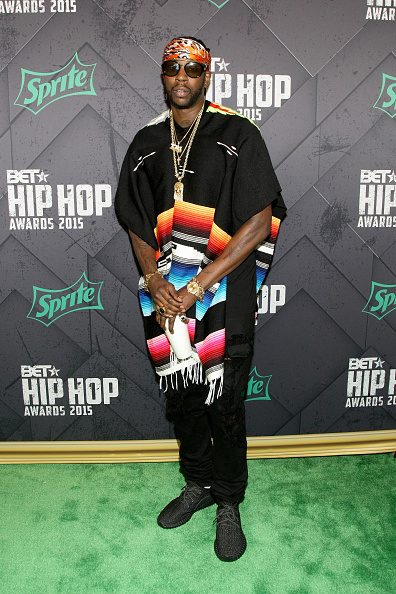 PAUSE: 2 Chainz updated his sobre black outfit, injecting a welcomed touch of colours with his poncho.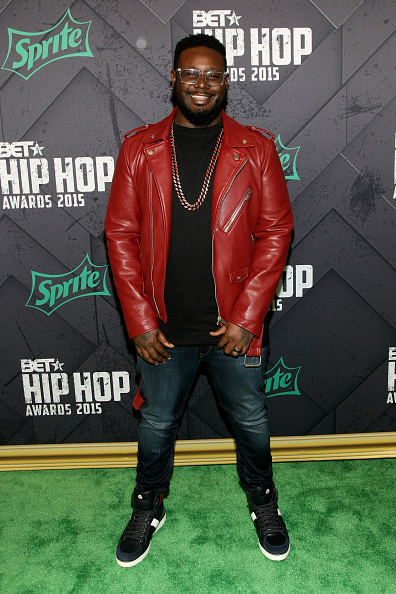 PAUSE: T-Pain knows how to combine a statement red biker jacket with a pair of casual denim trousers.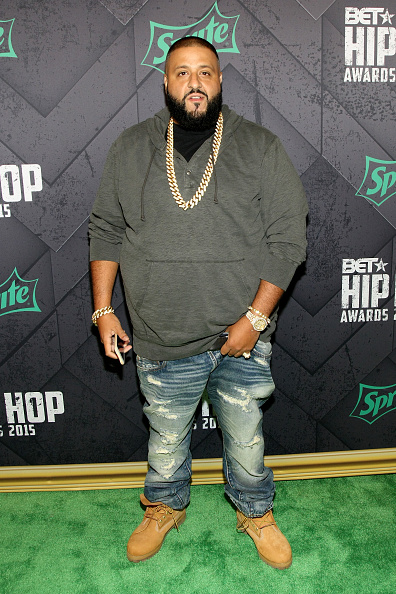 PAUSE: DJ Khaled remained true to himself with a simple hoodie, a pair of loose ripped jeans and camel booties.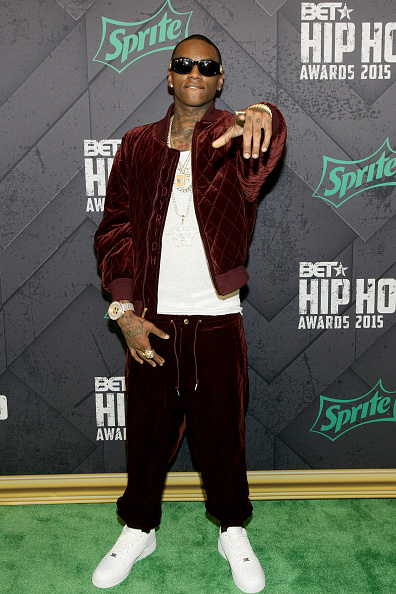 SKIP: Soulja Boy unsuccessfully tried to bring the velvet hoodie and track pants back.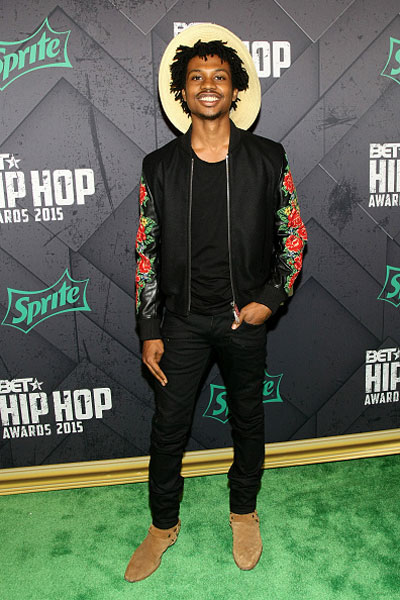 PAUSE: Raury perfectly styled his Dsquared bomber jacket with Saint Laurent boots
Who was the best dressed man at BET Hip Hop Awards 2015?