Contemporary menswear and lifestyle brand 'OTHER' have released their lookbook, as part of the W15 collection.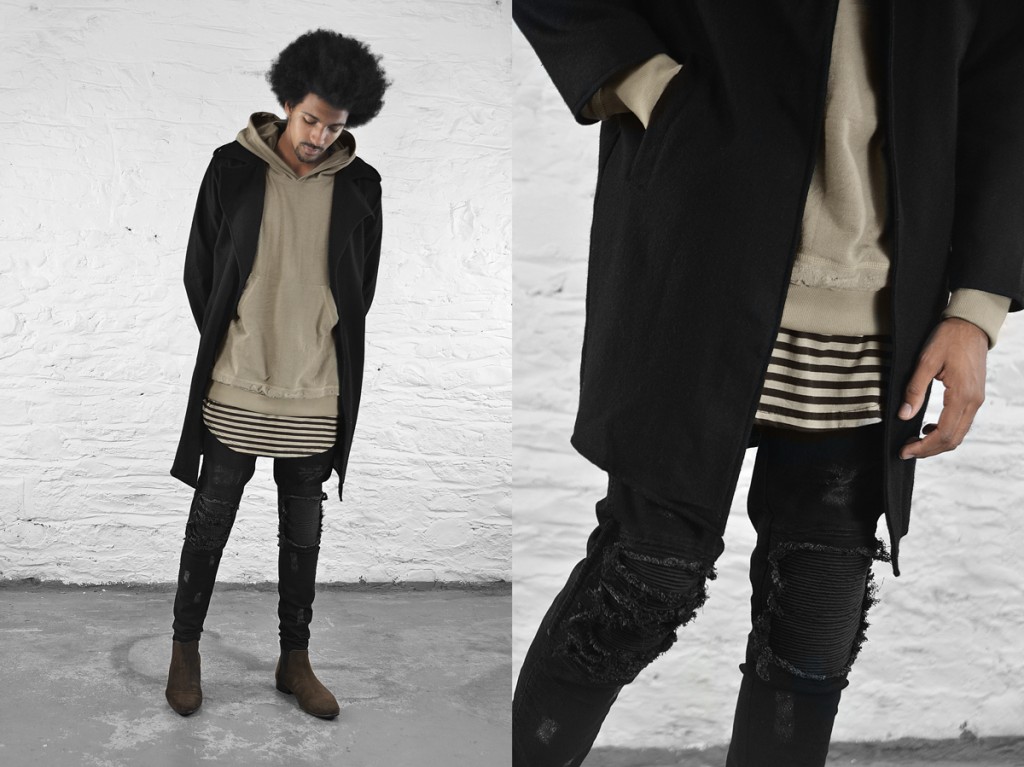 As part of their 2015 winter release, UK based menswear and lifestyle brand 'OTHER' have put together a collection of tonal, easy going garments.
Using sand like tones, with the always popular black colourings, make this new collection titled R E B E L S, a stand-out group of garments.
Standing by their grunge x military theme, the fashion brand have comprised a selection of earthy and stylishly rugged tees, sweats, jackets, jeans and shirts, giving off a current, but uniquely chic look.
Some of the stand out features to the collection are the use of distressed fabrics and materials, easy on the eye tones and colourings, as well as the perfect use of oversized garments and curved hems.
Recycling sneakers for a good cause.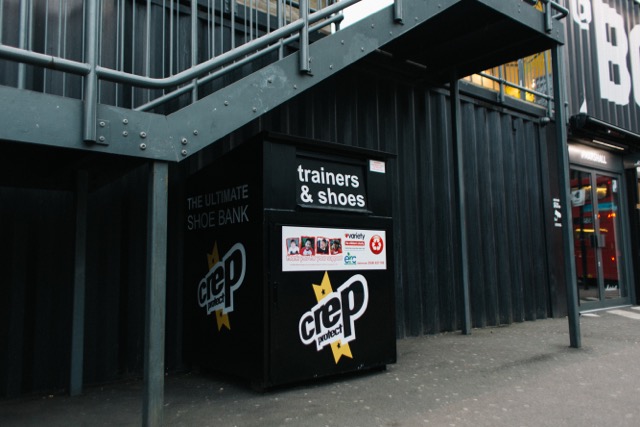 Sneaker protection brand, Crep Protect have teamed up with children's charity 'Variety' on an all new, innovative recycling project.
The two teams have joined forces to work on an impressive charitable project with intentions to raise awareness for both recycling, and young children in the UK.
Located in Box Park, Shoreditch, the new pop-up has been put in place to encourage people from all backgrounds to donate their unwanted sneakers and shoes. The project is in partnership with the ERC, European Recycling Company, who will be taking the shoes, in return for a donation to help improve the lives of young kids in the UK.
Get yourself down to Box Park in East London, to become part of the charitable project.