Elvis Jankus wearing VERENA SCHEPPERHEYN photographed by Nina Raasch
Earthy, Rustic and Free.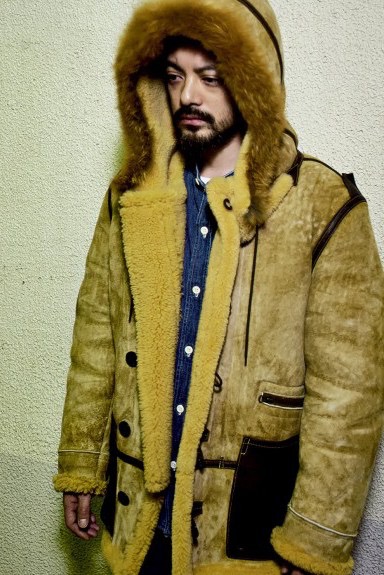 Blurring the line between American workwear and a free-spirited sense of fashion, Japanese label Tenderloin retain their classically liberal approach to clothing within a fashionable realm.
Stylishly stuck in the 70's, Japans own TENDERLOIN introduce a tastefully bohemian collection in their latest editorial presented by SENSE Magazine. The brand has built itself on it's toned down designs and laid back interpretation of Americana work-wear, however this collection quietly shy's away from this , by including rich abstract patterning and hints of bold print, representing a non conformist, unchained and reclusive era. In miltarised earthy tones, the ensembles available represents a grungy refinement for the modern day man.
Source: HYPEBEAST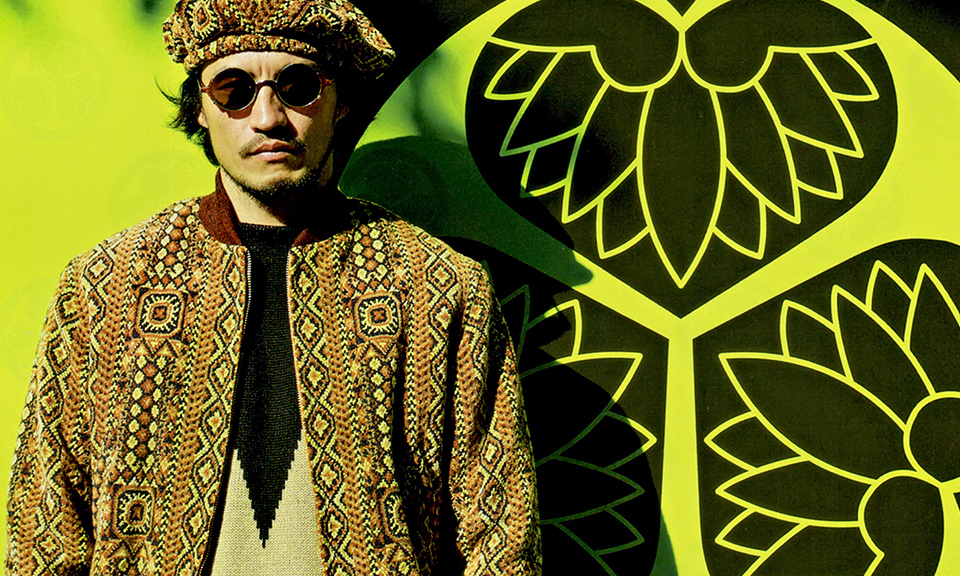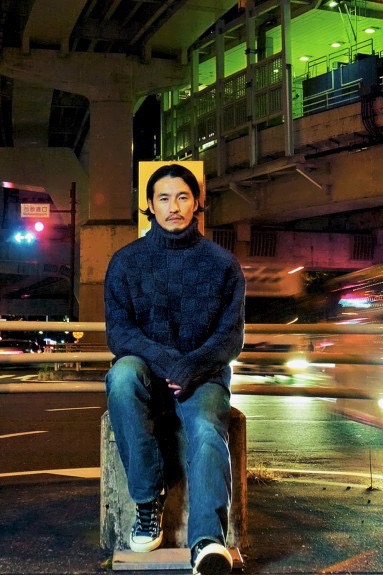 Ever wondered what an Ultraboost and Yeezy 350 Boost mash-up would look like?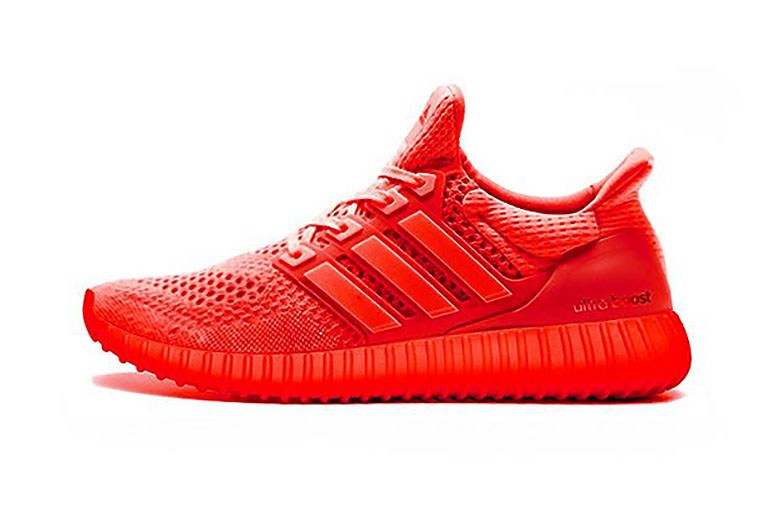 One of adidas' most popular sneakers of 2015 has undergone a very bulbous metamorphosis. With notable aid from Kanye West through the introduction of the Yeezy 350, adidas' Boost Technology has given them valuable armaments in the battle for sportswear dominance. By fusing these two popular designs together, MBROIDERED has created a hybrid sneaker concept, which is sure to take the sneaker world by storm. Sat atop the Yeezy 350 sole, the Ultra Boost retains its upper features in a series of highly palatable colour hues, including Kanye's famed "Pure Platinum" and "Solar Red" colourways. The images are available to view below, with no information on an official release yet from MBROIDERED himself; however, this is surely food for thought as adidas plan their next moves for 2016.