It looks like Peckham-born John Boyega's rise to stardom happened in the blink of an eye, but there is no doubt that the actor has reached his new status thanks to a recipe made of hard work, determination… and tears. For British GQ Style magazine, Boyega reveals a touching and strong personality, under the eye photographer Daniel Sannwald.
On auditioning:

"I was unleashed into seven months of auditions. It was like The X Factor but without the TV show around it. It was intense."

On reading the script:

"When I read the script I cried, and I'm not really a big crier… I'm more like a frog-in-the- throat kind of guy, who'll try to hold it in and make sure I don't let it all out."
Check the photos below:
Reebok Revamp The Instapump Fury In Three Camo Colourways.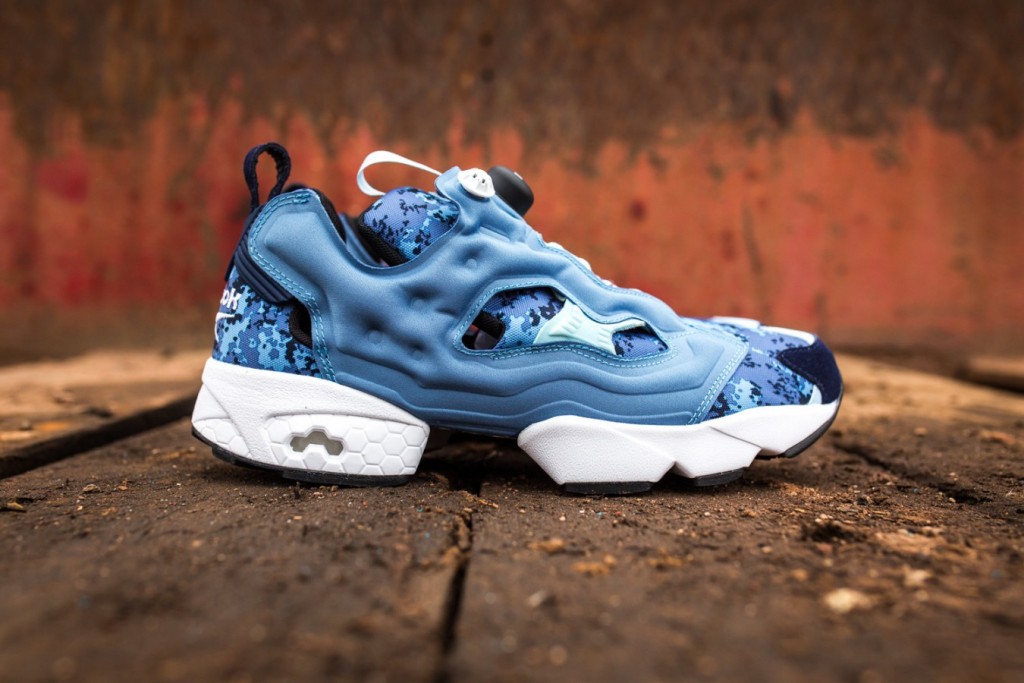 Reebok Classic have just unveiled an all new, trio of camo colourways, revamping the exiting Instapump Fury. US based streetwear brand, Reebok have released an all new, refix to the classically contemporary Instapump Fury. Using a combination of pastel, tonal and futuristically rustic colours, the new design will be attracting a massive variety of people. Although the new edition to the Instapump collection doesn't fail to catch the eye, they've managed to keep the 'classic' feel, by standing by the pump-up sole, laceless front and bold side panel design. The new camp colourways will drop on November 20th at selected Reebok stores, as well as Packer Shoes.