With the holiday season approaching steadily, H&M puts their best foot forward with a gorgeous selection of party pieces.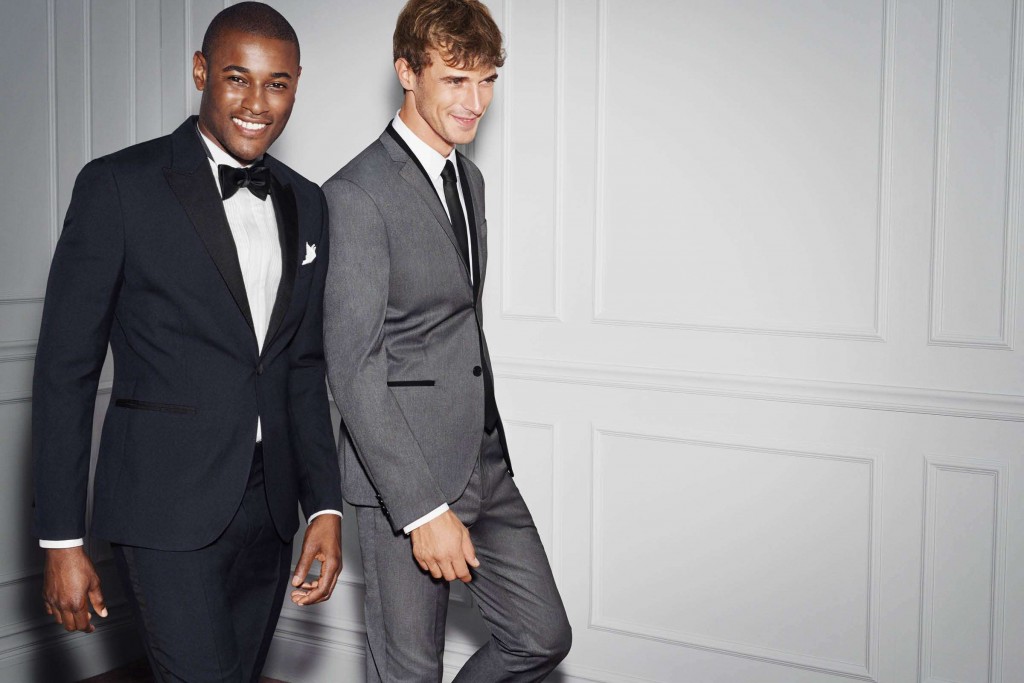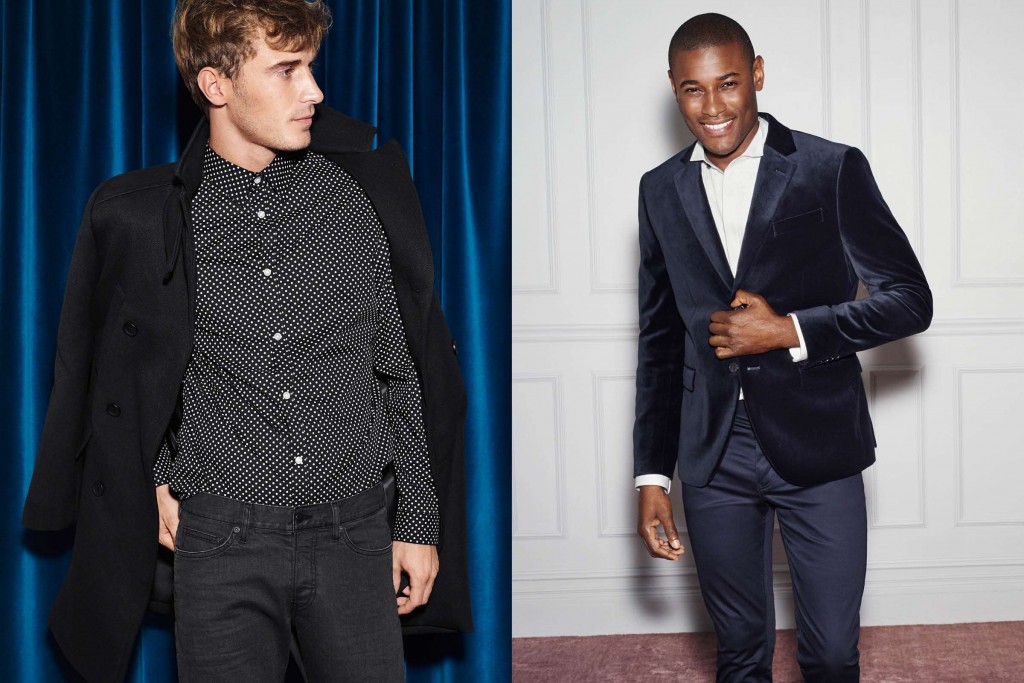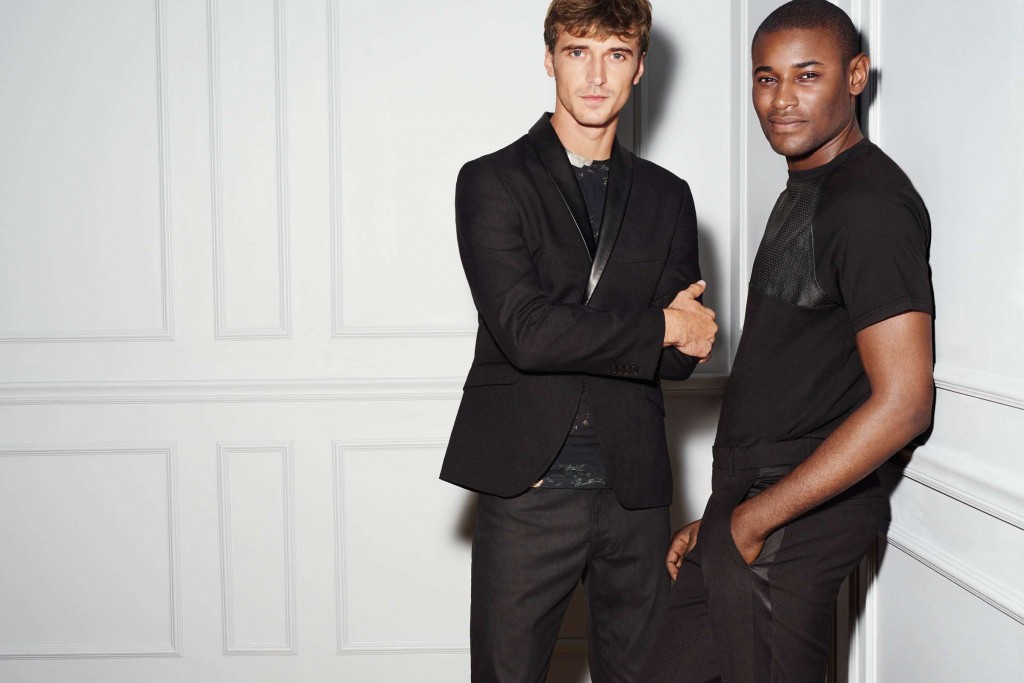 Samuel L. Jackson returns with British GQ cover shoot.
American born actor, Samuel L. Jackson has taken centre stage during his cover shoot for December's edition of British GQ.
Multi talented actor, Samuel L. Jackson, appears on the cover of British GQ in a stylish Giorgio Armani dress shirt and his trademark clear glasses.
As well as speaking on his new film 'The Hateful Eight', directed by Quentin Tarantino, Jackson spoke on the occasional enjoyment he gets from watching his own movies. "I like watching myself in movies… If I am channel surfing and I pass a movie that I'm in, I'm watching it no matter what. I have a drawer of nothing but my DVDs, so if nothing else, I can just go in and pull one out and put it in."
Despite his famously casual appearance on and off screen, Mr. Jackson seemed to show a different side as he appeared in a long, darkened beige overcoat with a broad fur collar.
Visit GQ-Magazine.co.uk, and see below for more photos.