High-end sneaker brand BALENCIAGA have released an all new, marble inspired printed leather sneaker for Spring 2016.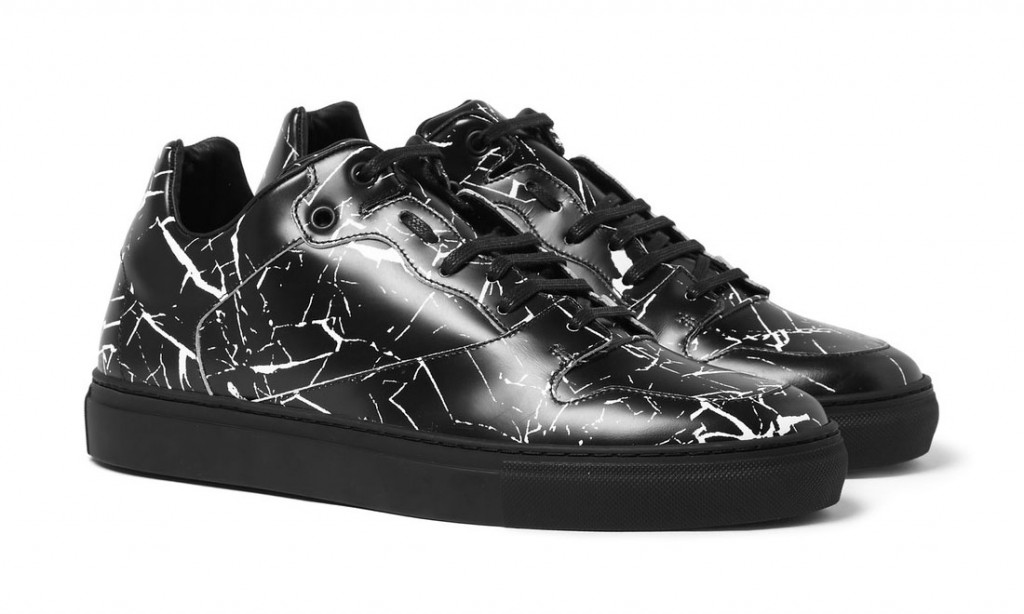 World famous footwear brand 'Balenciaga' have released a stylish new marble inspired sneaker. Known for their unique footwear styling, use high quality materials and unique design concepts, Balenciaga have managed to create yet another stand-out sneaker design. Since introducing the marble-effect around their flagship stores, Balenciaga have decided to bring a similar stylistic direction to their latest sneaker. The all new marble-print sneaker is available now from MR PORTER.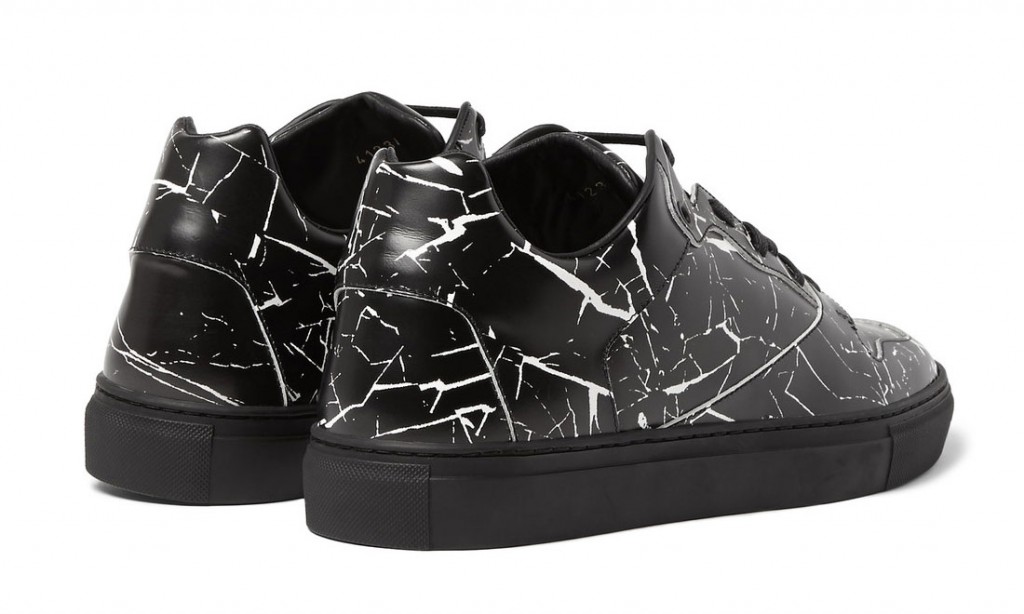 Japanese brand VISVIM have released their Valdez Down jacket for Fall/Winter 2015.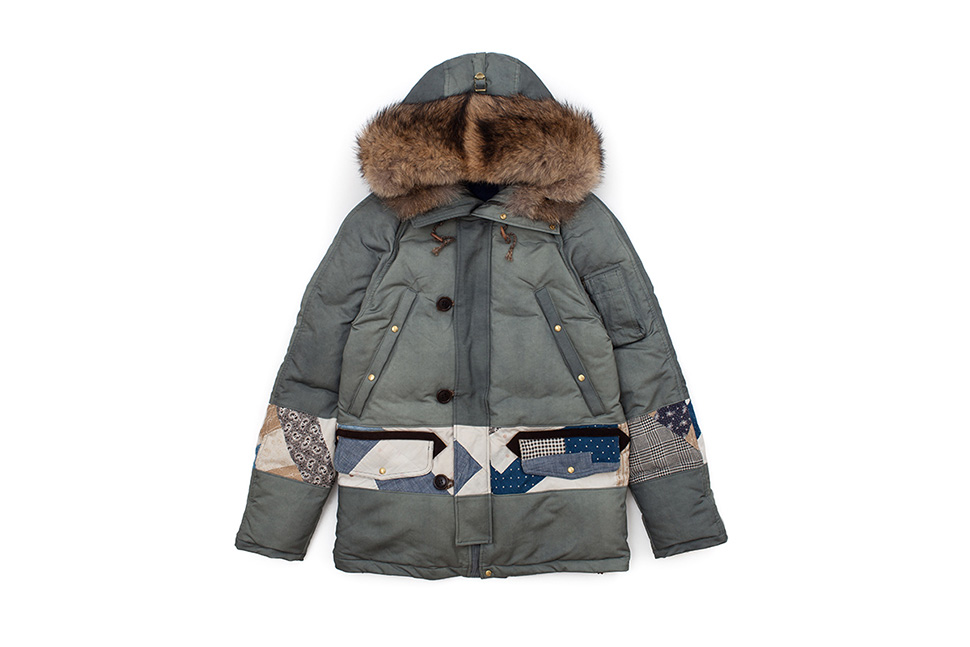 Visvim have released their stylishly winter appropriate selection of 'Valdez Down' jackets for the coming season.
Although the jacket is not a new piece to their recent collections, it has stood out with its oversized real fur hood, multi-pocket sleeves and the mid-body pastel infused patchwork which really do make this a stand out jacket of the winter season.
The VISVIM 'Valdez Down' jacket is now available in japan in an olive and green colourway.
Japanese footwear brand 'Asics' have released a 'Sand' edition to their ever-popular GEL-Lyte V sneaker collection.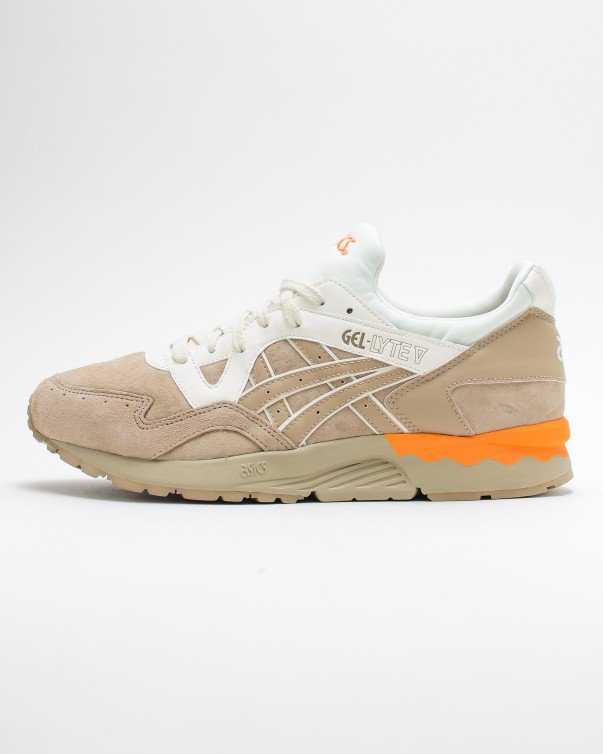 After one of their most successful years in production, sportswear sneaker brand 'ASICS' have released an exiting new edition to their GEL-Lyte V collection.
With a similar colouring as the 'Sand Layer', this revamped silhouette features a strong orange heel, sand coloured body and sole, and stand out clean white upper, with supporting white detail around the iconic 'ASICS' crossover panel design.
The new GEL-Lyte V is available now at Sivasdescalzo.com for just $130.