Explore. Discover. Experience.
Adidas Originals have released an all new sneaker titled the 'NMD'.
The new sneaker silhouette from Adidas features a variety of breakthrough technologies. Using their micro-engineered Boost and Primeknit fabrics really make this one of the most visually strong pieces of footwear from Adidas Originals.
With varying textures, fabrics and easy on the eye colours, the new ADIDAS Originals 'NMD' is the perfect design representing the innovative and futuristic styles and designs.
Check out the full product page at Adidas Originals and see below for more photos above for the official 'NMD' video.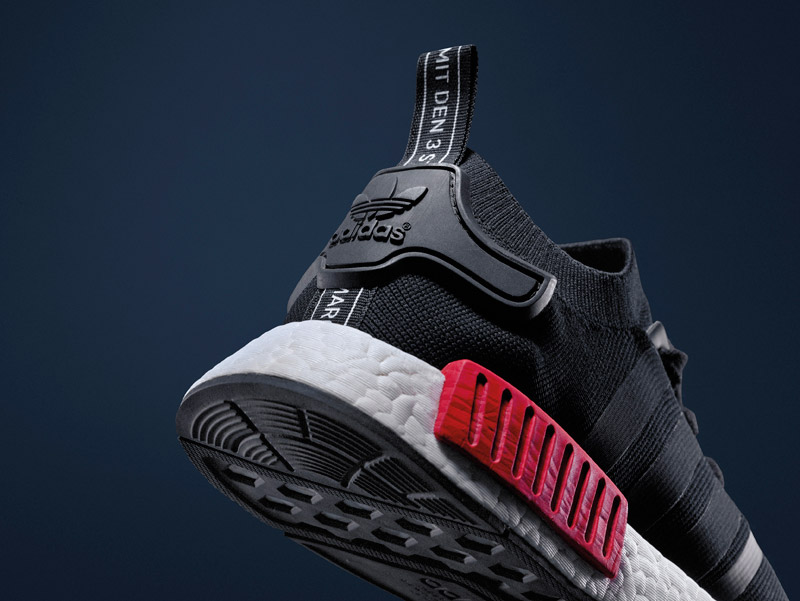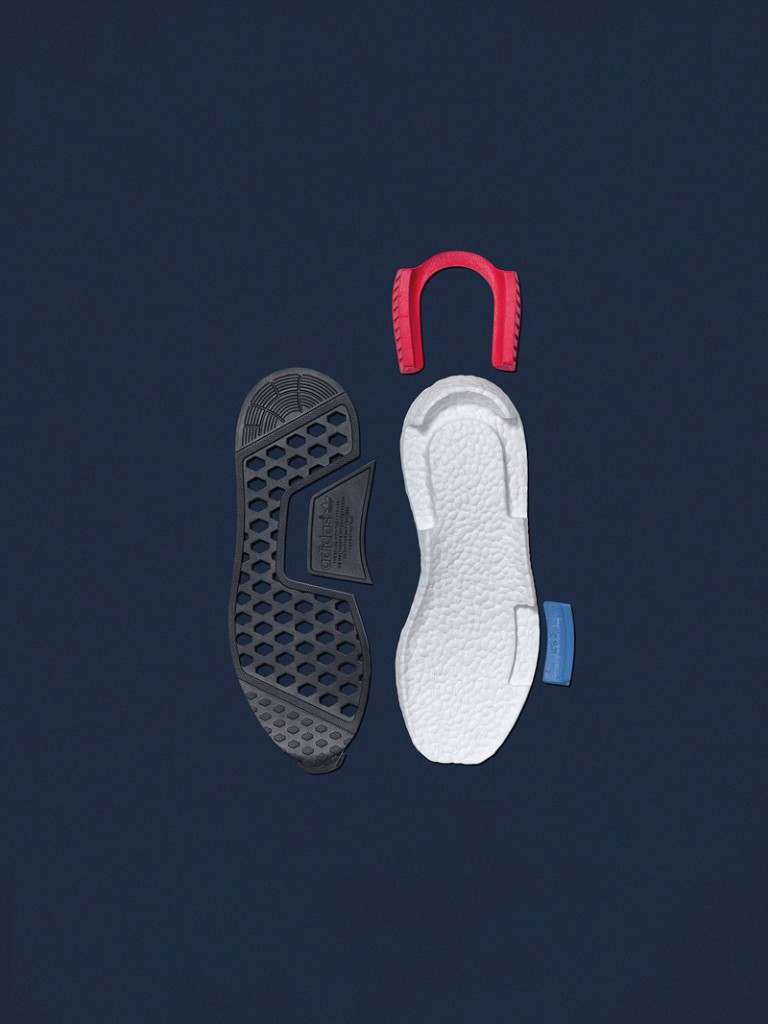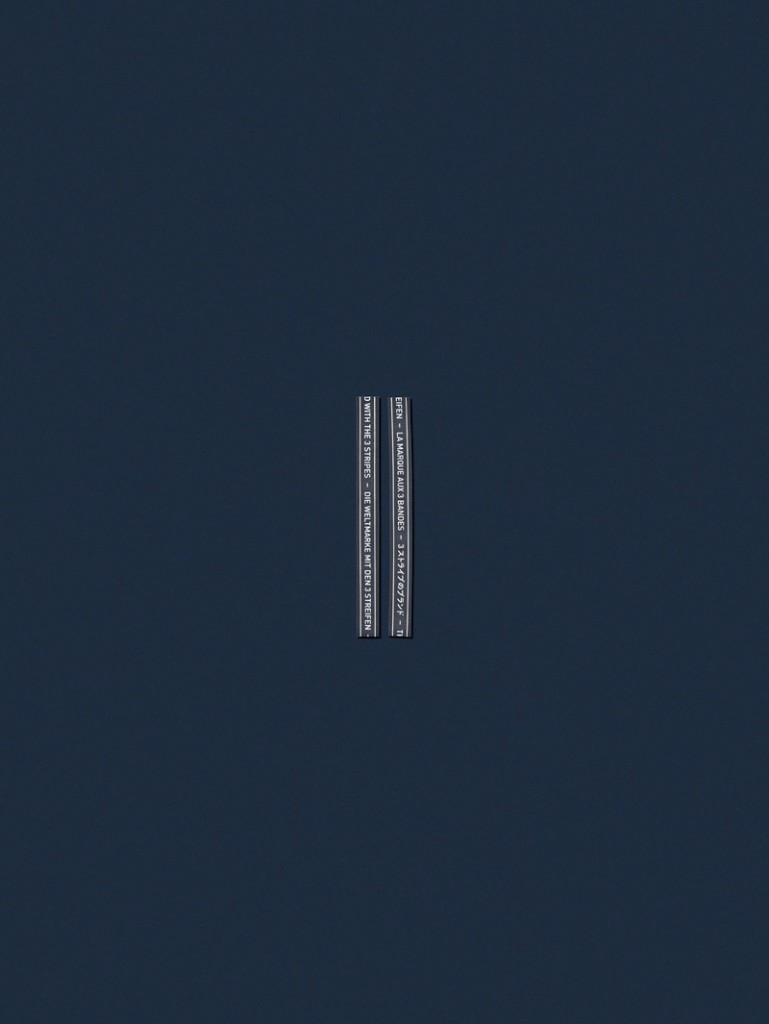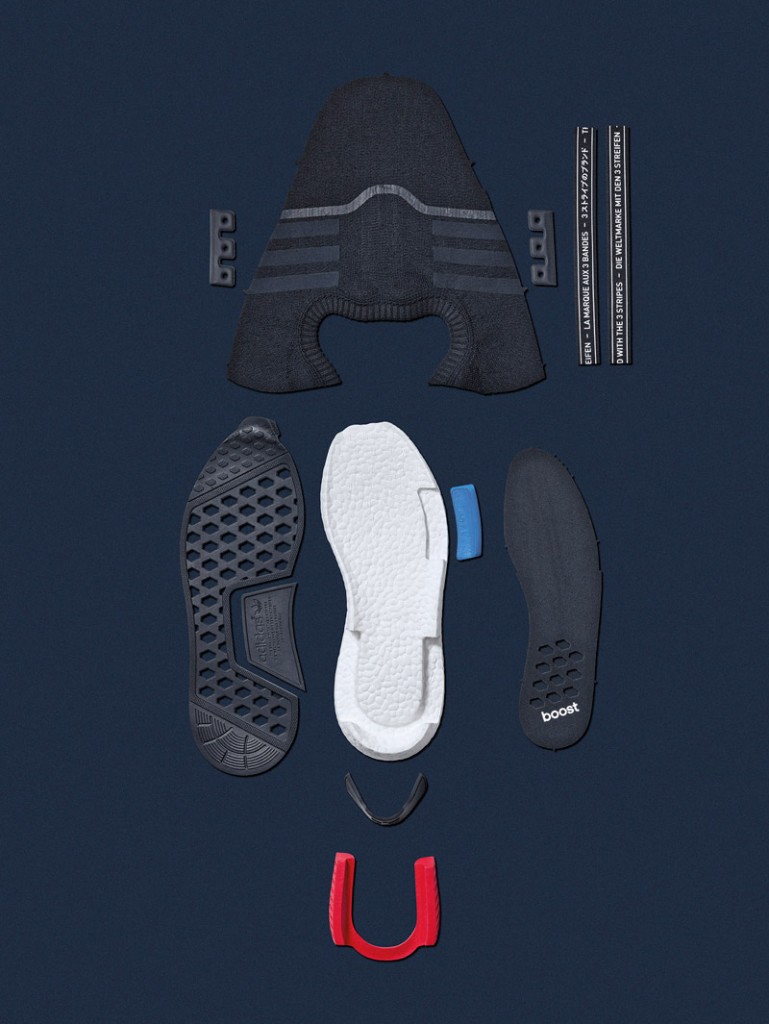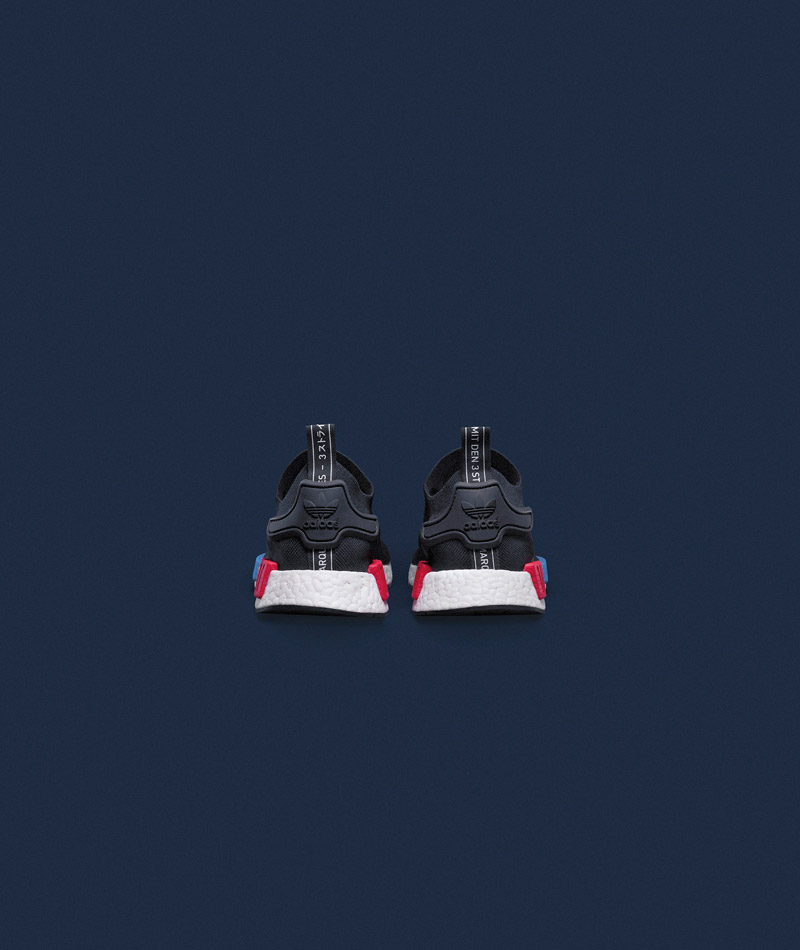 Urban-infused clothing brand HEX have released their new 'Lunar Volumes' collection ahead of the new year.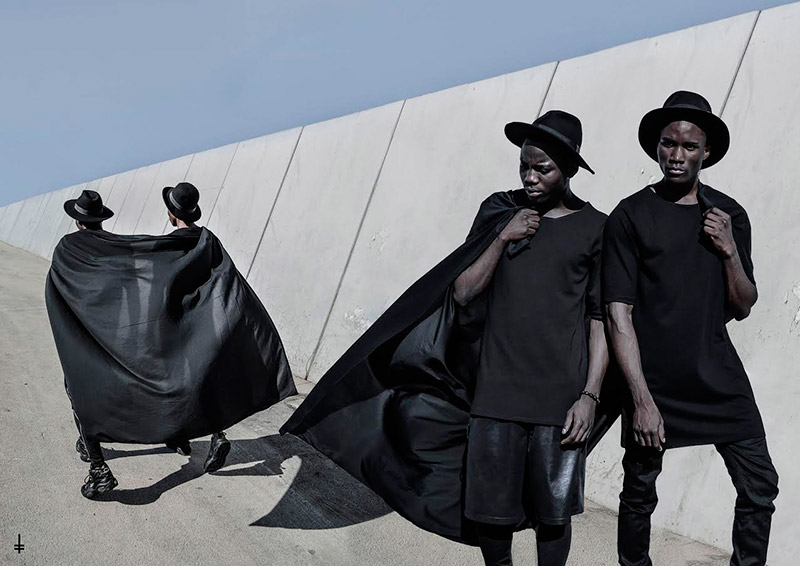 Taking inspiration from the emptiness and rawness of urban architecture, HEX have managed to create a subtly gothic collection of dark and tonal garments. Not only does the collection feature raw-edged garments,  but also the use of double layered, clean and geometric cut fabrics help make this collection stand out. HEX have managed to remain a unique, stunningly attractive brand while staying street relevant. Shop the new collection online at HEX Clothing and see below for more photos.