2016 see's the launch of Lou Dalton's design forum collection in partnership with River Island.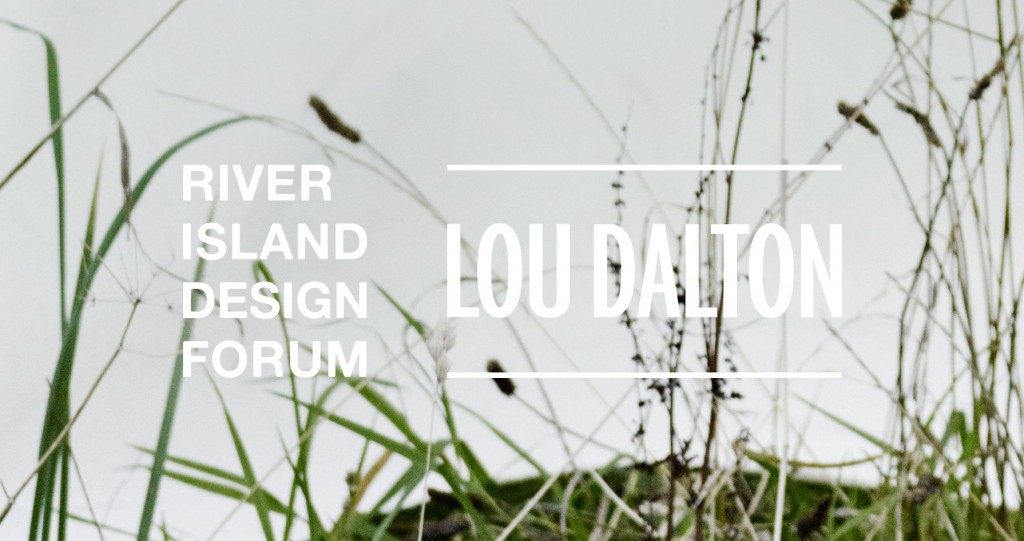 Multi-talented fashion designer Lou Dalton has been named one of Britons most influential designers within the menswear industry.
This coming January see's an exiting new collaborative forum collection with high-street fashion company River island.
After working all around the world in the tailoring, design consultancy, and pattern cutting industry, Lou has managed to create a collection of 13 garments all set to release next month.
The new collection will feature a selection of urban and sports inspired clothing with additional colourings and traditional straight forward garment construction throughout.
The new Lou Dalton x River Island 'design forum' collection is set to drop next month at selected UK stores and online, with a short film directed by Fred Rowson to follow.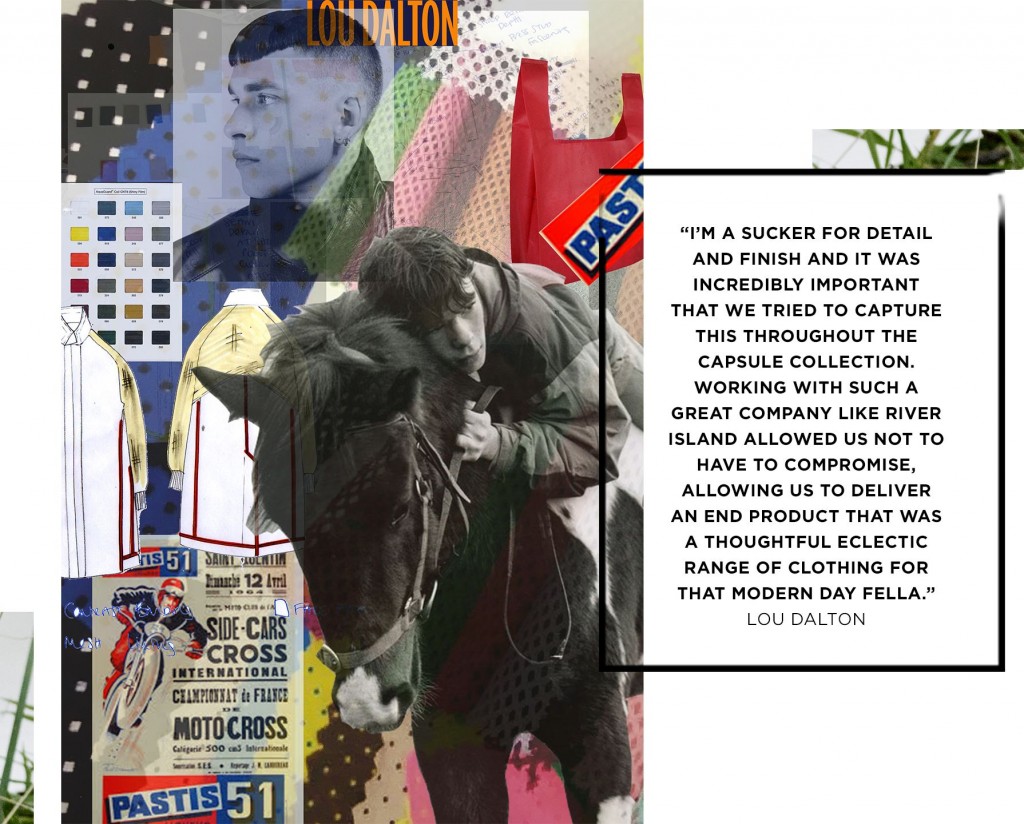 Japanese fashion designer Hiroshi Fujiwara has announced the release of his new, hand-knitted Mohair sweaters.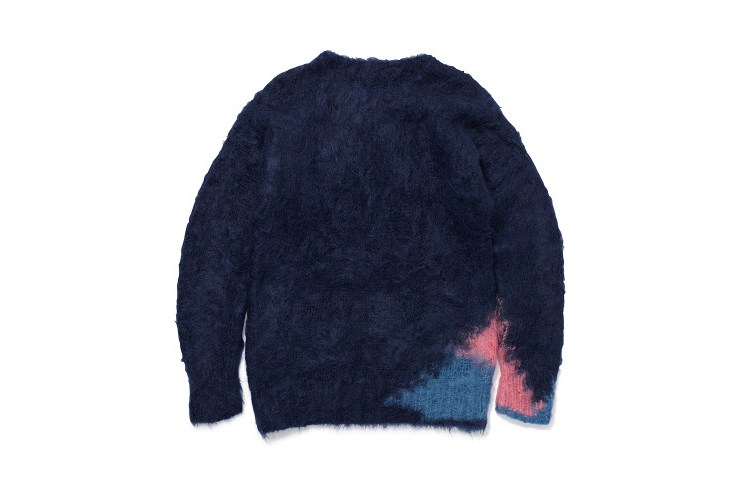 This month sees another outstanding clothing release from fashion designer Hiroshi Fujiwara.
The punk-inspired, hand knitted sweaters made from extreme soft Mohair Yarn is what makes this small, but eye-catching collection of sweaters stand out.
The garments come in three colour way variations, black, grey and navy, which all feature a colour fade of blue, pink, red, yellow and more to represent the tiring, and oxidisation of chemicals on metal.
The limited edition collection will be available from December 2nd at POOL Aoyama. Don't miss out on the chance to get your orders in before its too late. See below for more photos.