YMC continues to push counter-culture agenda for Autumn/Winter 2016.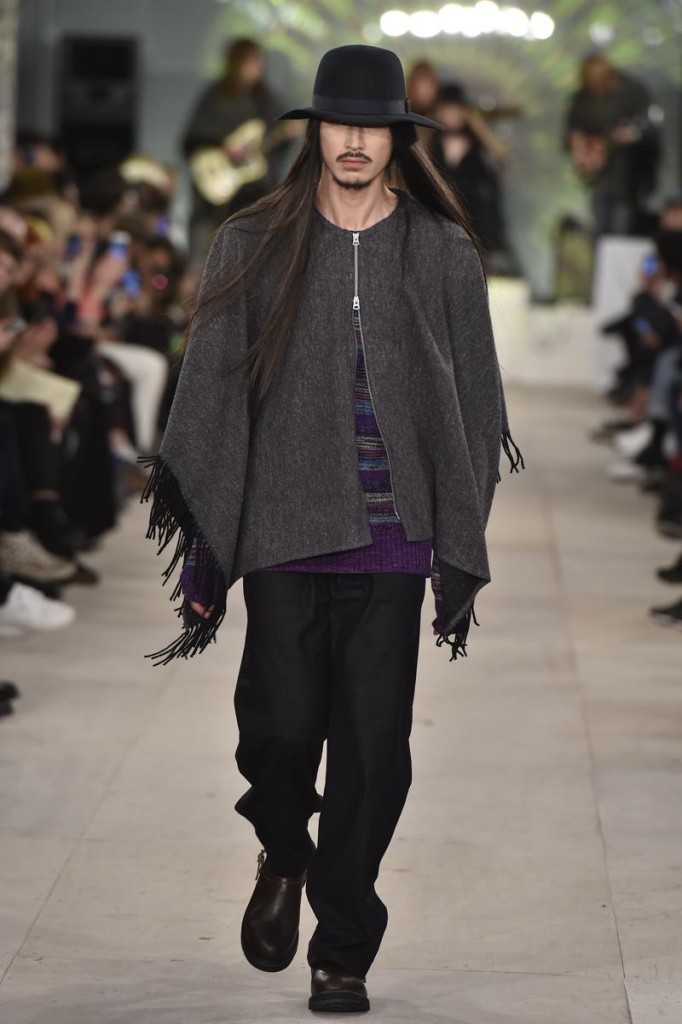 Fraser Moss and Jimmy Collins showcased their latest work for YMC at London Collections: Men this weekend and once again, the design duo veered away from recent trends to produce another timeless collection. The Autumn/Winter 2016 collection from the British label pulled inspiration from middle eastern psychedelic bands and British folk bands of old to construct a nostalgic, yet somehow incredibly contemporary collection – a skill which is a central to the labels DNA.
In a predominantly dark colour palette of black, navy and greys wide-legged cropped trousers, ponchos, sumptuous knitwear, leather jackets and shearling all made an appearance on the runway with most looks topped off with slightly kitch, but slightly cool bucket hats.
For an collection that coincided with the labels 20th anniversary, YMC left us longing and excited for what the next 20 will bring.
Take a look at the full collection below.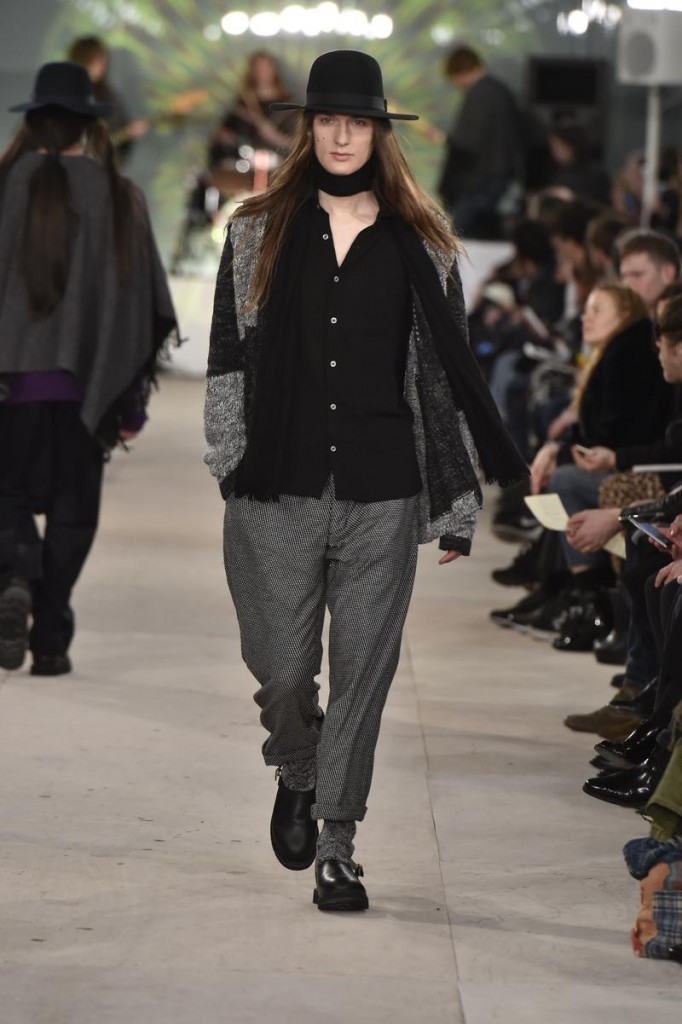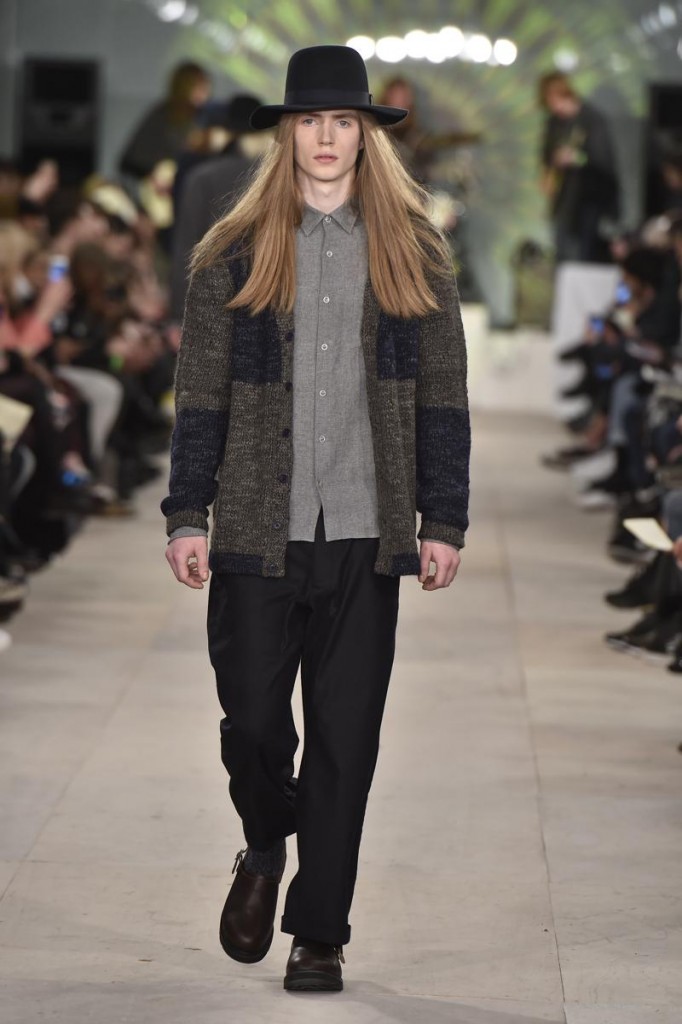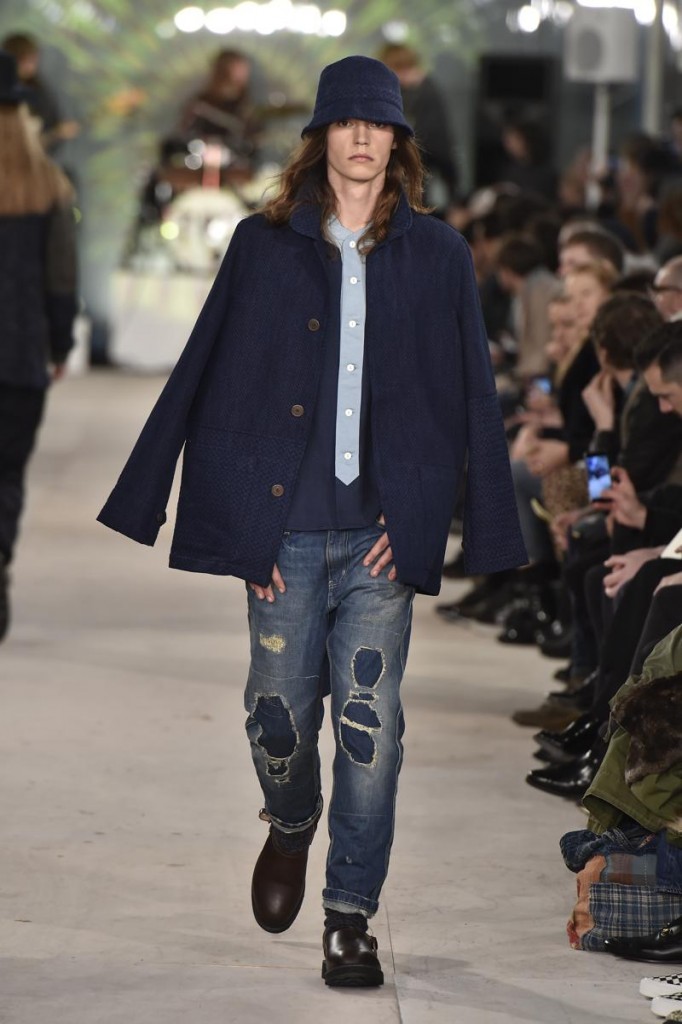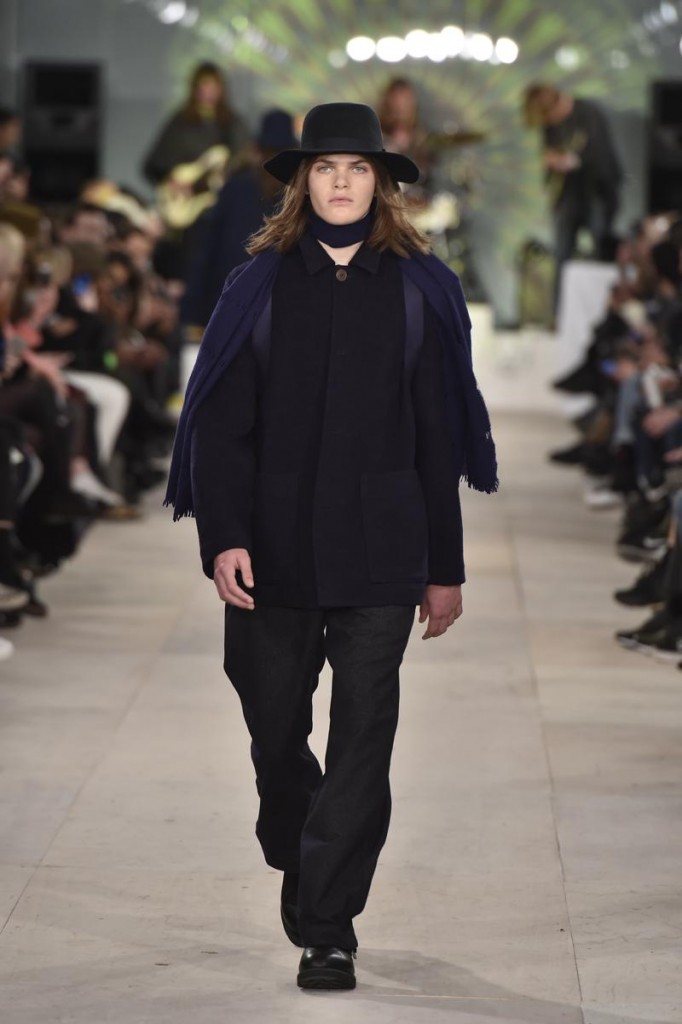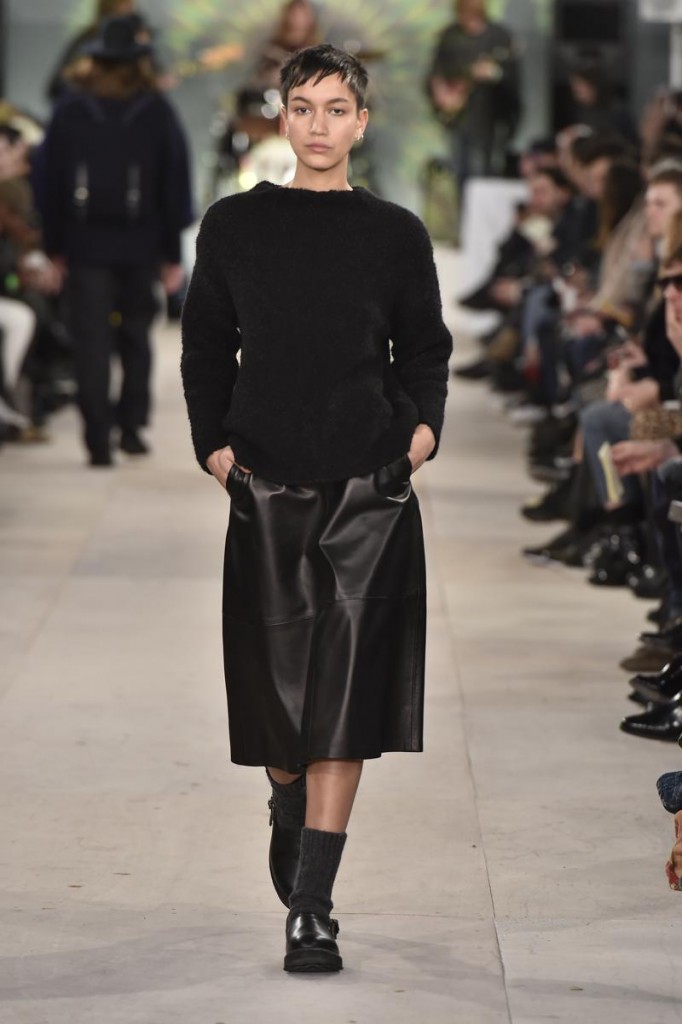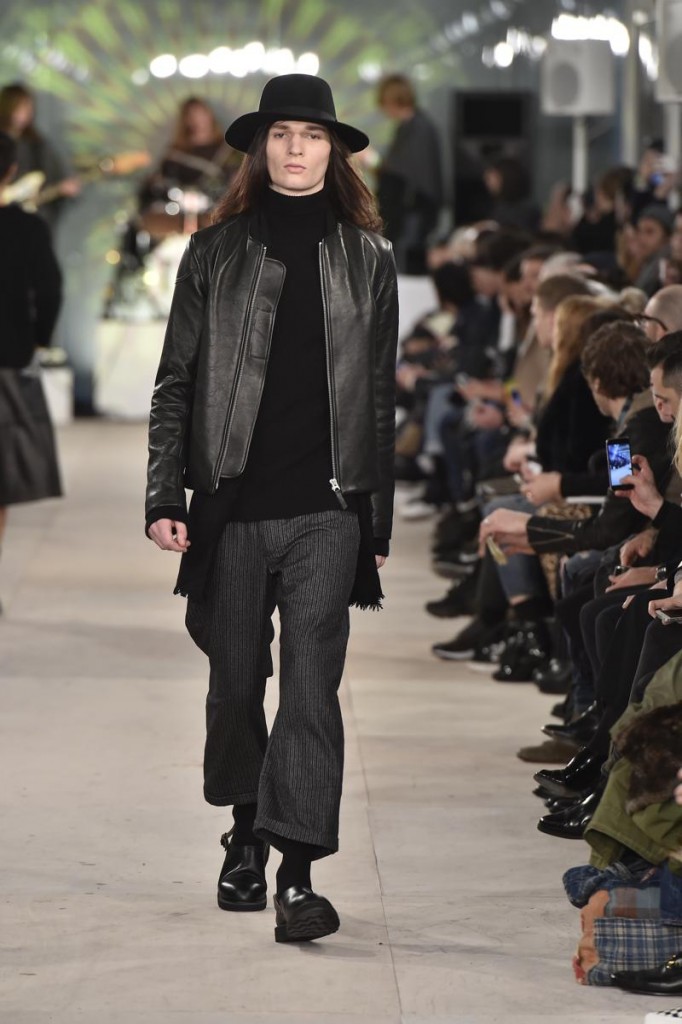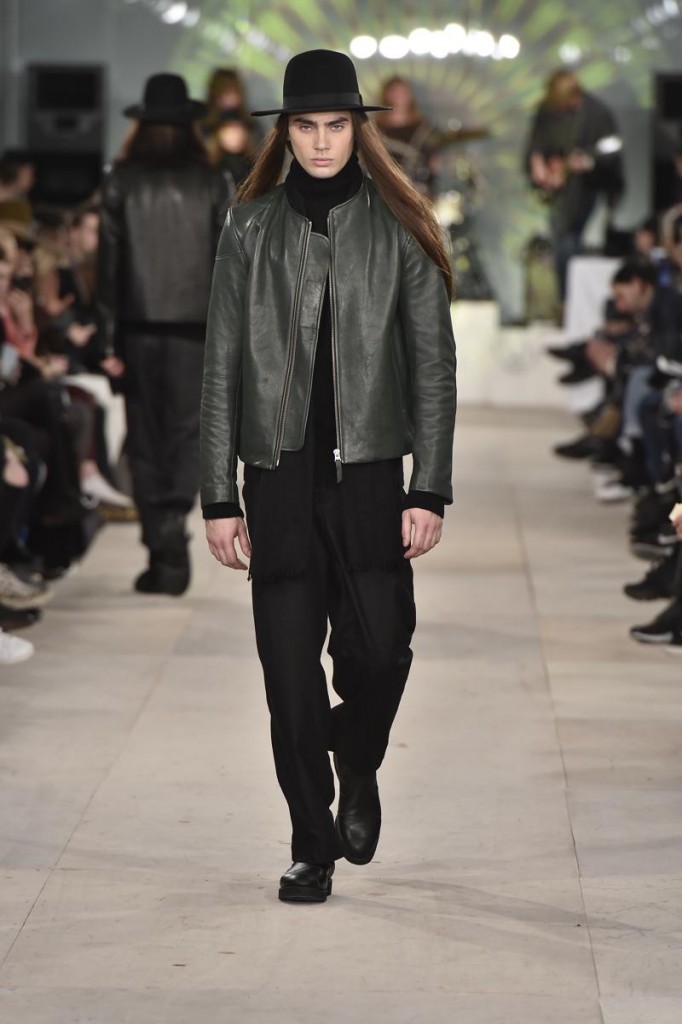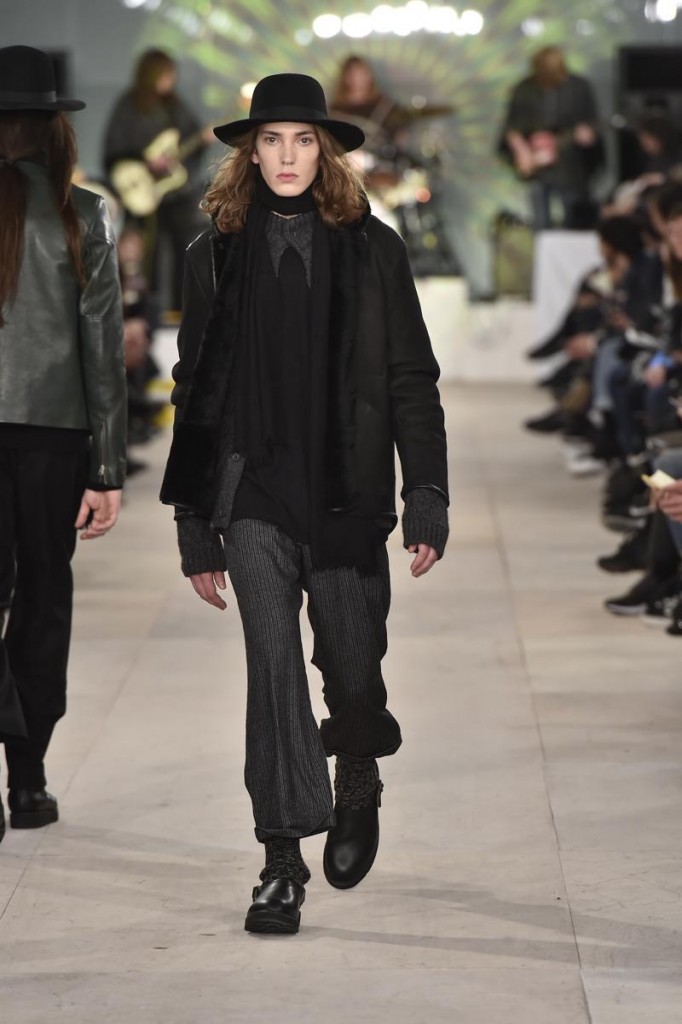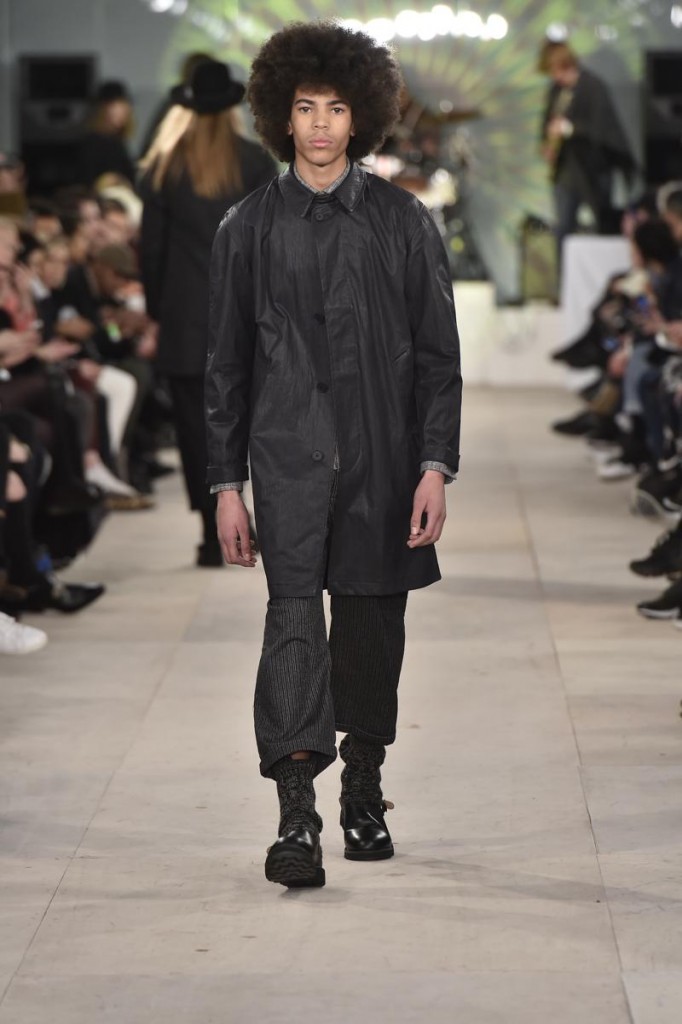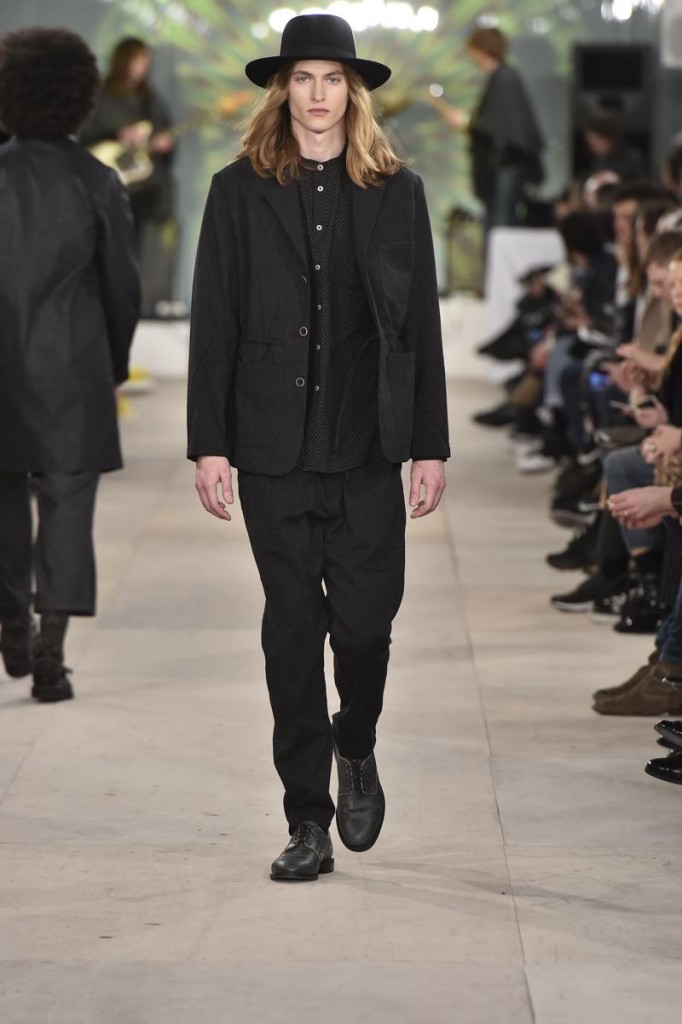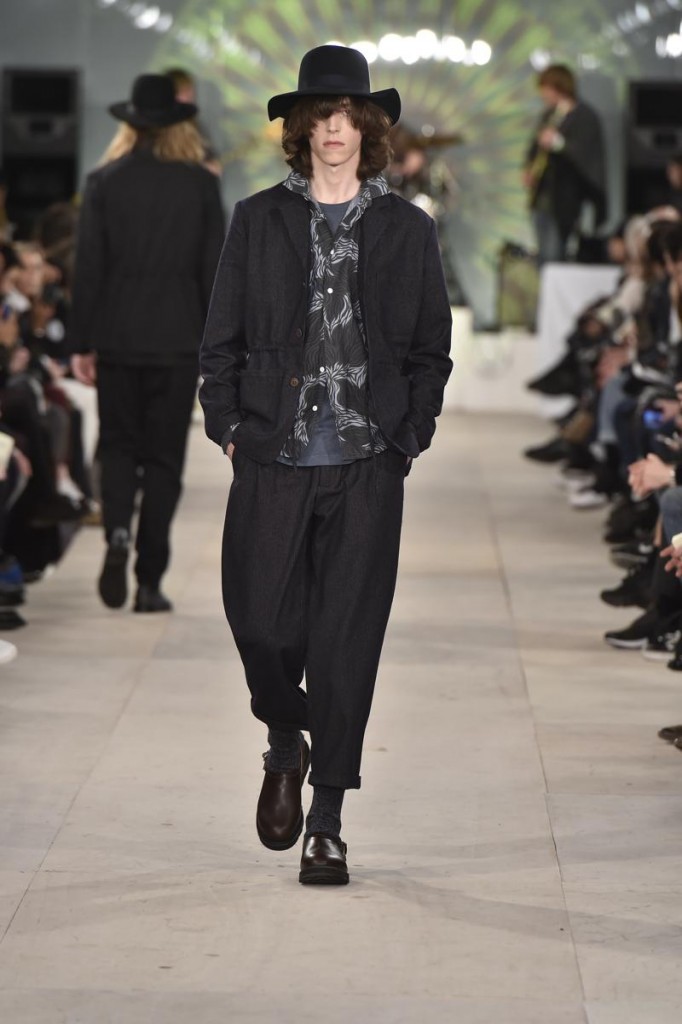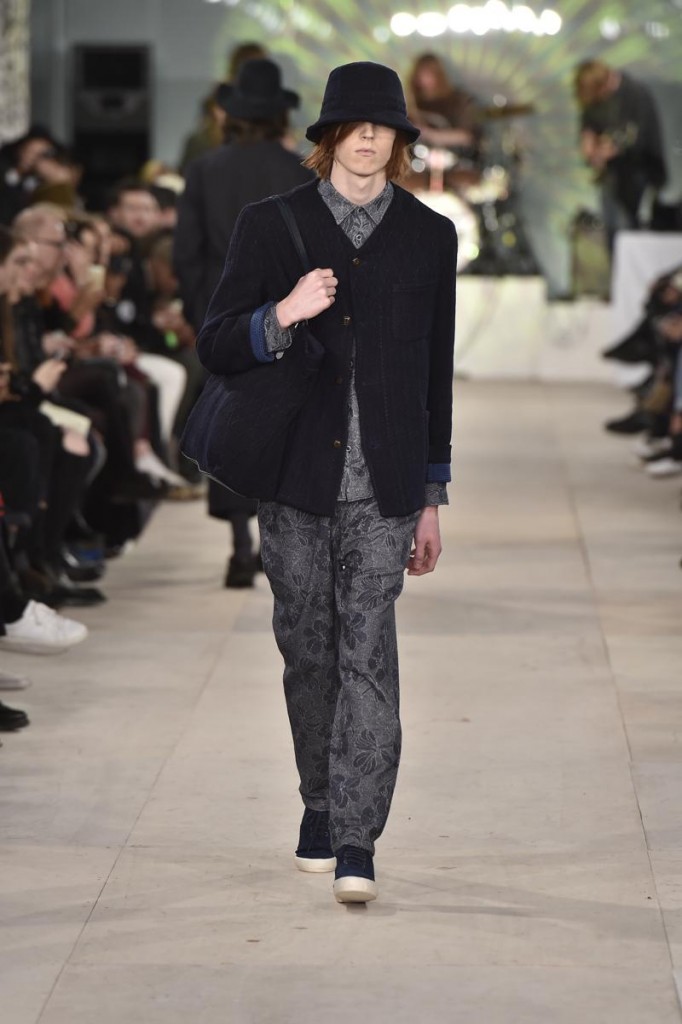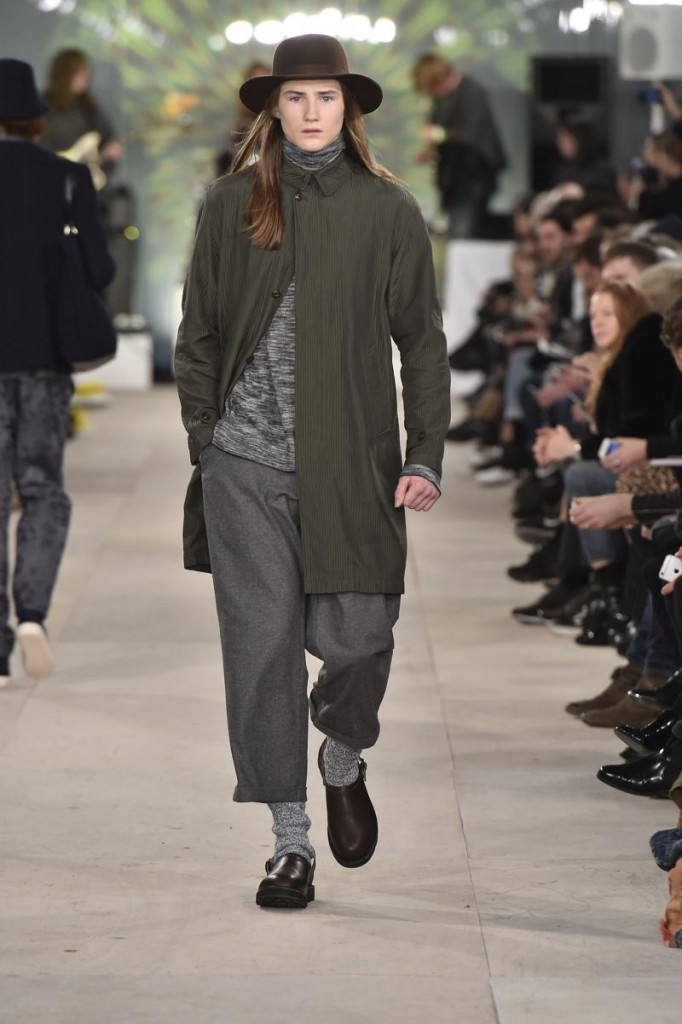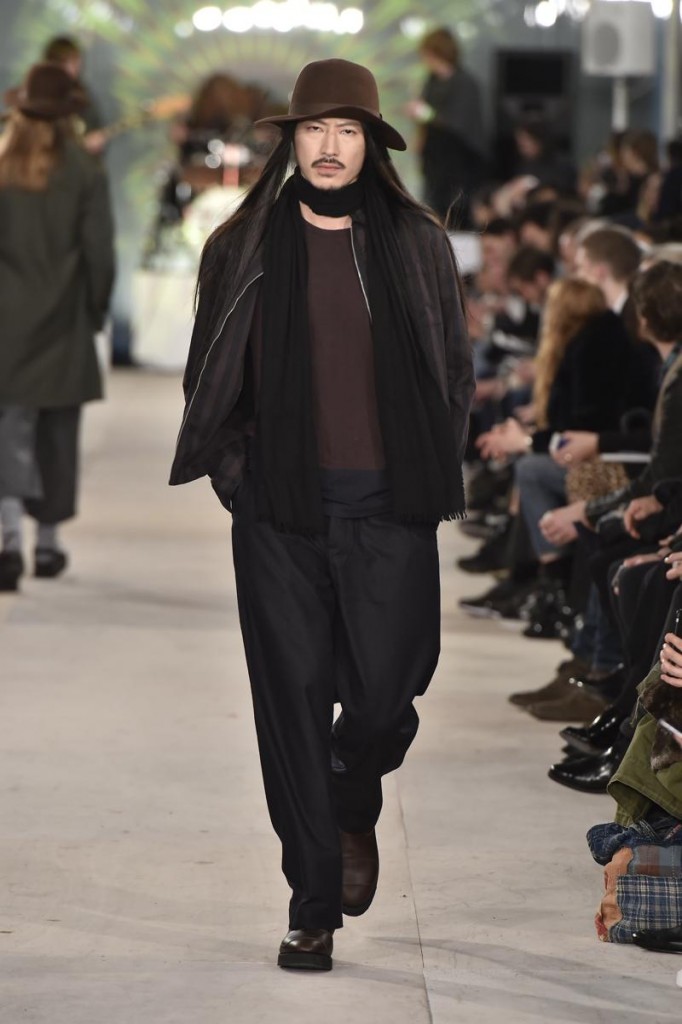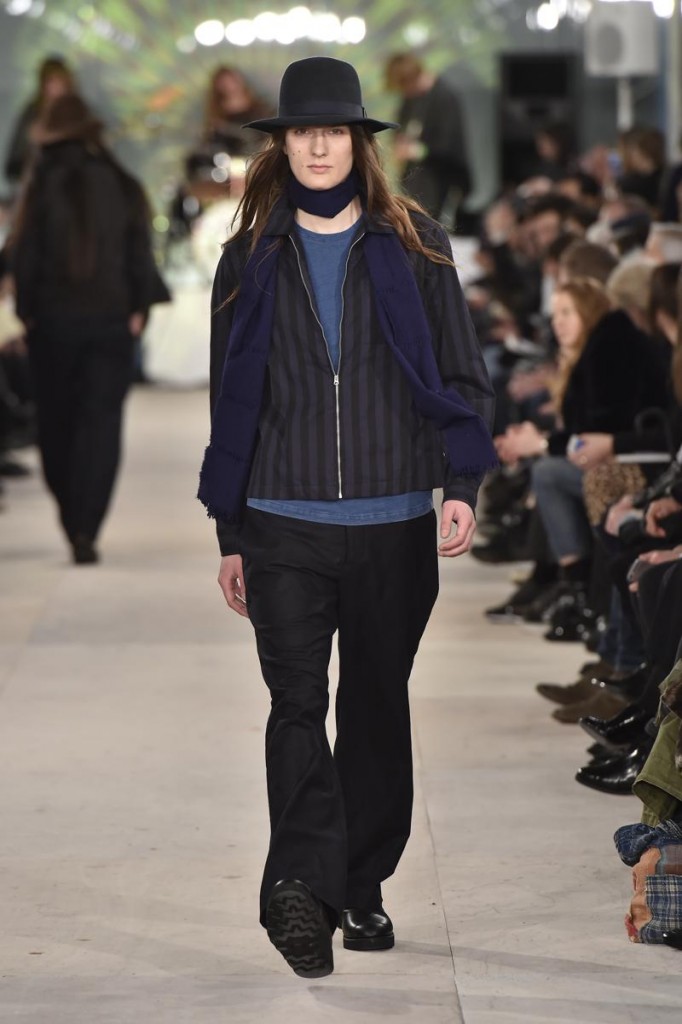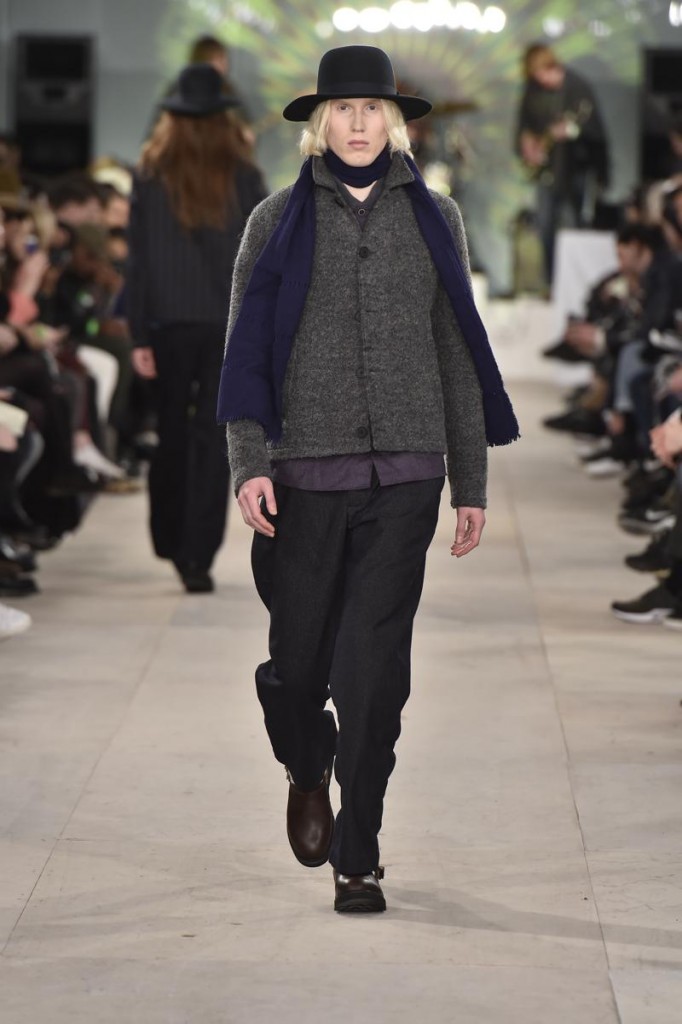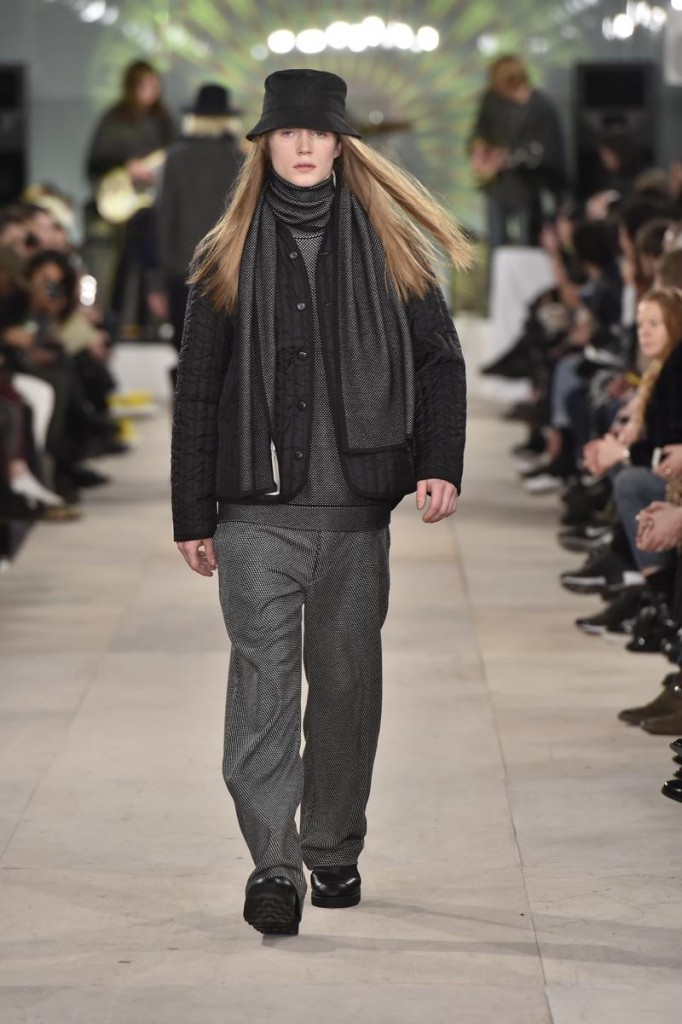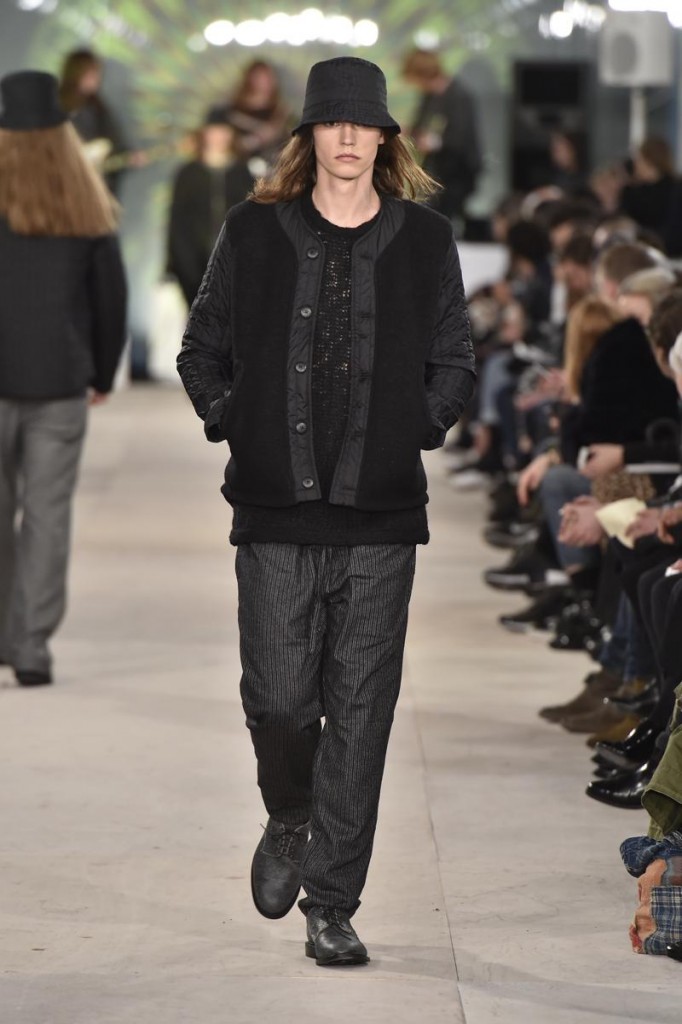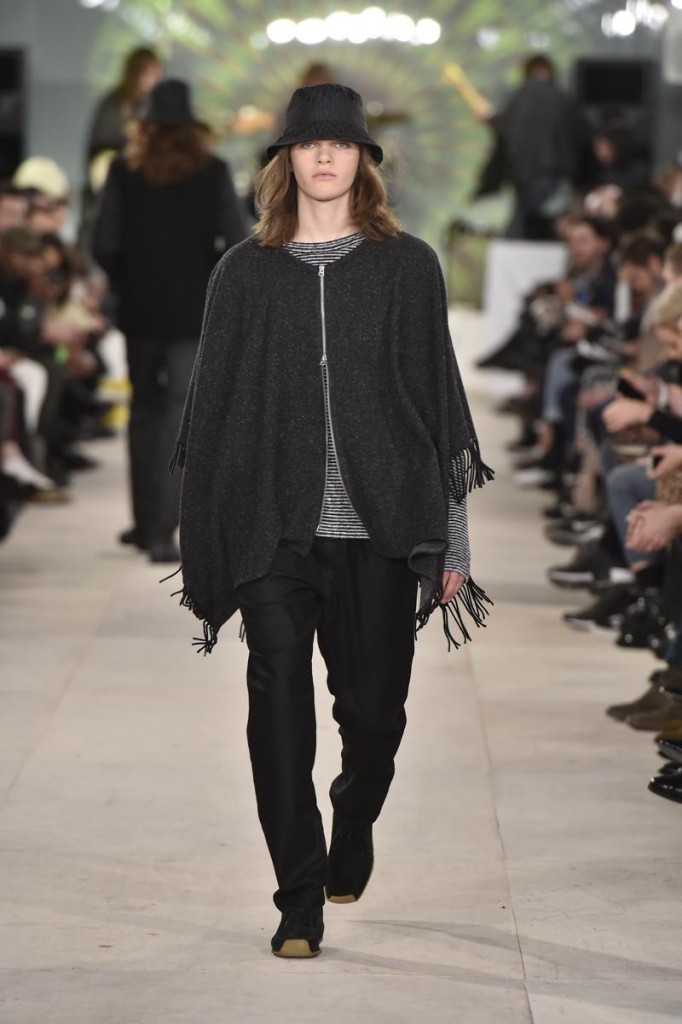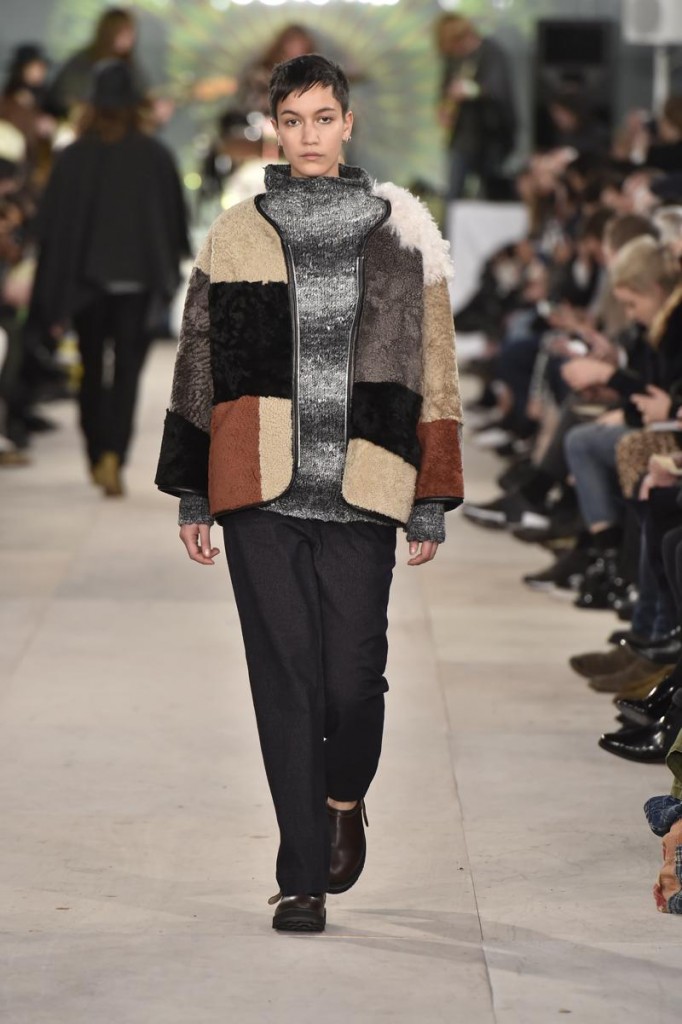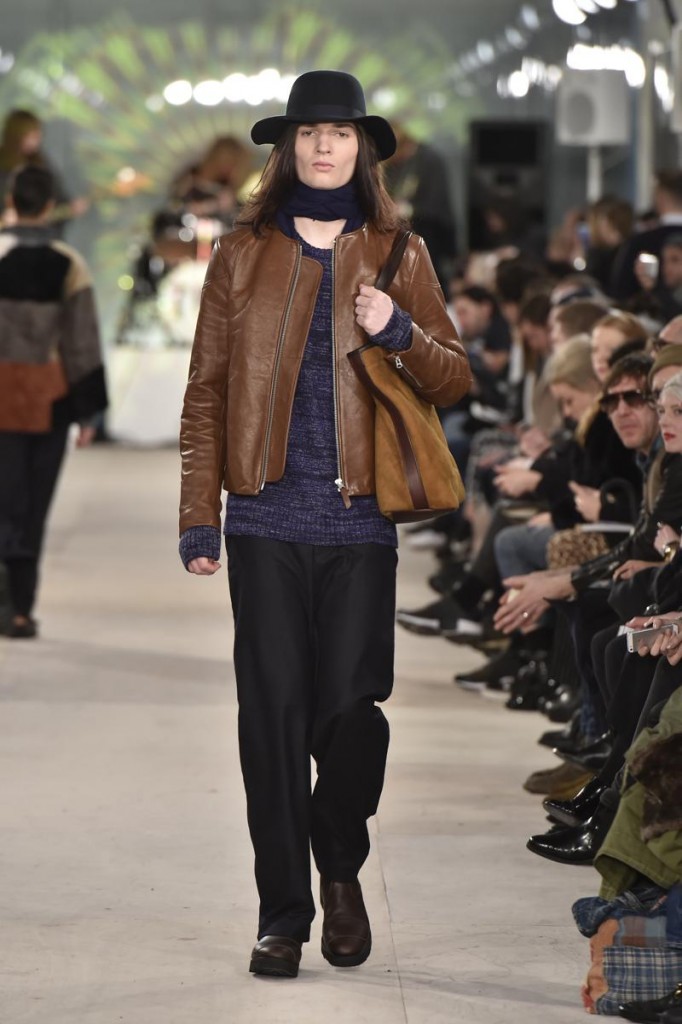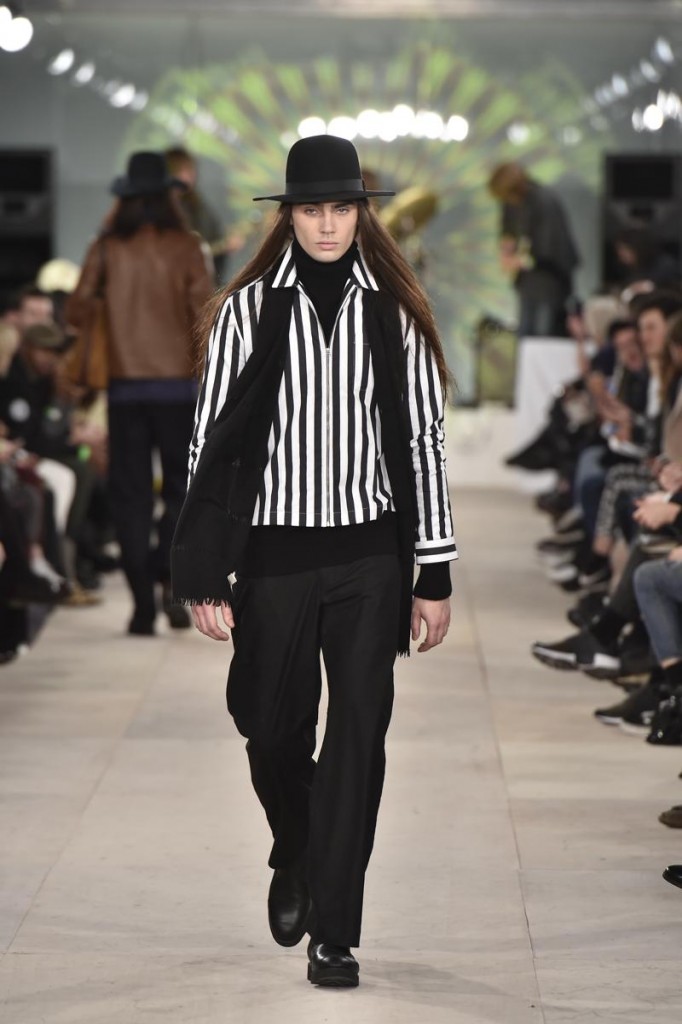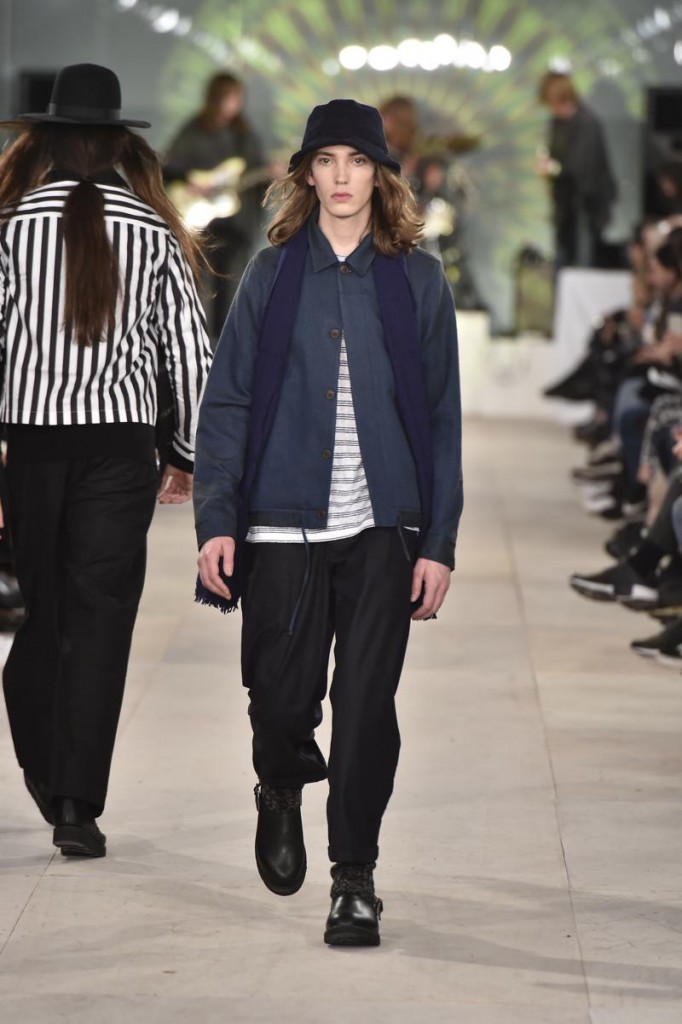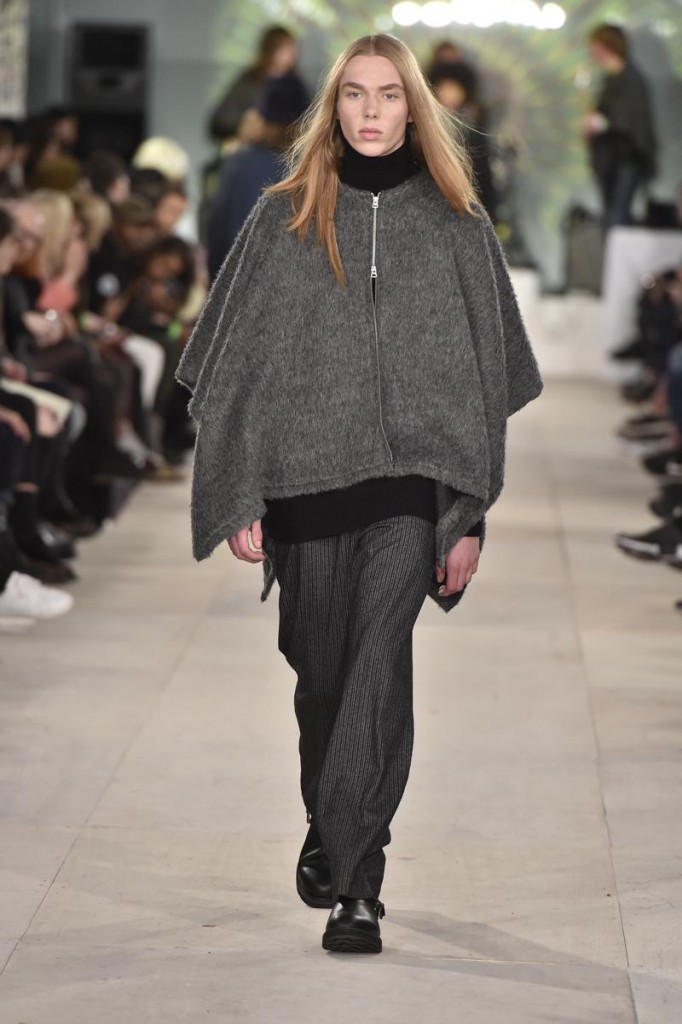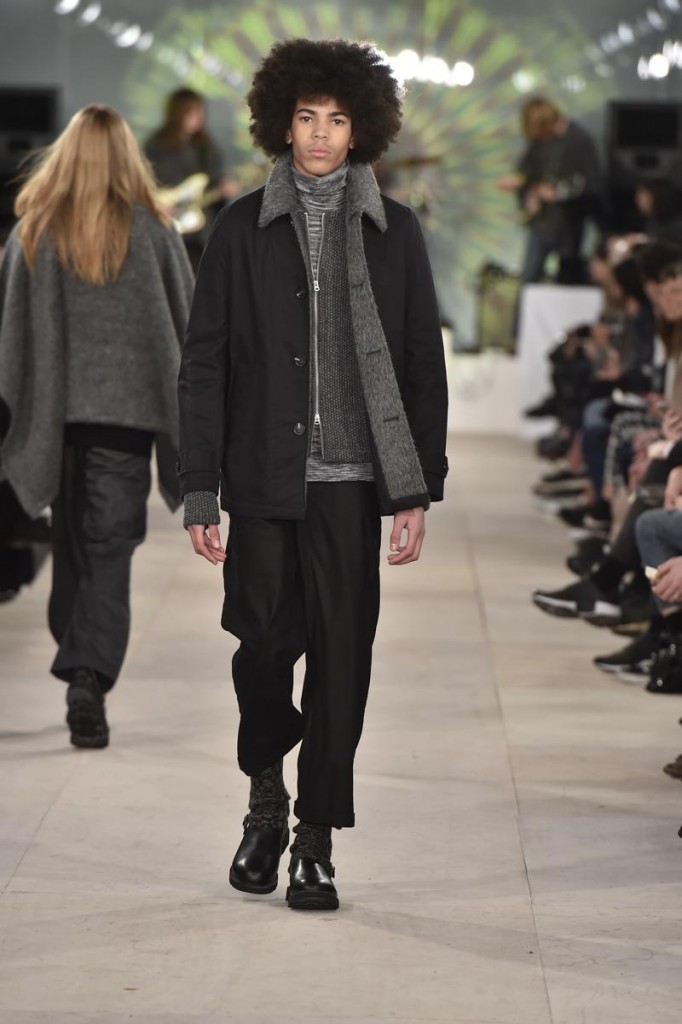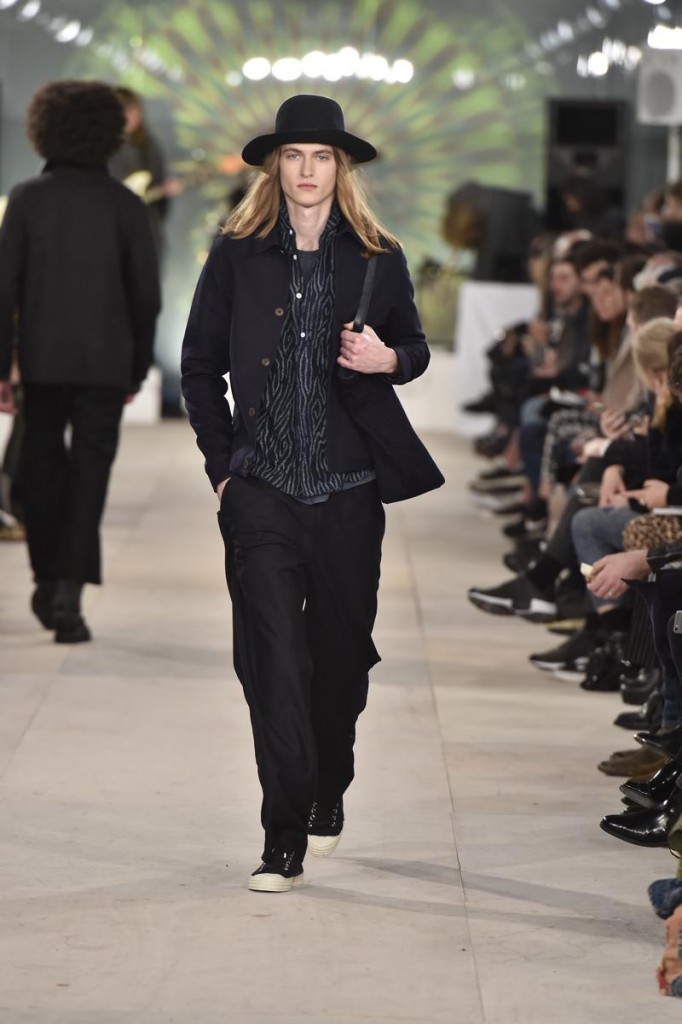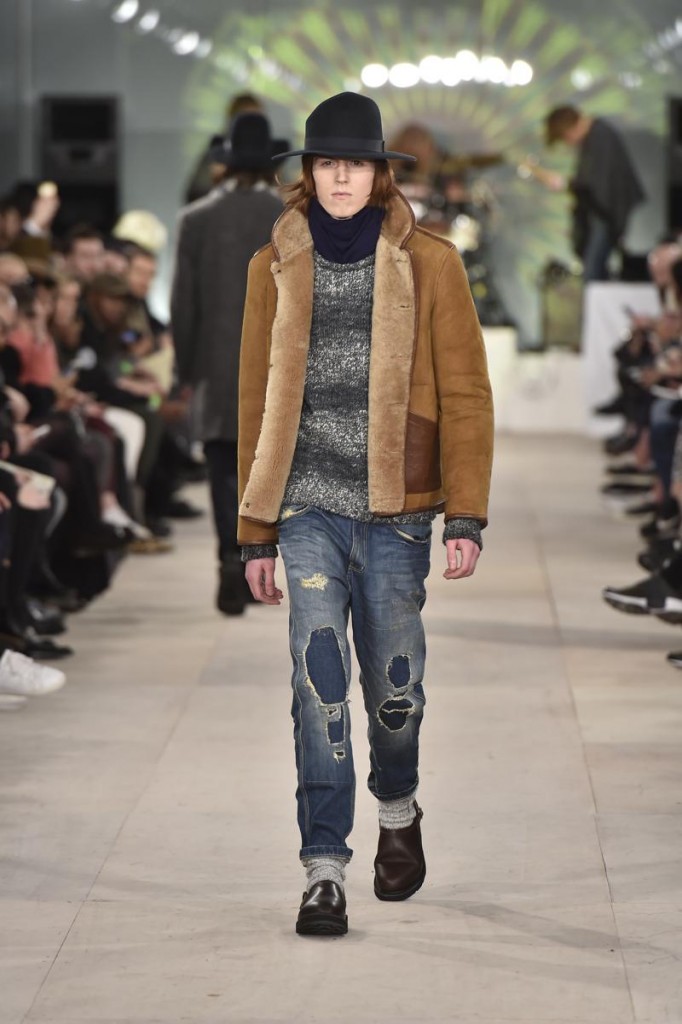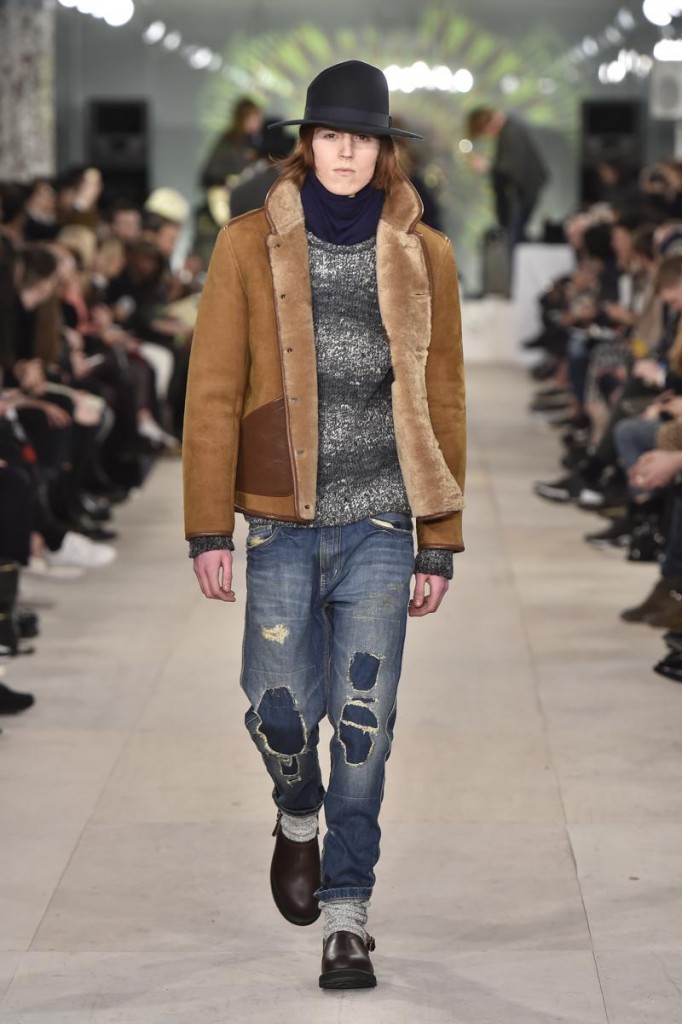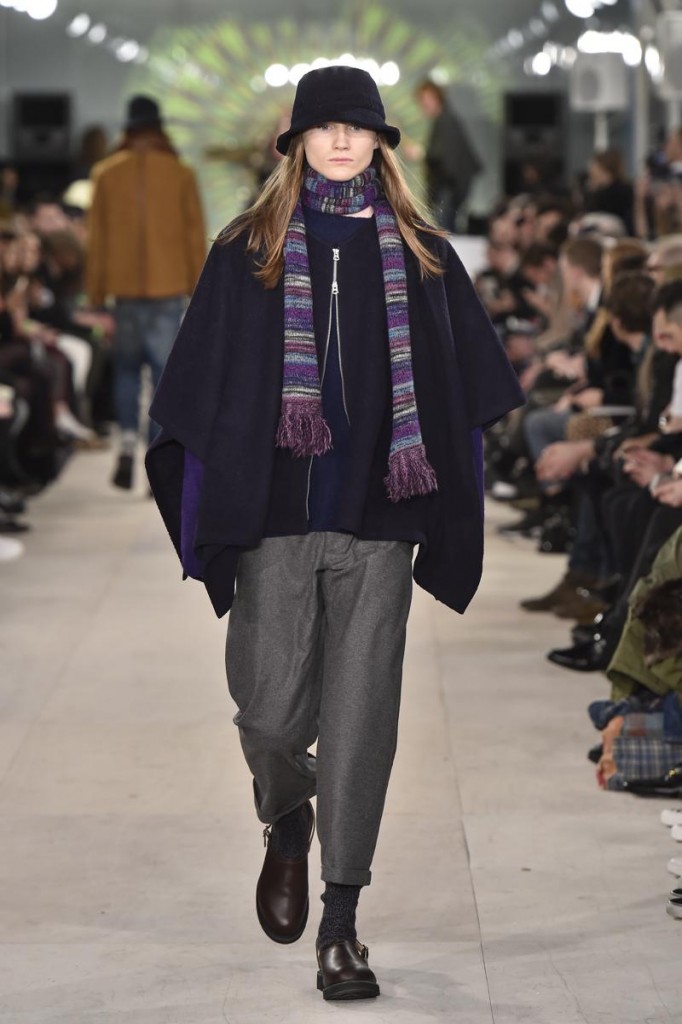 Stuart Vevers pays tribute to the NYC gent for Autumn/Winter 2016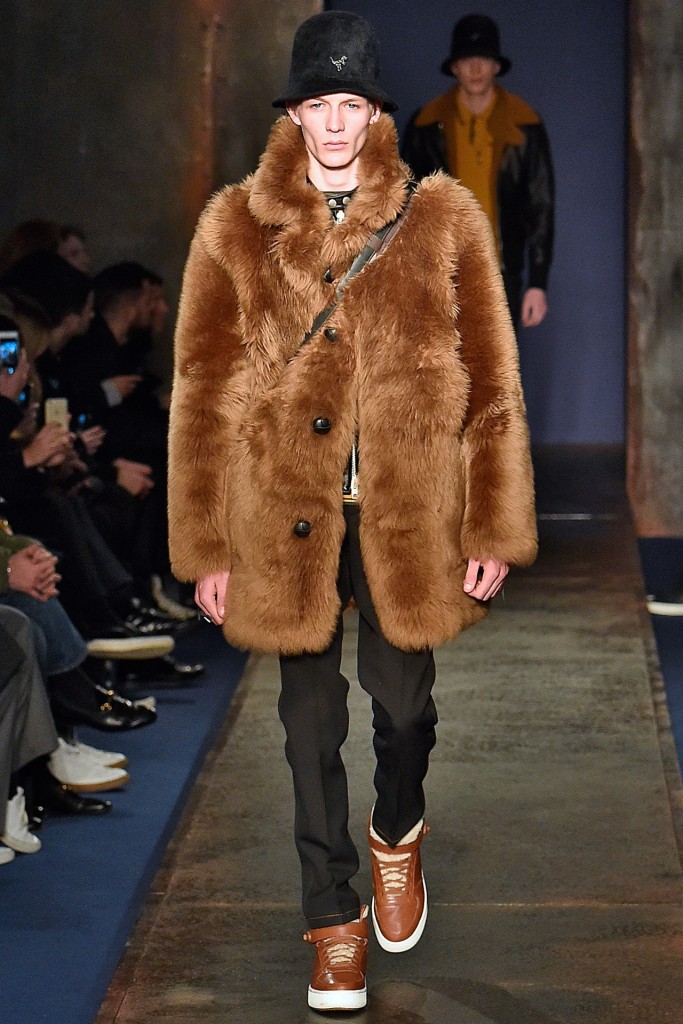 Since taking pole position at Coach in 2013, approved Stuart Vevers has taken the American heritage brand from fashion castaway to a reputable brand that screams wearability and, thankfully, accessibility.
For menswear, it was his Autumn/Winter 2015 presentation that really sealed the deal on the British designer's capabilities to revive a brand and next season is set to follow in those footsteps. Citing none other than Bruce Springsteen as his inspiration, Vevers showcased an outerwear-heavy collection with fur coats, down jackets, pea coats and, of course, an abundance of leather. Shearling had a strong presence also, once again, proving to be one of the brands strengths.
Aside from the rock legend Springsteen having an influence on the designers creative process, so to did the blue collar workers of the good old USA. Taking the form of lumberjack shirts, parkas, questionable knitwear and a strong presence of the colour itself throughout the lineup. Safe to say, if 2015 was anything to go by, you can expect to see many a man (and woman) relying on Coach to keep them warm come winter.
Take a look at the full collection below.