5 Of The Most Stylish Car Designs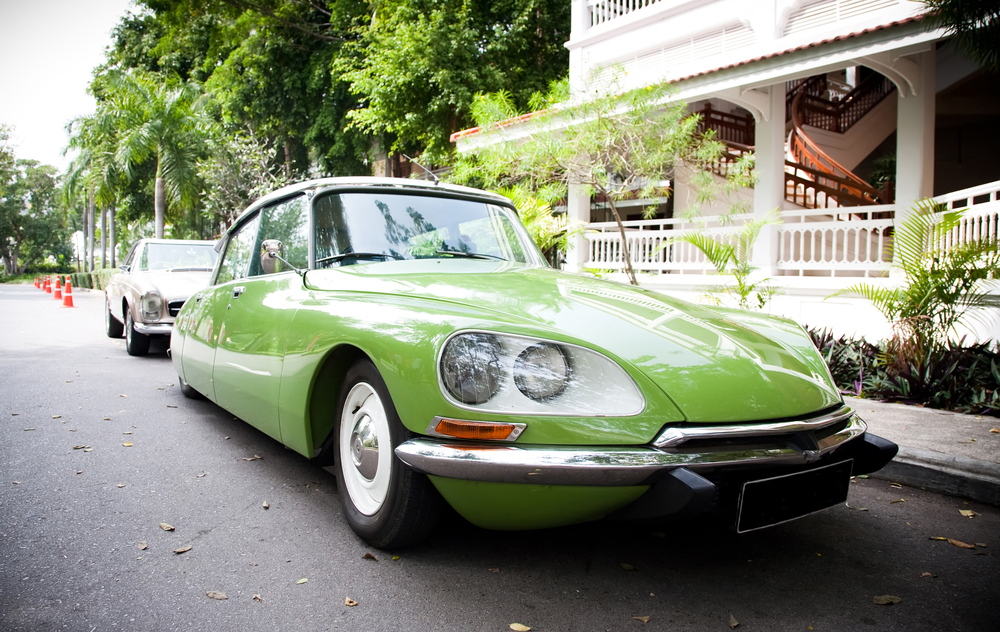 There have been some remarkable car designs over the years. Some look beautiful, some look weird but strangely stylish, and some simply ooze style and class. Everyone has their favourite of course – many of them are what inspired us to want to learn to drive ourselves in the first place – but some are near-universally acknowledged to be the very best.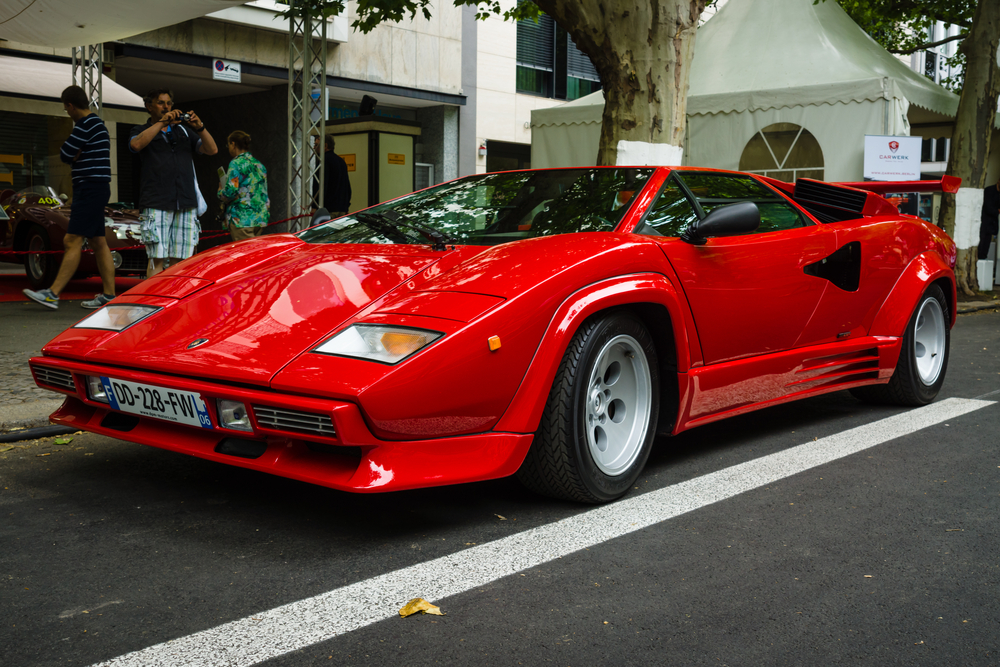 Here are five that fit into that category of simply stunning car designs…
Aston Martin DB5
In hard or drop head guise the car favoured by James Bond has a timeless style – pretty much like secret agent 007 himself.
While so many Aston Martins come to mind when thinking of stylish cars, the DB9 is something of a design classic and has acted as the template for Astons that have followed. It's not all 'style over substance' though from the iconic carmaker – the cars themselves have always been beautifully put together and drive as magnificently as they look.
E-Type Jaguar
If Enzo Ferrari himself called this the most beautiful car ever made, then who are we to argue? This is a design icon, one that can be appreciated even among those with little or no interest in the industry, a true work of art..
It looked equally as good whether in soft or hard top guise, and had more than a passing resemblance to the road going version of Jaguar's Le Mans race car, the XKSS.
Lamborghini Countach
This iconic Italian supercar adorned the bedroom walls of many car-mad youngsters in the 1970s. It was a complete beast to try to drive – with its low stance and raked windows it was almost impossible to see out of let alone park.
As a piece of design elegance, though, it was peerless.
Citroën DS
Body shape is what Citroën is known for – and the car that often features in old footage of French presidential motorcades.
The world's motoring press described it as very futuristic, and almost science fiction like, when it first launched in 1955, and all these years it still retains that air.
Alfa Romeo Spider Duetto
One of those cars that looks great – it's one of a formidable array of stylish Italian roadsters – and has inspired strong imagery. In the Alfa's case, it brings to mind images of fast sunlit drives along twisting beachside roads and across bridges over glistening water, and not forgetting its iconic status as Dustin Hoffman's car in one of the most classic films from the 1960s, 'The Graduate'.
And many more
There's style in abundance down the years in car design. How about the car that was arguably the forerunner of supercar design with its gull wing doors – the Mercedes-Benz 300SL from 1954? Then there's possibly the most iconic car in American automotive history – the Ford Mustang, the ill-fated but futuristic gull wing-doored Delorean DMC-12, and the amazing looking hybrid-powered McLaren P1 with its stunning curves to list a mere handful.