G-Star RAW and Pharrell debut RAW for the Oceans Collection.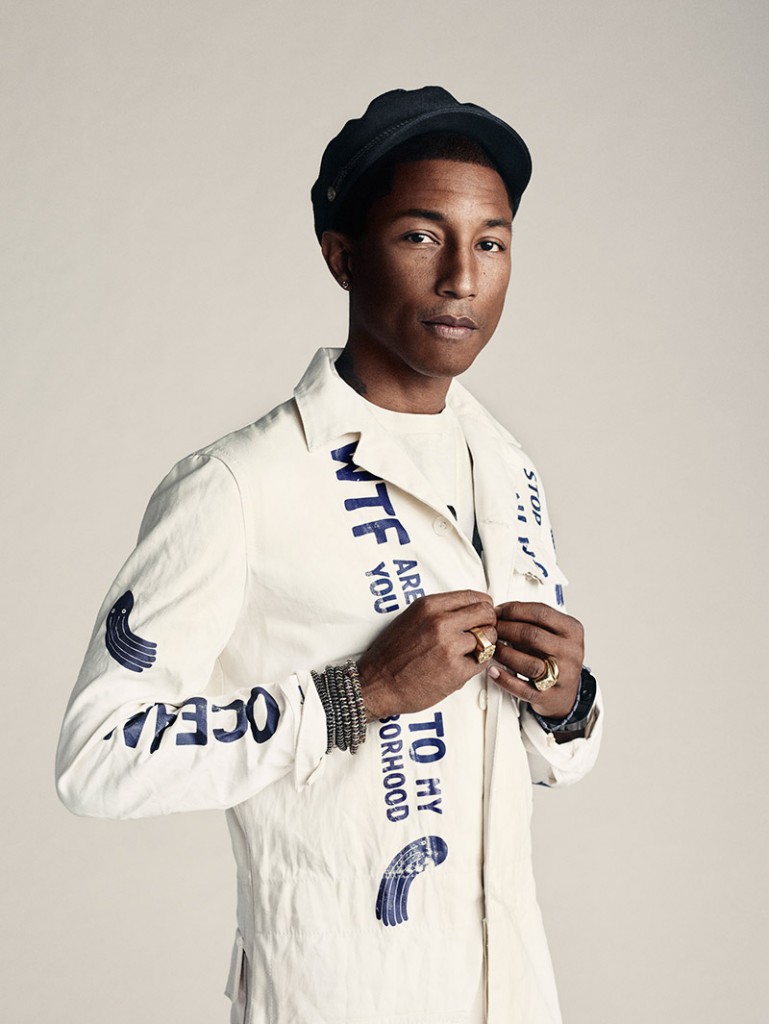 For its first collection since Pharrell Williams became co-owner of the denim brand, G-Star RAW has opted to further its commitment to sustainable fashion by titling the latest collection 'WTF are you doing to my Oceans?', in collaboration with Bionic Yarn (which Pharrell is also creative director of).
With 20% of the brands clothing now being sourced from sustainable, recycled sources, the Dutch company is paving the way for others to follow. Williams, who is a longtime global sustainability advocate, elaborated – "RAW for the Oceans is a purpose made into a clothing line." The title of the collection is intending to directly challenge the consumer with branding of the phrase throughout.
Available in store and online now.