Uniqlo & Lemaire continue 2016 with another fresh collaboration.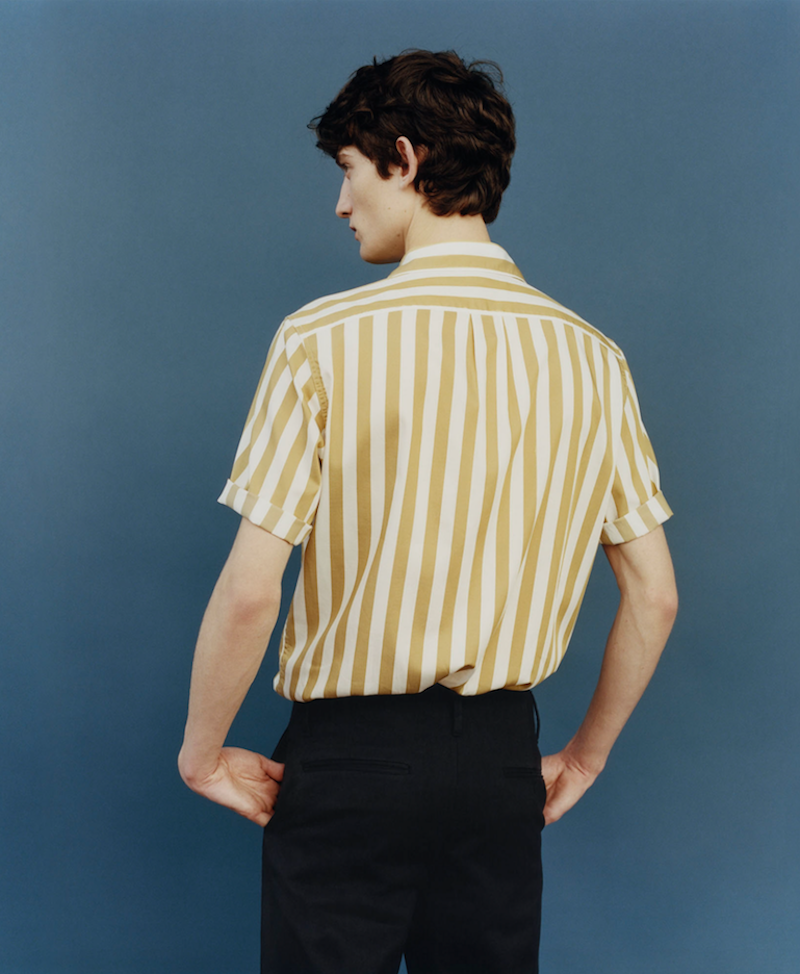 Uniqlo announces the March 18th launch of the 2016 Spring/Summer collection of Uniqlo and Lemaire – the final collection of the collaboration line with Lemaire, following the success of the FW15 range.
For SS16, Uniqlo is offering a richly expressive wardrobe with a variety of outfits for free expression in daily wear. This is a collection of lightweight and summery clothing to be worn easily throughout the season.  Items are designed with simple lines that loosely wrap the body, incorporate multiplefunctional details. The clean silhouettes with large pockets and moderately voluminous shapes allow for easy movement and a feeling of freedom in any setting.
Prices range from £24.90 to £179.90 and will be available in all UK stores and online.
See the full collection below: