Return of the Marc.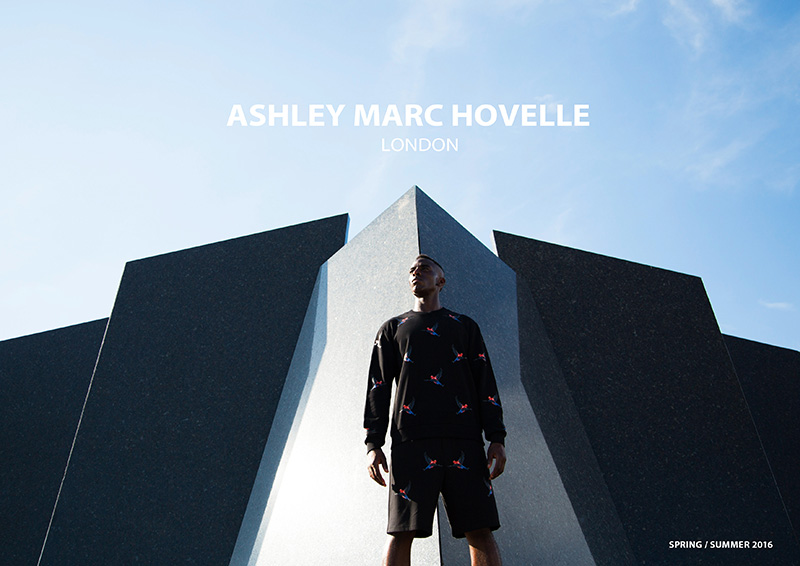 Berlin based fashion house, Ashley Marc Hovelle, returns this season with it's 'Win|Lose lookbook'. Bringing out the best in premium streetwear since it's launch in 2009, AMH claims the cult classic, 'White Men Can't Jump' as inspiration for the collection.
The lookbook itself was shot in the streets of Berlin and features AMH model Blaise Osa Yalekhue. What we love in particular about the Spring / Summer 2016 collection is the emphasis on not only the film but to street ball throughout. It gives the collection a very urban edge to it whilst allowing it to maintain it's premium feel through the contrasts in colour.
A favourite of ours in particular is the 'Hand's of Unity' tee due to the strong political message of unity that it appears to champion, especially during a time of disunity around the world. It is always a bonus for us when style can spread positive vibes.
As you can probably tell, we are loving AMH's new lookbook but you can take a look for yourself right here. Don't forget to tell us what you think via our Twitter, Instagram and Facebook pages.