F.O.G new collection is about to drop.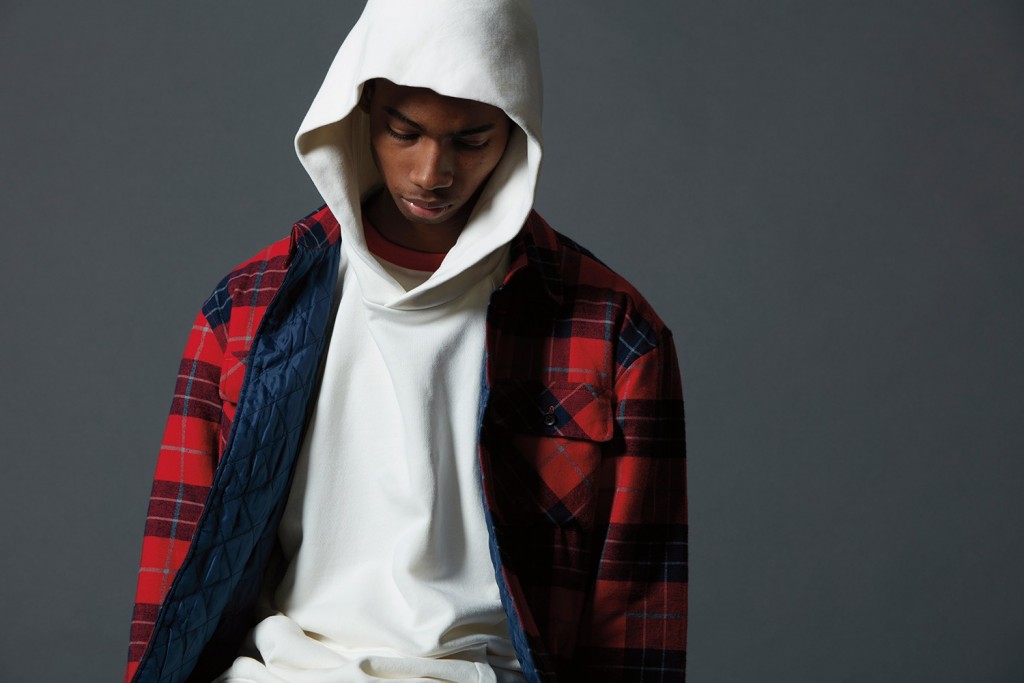 Jerry Lorenzo, mastermind creative director of Fear of God and sequel brand F.O.G. describes the hotly anticipated drop as:
"Simply a continuation from the the first delivery… we switched up the vibe a bit and styled it differently to show the versatility of the pieces… our hope remains to create collections and pieces that fit seamlessly into any wardrobe or closet."
The collection is classic street wear, including a number of T-shirts, fleece tops, bottoms and outerwear pieces. New additions to this drop include a new range of long sleeve T-shirts in collaboration with Guns n' Roses.
The genius in the capsule concept is each individual garment has been considered as a unique piece, which also seamlessly fits within the collection. The fluidity between the pieces is reflected in the look book.
Upon inspection, all the pieces are standouts and staples at the same time. The beauty of this allows the wearers to also seamlessly incorporate their items of choice into their own wardrobe.
Where and when to snatch this up? Previous collections were exclusively available from PacSun stores and sold out in 24 hours. It is no surprise Lorenzo is partnering with the retailer again.
Dropping first on April 2nd and then a round two in May – exclusive to PacSun.
* Stealth buyers guide: – PacSun now ship to the UK – sign up to the updates for reminders and direct links to buy.